17 Awesome Passive Income Jobs That Allow You to Work From Home
For most of us, a few hundred dollars in passive cash could really help us stress just a little less. If you have a 9-to-5 job you know exactly what I mean here. Having to struggle for 40 hours a week to stay alive isn't the most enjoyable thing in the world.
If you do not have much time to spare and you are not flexible with the little you have, these passive income work-from-home ideas are exactly what you need because they will give you a whole lot of new ideas. They are also perfect side jobs for moms.
Essentially, these ideas are great for someone who is smart enough to invest the little time they have in something that is passive and flexible with time. Most of these are online so you can do it from anywhere as well!
Some of the links below are affiliate links. You can read my full disclosure here.
1. Rent out storage space
If you have some spare garage space or storage space to rent out, it could be a decent source of passive income. It is fairly easy to get new people on since renting storage space is becoming more and more common as time goes on.
It is also less of a headache than renting since it is easier to maintain.
2. Start a blog or a freelance business
Starting a blog means having the ability to work from home and build a full-time passive income that can wind up paying you more than your office job. For example, Michelle from Making Sense of Cents makes over $100,000 every month through her blog.
There are multiple ways to make money blogging. Some of the most common include ads via ad networks, sponsored posts, affiliate marketing, and courses.
Related Post: How to Start A Blog Guide
If you feel like this is not your cup of tea or too big an undertaking, you could consider freelance writing as a way to earn some extra cash. Elna Cain makes thousands of dollars every month as a freelance writer and her blog is a good place for tips once you get your foot in the door.
You could sign up for FlexJobs to find freelance jobs in pretty much any field. It is my platform of choice since there is a team behind the scenes that goes through every job posting to make sure it is a legit and well-paying opportunity.
Related Post: 9 Steps to Launching a Freelance Business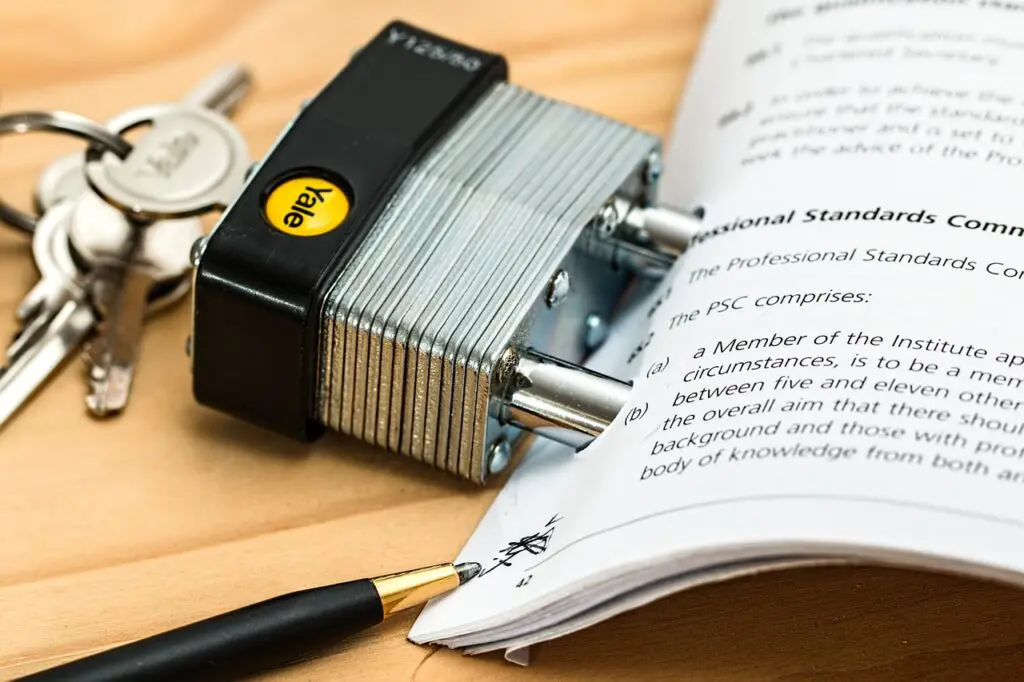 3. Purchase Bonds
If you want some passive income coming in years from now, investing in bonds is a good idea. Here is how it works: You lend money to a government or a company for a certain period of time. For example- 15 years.
During these 15 years, you will receive regular interest payments, and once the 15 years finish, you receive your initial investment back.
A lot of people question whether the interest received is worth the inflation costs that you will incur in the long period of 15 years.
The answer to this is pretty simple. According to numerous studies, you will almost definitely make a good profit with bonds but it won't be as big a profit as you would make with say shares. The upside is that there is far less risk involved as well.
If you want more risk, more reward- go for shares. Otherwise, investing in bonds is a safe way to make a profit on your money.
Most people think bonds are a little too anti-risk and I agree but they do complement a good diversified portfolio.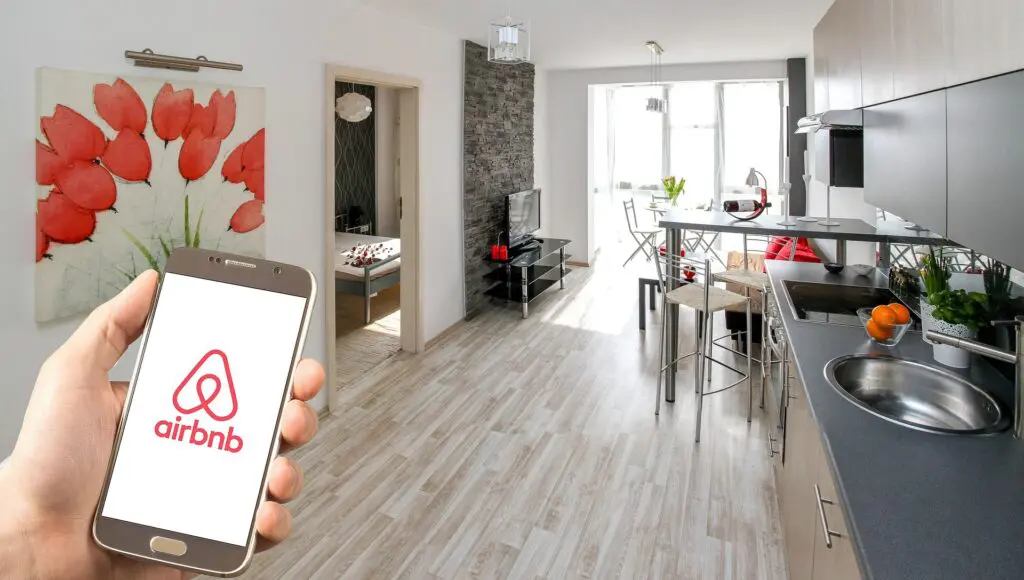 4. Rent out your spare room
If you have a spare room in your apartment, an entire apartment, or a home- consider renting it out on Airbnb and make thousands of dollars a month using something you already own.
5. Rent out your parking space
If you have a spare parking spot in your apartment block or your garage that you are not using, you could rent it out. If you own a parking spot in a lot or essentially anywhere- you can rent it out.
If you would like to do this, Your Parking Space is a company in the UK that connects you with potential parking spot buyers depending on your location. If you are in the United States, Canada or Hong Kong, Rover Parking is a great option.
6. Take surveys and earn a few bucks
You are certainly not going to become a millionaire anytime soon but it is a good way to make a few bucks if you have extra time on your hands. You take surveys for companies that want to research trends in their industry and they compensate you for your time.
To compensate for your efforts, websites normally giveaway free Amazon gift cards or pay you in cash. My favorite survey websites would be Survey Junkie, Swagbucks, and American Consumer Opinion.
7. Make $5 every month per device by installing an app
Behavior tracking apps like Nielson pay you $5 per month for every device you have the app installed on.
The app will simply track your internet usage and data and then submit it to companies who need it for research. It is 100% anonymous and you do not have to do anything. The data is normally used by tech companies who want to know how people use their mobiles.
8. Narrate Audiobooks
The audiobooks industry is booming and there is a voice behind every one of those books. Contrary to popular belief, it is not automated. These are real people who are just great storytellers.
All you need is a good voice and companies will pay you to record the audio version of popular books.
9. Sell Products on BigCommerce
If you want to start an online store of your own and do not have the tech skills to get started- try BigCommerce
BigCommerce essentially helps you with everything you need to open your very own online store. This includes a domain, templates, payment gateways, and more.
An online store can be used to sell your own clothes, products, hand-made bags, toys,…..
The list is endless. If you have an idea, BigCommerce can help you sell.
10. Take on a few gigs as a virtual assistant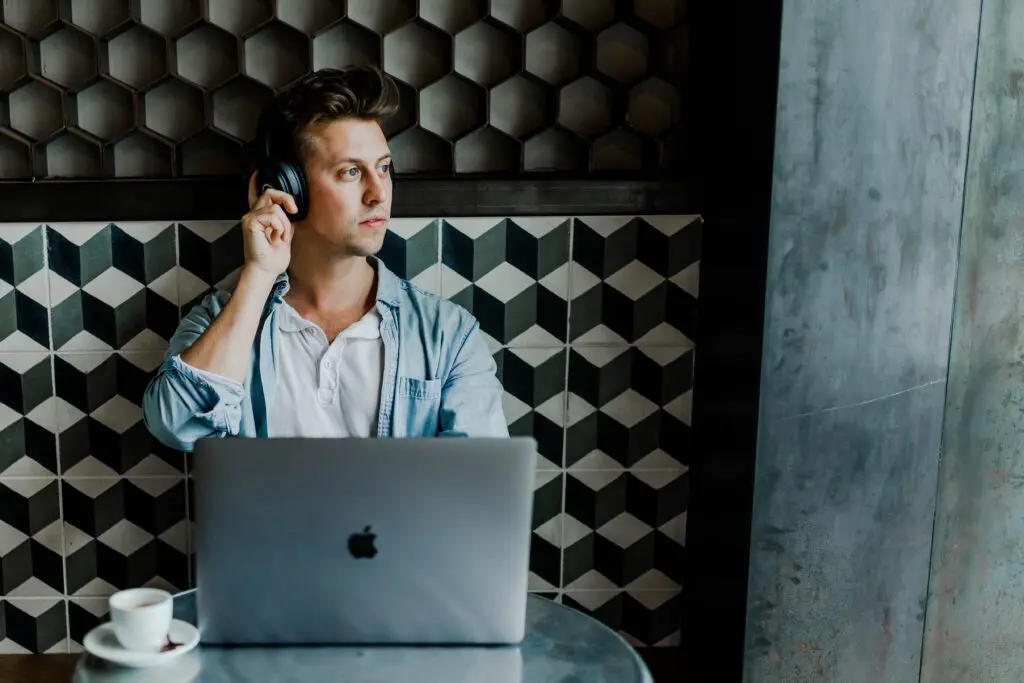 If you want to work from home and love being organized, consider being a virtual assistant for a remote business. More and more companies around the world are hiring remotely which includes assistants. I myself hire a remote virtual assistant among other freelancers.
A virtual assistant's duties will depend on the client but they normally include replying to emails, managing social media (this would include frequently posting on their Instagram account, buying social media accounts for their business at times, managing their Facebook page, etc.), researching, booking tickets, optimizing posts, bookkeeping, and more.
Once your employer's business begins to grow, your duties might also extend to managing other employees within the company or even recruiting new employees.
You can use Flex Jobs to find some great virtual assistant job opportunities. The great part about FlexJobs is that the team behind the site vets each job and company that wants to post a job on the site. This means you do not have to deal with bad salaries, shady employees, or fake job postings like on other sites such as UpWork or Freelancer.
FlexJobs also offers exclusive research on over 50,000 employers and various other resources like virtual job fairs and events. You can also sign up for one-on-one career coaching or resume reviews.
11. Add subtitles to videos (Transcribe)
Countless T.V shows are produced every day and someone needs to add those subtitles that we all depend on. This is done manually by someone sitting at home and listening to each word again and again until they know exactly what they are saying.
This can be annoying sometimes if you have to replay the same scene numerous times to get it right but overall, it is a pretty good way to make money from home.
You can earn up to $30/hr transcribing but if you have legal or medical qualifications, some videos can pay even more.
You can find transcribing jobs on Indeed, Transcribeme, simplyhired, gotranscript, Rev, and more.
12. Get a little cashback on things you buy online
Rakuten is a website that allows you to get cashback on certain stores that they are partnered with if you shop through their website.
In short, the companies give Rakuten a commission for every sale made through their website and they, in turn, split the commission with you (the customer). It is a win-win situation since you wind up saving a certain percentage of the costs via Rakuten
Rakuten also gives new sign-ups a $10 gift card bonus the moment they make their first purchase.
Another option is Ibotta which also works on the same cashback concept. You will get a $20 welcome bonus when you sign up. You can get cash back on tons of products and brands by scanning receipts or browsing the Ibotta app for deals.
13. Get paid while you loose a few pounds
Do you think you could reach your target weight in a certain time frame or do you want some extra motivation?
Either way, MyAchievement is a health app that allows you to gain points for doing simple things like eating healthy or going for a run. You can also take healthy surveys and then redeem those points for gift cards or cash. (1000 points = $1)
You can also connect MyAchievement to fitness apps that you already have installed like a running app, for example.
14. Get paid to rate pizzas
A lot of pizza companies are willing to pay you to rate their pizza online so that their overall rating on important food apps goes up. In turn, you get a free pizza and $5 for every time you rate one.
All you have to do is is judge the pizza quality and then review it online. You can register on TheSourceAgents to get started if you are interested.
15. Earn money by watching videos
Remember those annoying ads on YouTube? You can get paid to watch advertisement videos if you want.
A website like Swagbucks will allow you to earn money by watching videos. Some videos will only need you to watch a few minutes while others may need you to like the video. Either way, it is crazy simple and a great way to earn cash.
Swagbucks also give you a $5 bonus the moment you sign up. After that you earn points that are traded in for gift cards or cash.
Depending on how many videos you watch, you can earn a couple of hundred dollars every month with no real effort.
17. Deliver food or groceries with DoorDash or Instacart
You could consider delivering food via DoorDash or groceries by signing up as a shopper with Instacart. Both options pay well and give you tons of flexibility.
Instacart is a platform that delivers groceries to shoppers on the same day so your job would be to pick the customer's items and get them delivered. Y
A full-service Instacart shopper works as an independent contractor and uses their own vehicle to deliver groceries.
DoorDash delivers food from restaurants directly to people's doors and you would act as a delivery driver for the company. You could use your car, bike or scooter to get started and that is pretty much it. You could be ready to drive in a few days once you send in your application.
This is a great side hustle for moms who are stretched for time and want a flexible way to make extra money. This is a pretty good answer to how to make $50 fast. You could make $50 fast every weekend with this simple idea.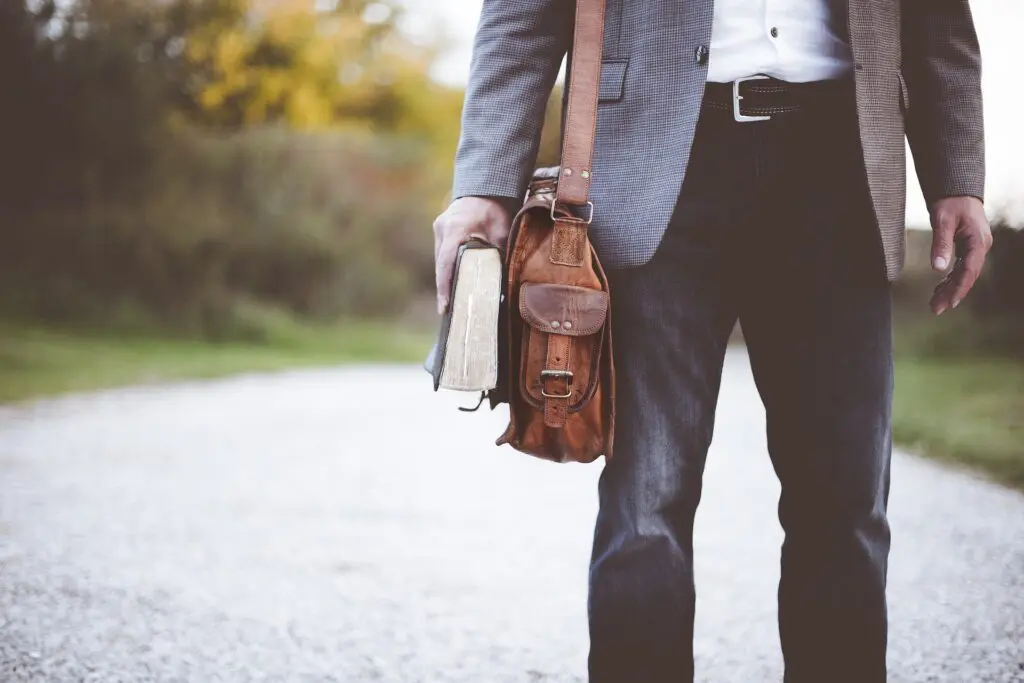 18. Look for opportunity
This is more advice than an option but I think it is really important. Here is an example that illustrates what I am trying to get at:
A Stanford professor challenged his students to make as much money as they could within 2 hours and each group of students was given $5 to start of with.
Most of the students used the $5 to buy materials for a lemonade stand or a boot of some kind and then tried to sell as much as they could within the given time. Decent ideas but they did not make more than a few bucks. Some even bet on lottery tickets but again- not a brand new original idea.
So, what did work?
Abandoning the typical route.
The team that managed to make the most money did not use the $5 at all since they realized it was dragging them down since the value was almost nothing.
Here is what the most successful students did:
One group made multiple reservations at a well-known restaurant and sold the reservations to students who needed them earning a couple of hundred dollars.
Finally, the most successful group realized the time in front of a Stanford class is their most valuable resource and sold the 3 minute presentation time for their project to a company that was recruiting Stanford students for a whopping $650.
Swagbucks pays you to take surveys online and is one of my favorite survey websites because of its countless survey options and trustworthiness. They pay you via PayPal or gift cards if you take surveys through their website. You also get a $5 welcome bonus using this link.
CIT Bank offers high yield savings accounts and term CDs that are great for people who are looking to invest their cash and earn interest. One of the reasons they are so famous among savers is because they have one of the nation's top rates- 6x the national average (your typical savings account earns you just 0.09%).
FlexJobs is great if you are looking for remote work opportunities. The team at FlexJobs monitors every job posting to make sure the standard is maintained so you will find well-paying job opportunities and zero scammy ones.
For wise parents with their children's futures in mind, an early tax-advantaged investment account specifically tailored for children is a fantastic idea. Programs such as UNest are designed to help you achieve this goal of
crafting a better future for your children.
Credit Saint is my top pick when it comes to credit repair agencies. It has a 90-day money-back guarantee, an A+ rating from the BBB, affordable pricing and it has also been voted the best credit repair company by consumer advocate. Credit Saint