5 Blogging Laws Every Blogger Must Obey (Updated Guide for 2022)
This is not legal advice and you should consult an attorney if you have any more questions.
Starting a blog or website of your own means you have to deal with copyrights, blogging laws, and policies. We are going to talk about 5 blogging laws you must know if you own a blog so that you protect yourself legally.
When I first started blogging I basically ignored it for a couple of weeks and hoped it would go away. It did not.
Owning a blog that generates money means you own a little business of your own and you need to protect it. As crazy as it is to believe, your blog can be sued if it does not follow certain rules (as any business can). It can also be taken advantage of.
There is not much need to stress since there are some very basic and easy-to-understand solutions to this. It does not take loads of time or money but it does need to be taken care of so you are on the right side of the law.
Even if your website is not getting much traffic, you still need to be following certain rules. Here are some of them:
---
#1. Making sure your website has a privacy policy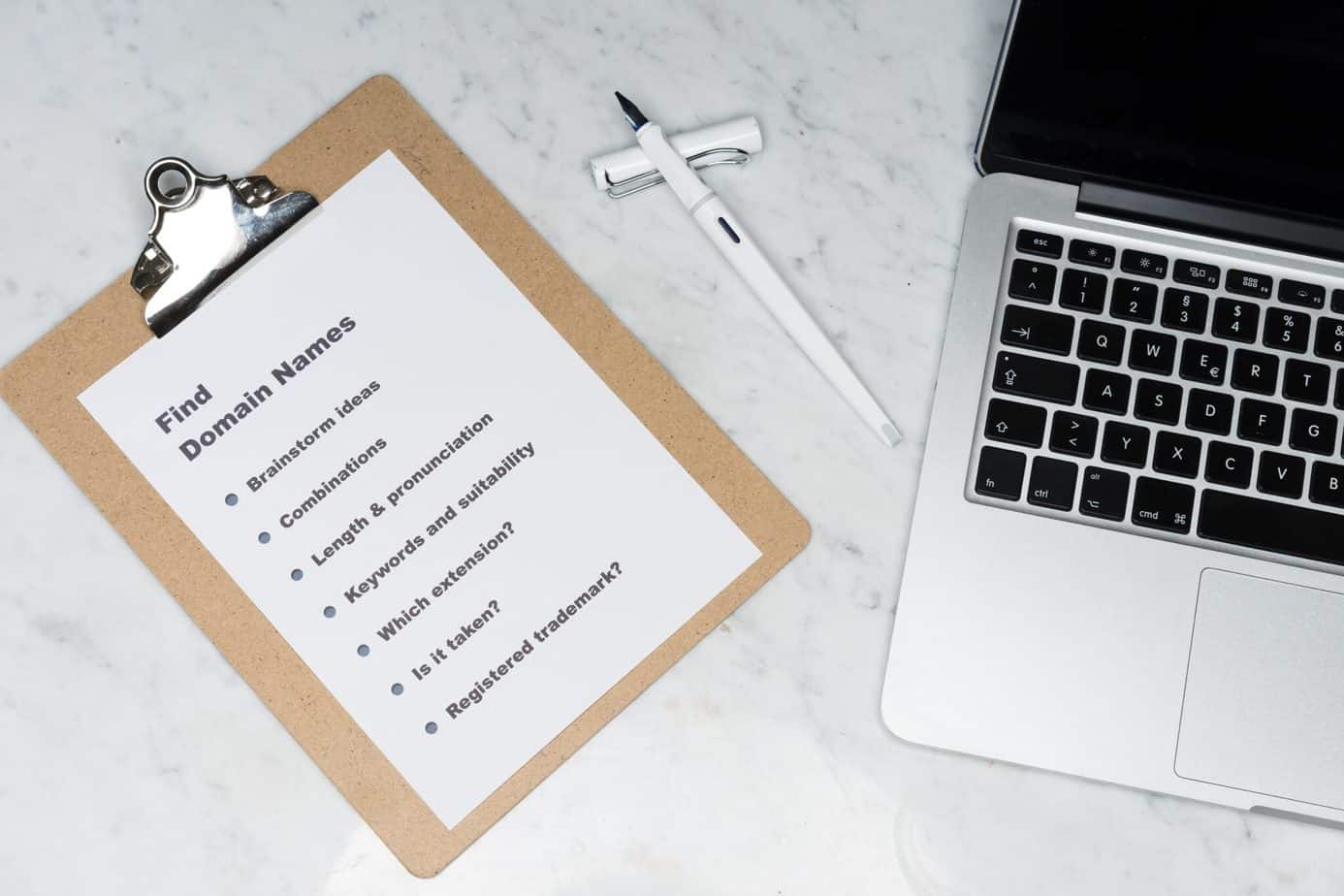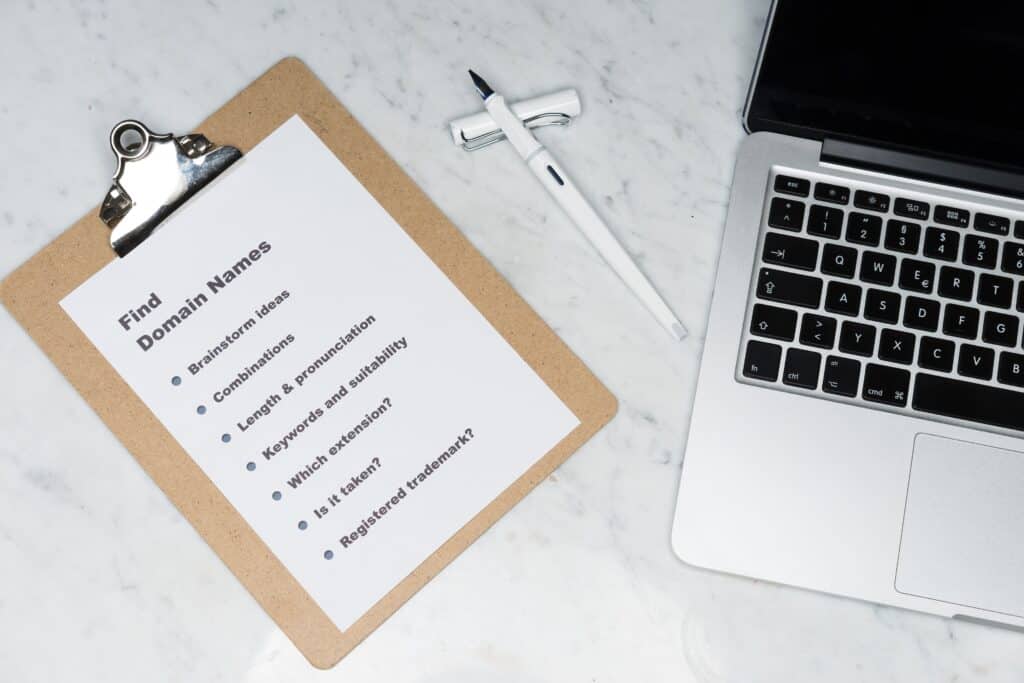 Disclosure: Some of the links below are affiliate links. This means that if you buy a product or sign up via my affiliate link I would receive a commission. This is at no additional cost to you. I only recommend products I love and trust.
This is one of the most important pages for your blog. It outlines the way your website will store data, collect it and use it. According to the law, every blog needs to have one.
You may be thinking, 'Well that is not the case where I live' or 'Having a privacy policy is not a legal requirement for me'. You should have a privacy policy no matter what country you are originally from because your traffic could be coming from anywhere.
Some of the Government Acts that demand the use of a privacy policy are the GDPR act (EU), PIPEDA ( Canada), the Australian Privacy Act of 1988, California Online Privacy Protection Act ( CalOPPA), etc
These privacy policies apply to anyone who owns a website because your traffic could be coming from anywhere.
Lawsuits take place every day against companies that do not adhere to these rules which is why you need to make sure you have taken care of it.
So what is a privacy policy?
A privacy policy is basically a page on your website that gives readers information on how their data is being used and collected. This data could be anything they submit to your website. Here are some examples:
Name
Address
Credit Card Information
Cookie Tracking
E-mail address
So, if you have an e-mail list or even use something like Google Analytics or Adsense that tracks cookies, you need a privacy policy.
The policy should explain why you collect the information you do, what you use it for, whether you disclose it to third parties, how you will protect it, exactly what information you collect, etc.
You should also mention how a reader can opt-out of data collection. This could be an unsubscribe button or contacting you via email.
How do I create a privacy policy?
The best way to create a privacy policy is by contacting a lawyer or buying one (created by a lawyer of course online. It is pretty simple to buy one online.
I have two recommendations for this. The first recommendation would be Mariam Tsaturyan. She is a licensed and practicing attorney in the United States. Her website bundle includes everything you would need for your own website including a privacy policy, terms of use, a CCPA policy, disclaimer template, and even a sponsored post template in case you create one down the line. It is what I bought for my own business and I think the pricing is the best I have seen in comparison to some others available.
I like her teaching style and each template is accompanied by videos explaining how to use them.
You can take a look at the bundle here.
The second option I would recommend would be Amira's legal bundle which is similar to Mariam's bundle. It includes everything a new blog needs to be legally compliant:
Privacy Policy
Disclaimer
Terms and Conditions
+9 Bonuses
SSome of the bonuses included: A GDPR Visitor Rights Policy, Cookie Policy, earnings disclaimer, product reviews disclaimer, sponsored post disclaimer, third party links disclaimer, etc.
Do I need legal templates for my blog?
If you are a blogger, entrepreneur, creator, or website owner, you are going to need these pages inevitably. Both Amira and Mariam provide affordable options to get this done.
How will I customize the templates and when will I receive them once I buy them?
You will receive the legal templates as a word document with customizable fields for every template. Every template also includes the instructions necessary to fill in those fields.
You can then paste those pages onto your website. You can customize your pages in under 15 minutes.
Can I find these legal templates for my blog for free online?
Unfortunately not.
Most of the pages you will find online will miss important fields, not be suitable for your business, or be wrong altogether. You also have absolutely no idea if the pages have actually been made by a lawyer.
You want to be confident in the legal content you put up on your website or for your content and some free stuff that you find on the internet is not going to do that for you.
Amira's legal bundle also includes a bunch of bonuses that you will need down the road like a product reviews disclaimer or cookie policy for example.
#2. Making sure you include a 'Terms of Use' page
Starting an online business of your own means you need to protect it from being misused. You cannot have all of your hard work being stolen by someone else or portrayed in a negative light.
The Terms of Use page essentially outlines the use of your website by visitors. It tells visitors how they can use the information you are posting, the content you are creating, the images you have produced, etc.
The second major component that the Terms page should cover is the e-commerce of a website. If you are selling products of any kind (digital or physical), you should outline the refund policy, payment policy, etc. in your terms of service.
Here are a few things that every T&C page should include:
Contact information
How visitors can use the information on your website
Refund and payment policies if you run an online shop
Future changes to your terms and conditions and how you will notify readers.
The use of cookies
Intellectual Property Rights
As I have mentioned above, both bundles come with a terms and conditions template that you can customize in minutes depending on your needs.
Amira does also sell all of her templates separately but you will get the best deal if buy a legal bundle that has everything you need.
#3. Including disclosures when needed
Disclosure: Some of the links below are affiliate links. You can read my full disclosure here.
I would consider this rule a very basic one for any website owner and I am hoping you know about it already if you are an affiliate for any products. Disclosing the fact that you are earning a commission on a blog post is necessary.
You could be getting a free pizza for writing about a brand- you still need to disclose it.
This is because you need to be making it known that your opinion may be affected by these factors. It is one of the many ways the FTC protects its consumers (your readers).
So, for example, if you are an affiliate for a product that you are advertising through your blog you need to make it known. This is not hard at all. It is as easy as adding two sentences.
For example, look at the one I added below the subtitle disclosure. This means that some of the products I link to within this article may be affiliate links.
Do not get annoyed by this necessity. A lot of bloggers think that if they add a disclosure to their blog articles, it will make readers wary of buying products. Most of my readers and any reader appreciate honesty and will depend on your opinion with more certainty.
Here is a short disclaimer checklist:
Disclose any affiliate relationship, sponsorship, or endorsement that may affect the content of your blog post. If you are being sponsored by a brand, you can mention that 'Brand XYZ' is sponsoring your post.
The affiliate link must be clearly visible. It cannot be hidden by using hyperlinks or placing it somewhere like the footer area where it will not be read. If you do place it in the footer area, it is okay but also make sure to mention that within the blog post.
Both bundles include disclosure templates.
#4. Disclaimers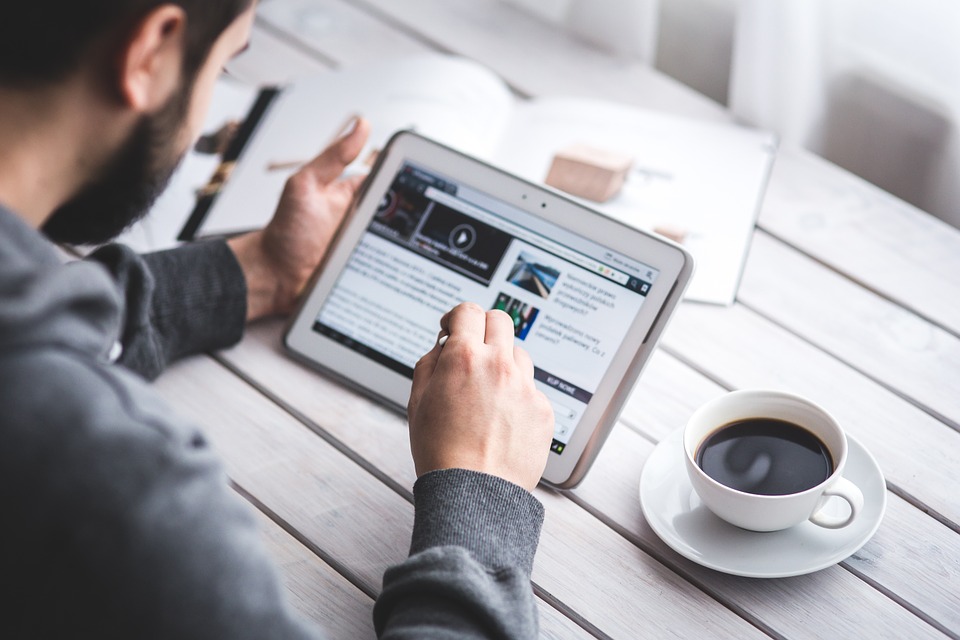 This one sounds super similar to disclosures but they are different. If you want an example, scroll up and look at what I have said about not being a lawyer.
A disclaimer is used to tell your readers that you will not be held liable for any information that can be found on your blog.
It is important to state that you are not a lawyer, medical professional, etc if what you are writing is based purely on opinion or experience.
This will help your readers understand that even though your opinion can be trusted it should not be the only opinion they ask for. I always add this sentence within my disclosure:
If you have any further questions about this subject, it is advisable that you contact an attorney.
This means that yes, I believe in what I am saying but if you more detailed information on the subject you should consider getting in touch with a professional.
In short, a disclaimer is your way of telling your readers that you will not be held liable for any issues that they have with your information. You should add this no matter how sure you are of what you are saying.
It keeps you protected and your readers informed.
You will get a disclaimer template as part of Mariam's bundle.
#5. Giving images the credit due
If you are using images on your website, make sure you either own them or have permission to use them. If the image is not created by you, you need to ask for permission to use it.
There are images available that you can use with no permission needed but you cannot just take the first one you find on Google Images.
Here are some stock image websites that you can use to find free images that need no prior permission to use:
If you cannot find exactly what you need by visiting these websites, here are some alternatives:
Buy Royalty-Free images: You can buy royalty-free images if you want something a little more specific. AppSumo has some great deals available where you can buy hundreds of stock images at a flat price.
Ask for permission from the creator: You can ask for permission to use the picture. This can be done by simply sending an e-mail to the creator and getting written permission to use it on your website.
Never use an image without permission from the creator. You could be sued for it and it is not something worth messing around with. Your website can also be shut down for copyright infringement so it is always best to follow the rules.
Most people are more than happy to let you use their image. You will also be able to connect with someone new. It takes a minute to ask and if you really like an image, it is worth it.
---