How to Make Money Blogging for Beginners
Blogs are businesses and knowing the best ways to make money using your blog is your very first step.
Most bloggers take years learning how to make money online blogging because of a lack of trustworthy sources and people telling them to try things that just do not work. To make money online, you need to find out what works for you so that you can focus on it 100%.
If you haven't even begun yet and have no clue what the possibilities are, you probably think ads are the only way bloggers make money.
That is NOT true. Today we are going to go over the six monetization paths that you could take as a blogger. I say paths because the way you make money blogging will also dictate the type of blog you are going to build.
Example: If you want to make money with courses, you are going to need to design your blog in a way that attracts interested readers.
If you reading this post because you are interested in knowing all of those blogging possibilities or you are just trying to find various ways to make money online, I also have a How to start a blog guide that you could follow.
Before we talk about the ways you can make money blogging, let us talk about your blog's niche because that is your first step.
Relevance is an extremely important factor when it comes to blogging. If you are hoping to rank on Google at least. SearchEngineJournal ranks relevance as one of the most important factors when it comes to SEO.
Here is why:
When Google crawls all of those pages and tries to find the one that deserves to nab that top spot, one of the key factors affecting the decision is how well the website knows what it is talking about.
If you have a gardening tab, a house decor tab, and a personal finance tab- that is not gonna work in your favor. How can you be an expert in all three? You need to niche down.
I am not saying ranking is impossible if you have a bunch of topics you cover but you are making things a whole lot harder.
Think about it- you saw an awesome pregnancy article the other day and love the website. You scroll down looking for more and are bombarded with gardening tips. Would you bookmark or come back to that website?
All of the top money-making blogs or at least 95% of them focus on one niche.
My point is you need to decide who you are aiming at pleasing so that you can decide who your audience is. This will help you monetization overall.
Why would a bank want to advertise with you if you do personal finance + gardening? It just seems out of place.
Finding your niche allows you to gather the right audience and become an authority in your chosen niche. I know it can be hard. You are confused and don't know which way to focus.
I suggest giving yourself some time. Take about 2 months of writing articles to decide what your area of expertise is.
While you are trying to figure out your niche, remember that you want this to be a business, and keep in mind the types of blogs that make money.
I am not saying you should not be passionate about your niche. You 100% should but making money can be hard if you are talking about your day-to-day life.
Most niches can make money but if it is something wild that no one is interested in or not many people know about, then it can be harder. But no matter how confused you are, never stop creating. Always keep producing content.
We are now going to talk about various ways you can earn money blogging but please know finding your niche is your base and the first step to finding the best way to make money blogging for you.
Some of the links below are affiliate links. You can read my full disclosure here.
1. Blog Ads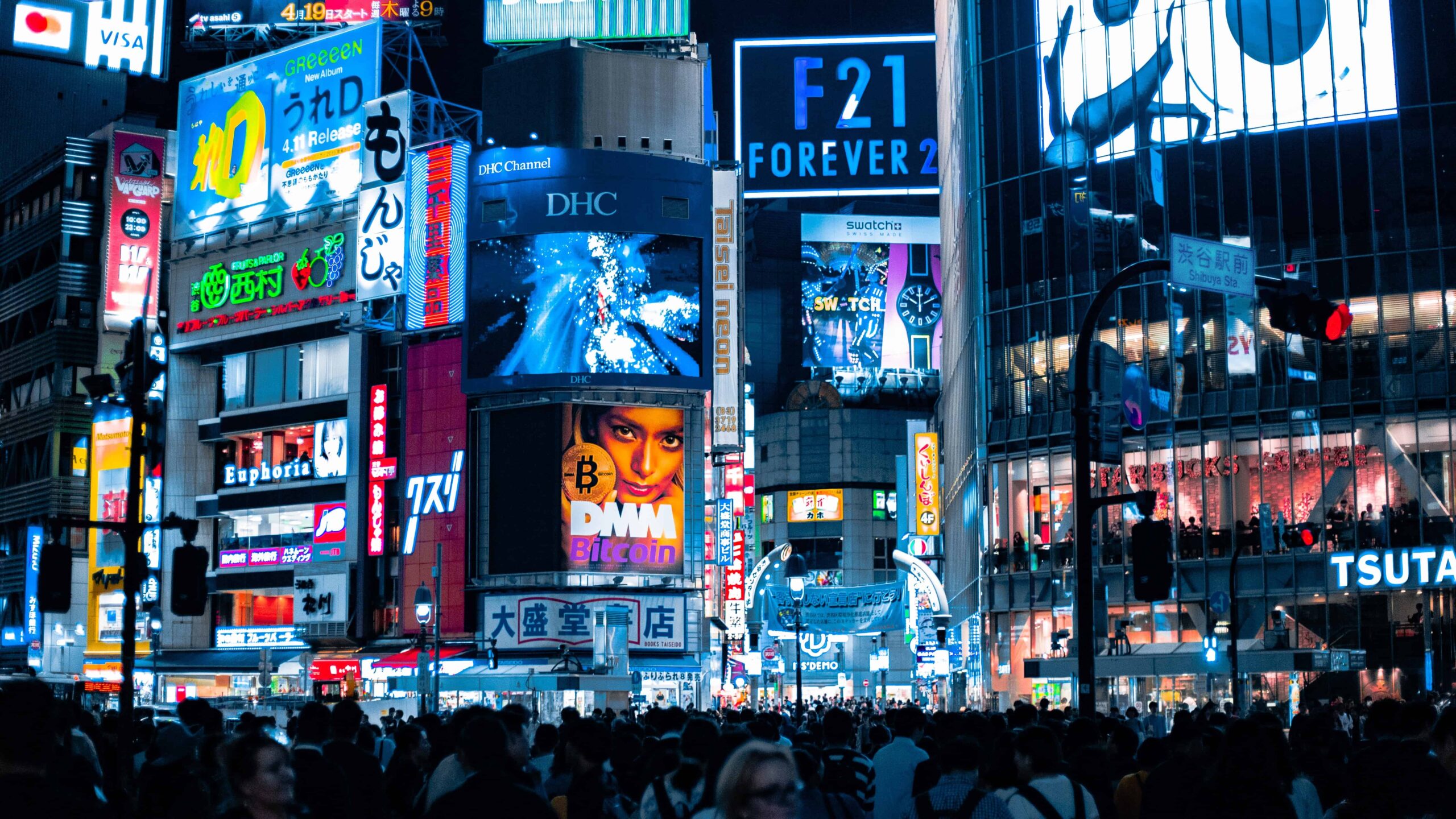 Everyone knows about this one and you have seen them everywhere. Blog Advertisements. It is the most common way to make money blogging and they are pretty simple to install and understand.
The unfortunate bit is that you need a fair bit of traffic for it to make any substantial income. I would say anything above 25,000 views a month and you could make some good side money for it.
If you are just starting though, probably not. Do not get me wrong. You will make a couple of bucks but it is gonna be coffee money.
The ad networks that pay well demand a certain amount of views per month from any publisher they approve ( anything above 25,000 normally).
Google AdSense is the network you are going to have to work within the beginning and that won't make you tons.
Here are some others that you should consider if you have the page views:
This passive income strategy is great for someone who wants to work from home that already has a decent amount of traffic.
If you have a good-looking blog and everything is in place, advertisements can work well for you. You are essentially giving companies virtual billboards. Here is what an ad ordinarily looks like:
You can decide where you want to place ads and the size of them obviously but I would recommend not placing gigantic ads that ruin the user experience. Try to make them flow with the content so you can earn money while also keeping readers happy.
If you aim on making money with ads, then your monetization path should look like this:
Start your blog>>> Create loads of content>>> Focus on one traffic-driving platform like Pinterest>>Apply to a high-earning ad network
2. Affiliate Marketing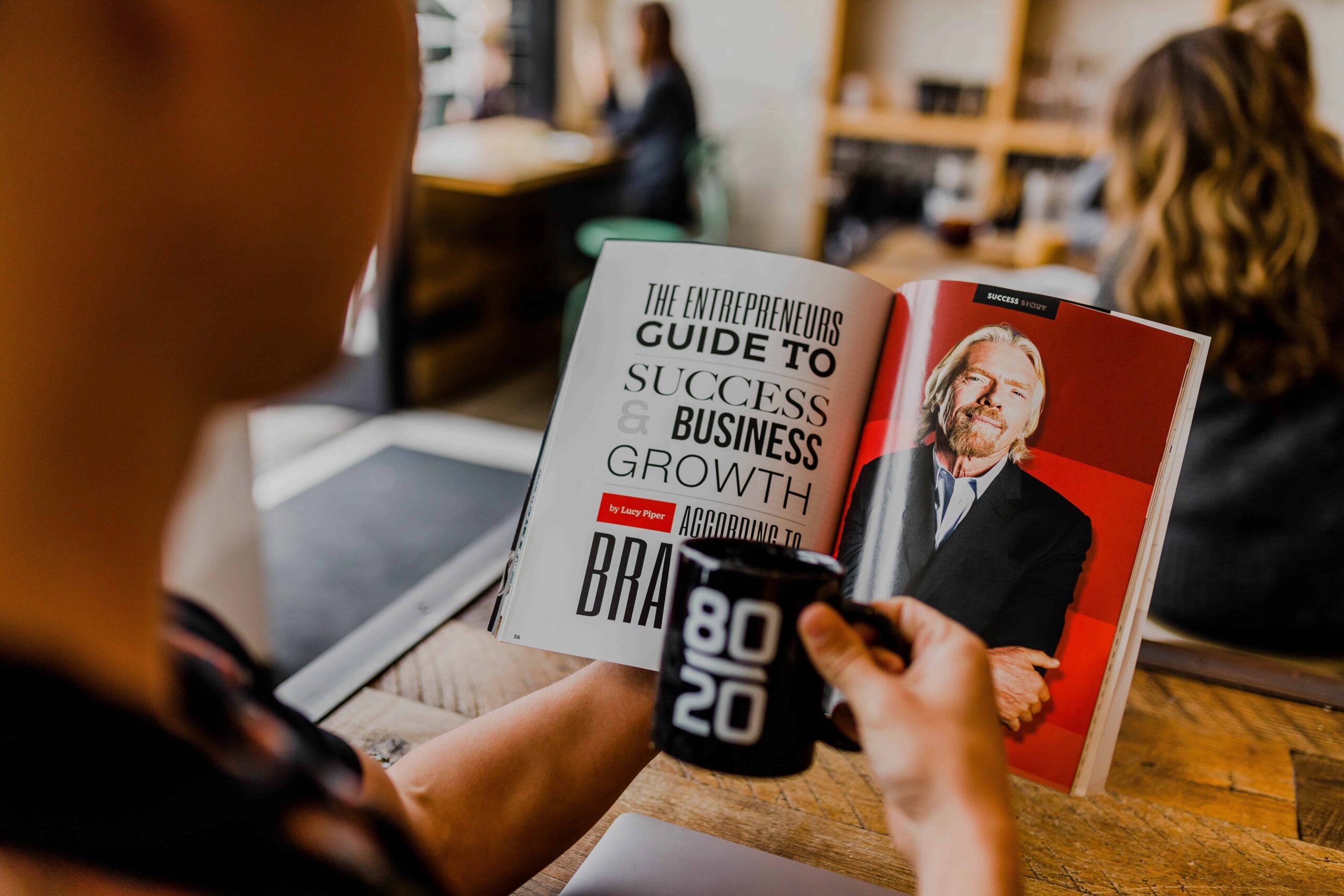 Here is the big one. You can make money off this one no matter how little traffic you have which is the beauty of this monetization path.
To the question 'Can you make money blogging?', affiliate marketing screams back a resounding Yes.
If you are dripping with envy looking at those bloggers that make $30,000 a month, chances are they are getting most of that from affiliate marketing.
In short, becoming an affiliate for a brand means you advertise their products (as banners or within your post using links) and if someone buys the product through your referral link, you receive a commission.
The commission can be a set figure or a percentage of the total price.
So, let's say you want to be a Grammarly affiliate, you could hop on to good ol' Google and type in Grammarly affiliate program. This will take you to the Grammarly affiliate application page and you can apply.
If you are accepted, you are given your affiliate link and banners that you can use to promote the product.
As I said before, make a sale through your link- earn a commission.
Affiliate programs are great for beginners because most brands are willing to take on anyone as an affiliate which means you can make money with even 1000 views a month if 2-3% of those people convert.
Here are some of my favorite affiliate programs:
Start with programs that you use and love like your favorite hosting company and then start becoming an affiliate for more brands as you understand your audience better
This monetization path is really simple. You just need to start your blog>> apply to affiliate programs within your niche>>> incorporate affiliate links within your content.
3. Coaching Services Like Site Audits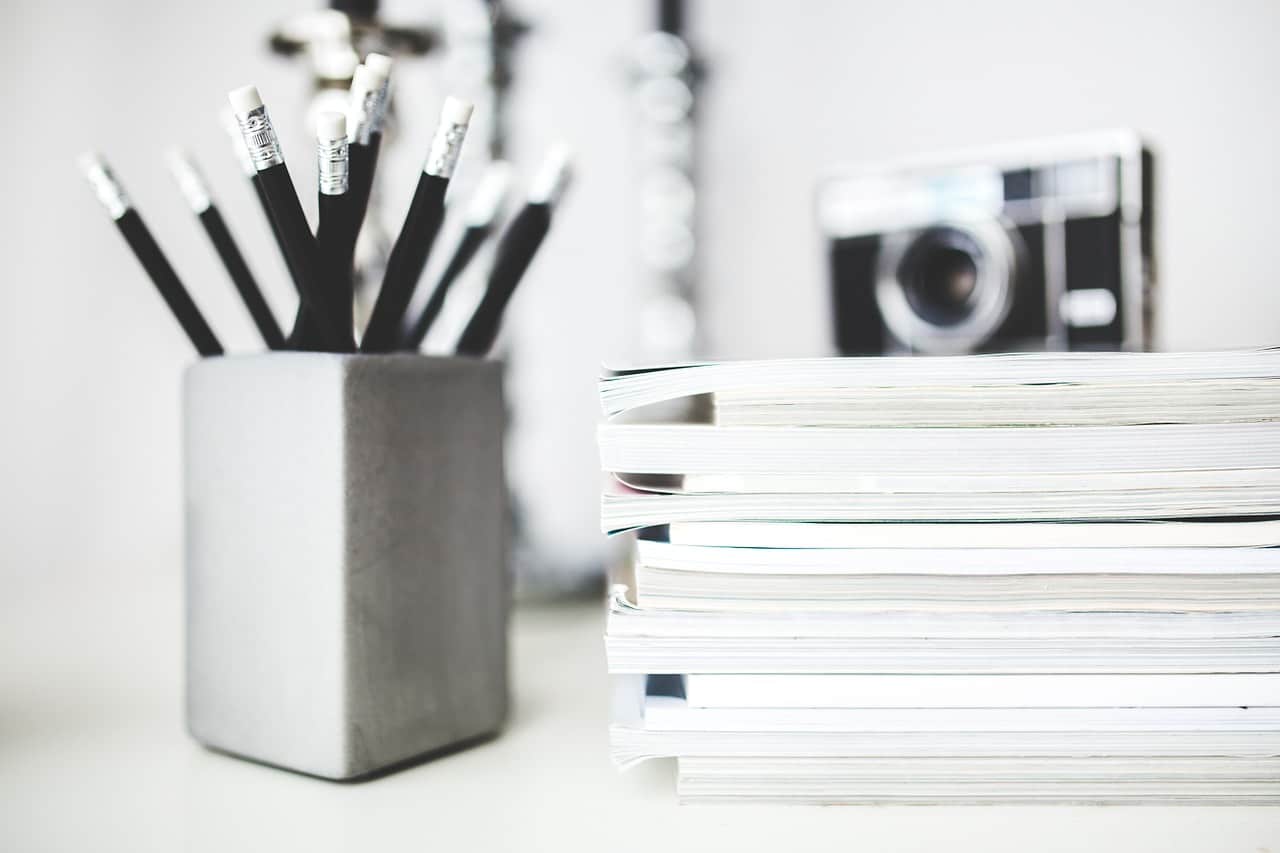 If you are trying to monetize your website and you do not have tons of views but you do know what you are doing, you could try selling your services online.
Create a separate page on your website advertising your services to potential buyers. Here is a great example:
Chelsea Clarke is the blogger who owns a very successful website HerPaperRoute. She also offers site audit services to interested readers.
At $65 for a site audit, it is a great way to make money!
She also offers blog strategy sessions and coaching. Her 6-week coaching sessions are priced at a whopping $2499 so it is safe to say that courses are a great idea.
If you want to work from home and make money fast, courses are a good way to get started because they do not need a waiting period.
If you are good at what you do, you will get clients.
I will be honest with you though most people offering courses do have some sort of traffic coming into their website so trying to drive traffic to your website is key to everything.
Jacob McMillen is another great example of someone who offered coaching services alongside being a blogger. Talking to smart blogger, Jacob said that another way he benefited from providing services was that his content improved.
As content creators, we are constantly trying to figure out what our audiences want to see but if you coach your readers they are going to tell you what their deepest darkest fears are.
This can help your content because you will know what questions need answers. After taking on 10 new people to coach for three months, Jacob's page views increased and the average time his readers spend on a post almost doubled.
These are just some of the reasons why all bloggers should offer coaching services but my point is you can do it too. Much like affiliate marketing, it does not take much investment of time or money.
4. How To Make Quick Money With Sponsored Content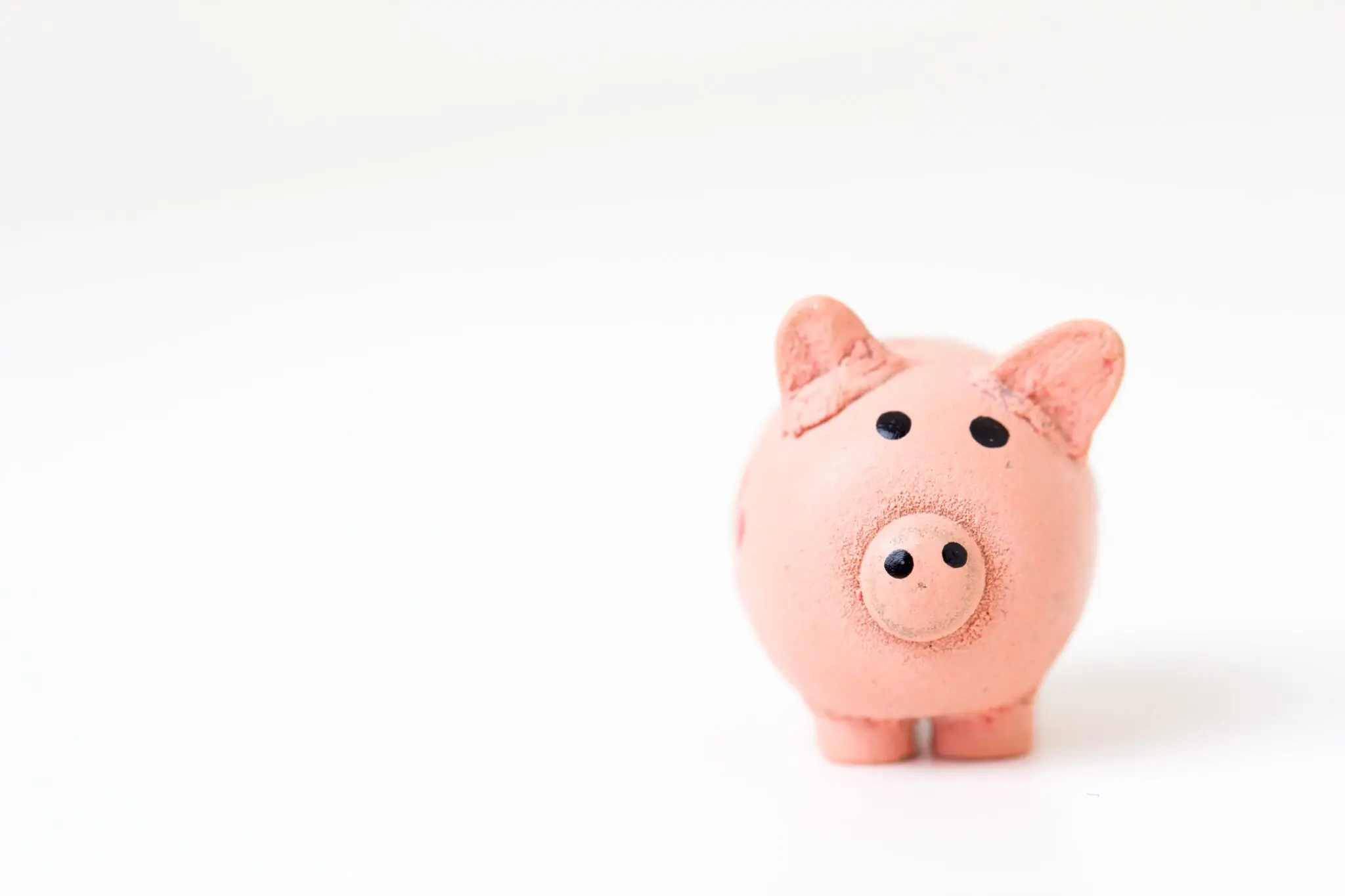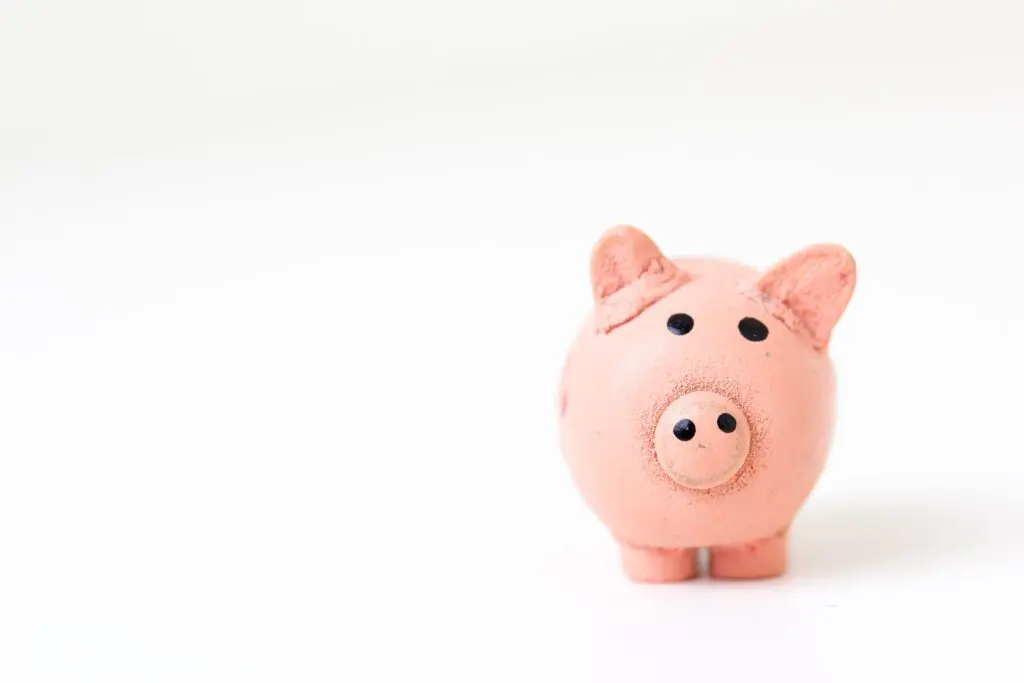 Companies are willing to pay big bucks for you to write down just one piece of content. You can easily make money blogging if a company is willing to pay you $1000 for one post.
Check out the savvy couple if you are looking for inspiration. They make a good chunk of their income from sponsored posts and have mastered the art of getting companies interested.
Advertisers are all for it since it is much cheaper than hiring a billboard and you can get thousands if not millions of readers interested in a product.
For a blogger, it can mean good money.
So, what is sponsored content?
Sponsored content is when a company approaches you with a deal asking you to create a piece of content that either talks about them or a piece that is related to their product where you positively highlight their product.
For example, if a survey website approaches you with a sponsored post opportunity, you could list them as the top spot in a 'Top 10 Survey Websites You Can Make Money From' type post.
This is a great way to advertise services for a company because it is subtle compared to a billboard. It is coming from someone that the readers trust and it is not as advertise-y. That is a big reason why companies love sponsoring content for good blogs. You could reach out to the right person from that company via email and see if they are interested.
Create a media kit
A media kit is what you provide potential advertisers when they are interested in sponsoring a post on your website. The media kit contains some key information about you such as:
An introduction to who you are and what your website entails.
The demographic you reach- gender, age, location
Your monthly page views and social media reach
The number of email subscribers you have
Pricing
You can put this all together neatly in a Media kit.
You can easily make one yourself PowerPoint.
When deciding on your price, do not go too low or too high and always bargain. Most companies have a bigger budget than they let on.
A quick tip would be that no matter how new you are, anything below $100 is too low.
Creating a media kit is not hard and it is just a simple, brief way of introducing yourself to advertisers. Another way you can get advertisers to come to you is by creating a page dedicated to sponsored posts and advertising.
5. Earn Money Selling Online Courses On Teachable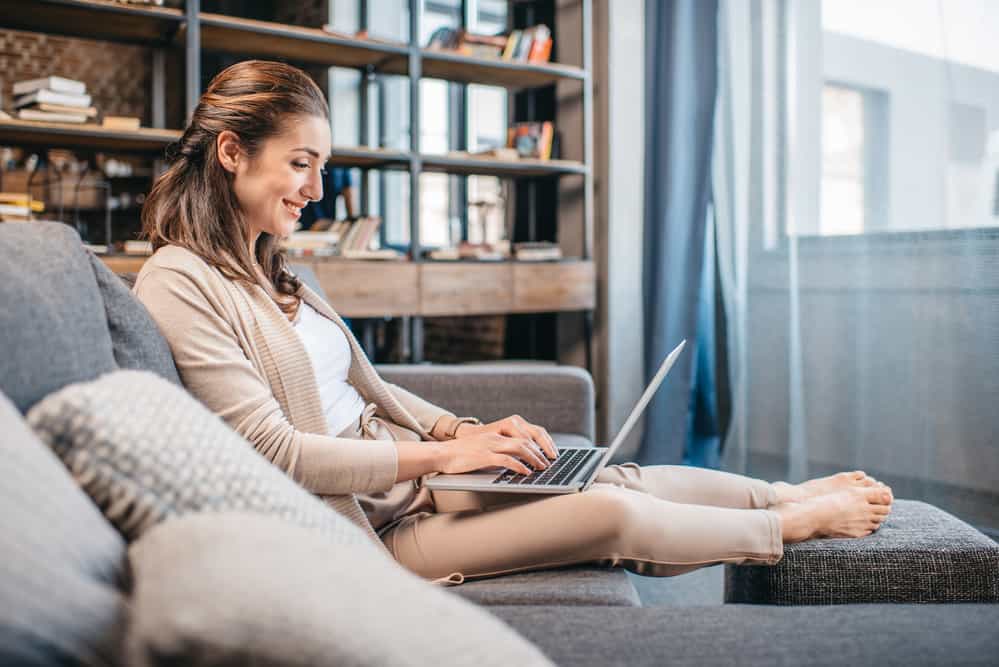 You could also sell courses online to make a living blogging and make money online. If you know about something, make money off it.
You can create a video or text-based course on Teachable earn money for years to come. It is not a quick way to make money because you will take time making the course but you will profit from it for ages which is why bloggers love this method.
Here are a few things to remember before starting:
There is a course for everything. Exercises courses for a fitness website, traffic building courses for blogging tutorial websites, etc. Think about what you are good at and put in every last bit of you.
You should not constantly be questioning how to make money because that will affect the results your buyers get. You need to be passionate about what you are talking about. This passion will show.
Send out an email to your subscriber list if you have one asking them what they would like to see. This is a good way of estimating whether the course will be a success. Send out a survey with all your ideas and see which one gets the most votes.
See the gap in the market and fill it. If you teach your readers something new and valuable, the money will follow.
Here are some bloggers that make a killing with their courses:
6. Selling eBooks
If you have developed a good reputation with your readers, you could consider writing a book.
Amazon Kindle Publishing is easy and the amount of readers is only growing. How many people do you know that have a kindle or that have read an e-book? I have!
They are cheaper and you can read them anywhere.
It is one of the best ways to make money blogging because much like courses, it is passive income.
According to Statista, e-book sales have increased from 69 million in 2010 to 266 million in 2017.
Also, you have to pay no fees at all so if you are selling a $2 e-book to 300 people, you are getting $600 a month directly into your Paypal account. That is pretty neat!
I would not suggest creating an e-book right off the bat but if you have a decent amount of traffic and ton of readers that may be interested, go for it! You already have a base and more money is awesome.
It is an easy way to earn money blogging if you have knowledge to share.
Swagbucks pays you to take surveys online and is one of my favorite survey websites because of its countless survey options and trustworthiness. They pay you via PayPal or gift cards if you take surveys through their website. You also get a $5 welcome bonus using this link.
CIT Bank offers high yield savings accounts and term CDs that are great for people who are looking to invest their cash and earn interest. One of the reasons they are so famous among savers is because they have one of the nation's top rates- 6x the national average (your typical savings account earns you just 0.09%).
FlexJobs is great if you are looking for remote work opportunities. The team at FlexJobs monitors every job posting to make sure the standard is maintained so you will find well-paying job opportunities and zero scammy ones.
For wise parents with their children's futures in mind, an early tax-advantaged investment account specifically tailored for children is a fantastic idea. Programs such as UNest are designed to help you achieve this goal of
crafting a better future for your children.
Credit Saint is my top pick when it comes to credit repair agencies. It has a 90-day money-back guarantee, an A+ rating from the BBB, affordable pricing and it has also been voted the best credit repair company by consumer advocate. Credit Saint