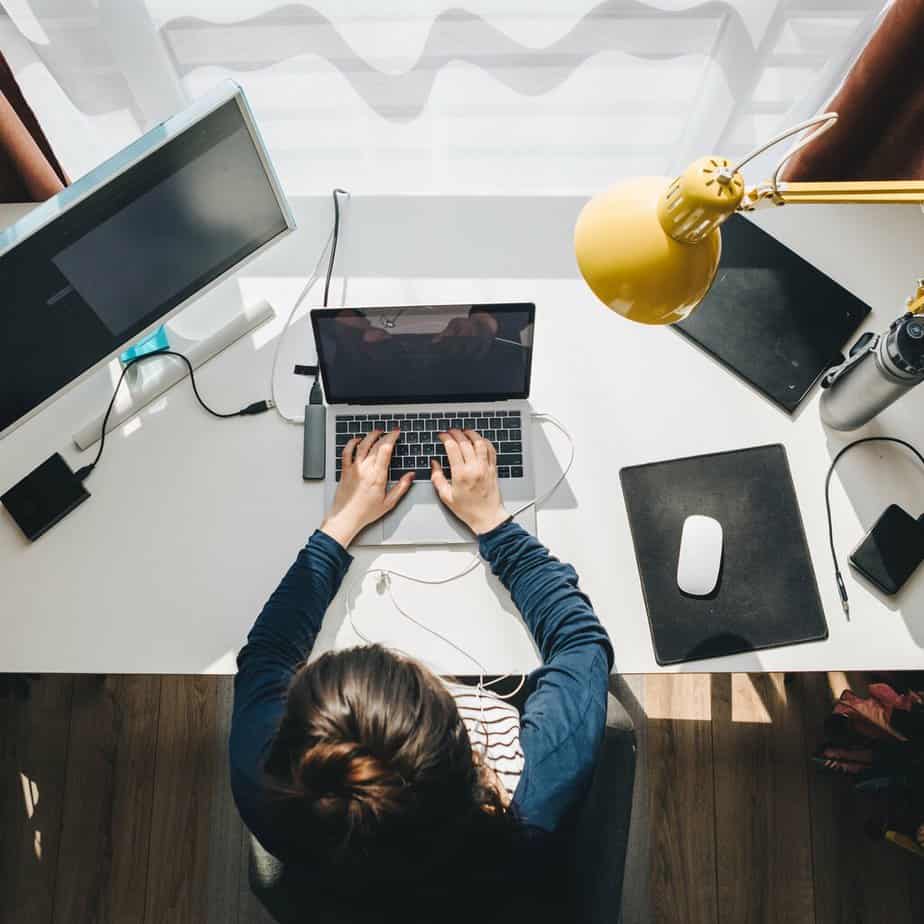 #Top 5 Most Popular Posts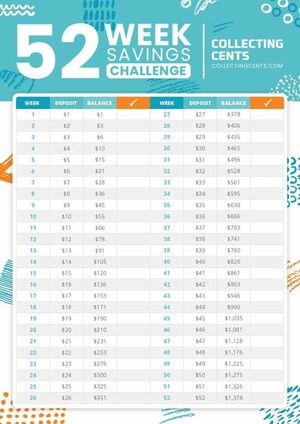 Subscribe and get the free saving challenge Printable!
Having a simple money saving challenge to keep yourself on the right track can help you save a pretty neat $1,78 every single year. Start building your wealth today with this first step.
You can unsubscribe at any time. View our privacy policy.
Recent Posts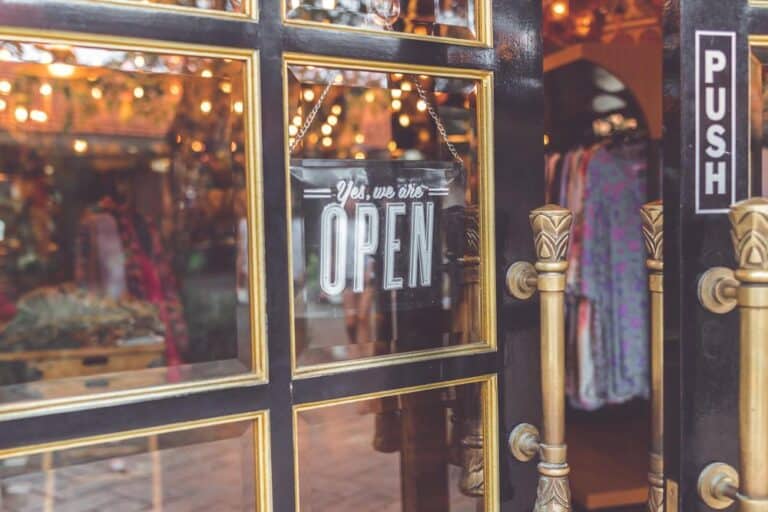 Shopping should be considered one of the easiest things on the planet. Unless, of course, you work an alternative schedule and are not able to shop during normal store hours. Or perhaps you are on a road trip and are unsure which full-service centers are open at 3 a.m. in the morning and which ones…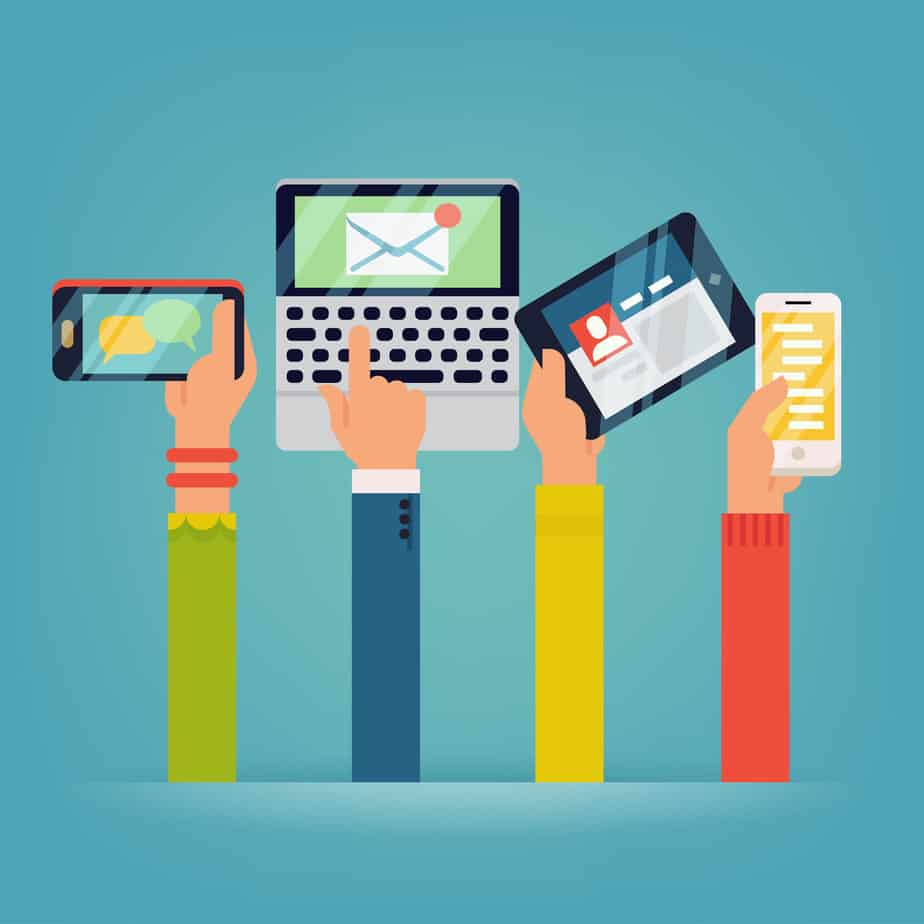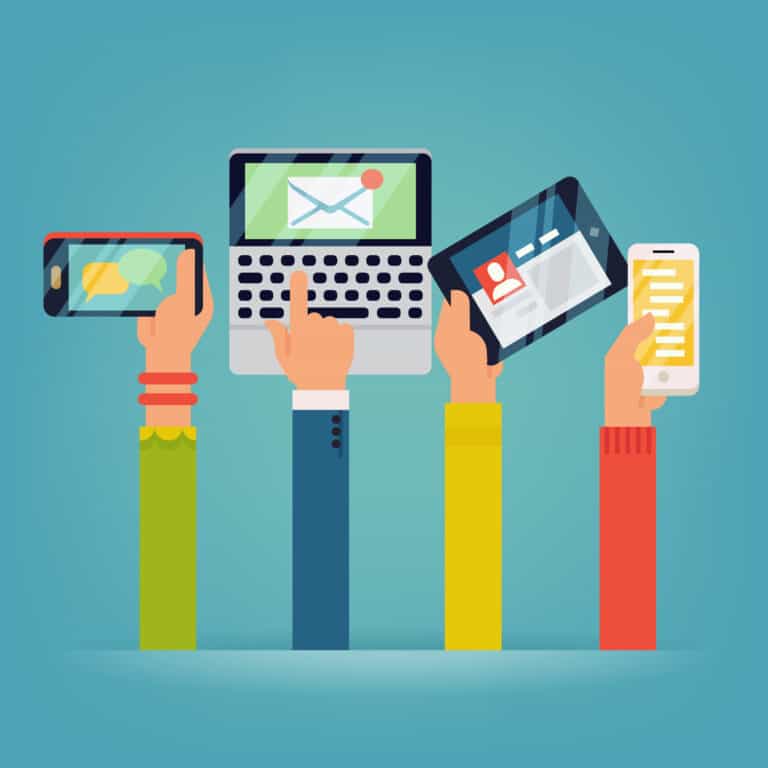 More and more people are looking to start their own website businesses. However, many of them don't have the technical skills to create and maintain a website. That's where flipping websites comes in. Website flipping is the process of buying and selling websites for profit. It can be a great way to make money online,…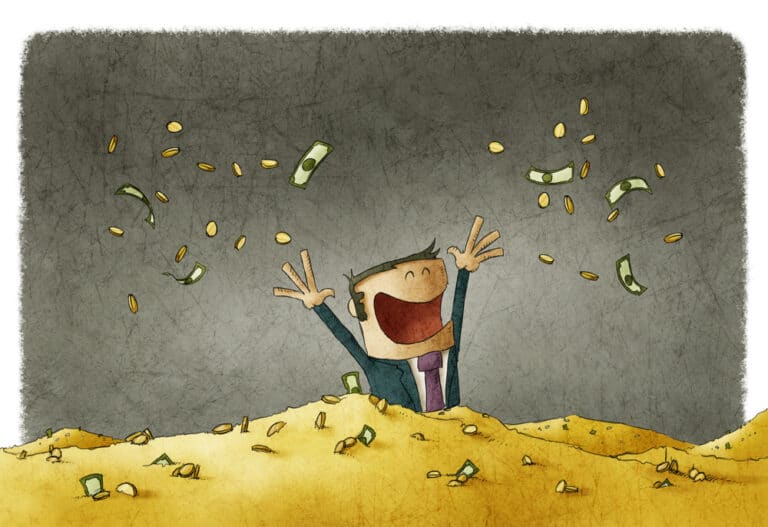 Do you want to make an extra $100,000 every year? You are in luck! There are a number of different ways to do just that. In fact, there are so many different options that it can be tough to know where to start. In this blog post, I will explore some of the most popular…
Popular Posts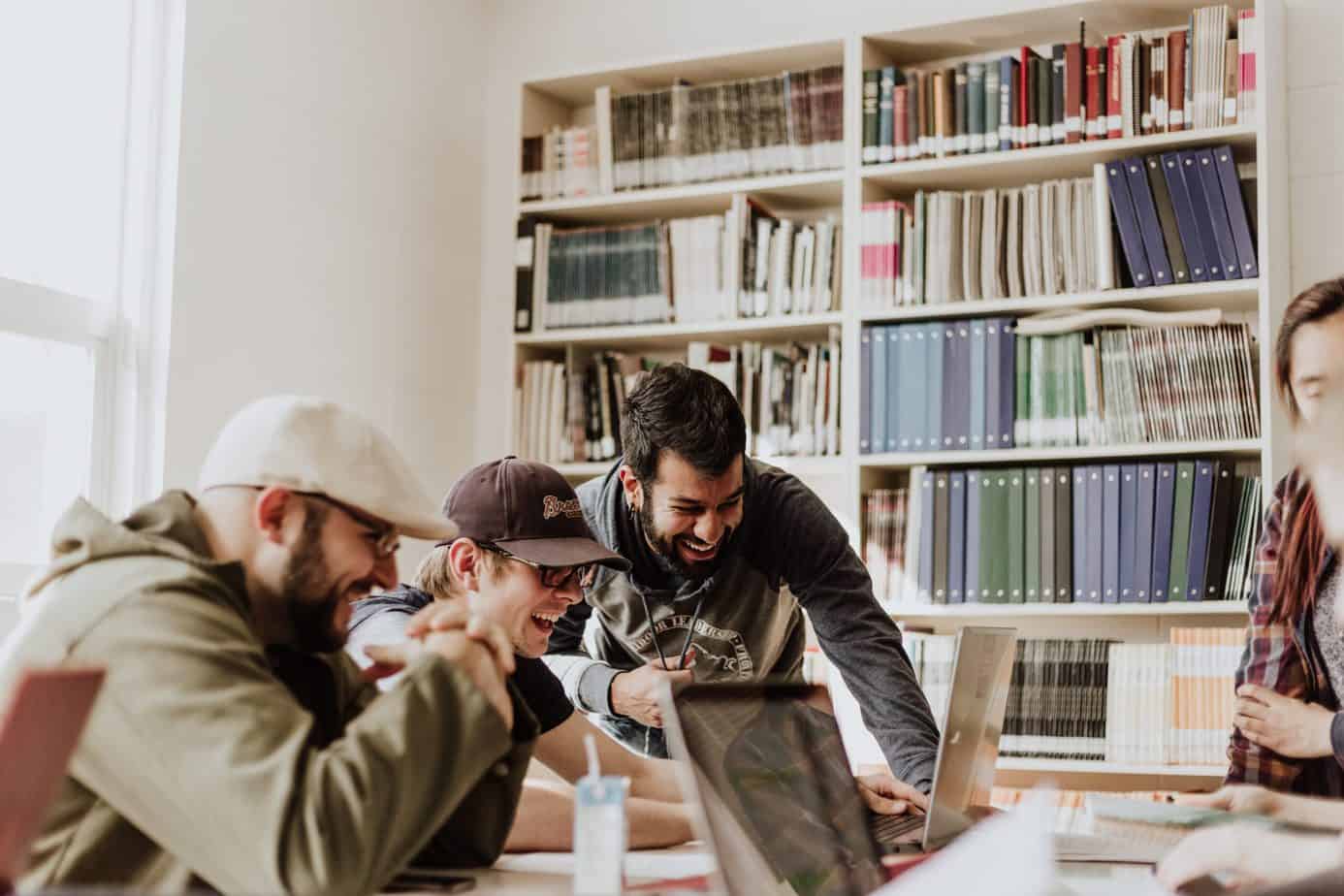 I Need Money Now for Free and Fast: Need Free Money Now? 50+ Ideas
Want some free money? Are you thinking I need money now for free and fast ? This article has over 40 free money ideas
If you are anything like me you've probably tried a thing or two to earn a bit of extra cash
If you wanted to learn about creating a side gig for yourself read on…
About Me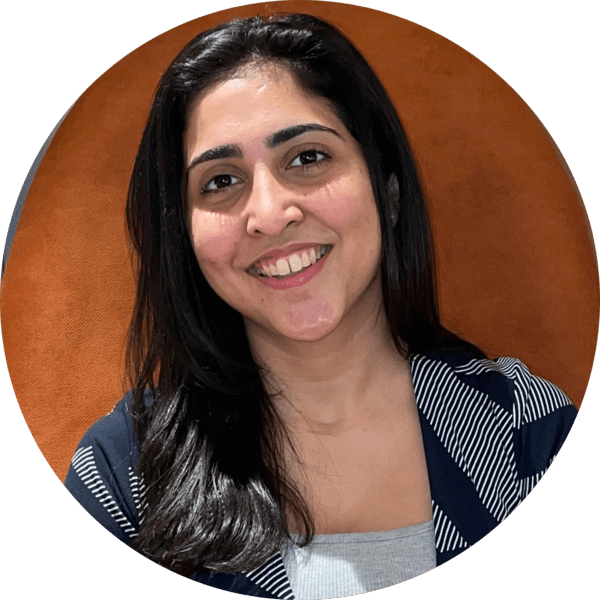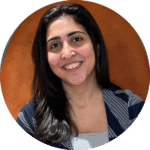 What I've Learned So Far
Hey! My name is Freya Laskowski, the founder of Collecting Cents.

Before this blog became a successful finance blog and I started to educate myself on personal finance, I was pretty much in the same boat you are probably in now…..
First Steps: How to Earn Money Today
The Latest Post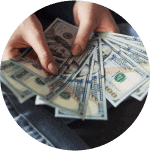 Shopping should be considered one of the easiest things on the planet. Unless, of course, you work an alternative schedule and are not able…