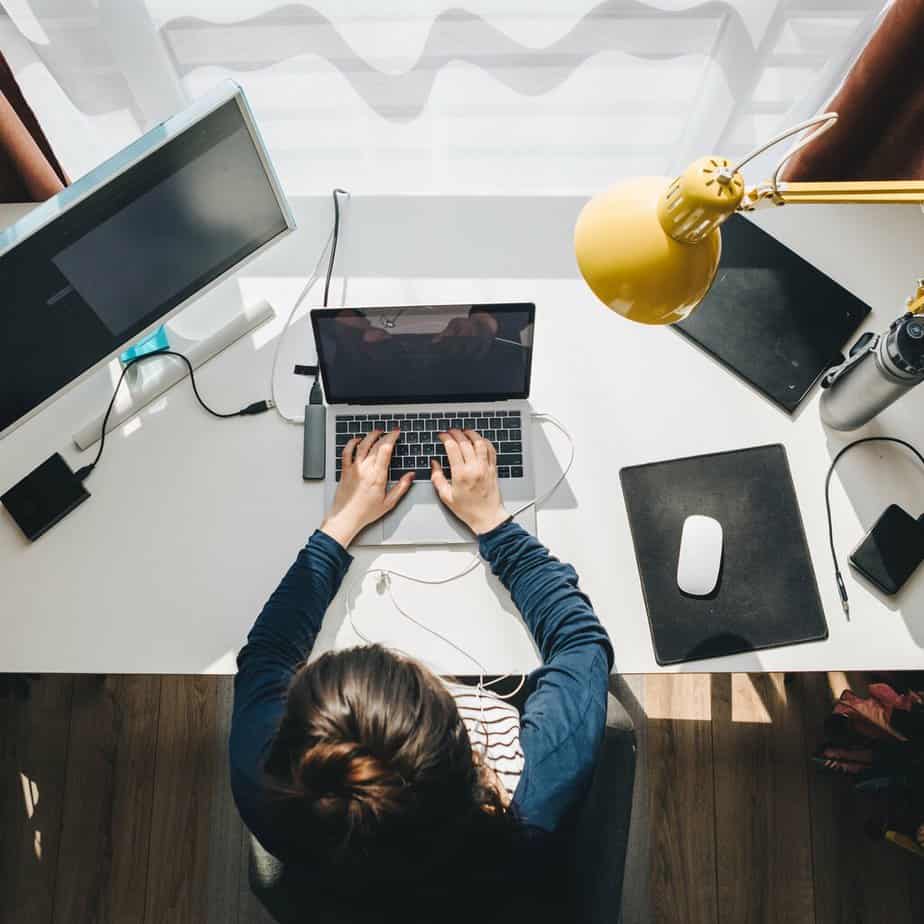 #Top 5 Most Popular Posts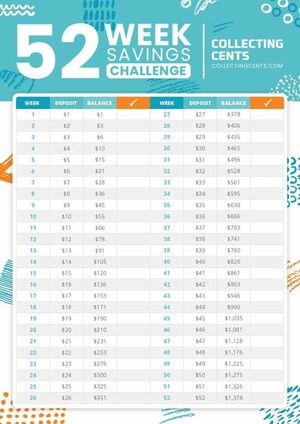 Subscribe and get the free saving challenge Printable!
Having a simple money saving challenge to keep yourself on the right track can help you save a pretty neat $1,378 every single year. Start building your wealth today with this first step.
You can unsubscribe at any time. View our privacy policy.
Recent Posts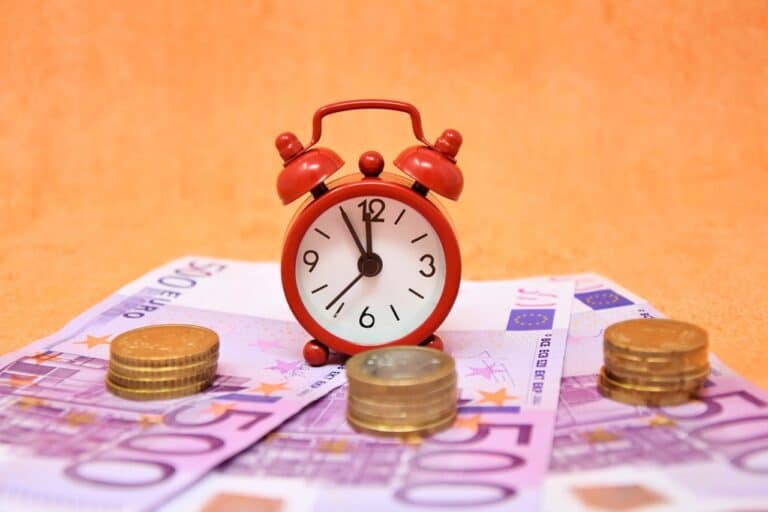 A 2022 report by CNBC states that 61% of all Americans (down from 65% in the previous year) are living paycheck to paycheck and a lot of them are behind on bills. This is not necessarily because of low income. In fact, in most cases, it is not. Americans have some of the highest income brackets in the…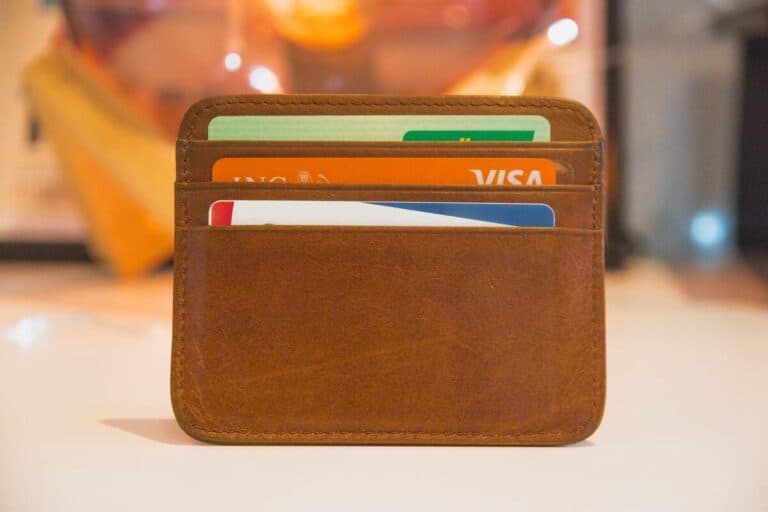 Do you want to start your own credit repair business? With the economy the way it is, more and more people are turning to credit counseling and credit repair services to help them get back on their feet. If you're interested in starting your own business, this may be the perfect opportunity for you. And…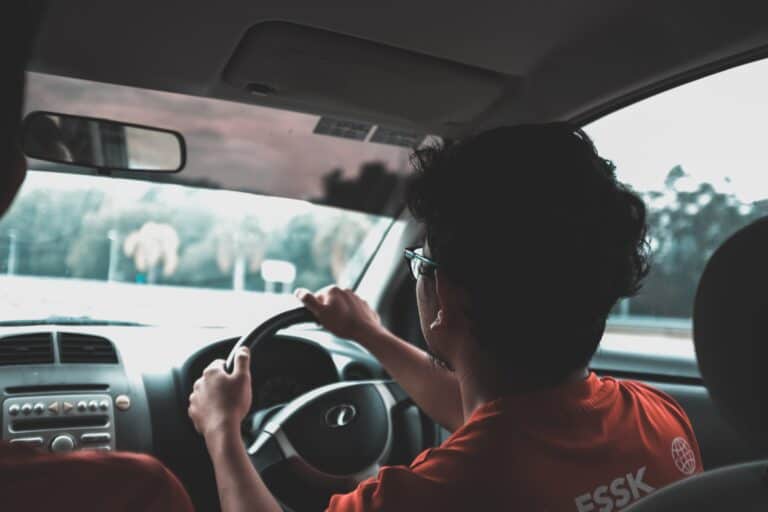 A Carfax report is a detailed account of a vehicle's history after its manufacture. It provides valuable information that guides buyers on vehicle purchases. Buying a car is a pretty hefty investment. For first-time car owners, a new vehicle delivers an exciting feeling of possession and significant convenience. A free carfax report is crucial before…
Popular Posts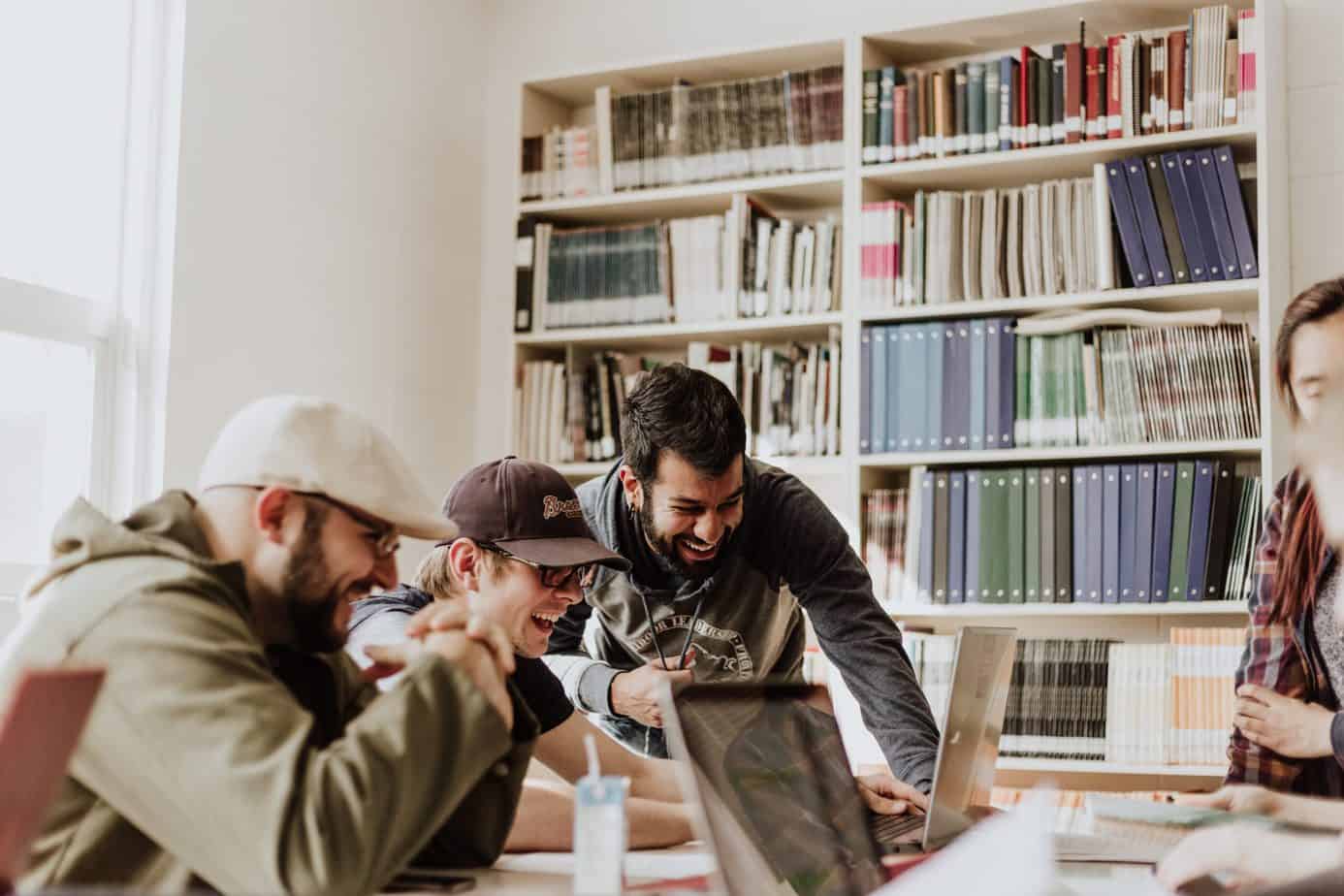 I Need Money Now for Free and Fast: Need Free Money Now? 50+ Ideas
Want some free money? Are you thinking I need money now for free and fast ? This article has over 40 free money ideas
If you are anything like me you've probably tried a thing or two to earn a bit of extra cash
If you wanted to learn about creating a side gig for yourself read on…
About Me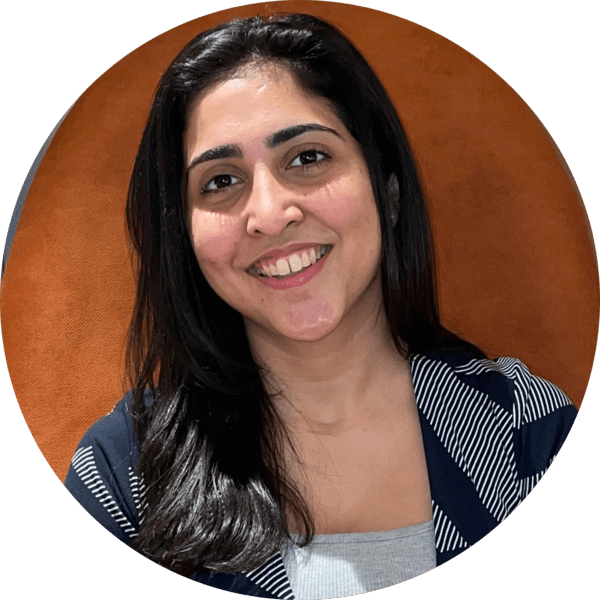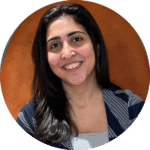 What I've Learned So Far
Hey! My name is Freya Laskowski, the founder of Collecting Cents.

Before this blog became a successful finance blog and I started to educate myself on personal finance, I was pretty much in the same boat you are probably in now…..
First Steps: How to Earn Money Today
The Latest Post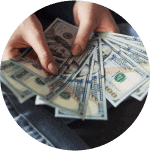 A 2022 report by CNBC states that 61% of all Americans (down from 65% in the previous year) are living paycheck to paycheck and a lot…