Breaking down how to buy Discord stock step-by-step:
Ever heard of Discord before? Maybe you have, maybe you haven't. If you're a gamer, you understand how helpful it is to keep in touch with your teammates online.
Discord's success as a gaming communication platform is worth noticing. If anything, most investors today are on each other's necks trying to get a share of the Discord stock. If you're interested in investing in Discord, this post will highlight some of the steps you can take to become a certified shareholder.
By the end of this post, we hope you'll be motivated to start the trading process and develop more interest in the Discord platform.
What is Discord?
Discord is an online communication platform that enhances practical communication features such as file sharing, voice/video calls, and online chat.
What's so special about Discord, you may ask. This platform contains advanced servers that facilitate special features like chat channels and chat rooms to keep their conversations secure.
As of December 2020, Discord boasts more than 140 million active members every month. The company's growth pattern is rather impressive, considering it was established back in May 2015.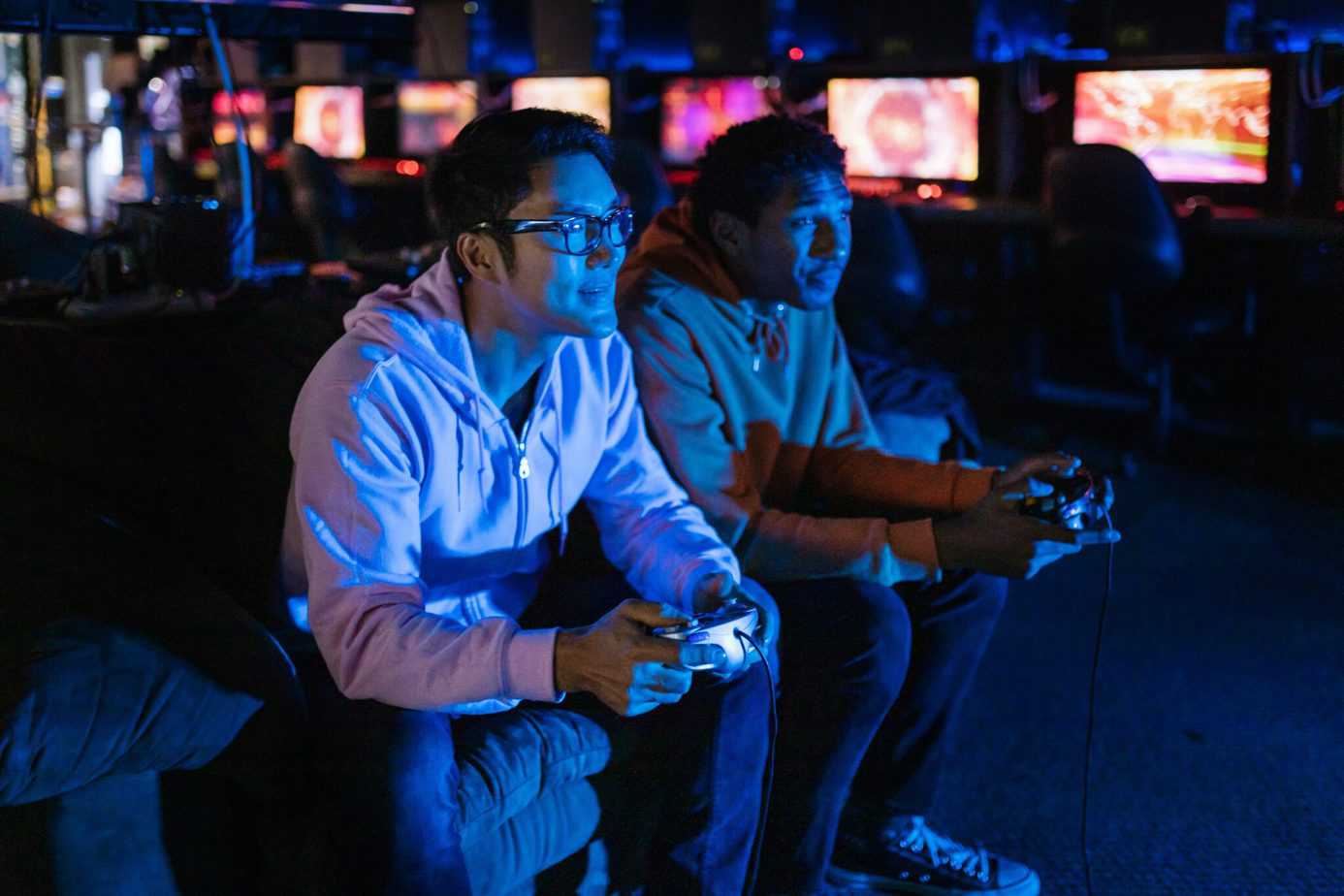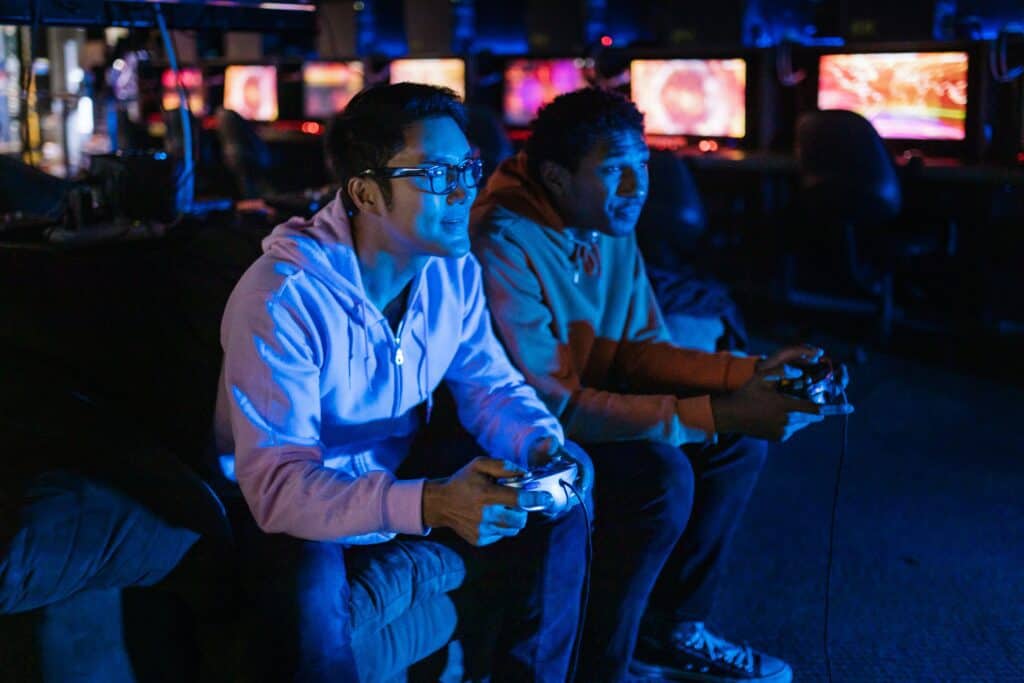 This post may contain affiliate links. You can read the full disclosure here.
What Sets Discord Apart From Other Communication Apps?
Here are five reasons why Discord is a huge preference in the gaming community compared to other apps of its kind:
It works perfectly on all platforms. You can use Discord on multiple platforms such as Playstation, Xbox, Android, iOS, and Windows.
Real-time communication and screen sharing. You can easily access Discord during a game or alongside an app.
It enhances communities and groups. With Discord, you can align yourself with different public and private groups via the app's advanced servers. Most sought-after games today have their specially dedicated servers on Discord. This means that you can configure private servers for your group of friends.
Highly compatible with various apps. You have the option of syncing your Discord data with other popular applications such as Patreon, Spotify, YouTube, Mixer, Twitch, etc. You can easily integrate these apps into your private communication channels.
Premium sound. Compared to other communication apps, Discord offers high-quality sound for clearer conveyance.
Growth and Financing
Discord receives funding from a host of venture capital companies like Sony Interactive Entertainment, Greenoaks Capital, Spark Capital, Tencent, Benchmark, IVP, and Greylock. The impressive number of investors just comes to show how much potential Discord shows as a fast-rising company.
Institutional financing is another factor that heightens the probability that Discord is bound to seek an IPO or acquisition. The institutional investors may look for a more profitable way out.
Since it was founded in 2017, Discord has experienced tremendous growth in terms of users. The massive growth pattern could be attributed to the surge in interest from home-based gamers in the COVID-19 pandemic. Most users use the app to make free money from online streaming and tutorial videos.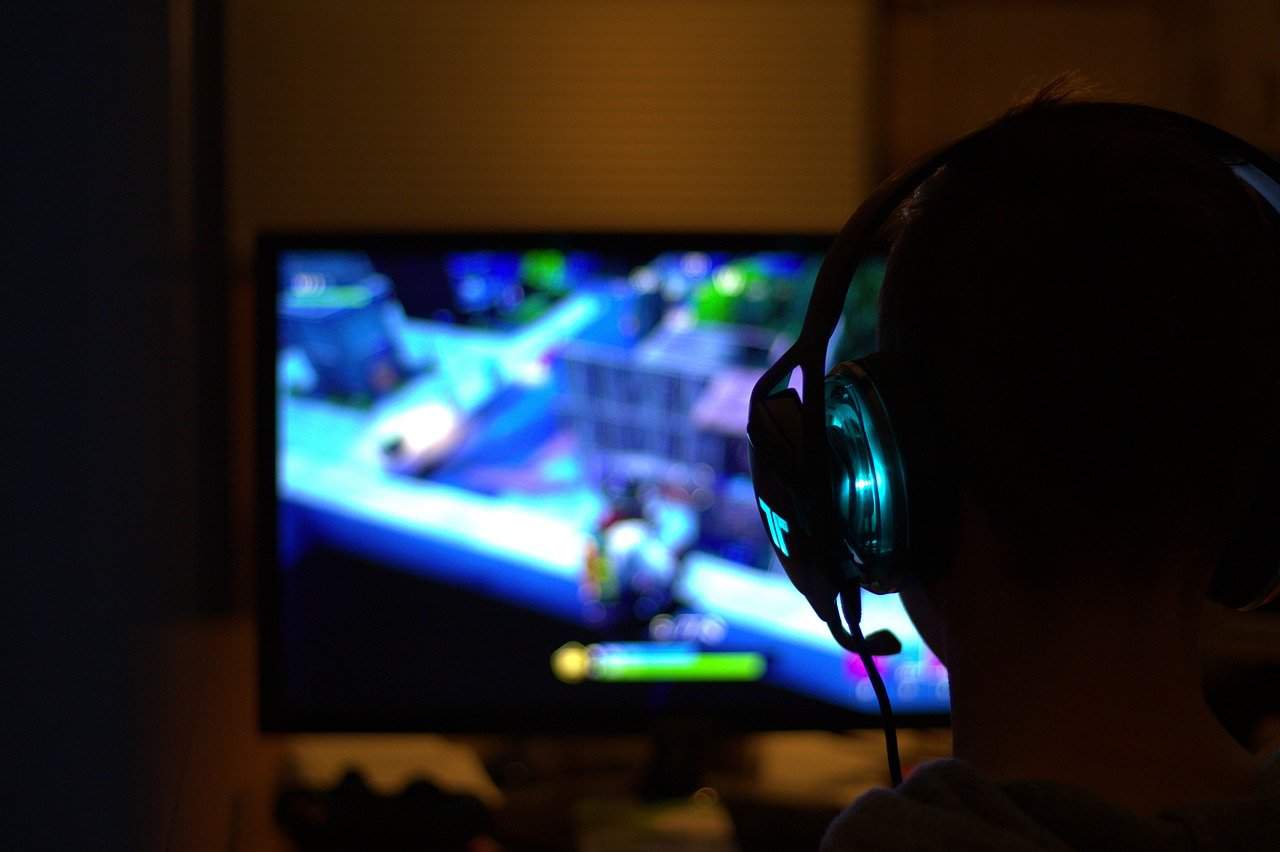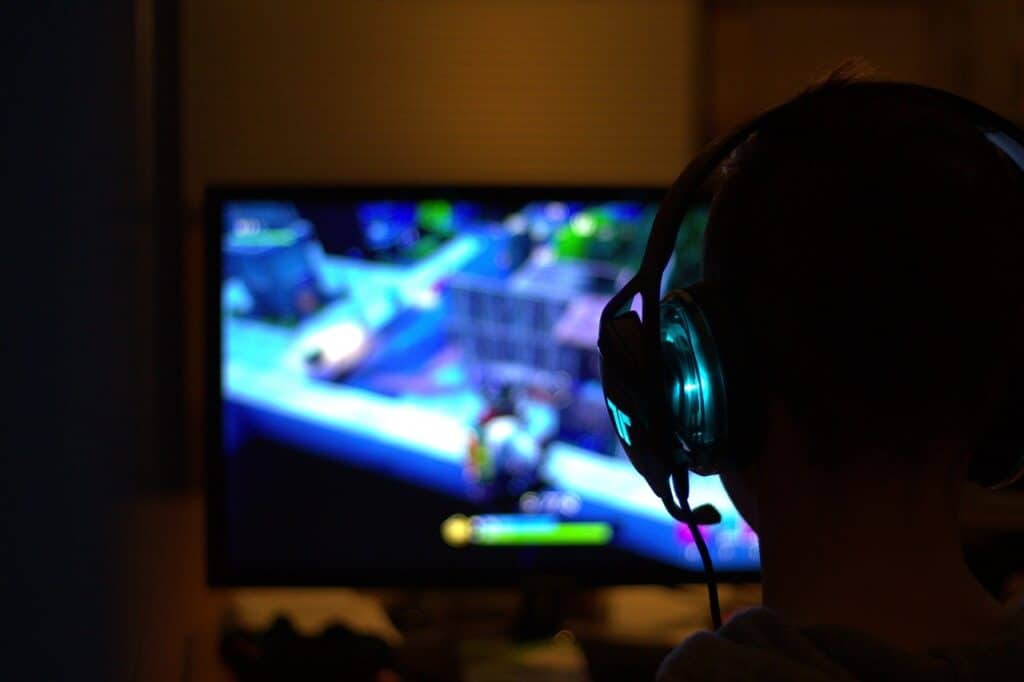 Discord revenues have also experienced massive gains, mostly influenced by its premium Nitro service. Discord plans to extend its digital services and communication outreach to both the gaming market and the non-gaming industry.
How Can I Buy Discord Stock?
Keep in mind that Discord is still a privately owned firm. That means that you can't buy or sell Discord stock on major financial markets. Discord has been a major target for acquisition since its inception in 2017.
For example, earlier this year, Microsoft reportedly wanted to buy the company for a whopping $12 billion. Reports from Bloomberg and the Wall Street Journal revealed that Discord turned down the lucrative deal and instigated an IPO instead. That's a clear sign that Discord small-cap stocks may be available for trading on the money market soon enough.
Now, supposing you invested in Discord stock before its IPO launch. That would earn you some serious bucks right before the gains from the IPO start trickling in. Here are a couple of trading platforms where you have a higher probability of buying Discord stock IPO:
EquityZen: This online marketplace buys pre-IPO stocks from insiders like early investors, employees, etc., and trades them to eligible investors. The lowest investment on EquityZen is $10,000. Of course, this amount may go higher based on the shares in question.
Forge Global: Being the world's largest single pre-IPO marketplace, Forge Global offers a minimum investment of $100,000. Shares with slightly higher minimums may be reserved to eligible buyers.
SecFi: This pre-IPO marketplace specializes in connecting employees with the desire to put their stock options into liquidation with external investors.
Keep in mind that there's no telling whether Discord's shares will be obtainable for investment on these three platforms at any given time. You may have to create an account and log in to be informed of the available shares.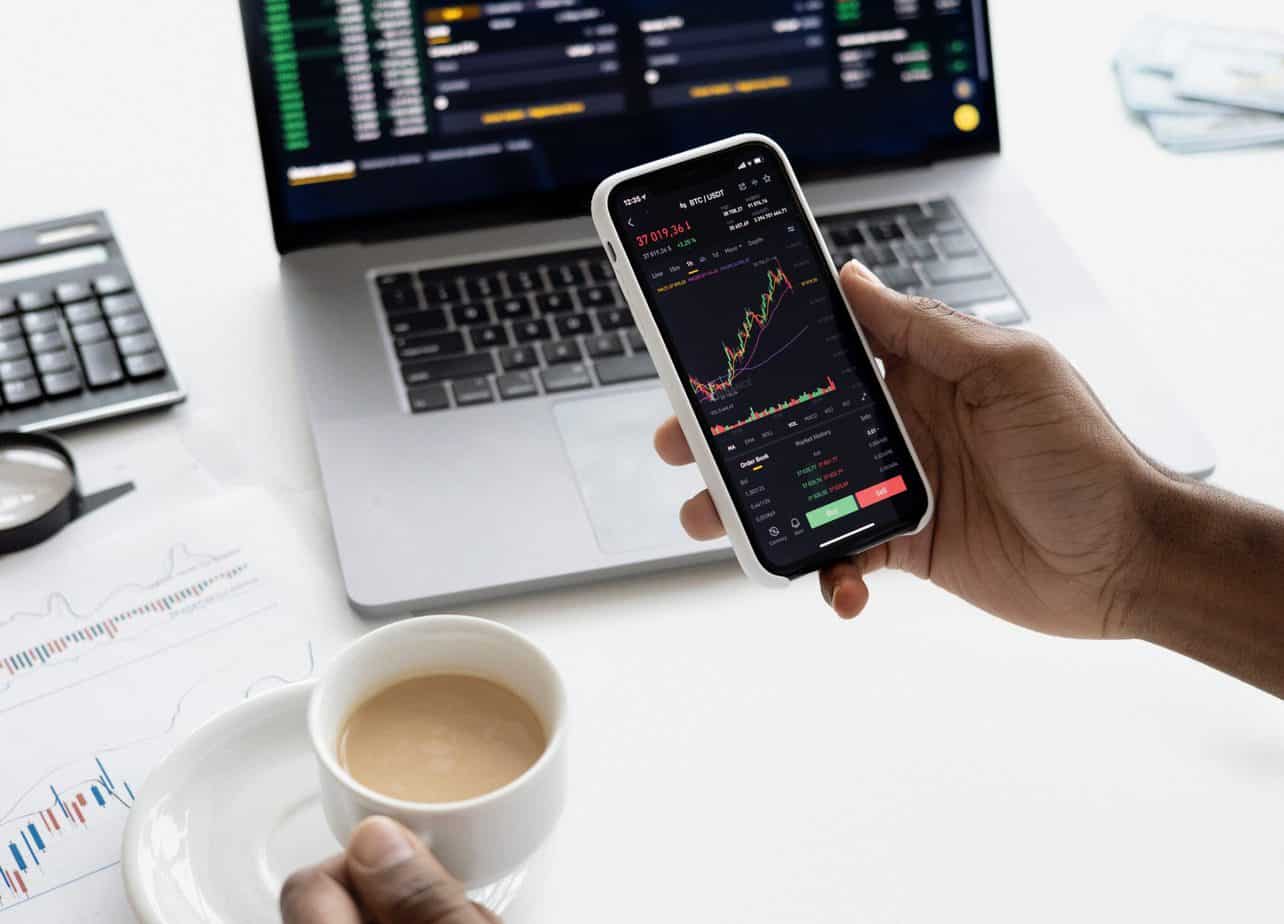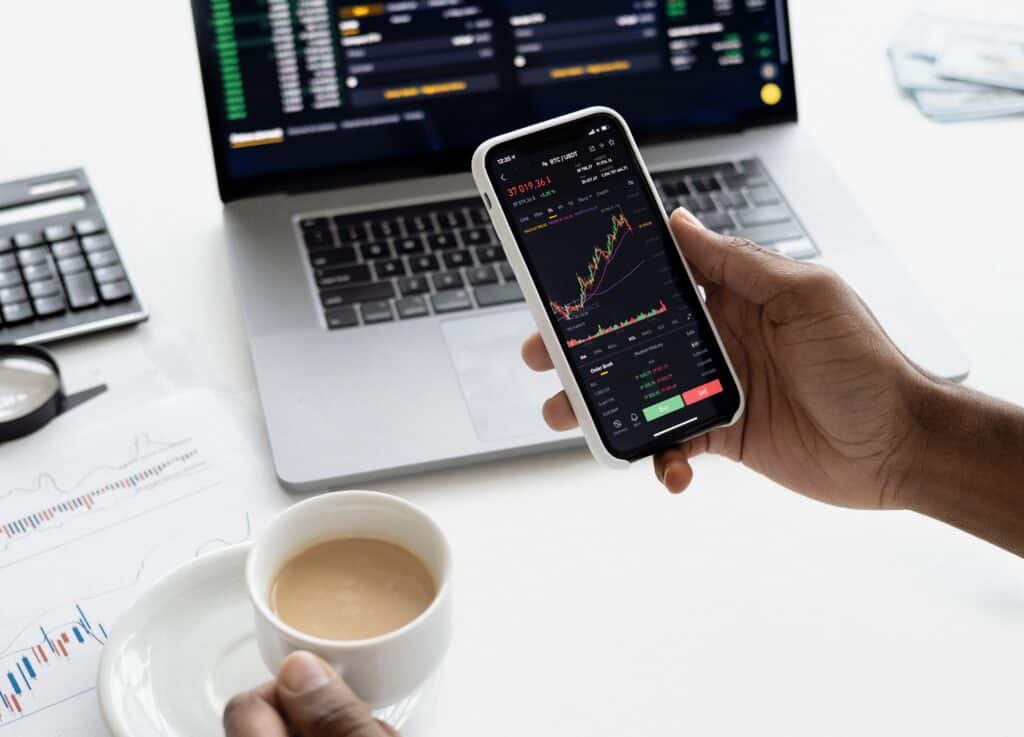 Should I Be Worried About Investing in Discord?
There's no pre-IPO investment that doesn't come with a few risks on the side. If the IPO launches in receptive markets, you can expect to earn massive gains. If Discord cancels or delays the IPO, you may lose your ability to put your shares up for sale.
Being an investment, here are a couple of potential risks associated with funding Discord:
Discord has few revenue sources. At the moment, Discord gets most of its revenue from its premium service. Most users use its free services. Yes, you may have a huge advertising potential and a pretty impressive user database, but utilizing these often could be tricky since you may not be fully used to the current experience.
It's not all that profitable. Most first-stage tech companies go through the non-profitable stage at first. That's not a reason to ignore it, though. Keep an eye on it and monitor its operating losses as it tries to make its mark in the communication industry. You can, however, choose to be frugal with your money and invest meaningful amounts as you monitor its progress.
FAQs about Discord
What is Discord?
Discord is basically a free online communication platform. If you've used Slack before, think of it as an informal version of the app. It was launched back in 2015 and has since attracted attention from K-Pop stans to writers to gamers, and so on.
Its popularity has shot to higher heights mostly because of the pandemic. Most people appreciate the platform since they can socialize through gaming, work and generally keep themselves occupied. Discord also offers young users a platform to make passive income while at home through game streaming.
Discord boasts 140 million users to date. It's available for download on Android, PC, iPhone, and Mac devices.
What is Discord Used For?
The most used mode of communication on this app is instant messaging. Other available options include video calls and voice calls.
One feature that has enabled this group-chatting platform to expand since its inception is the availability of the so-called servers centered around chat channels and chat rooms. Joining other servers and starting your own server won't cost you a dime.
All Discord Servers have multiple channels that each have different rules and topics. They also contain text and voice channels where you can type and voice-chat to put your message across.  You can also share other files such as music, internet links, images, videos, and more.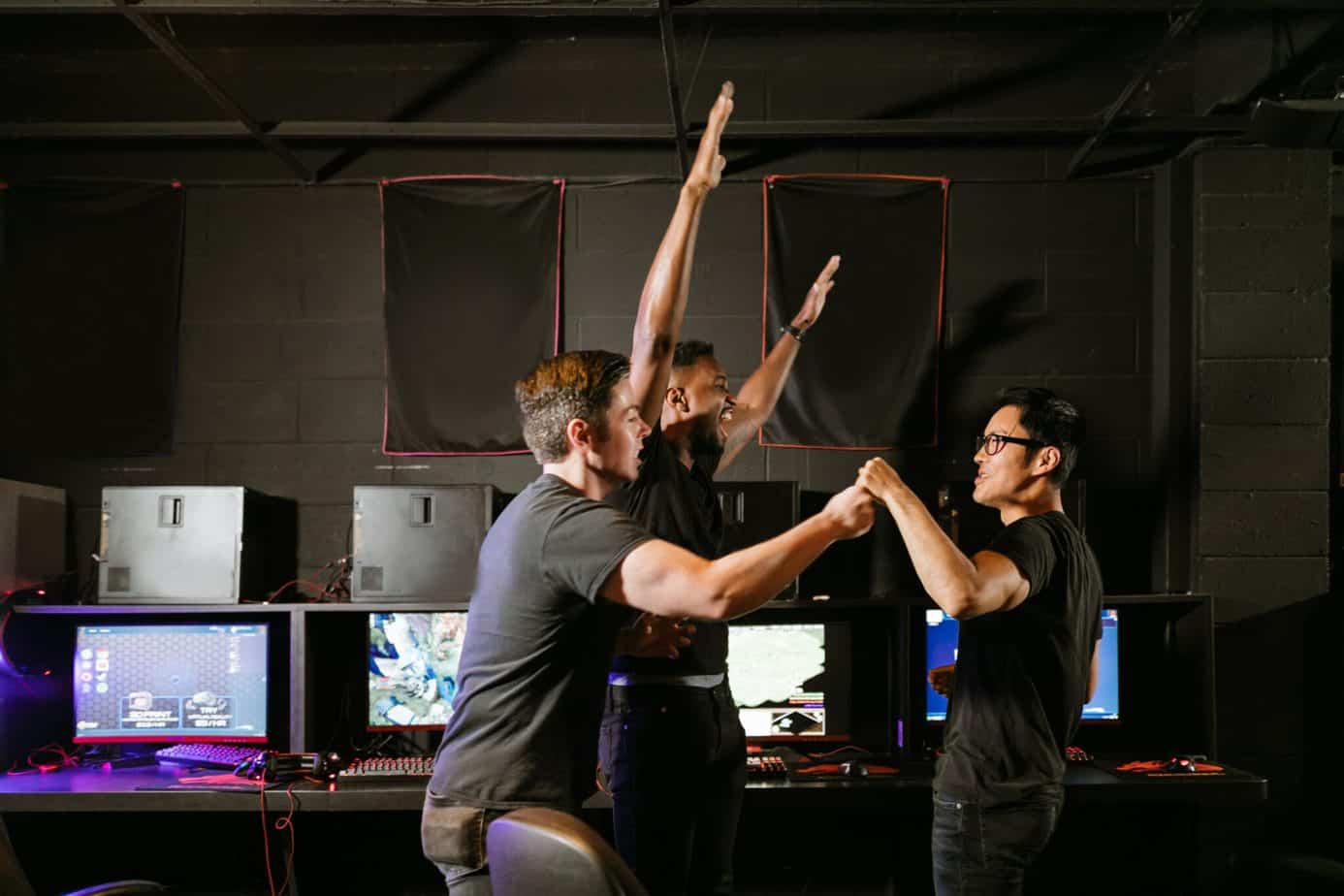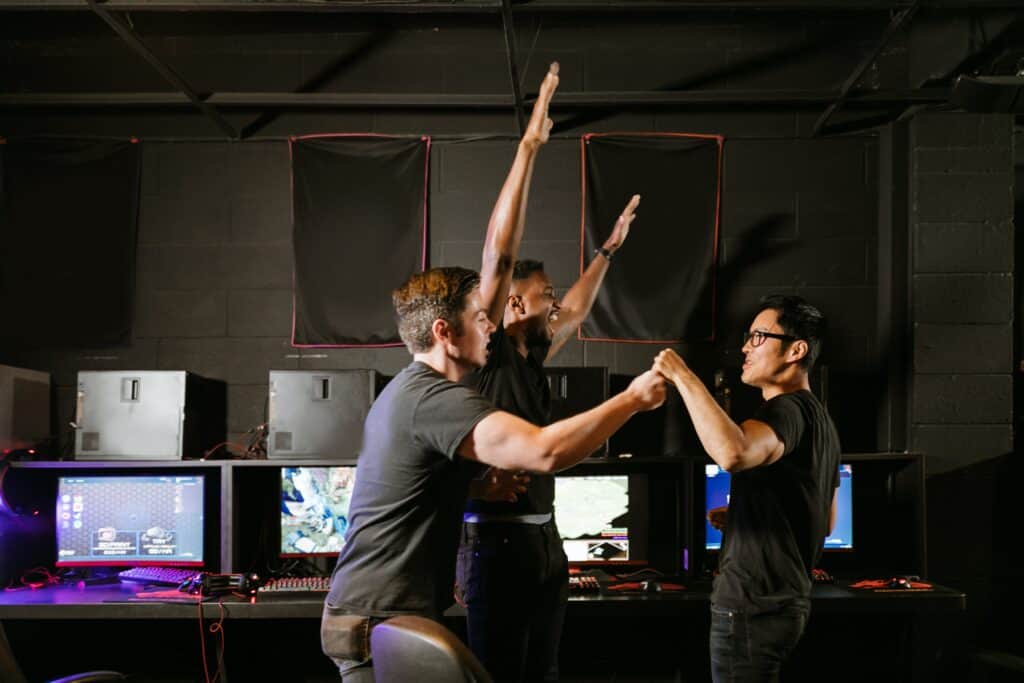 How Can I Buy Discord Stock?
At the moment, there's no definite way of purchasing Discord stock. However, you could still participate in IPO (Initial Public Offering) as you brace yourself for Discord to venture into the money market. Forge Global, EquityZen, and SecFi are three common IPO markets where you can purchase Discord stock and make a massive profit in the future.
Discord seeks to use the public shares from different IPOs to get funding from investors and expand their company in the process.
Discord is focused on maintaining its independence. This is mostly because gaming and communication have seen major spikes as a result of the pandemic. They seek to capitalize on that and raise their value from both lucrative features.
Is There Anything I Need to Be Aware Of?
Purchasing IPO stocks is a bit risky. Major traders may make quick purchases and end up inflating the stock price in the process. After the preliminary boost, the stock prices may experience a rapid fall. You end up losing massive amounts of cash for a brief time after an IPO.
At the same time, Discord has made its mark in the digital communication and gaming sphere. You have nothing to worry about since its lines of communication are more open than ever before. The Discord app valuation has doubled ever since the beginning of the pandemic. It's estimated that Discord will keep increasing its revenue exponentially in three to ten years.
Are you looking for ways to manage your money and better your budget? Here is what we recommend:
Swagbucks pays you to take surveys online and is one of my favorite survey websites because of its countless survey options and trustworthiness. They pay you via PayPal or gift cards if you take surveys through their website. You also get a $5 welcome bonus using this link.
CIT Bank offers high yield savings accounts and term CDs that are great for people who are looking to invest their cash and earn interest. One of the reasons they are so famous among savers is because they have one of the nation's top rates- 6x the national average (your typical savings account earns you just 0.09%).
FlexJobs is great if you are looking for remote work opportunities. The team at FlexJobs monitors every job posting to make sure the standard is maintained so you will find well-paying job opportunities and zero scammy ones.
For wise parents with their children's futures in mind, an early tax-advantaged investment account specifically tailored for children is a fantastic idea. Programs such as UNest are designed to help you achieve this goal of
crafting a better future for your children.
Credit Saint is my top pick when it comes to credit repair agencies. It has a 90-day money-back guarantee, an A+ rating from the BBB, affordable pricing and it has also been voted the best credit repair company by consumer advocate. Credit Saint