23 Free Christmas Gifts for Low Income Families
As Christmas time is approaching fast, many of you may be trying to find free Christmas gifts to make this season just a little more jolly. You can still have fun with your family and friends without breaking the bank.
Here are some cheap Christmas gifts ideas that keep the season fun and affordable at the same time:
#1 Non-Profit Organizations
Many non-profit organizations offer Free Christmas Gifts for low-income Families. Good places to begin your search would be:
Local Churches-Not exactly a non-profit but churches can be extremely helpful during this season and in general. If you belong to a church or attend church meetings regularly, ask your pastor if they are connected with any charities that offer free Christmas gifts to low-income families in need. Some churches even have Christmas assistance programs of their own that are open to helping non-members with a few gifts for families. A good starting point would be to contact the pastor in charge (or the leader) and ask them if they know of any charities, options, or people that could be of help.
Food Banks: You can also try contacting a local food bank. Many have been know to to give out Christmas gifts, along with bags of food to low income families during the holidays. Reach out and ask if they are hosting such an event this year. There is a good chance they will have something in mind. Even if they don't give out Christmas gifts to the public, they may have some resources that could still be of help. They might be able to screen you for other charities or aid organizations that would benefit your family at this time.
Free Christmas Trees: Some organizations give out free Christmas trees during the holidays. These Christmas assistance programs normally work on a first-come, first-serve basis and focus mainly on single-parent households. I would suggest starting with The Christmas Tree Project– a site that allows people to request free trees or donate trees. If you have missed out on a spot but can afford something on the cheaper side, consider getting an artificial tree when they are being sold at discounts. This will normally be at a Walmart or The Home Depot. The best discounts will be 2 weeks after Christmas during the clearance sale. You can then use that artificial tree for years to come. Someone on Reddit actually got one for $30 (90% discount) during a clearance sale so it is definitely worth a look for future holidays. Lastly, if you know of someone in the military who is in need of a Christmas tree, Trees for Troops is also worth looking into- they provide free trees to military bases around the world.
Lions Club– Lions Club has various free Christmas assistance programs you can take advantage of whether that is a free meal or gifts for children from low-income families. The way this works is people from across the country donate to Lions Club and then that stuff is given back to the community.
United Way– You can use this tool to find your local United Way (they operate in over 40 countries) and then 'shop' for Christmas gifts among the items that have been donated. You will need to register to be eligible for the gifts the organization provides. A good time to register would be early on in the Christmas season. United Way will then contact you and help you receive the gifts.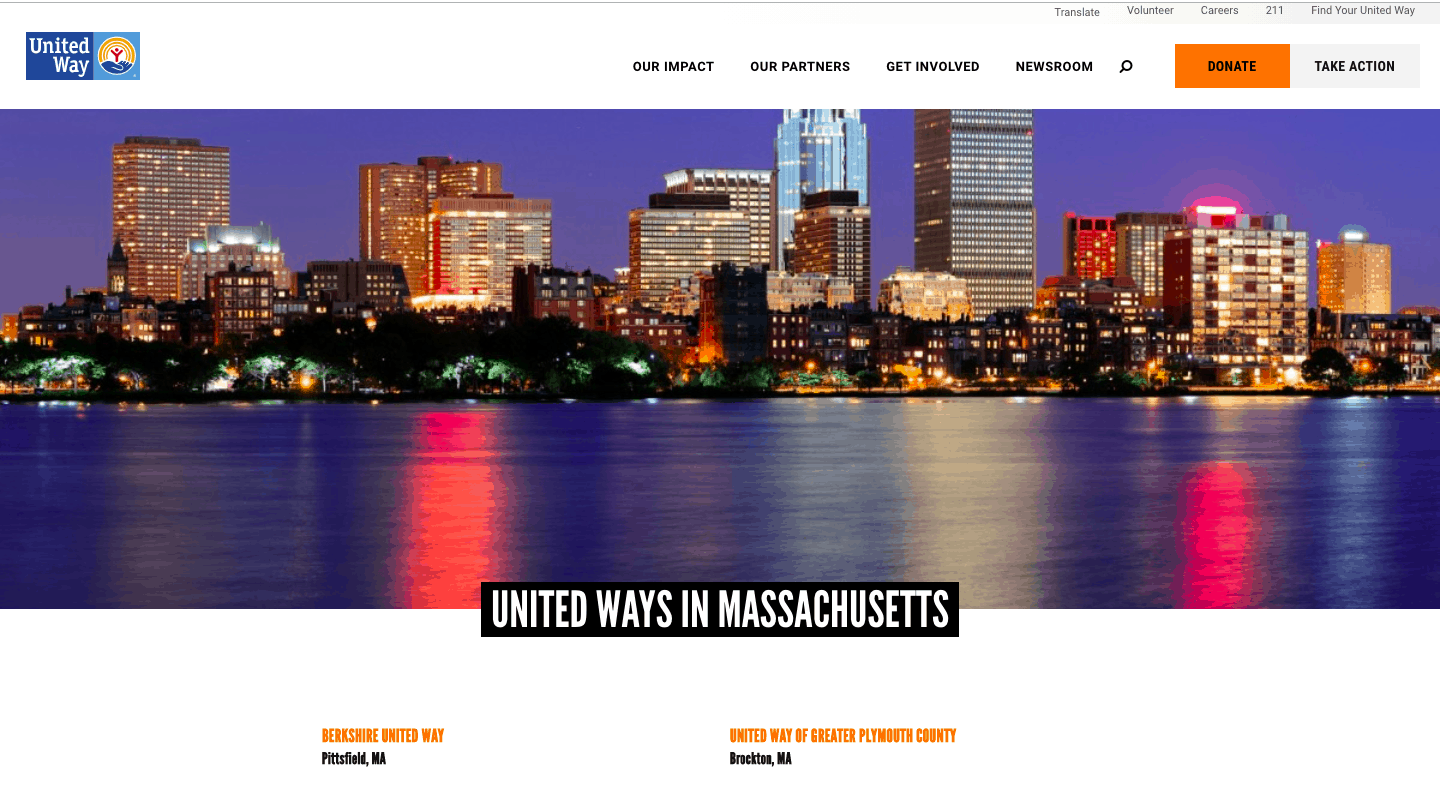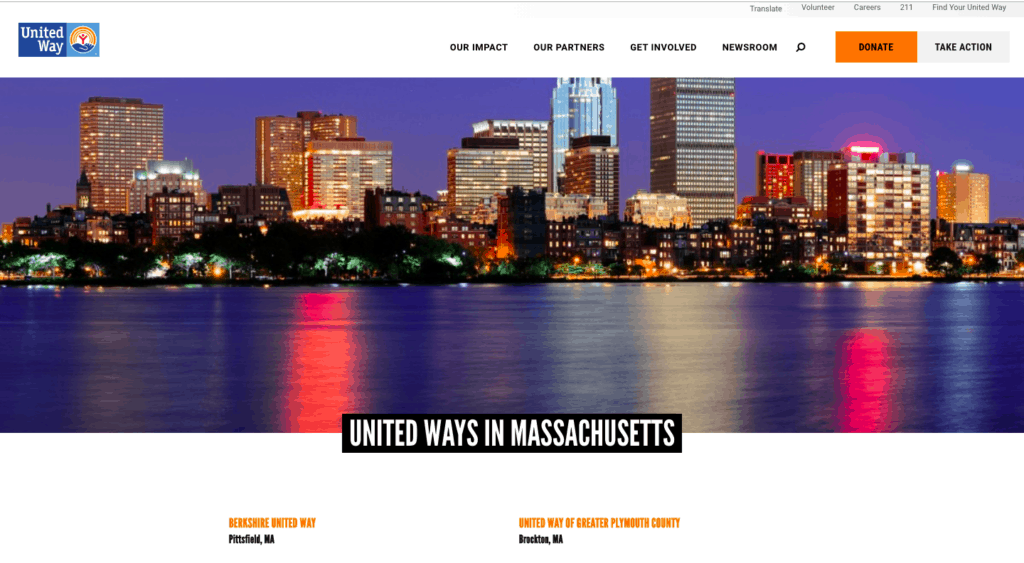 This post may contain affiliate links. You can read the full disclosure here.
#2 Handwritten note for someone you love
This can be for a parent, friend, or spouse. Let them know why you love them and how special they are to you- this is an incredible way of making anyone's Christmas just a little more special.
You could also consider giving them a customized holiday card or a collage of pictures you have collected. The idea is to make it special by making it unique to them- show them you have put some time and thought into this gift.
#3 Boys and Girls Clubs of America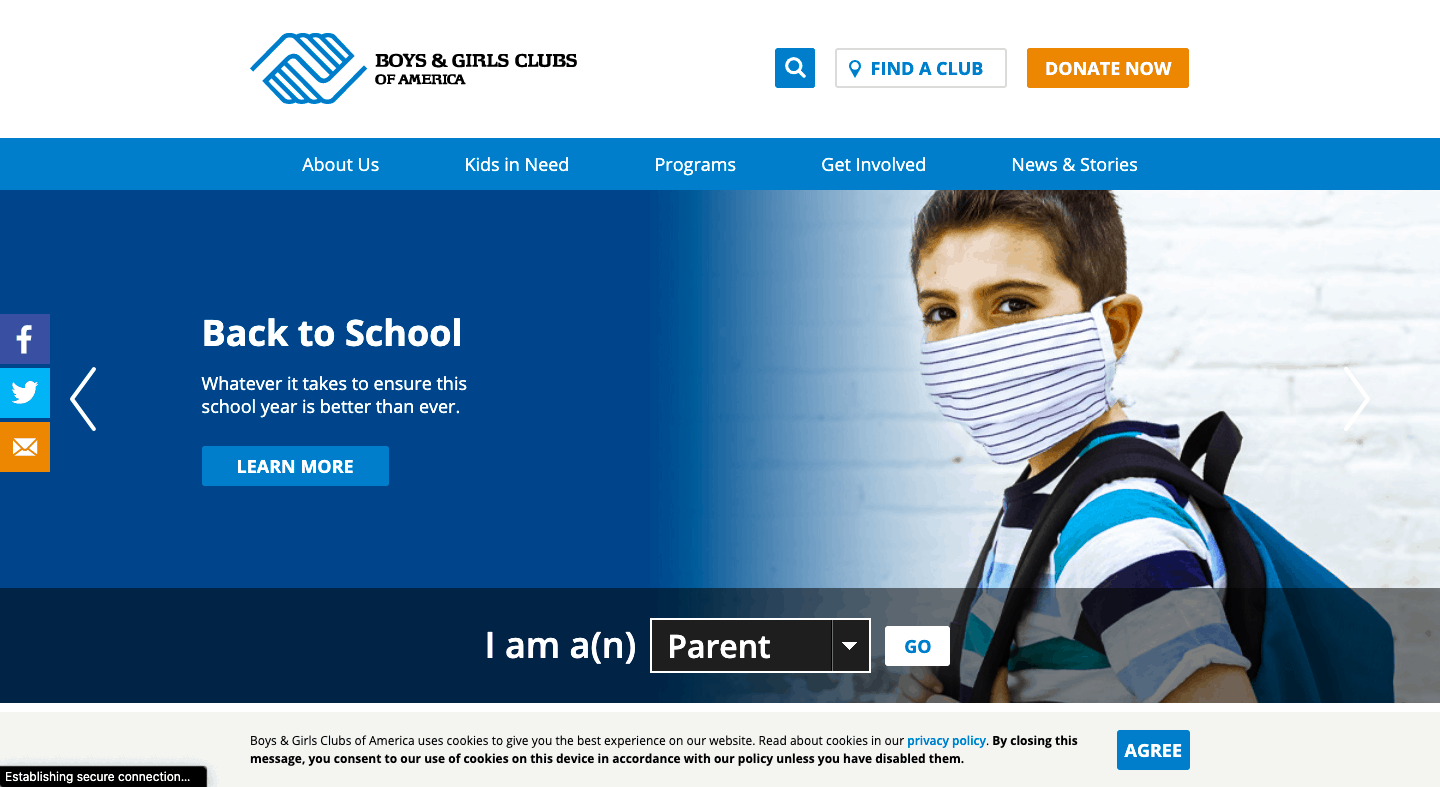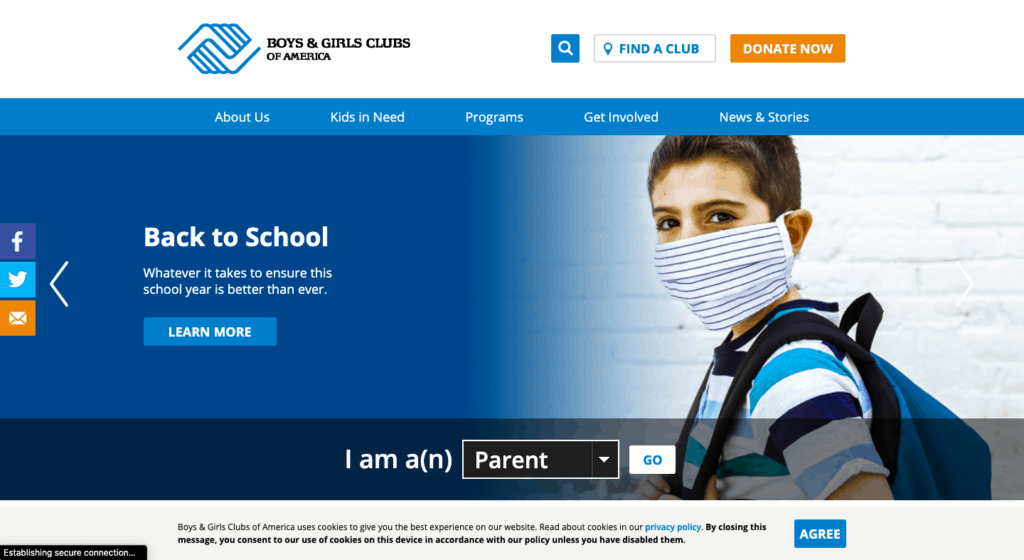 Boys and Girls Clubs offer various help to underprivileged families but some branches also specifically offer holiday assistance to families in need. Not all clubs participate so you will have to find your local club, contact them, and ask them if they have any toy drives for families in need during the Christmas season.
Each of the various toy drives has different qualification requirements, so parents should call their local branch for more information. Generally speaking, most branches will allow children 18 years and under, but applicants must qualify with an income 150% lower than the current U.S. poverty rate to receive toys from a drive. Early applications are recommended.
#4 Free cashback for shopping online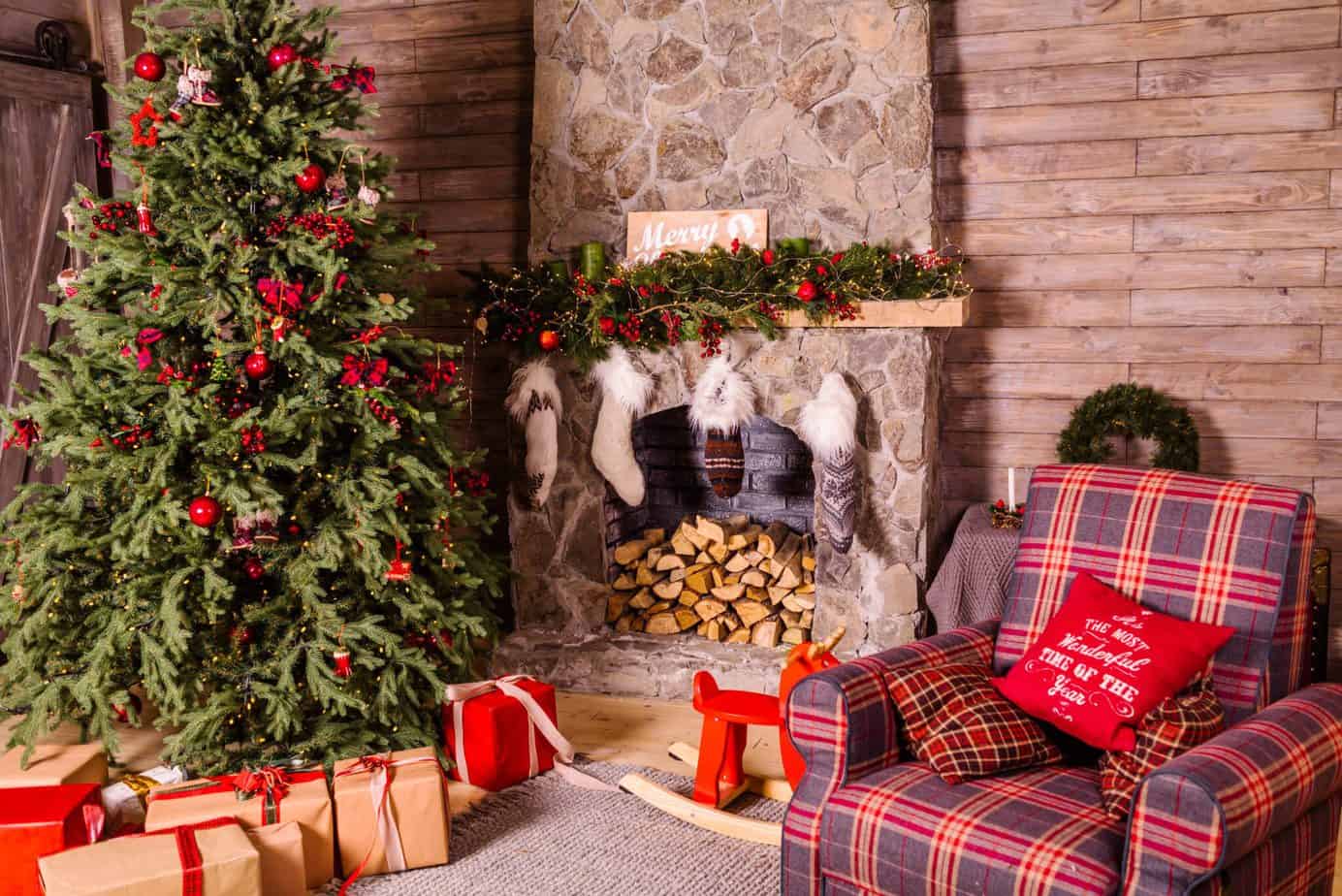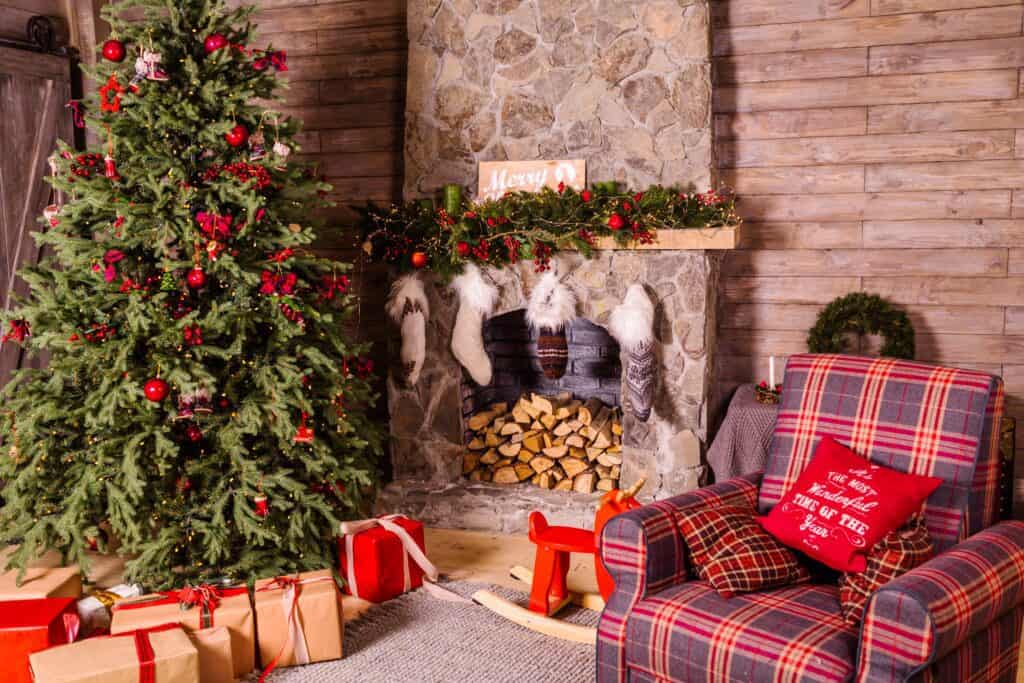 Many major retail stores are offering free cashback when you shop online. Free cashback is the amount of money that retailers give back to shoppers when they make a purchase on their site. Free cashback can get up to 10% off your total order and sometimes even more depending on what promotion or offer is available at that time. Some examples of sites that you can use to find cashback options would be:
For smaller purchases made online, you can also use Ibotta to save money. The simple service works through either a browser extension or the app. When you are placing an order with one of the retailers Ibotta works with, you will be alerted to various offers. Once the order is placed, you will receive cashback.
I have learned that the best way to save the most money with them is by shopping from one of their 'preferred partners'. Even though Ibotta works with hundreds of stores, these places have direct relationships with the app which means if you go to the app and find that store on it, you can click 'verify purchases' and scan your loyalty card number of that store on to the app.
This will help you get your savings automatically every time you shop at the store without scanning any receipts.
RebatesMe– RebatesMe is another cash-back option that allows you to earn your money back by shopping through their online store. You can find stores like Selfridges, Uber Eats, Lacoste, Nike, New Balance, (Bed, Bath & Beyond), Armani beauty, Bloomingdale's, and more.
If you know someone in need who shops online, these options can help them make a little extra cashback on their purchases.
---
Some other helpful ways to save money during the holiday season and in general would be:
#5 Toys for Tots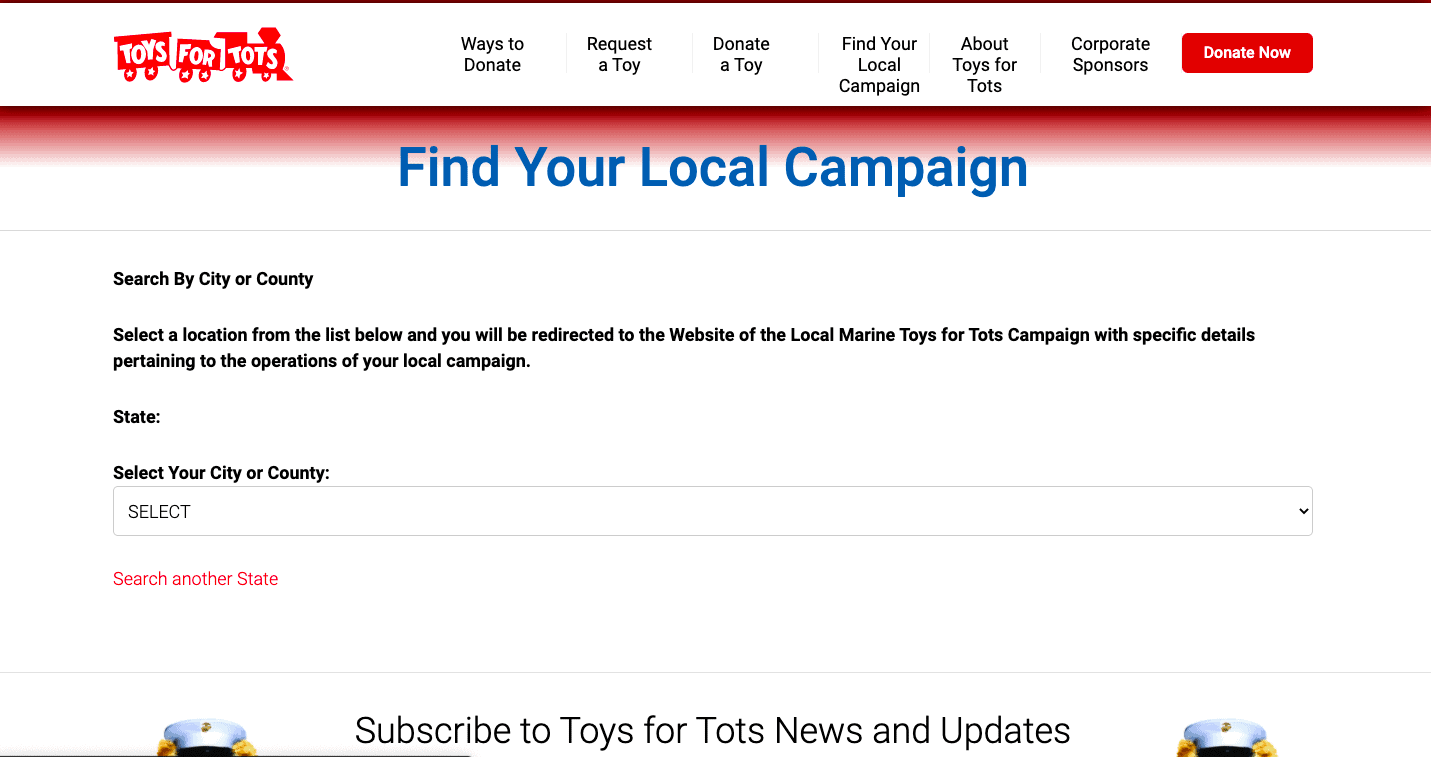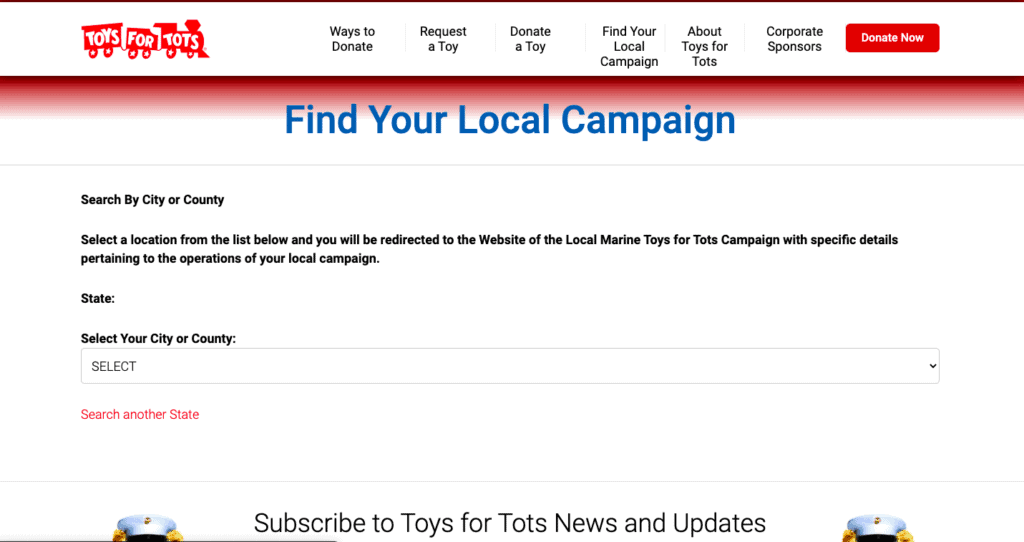 The company Toys for Tots is an excellent way to get free Christmas gifts every year for a child in need. Free Christmas toys are provided by donors that have registered with the company, and they are given out to children under the age of 10, starting from mid-November up until December 24th. A quick search on the main Toys for Tots site can bring up information about toy drives or toy donations that may be available in your area.
#6 USPS Operation Santa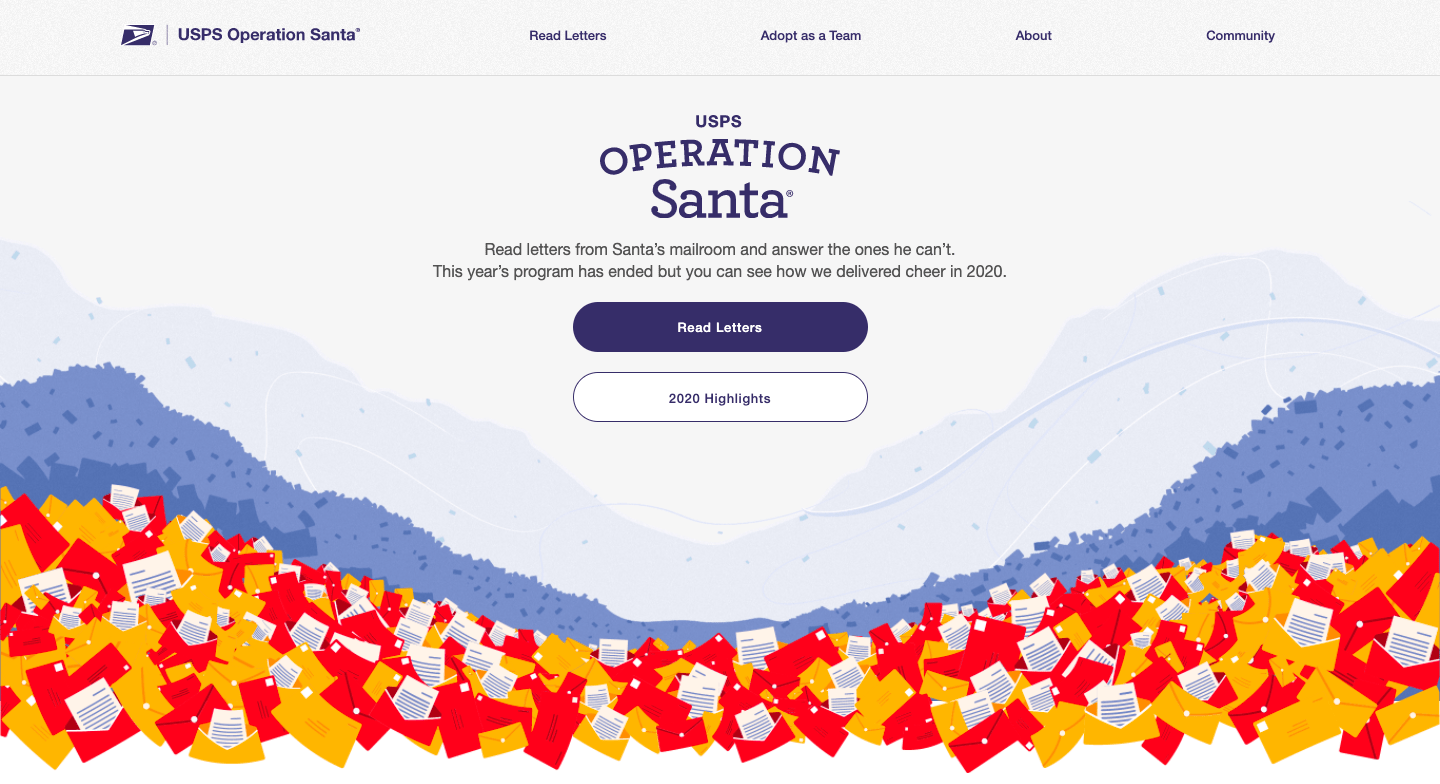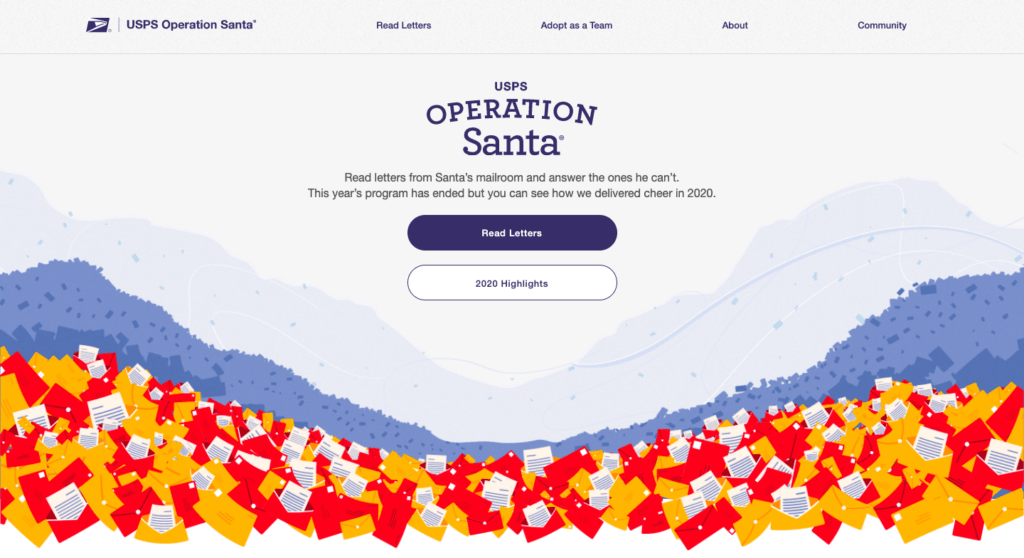 Another great way to find Free Christmas gifts for low-income families is through the United States Postal Service. Every year around the holidays, they provide free gifts to children who write letters to Santa. These letters are sent off to be delivered by Santa himself! People who want to donate gifts can decide to 'adopt a letter'. They will then give the child who wrote the letter the gifts they requested from Santa.
#7 Ask for help
A great way to find Free Christmas gifts for low-income families is by networking and asking around. You may already know of someone in the community that has some free Christmas gifts they want to give away. You could also start a drive yourself where people donate gifts for those in need.
#8 Crowdfunding
If you want free Christmas gifts that are a little more unique and creative, consider starting a fund. This could be a fund for the family in question on sites like GoFundMe.
These sites have funds created for countless different things- free Christmas gift ideas that range from free Christmas gifts to free Christmas toys to full-fledged trips.
If putting yourself out there on a site like GoFundMe does not sound like something you are comfortable with, Christmas gifts can also be found on sites like Freecycle and Freegle (for people in the U.K). These sites have items that people simply want to give away for Free!
#9 Free Christmas gifts from senior citizens
Seniors are often looking to get rid of the old and unused items they have just lying around. So, why not call around to local senior citizen facilities or retirement homes to see if anyone wants to give anything away? This could then serve as a free Christmas gift.
If you do find someone, remember that these are their personal belongings and be respectful.
#10 Free Christmas gifts from community drives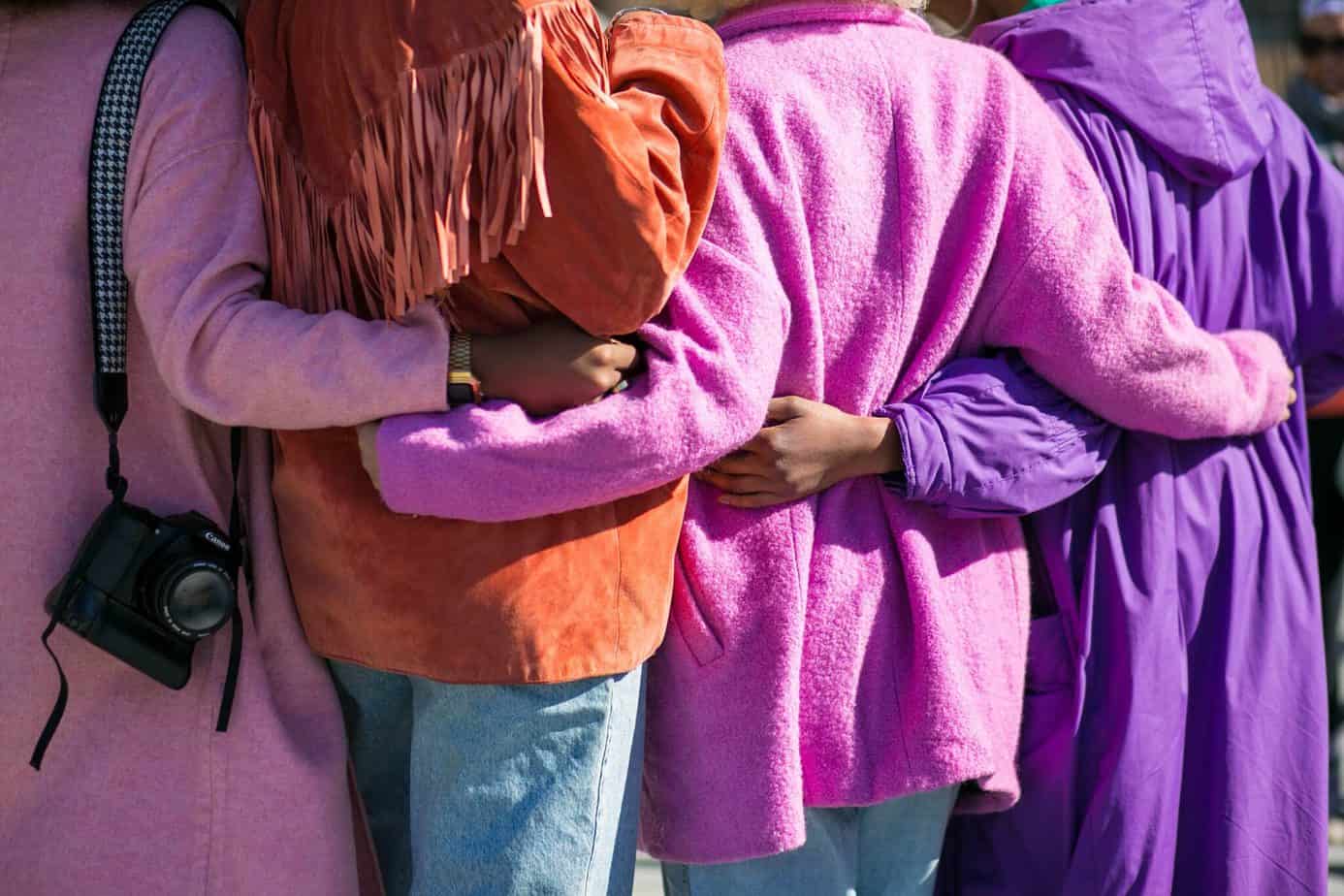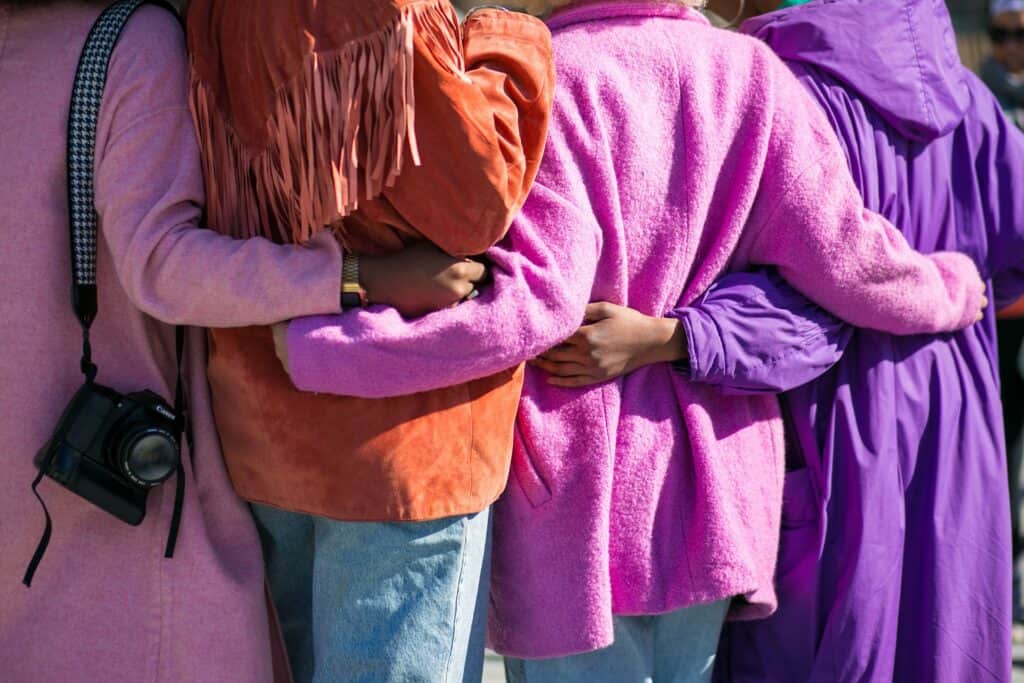 There are free Christmas gifts that can be found at local community drives. Usually, around the beginning of November, people in need sign up to take part in these free Christmas gift distributions. You can also sign up for free meals from the same drives. It is a great way to find Christmas gifts for low-income families!
#11 Make something from scratch- bake some cookies, create a photo album, or knit them a scarf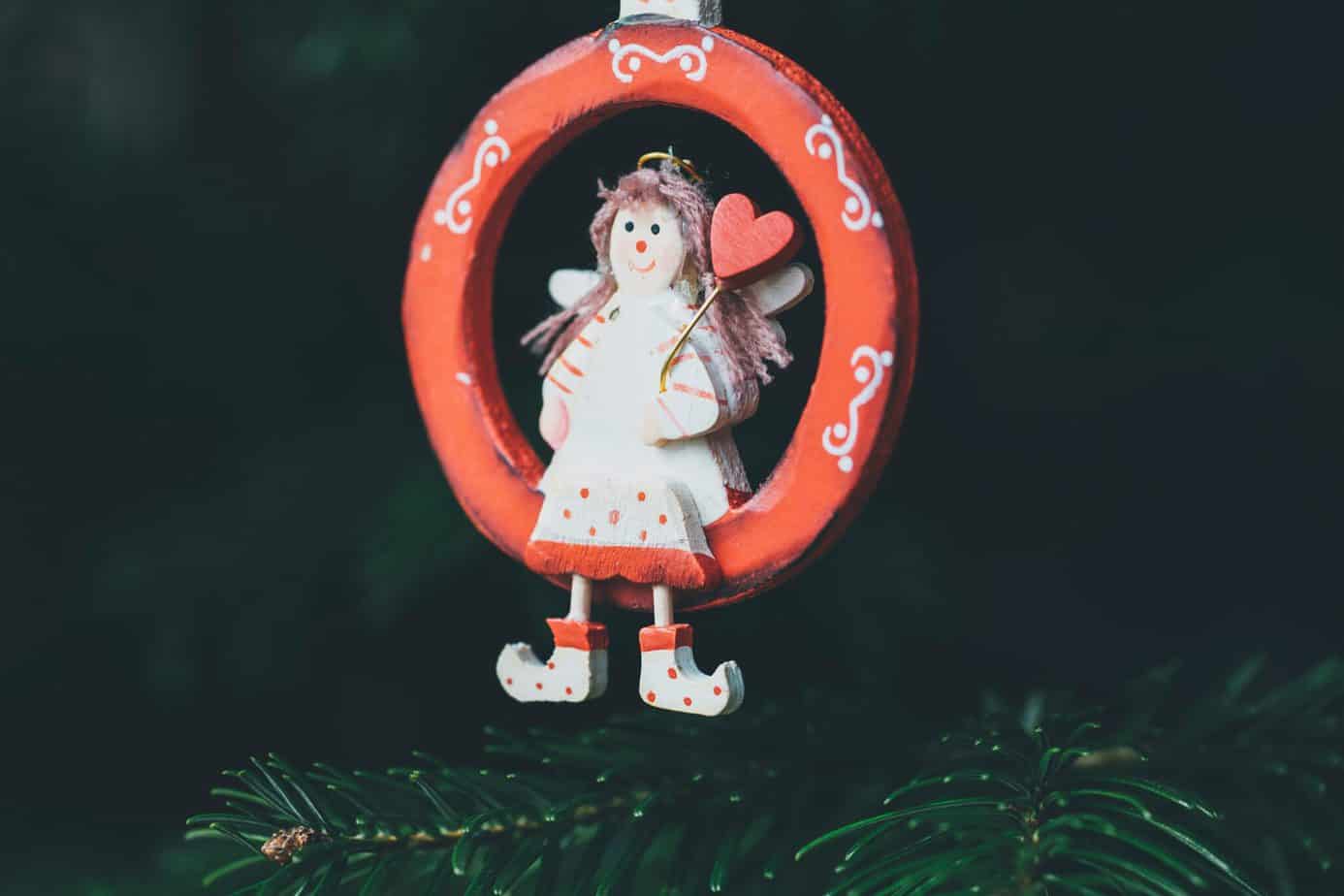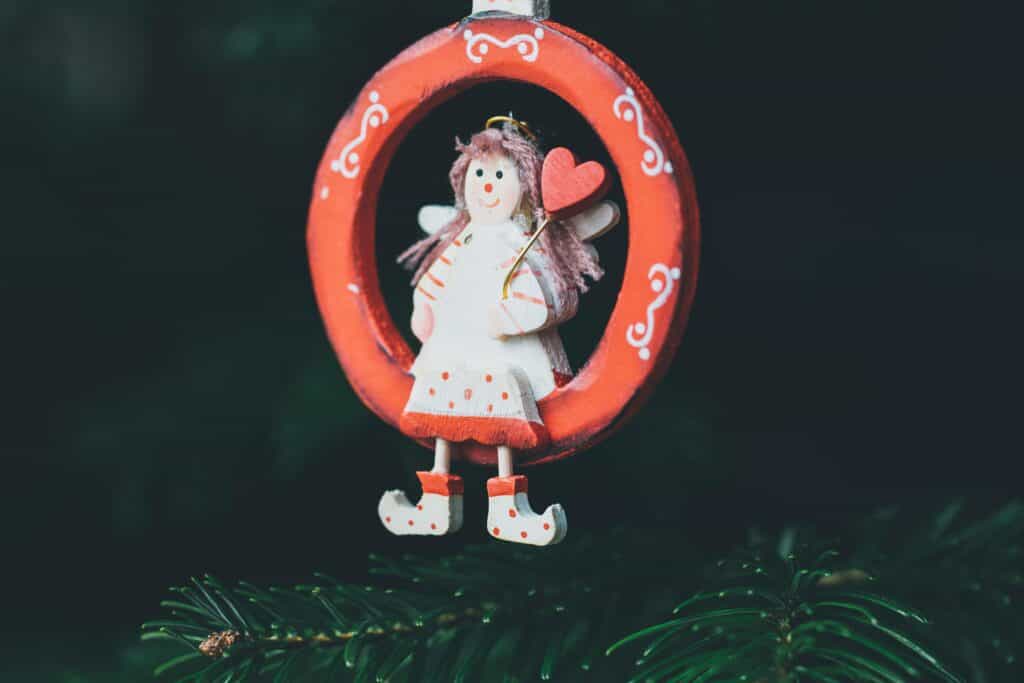 Making something homemade is a great option because they are truly affordable gifts. There are gift ideas all over the Internet, from crochet patterns to knitting projects, sewing tutorial videos, and more!
Making something from scratch ensures it is actually completely free. Here are some of my favorite ideas when it comes to creating a gift for free:
Homemade baked goods
Crocheted sweaters
A homemade scarf
Create a photo album
Make personalized stationery
If you really want to go all out, create a scrapbook of your pictures and stories from the year.
You can also include some handmade gifts such as picture frames, DIY ornaments for their tree, etc.
#12 Give them an experience they will never forget
Some of the best gifts to give are experiences. This could be trips to the museums, a month-long gym membership, a visit to the local zoo, or something similar.
If you are on a tight budget, but you still want to give a thoughtful gift, opt for an experience instead.
Experience gifts not only show someone how much you love and appreciate them- they also enable everyone in the family to spend time together having fun.
#13 Homemade Chocolates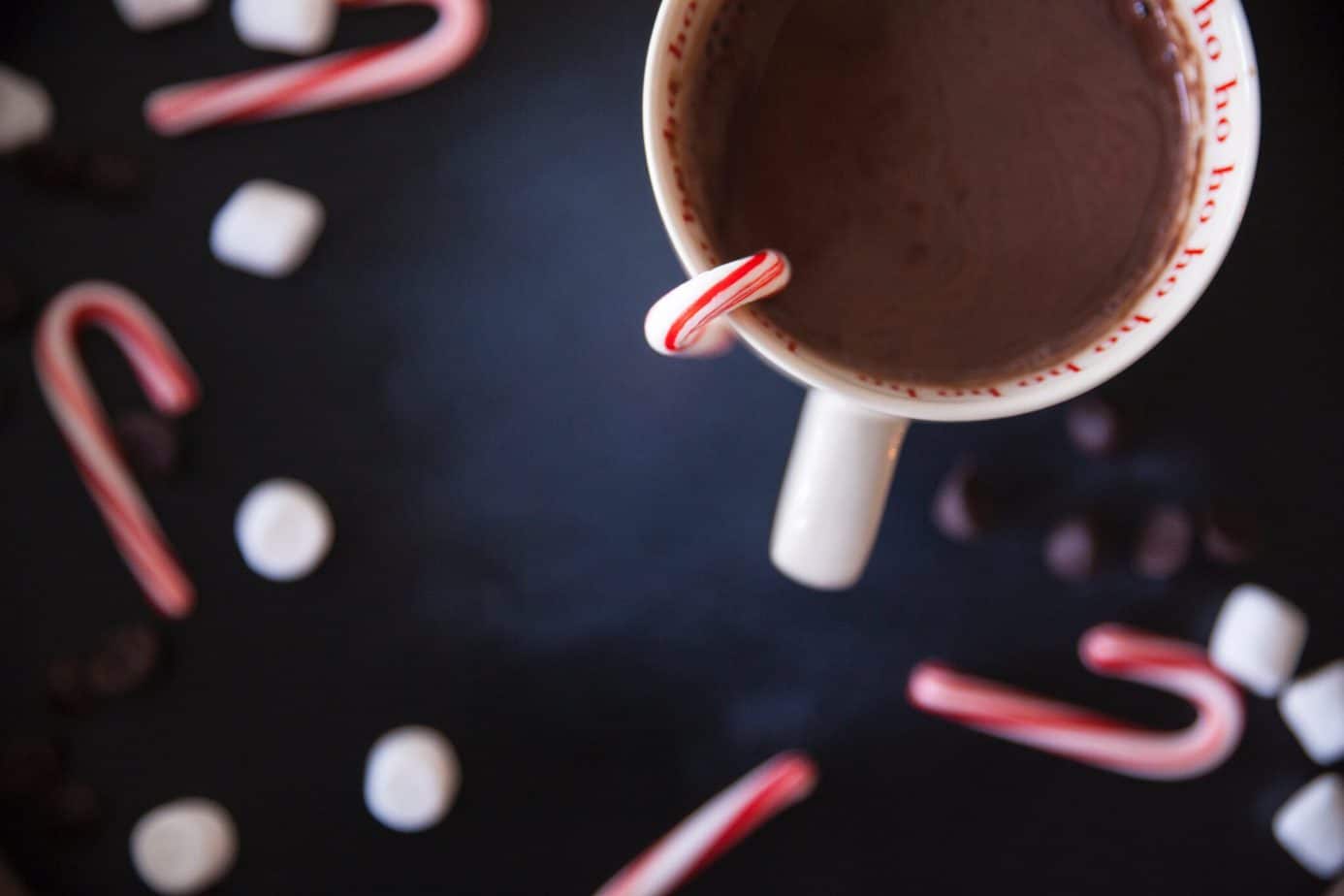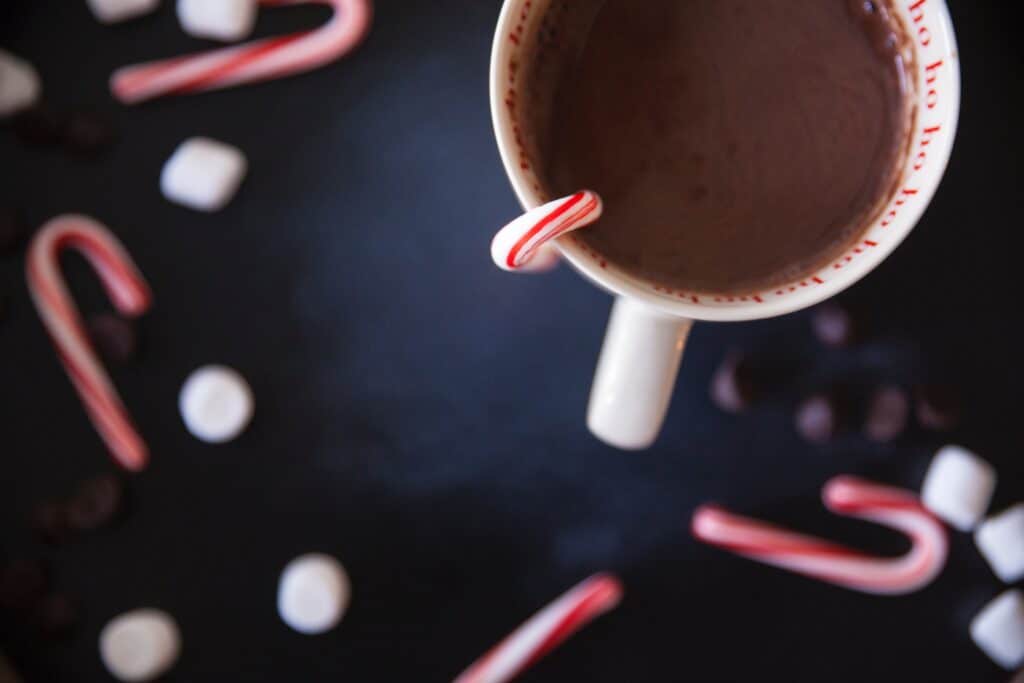 Chocolate is one of the most popular and cherished gifts of the season.
If you want to go the chocolate route, you can make your own batch or head on over to a store and buy some there.
Buying a bulk bag of assorted chocolates is also an option if you don't have time to make your own but still want the handmade feel.
#14 Think outside the box
Everyone seems to think of the obvious when it comes to Christmas gifts but whoever said we have a Christmas rule book? Since when?
If this article has taught you anything so far, it is that Christmas gifts can be found in the most unexpected of places.
Whether this means a visit to the thrift store or asking for help- the point being made is do not make the mistake of thinking you have to follow a set of rules. The only thing make-believe about Christmas is the rules we create around how we need to celebrate the holiday.
#15 Buy a lottery ticket
For those with a gambling itch, the lottery is an awesome way to get free Christmas gifts. If you are lucky enough to win then you can use that money for your own personal expenses and for other Christmas gifts this year. The odds may not be in your favor though, so don't spend more than you can afford on tickets.
#16 Do them a favor
Mow someone's lawn, drive them to work for a week, make dinner for them- help is a resource that is always scarce and can make for a great Christmas gift. If you are lucky enough to have a neighbor who needs you at this time of year, do it! It will be appreciated.
#17 Handmade trinkets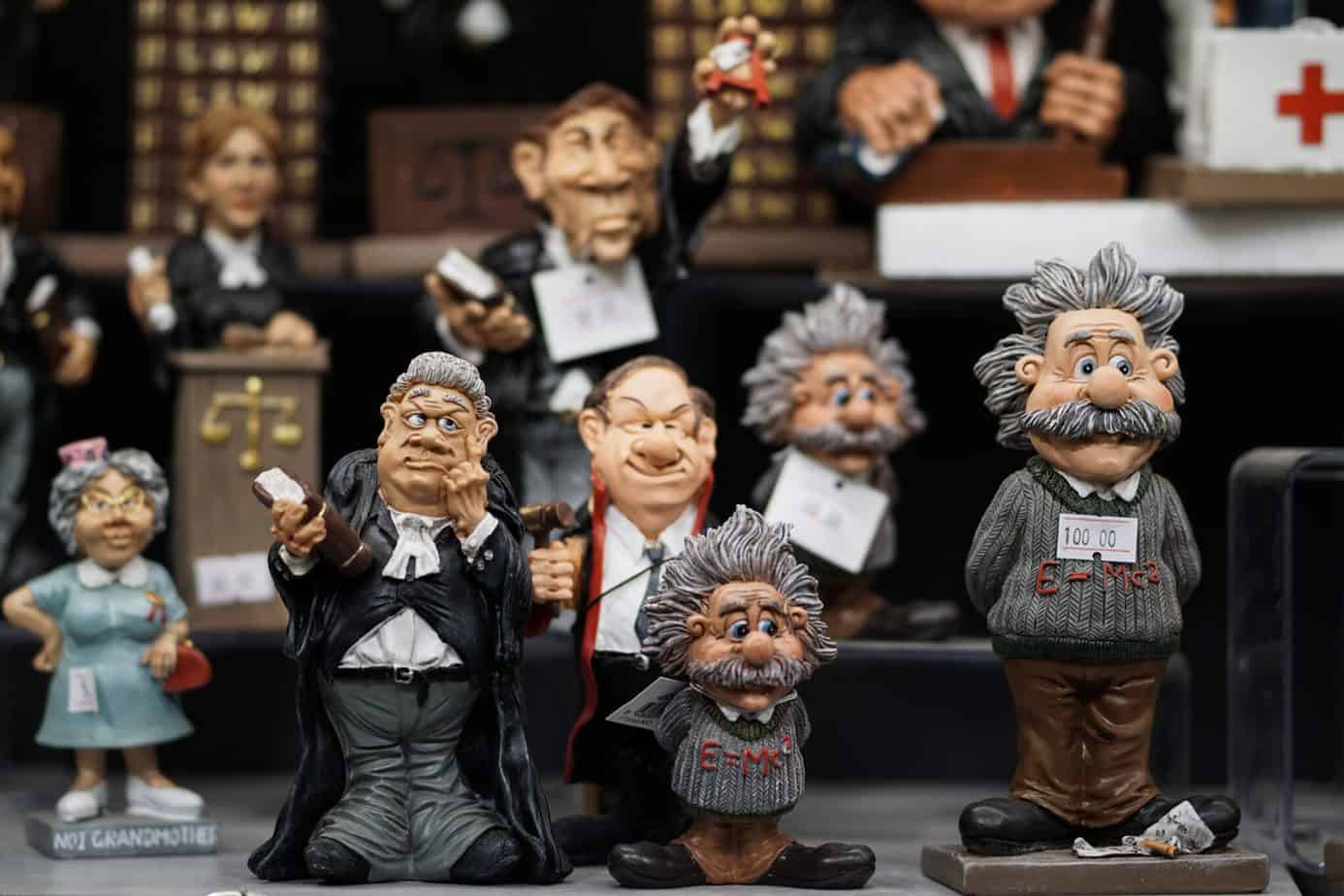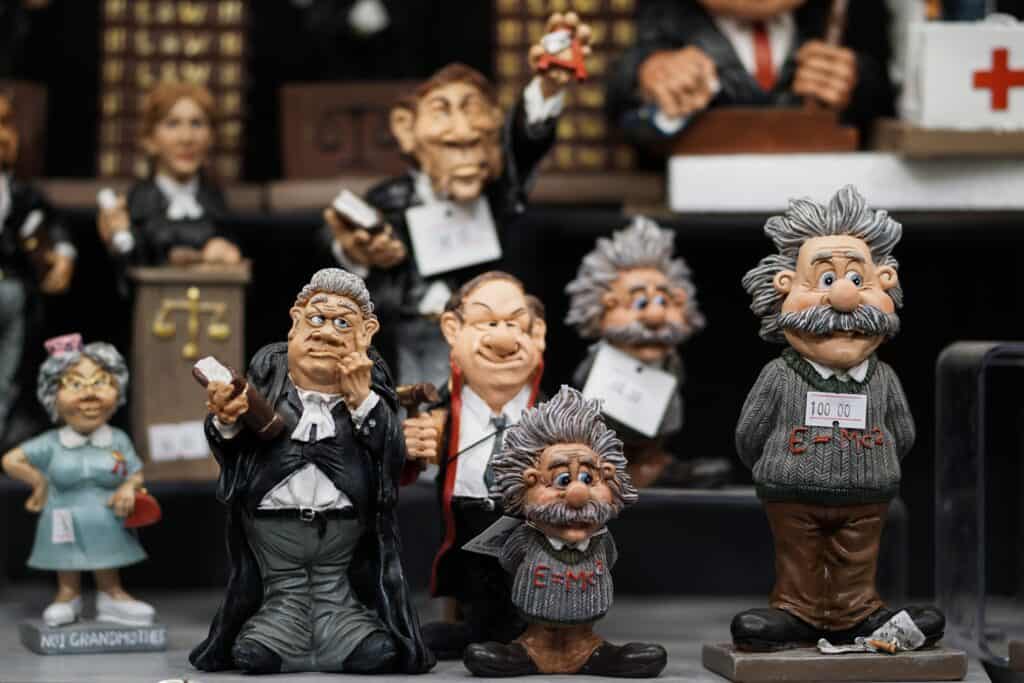 Decorate things on your own such as books, notebooks, shirts, or any other item. These are always really appreciated and make for a thoughtful gift.
#18 Be an early bird for virtual deals
There are some awesome deals that will come up starting in mid-November! You can find free gift cards or credits for companies like Amazon, iTunes, or another online entity. These can be used to purchase gifts at a discount. It's worth looking into!
#19 A jar of memories
Create a jar of memories and include photos and notes, anything that will remind the recipient about you. This is a great way to provide Christmas gifts for someone who may not be that close by or may need some help remembering your most memorable moments together.
#20 DIY Christmas Gift Baskets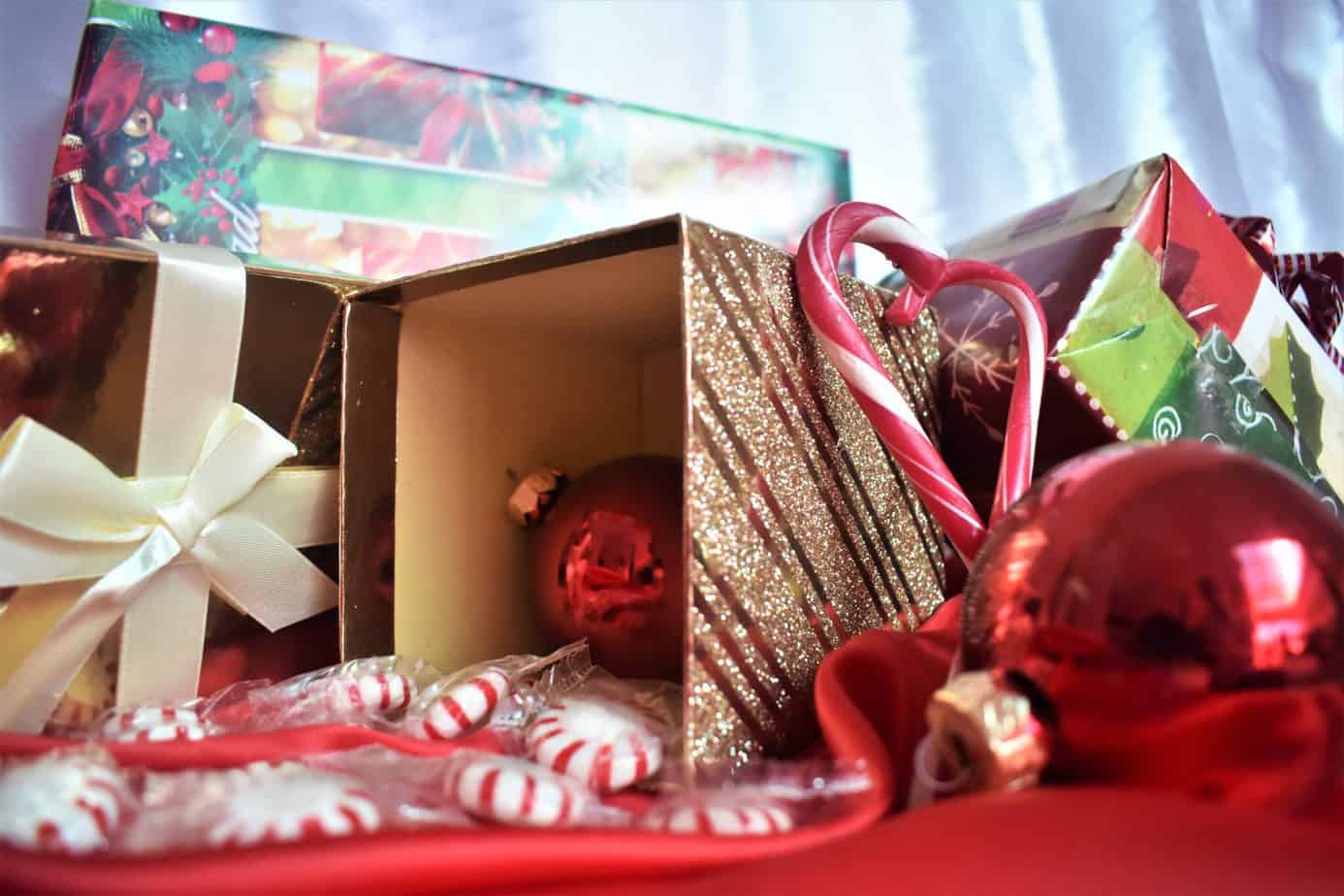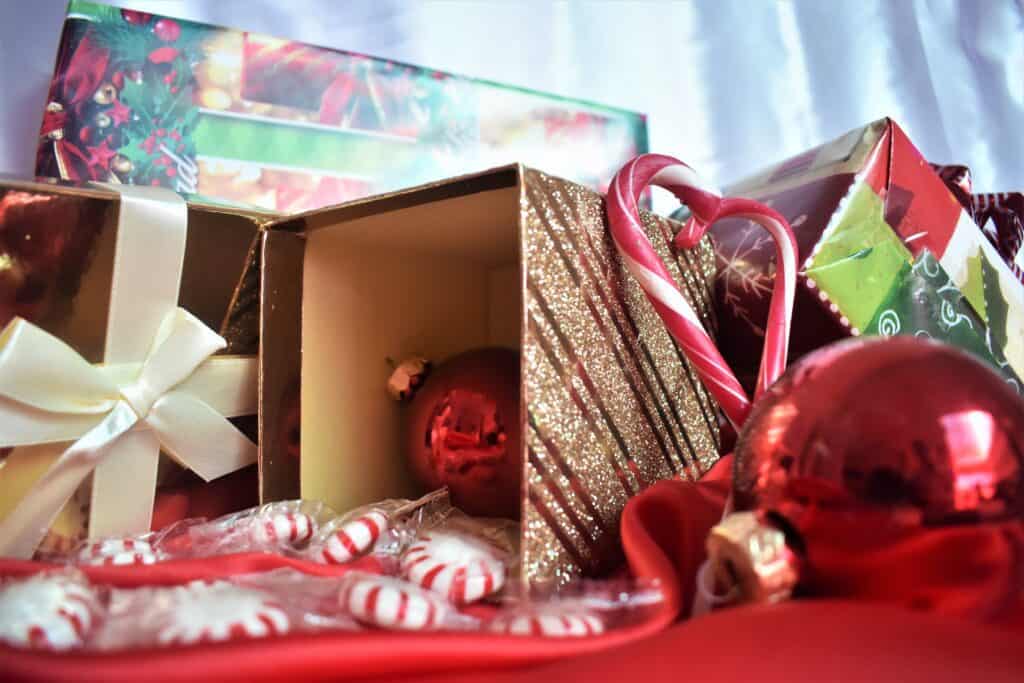 For those of you who are crafty, this is an awesome idea for Christmas gifts. Put together a cute basket and fill it with several items that they will enjoy!
#21 Wrap it up in something special
A gorgeous gift wrapping can make even the most simple of gifts feel extra special. If you are on a budget, try to find simple materials like fabric or holiday-themed wrapping papers to use.
#22 Shop at a consignment store
If you are looking for an alternative way to get cheap gifts, consider browsing through your local Consignment Store. These stores buy back used items from people and then resell them at a discount. You can find some great bargains there!
#23 Video slideshow
If you have a video camera, create a short video of all of your most memorable moments together. This Christmas gift for couples is sure to be something that they will treasure forever!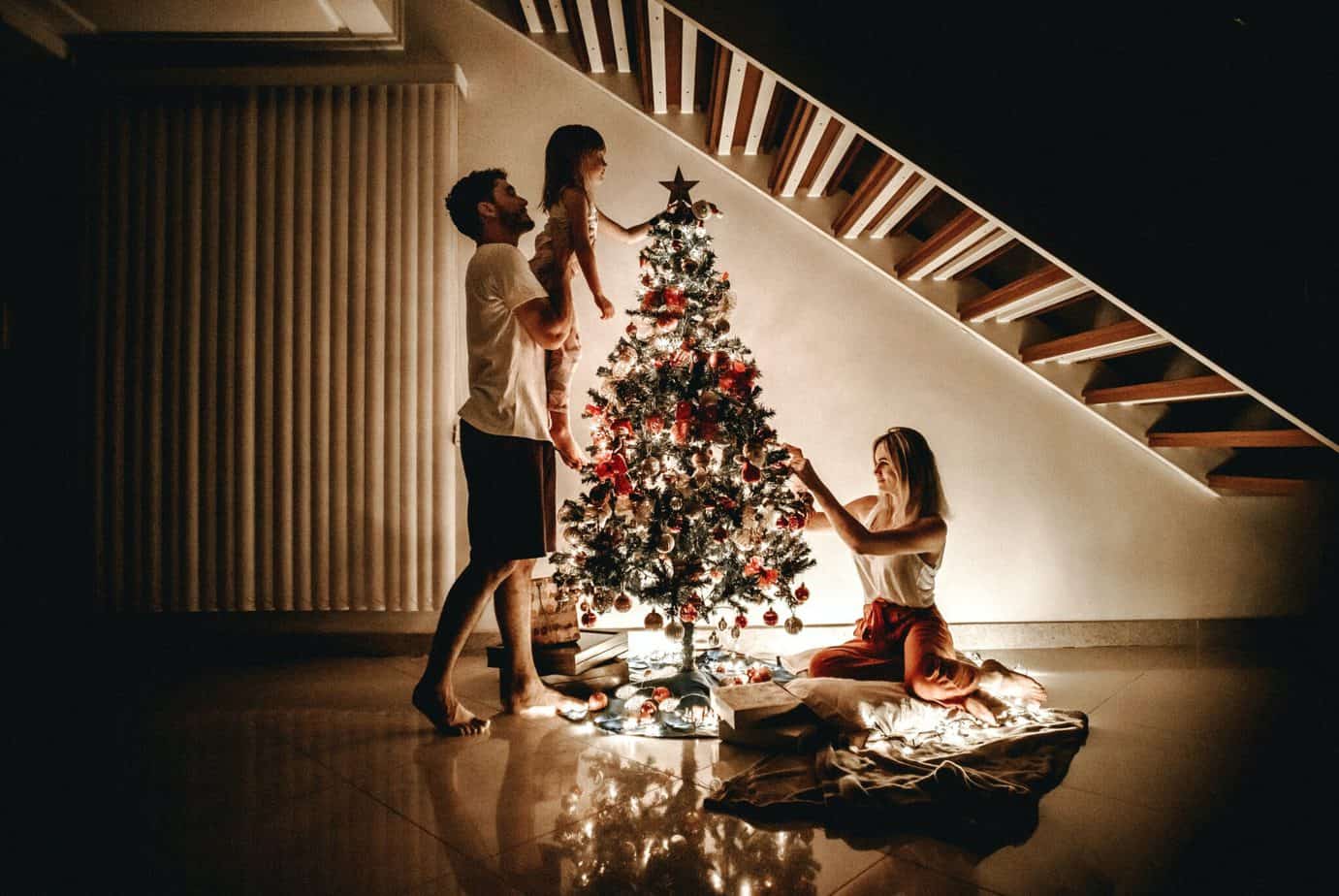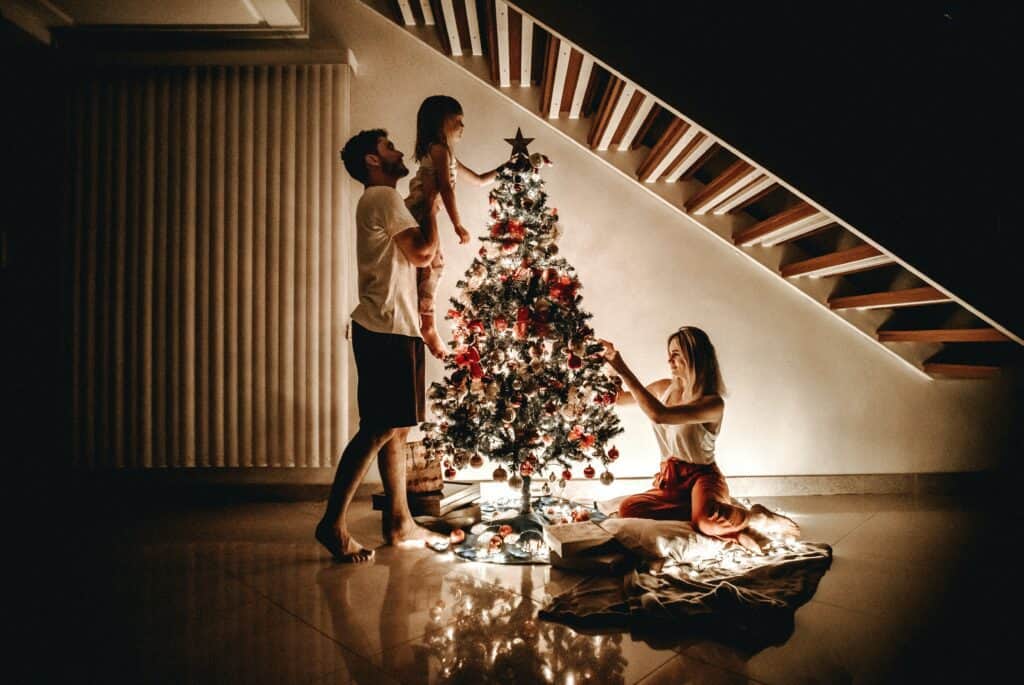 FAQs about free Christmas gifts
How to get free Christmas gifts?
To get free Christmas gifts, you have to get creative. You can make your own holiday gifts instead of buying them at the store. Use your imagination and come up with something that will excite your loved ones.
Where can I get free Christmas gifts for my child?
You can get free Christmas gifts for your child in many places. The first place to look is local Christmas assistance programs, such as the Boys and Girls Club, your child's school, or even a community program. You should also ask friends and family if they have any extra Christmas gifts they could help out with.
Where to get free Christmas gifts?
If you are looking for free Christmas gifts, the best place to find them is through local programs. These organizations provide low-income and struggling families with gifts during Christmas. You can find many options in the first pointer we covered in this article.
Are you looking for ways to manage your money and better your budget? Here is what we recommend:
Swagbucks pays you to take surveys online and is one of my favorite survey websites because of its countless survey options and trustworthiness. They pay you via PayPal or gift cards if you take surveys through their website. You also get a $5 welcome bonus using this link.
CIT Bank offers high yield savings accounts and term CDs that are great for people who are looking to invest their cash and earn interest. One of the reasons they are so famous among savers is because they have one of the nation's top rates- 6x the national average (your typical savings account earns you just 0.09%).
FlexJobs is great if you are looking for remote work opportunities. The team at FlexJobs monitors every job posting to make sure the standard is maintained so you will find well-paying job opportunities and zero scammy ones.
For wise parents with their children's futures in mind, an early tax-advantaged investment account specifically tailored for children is a fantastic idea. Programs such as UNest are designed to help you achieve this goal of
crafting a better future for your children.
Credit Saint is my top pick when it comes to credit repair agencies. It has a 90-day money-back guarantee, an A+ rating from the BBB, affordable pricing and it has also been voted the best credit repair company by consumer advocate. Credit Saint