Breaking down how to buy Hulu stock step-by-step:
If you haven't heard of Rivian, you're on the verge of missing out on a potential investment opportunity.
Rivian Automotive is definitely one of the most anticipated Initiated Public Offerings (IPOs) in the US stock market. A vast majority of investors today are expressing a significant level of interest in the electric vehicle manufacturer.
In September of 2019, investors became even more attracted to Rivian as Amazon ordered 100,000 electric vans in a bid to become the world's first all-electric truck delivery company.
Based on these recent instances, it's pretty clear to see that all the hype around Rivian is well-deserved. Keep reading to learn all you can about Rivian and how you can invest in its shares before its initial public offering.
Disclosure: This post may contain affiliate links. You can read the full disclosure here.
What is Rivian?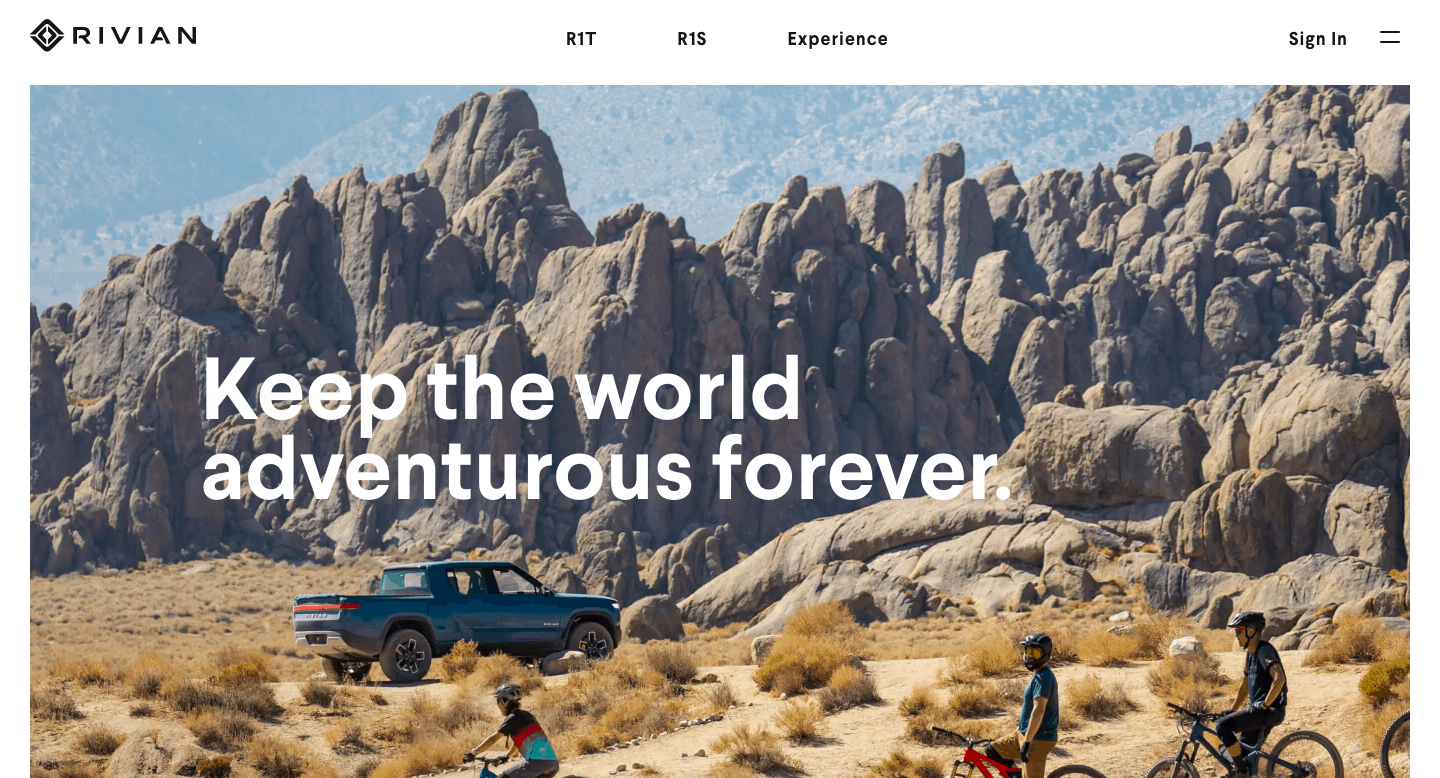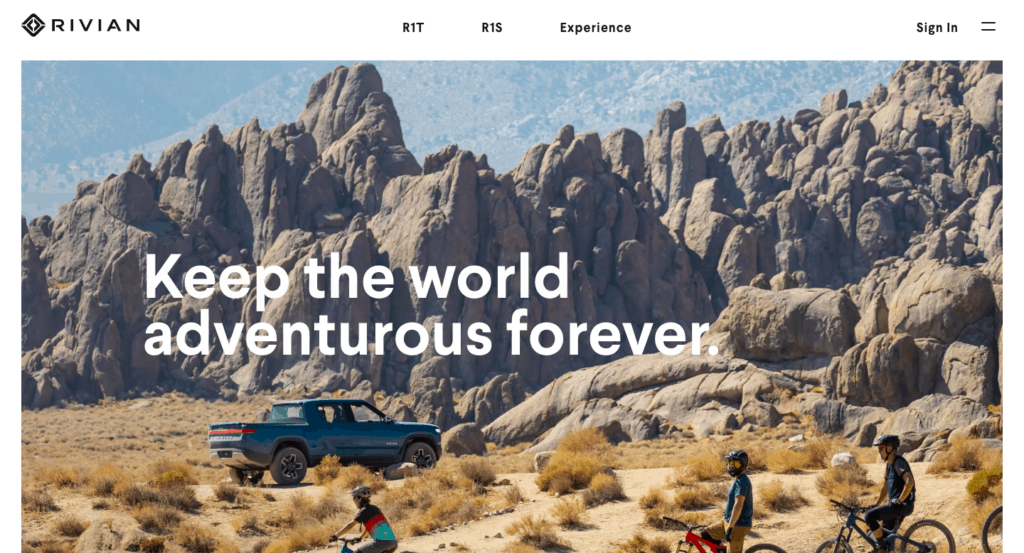 Rivian is a fairly new developer of electric vehicles and other forms of technology and services. It rivals Lucid Motors, Nikola, and Tesla in the growing EV (electric vehicle) market.
Rivian was founded in 2009 by R.J. Scaringe, a mechanical engineering Ph.D. holder from MIT who was also a participant of the automotive laboratory.
For its earliest offerings, Rivian targets the delivery van, light truck, and SUV markets. These electric vehicles are expected to be semi-autonomous and have a stunning 400-mile range per charge. So, yes, Rivian's vehicles will feature fresh and insanely advanced technology.
Rivian is based in Plymouth, MI., and has its 2.6 million-square-foot manufacturing facility in Normal, IL. Mitsubishi Motors acquired the plant in January 2017. Additional locations include England, California, and Michigan.
Its newest vehicles are set to hit the market soon as well. Rivian's first vehicle is expected to start shipping in September- this is going to be a $73,000 pickup.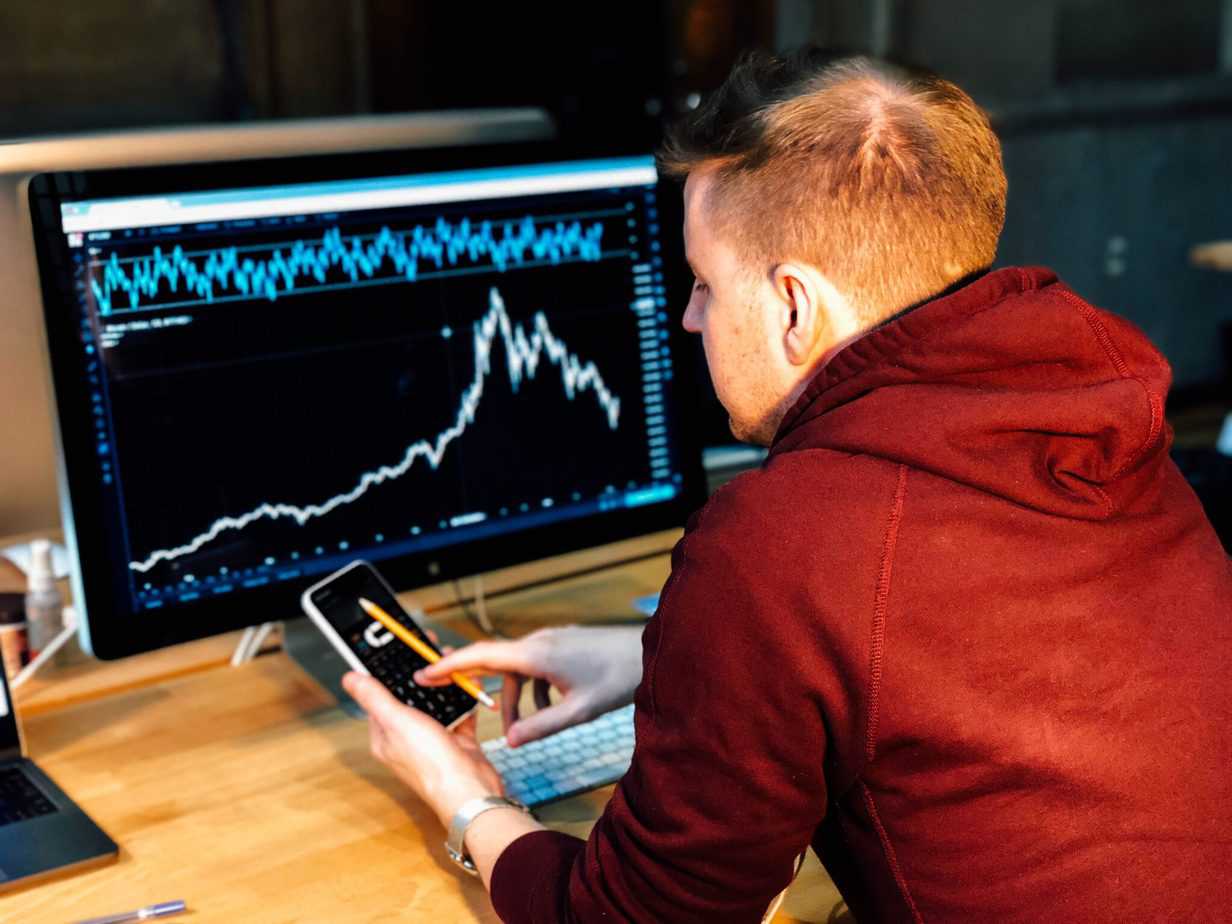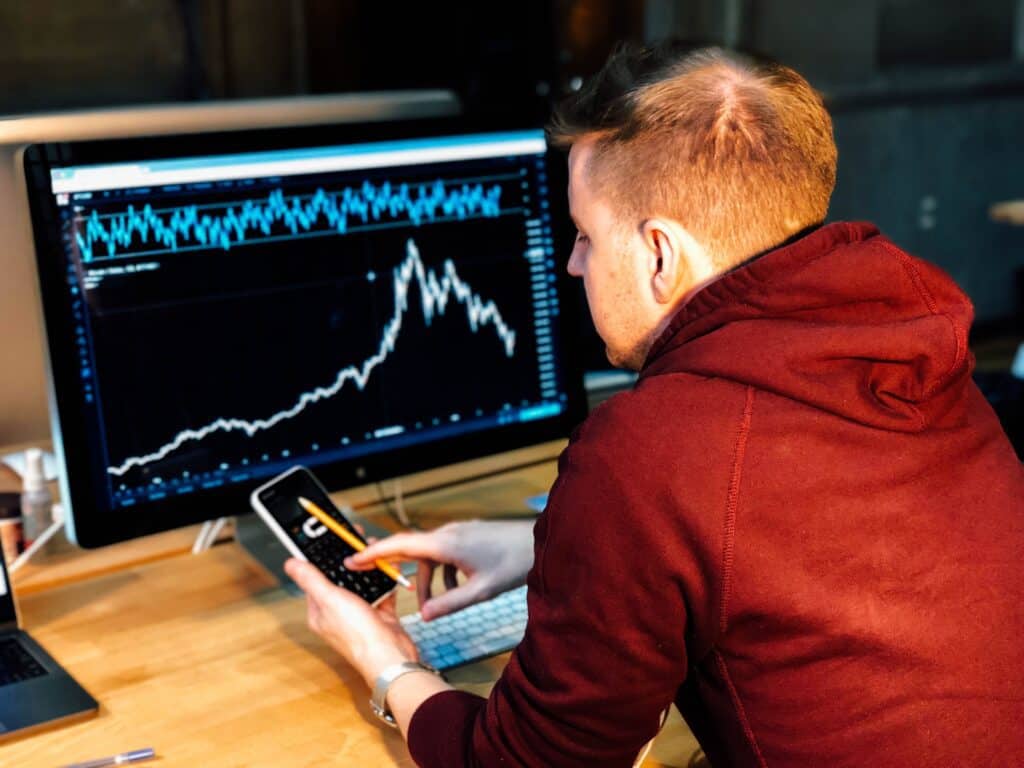 How Can I Buy Rivian Stock?
Looking to invest in Rivian Automotive pre-IPO?
The following are valid options to choose from:
EquityZen: This company receives pre-IPO stocks from early employees and investors. Of course, there's bound to be a qualification process. EquityZen offers a minimum investment of $10,000 and slightly higher for other shares.
Forge Global/Sharespost: Forge Global is the by-product of a confederation of two big-wig pre-IPO marketplaces. Forge offers a $100,000 minimum investment, though different shares might have a slightly higher minimum. As a potential buyer, you'll be required to undergo (and pass) a strict qualification process.
SecFi: If you've heard of SecFi, you know that they deal in connecting overseas investors with inbound employees who are interested in liquidating their stock options.
You'll need to go through the registration process and open an account for these three platforms. Additionally, you won't qualify if your investment experience and income level don't meet their standards. Keep in mind that the criteria for all these platforms vary widely. We can't guarantee that any of these marketplaces have ready Rivian shares.
Invest Indirectly
Before settling for this investment option, keep in mind that it takes a lot to invest in IPO or pre-IPO shares. There's no guarantee that you'll meet the requirements. In the slightest chance that you fully qualify, the shares may be unavailable.
However, don't think twice about investing indirectly if you're wondering how to purchase Rivian stocks without undergoing pre-IPO and IPO investing hurdles. Amazon and Ford have both expressed their interest in acquiring Rivian shares. Both companies trade publicly and stand to reap massive returns once Rivian makes a successful debut in the stock market.
Ford, to be specific, has a background of share price gains in connection to Rivian's progress. If you believe that Rivian is bound to have an impressive IPO, you can easily allocate a share of your portfolio to your shares in Ford. This could be an easy way to take advantage of the Rivian IPO using an open market purchase.
Try Investing in the IPO
This option is worth considering if you can't find pre-IPO shares in the stock market. Even if the entry price is going to be a little higher, at least you'll have a solid assurance that you'll have the freedom to put your shares up for sale at any time.
Several brokers will accord account holders the rare opportunity to take part in IPOs. Each of them has its own set of requirements that potential investors need to meet. You'll have to fill out forms to ascertain that you fully comply with the rules of IPO investment.
Fidelity: This company is for you if you're in the Private or Premium client groups. It could also work if you're in the category of investors who check out regarding household asset requirements.
TD Ameritrade: They only allow participation if they're included in the selling group. As a participating account holder, you need to have 30 trades the previous calendar year or at least $250,000 as your account balance.
E*Trade: They don't restrict IPO participation by trading history or account balance. You'll need to complete a questionnaire from the IPO's underwriter to assess your eligibility.
Charles Schwab: They require that you have a minimum of 36 trades or at least $100,000 as your account balance.
A good number of IPOs allocate a limited number of shares for market investors. Even though you qualify, you still may not have the ability to purchase your desired number of shares. Even worse, you may not be able to buy shares at all.
Also, most IPO purchases have what's known as a 'lock-up period' that spans between 90 to 180 days. During this time, you'll not be able to put your shares up for sale until the allocated time elapses.
Rivian's Financing
Rivian is a privately-owned company reported to receive financial backing from huge players like Ford Motors, BlackRock, and Amazon Inc. The company has recently filed for IPO while seeking an $80 billion valuation.
Rivian recently closed a $2.5 billion funding round that was led by Amazon and Ford. Amazon recently also ordered a whopping 100,000 electric vans for their delivery services.
Also in on the action are traditional venture capital firms. Huge players like Baron Capital, Fidelity Management and Research, Soros Fund Management, Blackrock, T. Rowe Price have made impressive investments in venture capital.
It's a fact that Rivian's market value could double post-IPO. This is a major reason why most investors have their eyes fixed on investing in Rivian stock.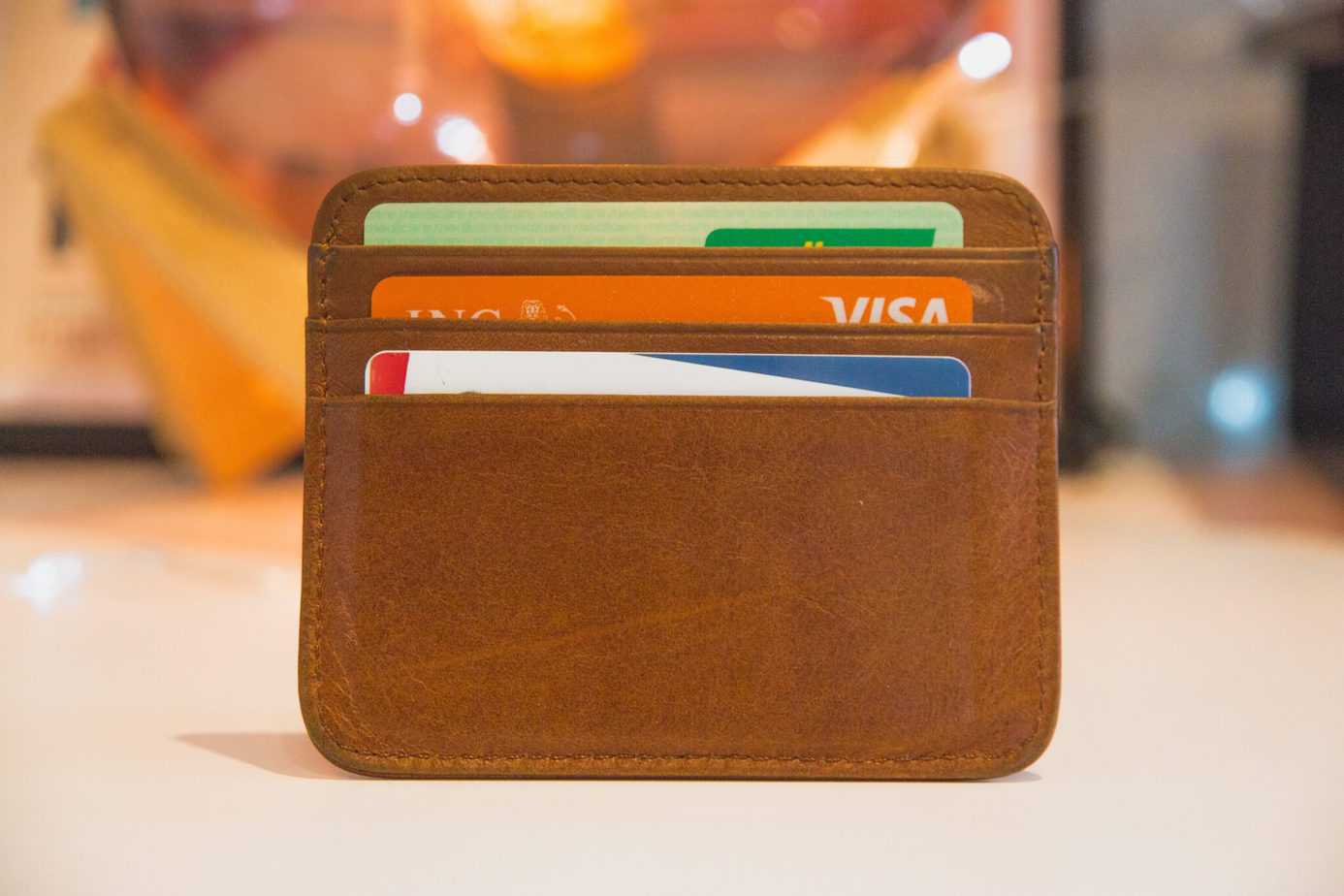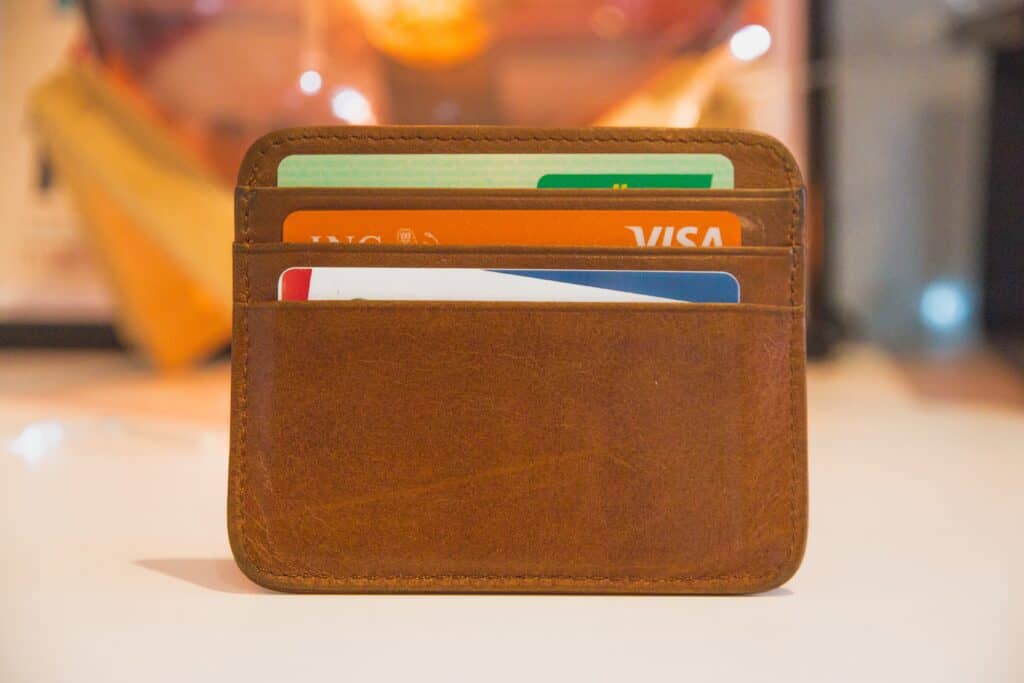 Concerns About Buying Rivian Stock
If you've been in the investment game for some time, then you have a clear understanding of the risks involved in placing your bets on an IPO.
For instance, IPOs may be put on hold in cases where the market conditions aren't conducive. The absence of an IPO lowers your chances of selling your shares.
The following are some of the risks involved in Buying Rivian Stock:
Rivian's cars will be overpriced. The cars are expected to range from between $68,000-$70,000. You're probably thinking, 'how is that a bad thing? The more expensive, the better, right?' Well, not really. The high prices could constrain growth and limit the stock market for products.
Intense competition. Tesla is one of the most dominant brands in the current EV market. There's a chance that new products will make an entry into the market at around the same period as Rivian's unveilings.
Unreceptive target market: It's not a guarantee that Rivian customers will fully accept all their offerings. To put this into perspective, buyers of SUVs and pickups may be less receptive to EVs since most other companies unveil Sedans first. Rivian is targeting the delivery van, light truck, and SUV market.
Rivian is yet to sell a single unit: There's high anticipation for Rivian's entry into the market, but it's impossible to tell its offerings will be as impressive. Some widely publicized failures or negative reviews could easily damage the automotive company's prospects.
Please note that these are all speculative risks. There's a chance that they may or may not have a lasting impact on its value.
As is the case with any investment, you need to research extensively to determine if investing in Rivian stock Robinhood is a risk you're willing to take. Furthermore, it won't hurt to discuss your plans with a legal, financial advisor!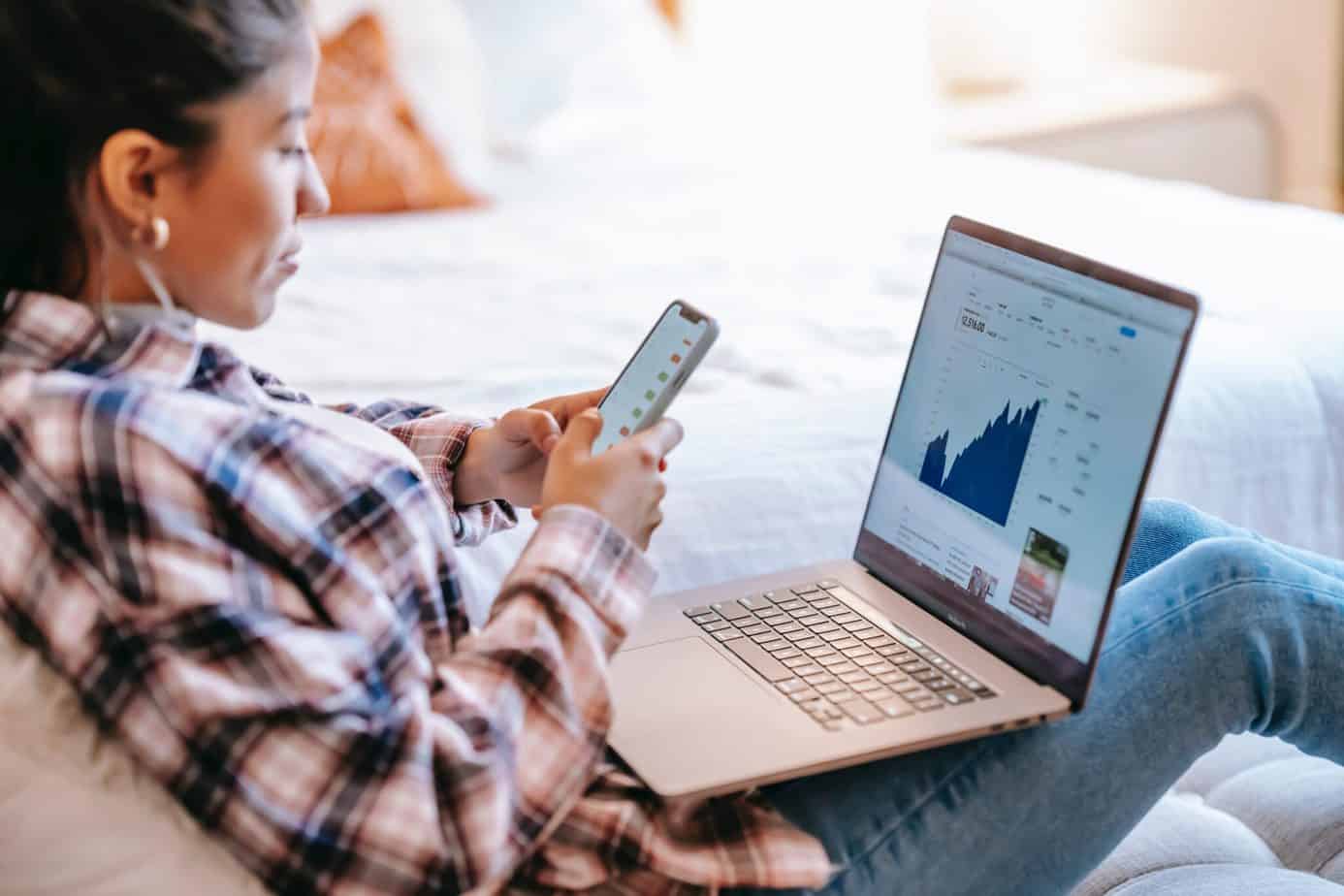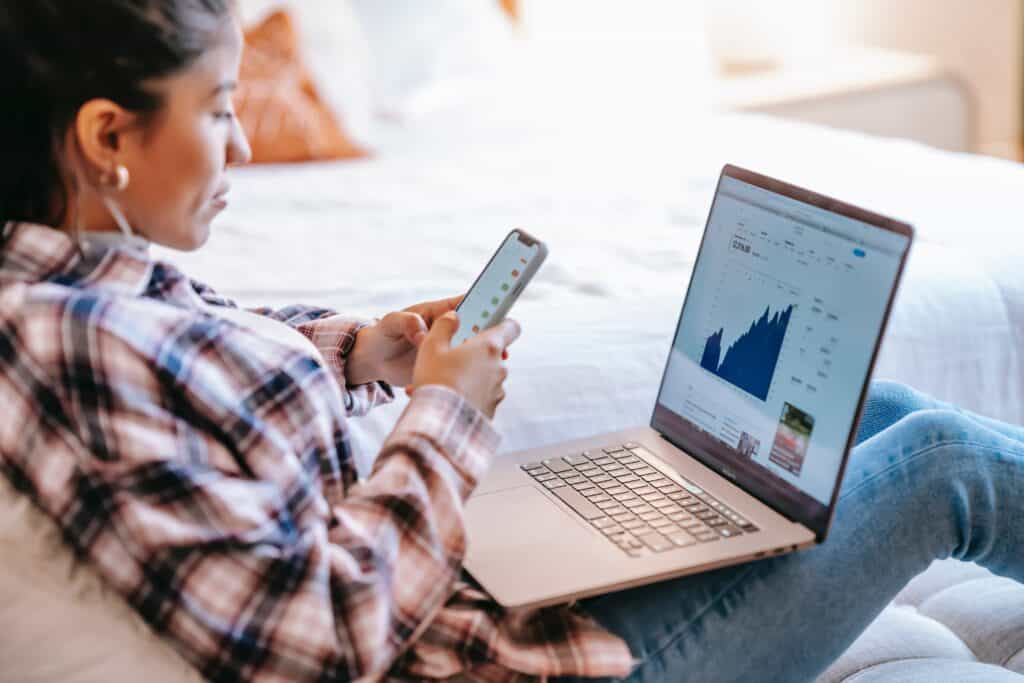 FAQs About Rivian
What is Rivian?
Rivian is the latest electric vehicle developer that has its headquarters just outside of Detroit. This company is set to rule the automotive world with the all-electric SUV (the R1S) and its all-electric truck (the R1T).
RJ Scaringe is the mastermind behind Rivian Automotive and the Rivian stock symbol. It has attracted massive investments from major companies like Cox Automotive, Ford, and Amazon.
Rivian finalized its name back in 2011 after rebranding itself from Avera Automotive and Mainstream Motors. Its current name, Rivian, is derived from two words: River and Indian. These words refer to Florida's Indian River Lagoon.
According to Mr. Scaringe, Rivian pays homage to the reputation of the Indian River Lagoon as the United States' 'estuary of national significance.'
Is Rivian Publicly Traded?
Rivian doesn't operate as a publicly-traded automotive company at the time of writing. The firm's shares are held privately between the investors and the founder.
So, when will Rivian Go Public?
They have recently filed for an Initial Public Offering (IPO) while seeing a valuation of $80 billion.
Can You Buy Rivian Stock?
Being a privately-owned company, a huge share of Rivian shareholders comprises its employees, its founders, and huge corporations such as BlackRock, Amazon, T. Rowe Price, Ford, etc.
Interested investors can look into derivative plays – stocks that own private Rivian shares. When you own an indirect investment, you technically own some of Rivian's shares. However, there's no guarantee that this strategy will reap huge returns.
The following are three other ways to acquire Rivian's pre-IPO stock:
Purchase Rivian stock once it starts trading.
Purchase the stock in the middle of the IPO (Initial Public Offering)
Look into secondary marketplaces where you can buy Rivian pre-IPO.
How to Invest in Rivian Stock?
If you want to get a piece of this privately owned company, you need to research some of the best-unlisted stocks platforms which provide shares trading services.
If you don't find it practical investing in IPO or pre-IPO shares and you consider it a huge money-saving challenge, you have the option of investing directly by purchasing shares in publicly traded firms (such as Ford) that own a considerable stake in Rivian.
Alternatively, you could wait for Rivian's IPO. Based on the Rivian stock price prediction, experts believe that Rivian might give bigwigs like Tesla a run for their money.
Likewise to any investment, you need to consider the risks before considering the Rivian stock ticker. For Rivian, its vehicles are yet to hit the market. They're bound to cost a fortune, and there's no possible way to ensure that consumers will be open to the light trucks and SUVs.
For that reason, please get in touch with a qualified financial advisor.
General Recommendations for people looking to save and invest their money:
CIT Bank
CIT Bank offers high yield savings accounts and term CDs that are great for people who are looking to invest their cash and earn interest. One of the reasons they are so famous among savers is because they have one of the nation's top rates- 6x the national average (your typical savings account earns you just 0.09%).
A good place to start would be their term CDs which only need a minimum of $1000 to start with and don't require any account opening or maintenance fees. Here is a quick look at their rates: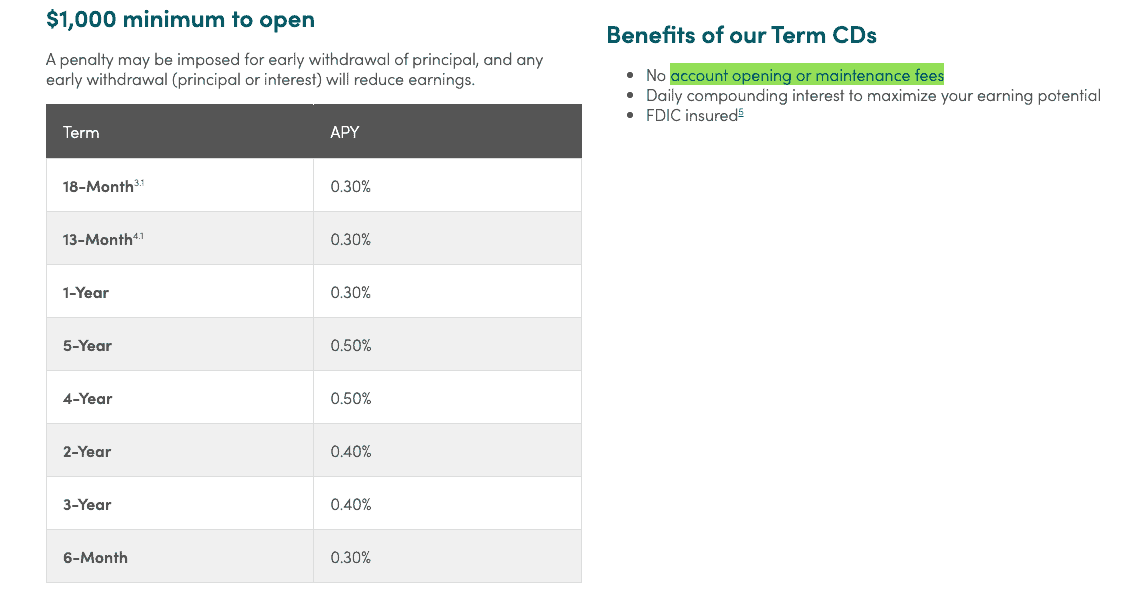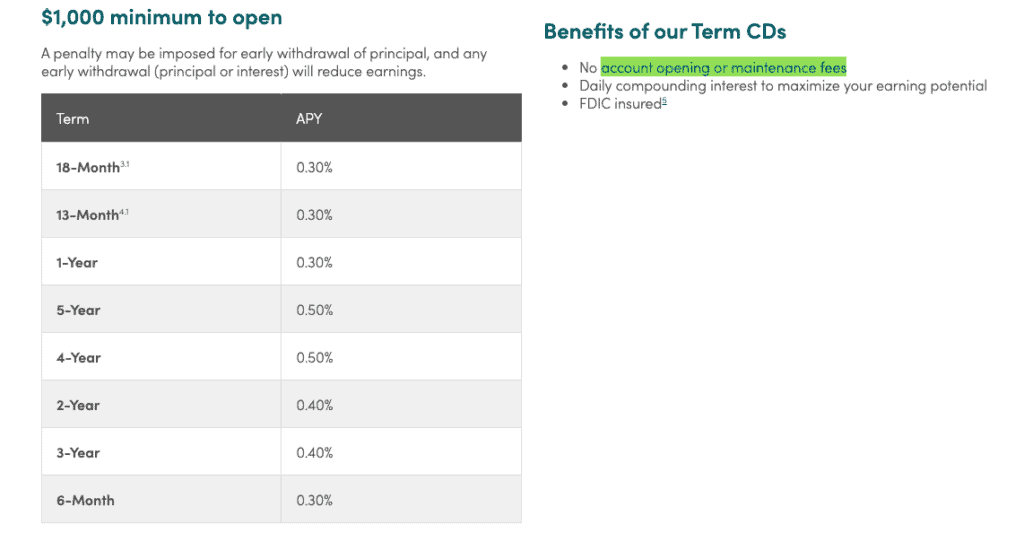 If you have more to save, they also have a savings builder option. This option allows people to earn an APY that goes up to 0.40%. This option requires a $100 opening deposit but you also have to maintain a minimum balance of $25,000 OR make at least one monthly deposit of $100 or more to continue earning up to 0.40% APY.
Empower is a financial planning app that helps you manage your wealth with the use of tools like the retirement planner, net worth calculator, and investment checkup.
Acorn Invest helps you invest spare change and save for retirement with their awesome tools. Sign up now for either the $1 or $3 a month plan!
Are you looking for ways to manage your money and better your budget? Here is what we recommend:
Swagbucks pays you to take surveys online and is one of my favorite survey websites because of its countless survey options and trustworthiness. They pay you via PayPal or gift cards if you take surveys through their website. You also get a $5 welcome bonus using this link.
CIT Bank offers high yield savings accounts and term CDs that are great for people who are looking to invest their cash and earn interest. One of the reasons they are so famous among savers is because they have one of the nation's top rates- 6x the national average (your typical savings account earns you just 0.09%).
FlexJobs is great if you are looking for remote work opportunities. The team at FlexJobs monitors every job posting to make sure the standard is maintained so you will find well-paying job opportunities and zero scammy ones.
For wise parents with their children's futures in mind, an early tax-advantaged investment account specifically tailored for children is a fantastic idea. Programs such as UNest are designed to help you achieve this goal of
crafting a better future for your children.
Credit Saint is my top pick when it comes to credit repair agencies. It has a 90-day money-back guarantee, an A+ rating from the BBB, affordable pricing and it has also been voted the best credit repair company by consumer advocate. Credit Saint