Breaking down how to buy Klarna stock step-by-step:
The IPO community is hot on Klarna's trail. The Sweden-based payment provider is yet to open its services to the general public. The date and the specific exchange platform are yet to be established. However, it's still possible to buy shares from Klarna before they decide to go public.
Investors have more than one reason to forge global investment ties with Klarna. E-Commerce and Fintech are some of the best investment options in today's market. Klarna is the biggest privately owned fintech company in all of Europe.
Private capital is trending up steadily, and performance metrics are quickly pouring in. Because of this, Klarna's market valuation is currently past the 1 billion mark ($45 billion to be exact). A good number like that is sure to attract attention.
This post will highlight everything you need to know about Klarna. Stick around to find out how you can start investing in this company pre IPO.
What is Klarna?
Klarna was founded in 2005 and has grown to become one of the most profitable payment solutions providers. Otherwise known as Swedish Fintech, Klarna is the brainchild of one Sebastian Siemiatkowski. This company operates specifically in the BNPL (Buy Now Pay Later) space, offering consumers alternative payment options.
Klarna has 250,000+ retail partners like Shopify, Saks, AliExpress, Nike, Expedia, H&M, Macy's, Ikea, Samsung, Peloton, and many others scattered in 17 countries.
The best part about Klarna is that they can synchronize with an online distributor's checkout system. On checkout, it appears as a payment option. Consumers can also use the Klarna mobile app to go about their shopping transactions.
As a shopper, when you opt for Klarna, you have a variety of payment alternatives.
You can make a maximum of four zero-interest payments, one for every two weeks.
The second option allows you to make a purchase now and make interest-free payments for up to 30 days.
You receive flexible funding of between 6 to 36 months for the third option with conspicuous credit card options. This may come in handy if you need some free money sometime in the future.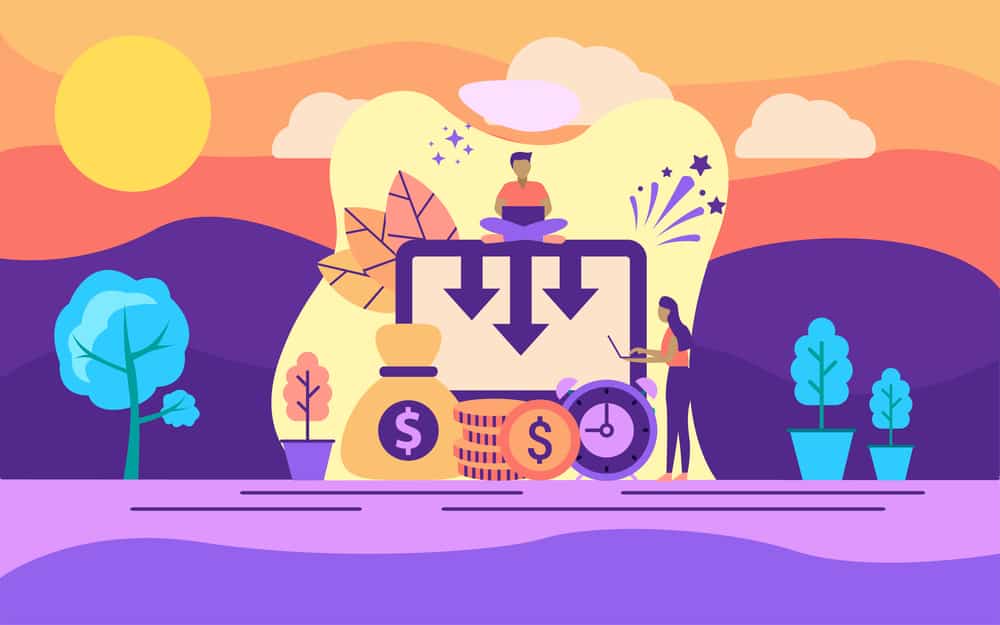 This post may contain affiliate links. You can read the full disclosure here.
How Can I Buy Klarna Stock?
Klarna is a privately-owned company. You can't trade its stock on any public exchange, nor can you buy them via any brokerage company. It's virtually impossible to rely on it as a side income opportunity. That doesn't mean that it's completely impossible to purchase Klarna shares. The following are effective options you can try:
Indirect Investment
It isn't easy investing in IPO or pre-IPO shares, and it's not always guaranteed that you'll acquire any shares. One way to go about this is to purchase shares in community-owned entities that have investments in Klarna. If Klarna were to hold a successful IPO, there's bound to be a significant appreciation.
Softbank is a free indirect investment banking option. Although it's based in Japan, its ADRs (Alternative Dispute Resolutions) mostly trade within the United States OTC market with SFTBF.
Softbank has lots of other holdings, however. This means that it may not dramatically respond to an IPO from Klarna.
Invest in Pre-IPO Shares
It's somewhat risky, impossible, and difficult to invest in pre-IPO shares. Why? In scenarios where the IPO is canceled or postponed, you may lose your ability to sell your shares.
You can lower the risk by buying Klarna stock at the IPO level. Of course, the shares won't be as affordable as compared to your typical pre-IPO transaction. On the bright side, you're assured of a ready market for your shares.
Most brokers offer IPO participation to eligible account owners. Each one has its own restrictions and its own system.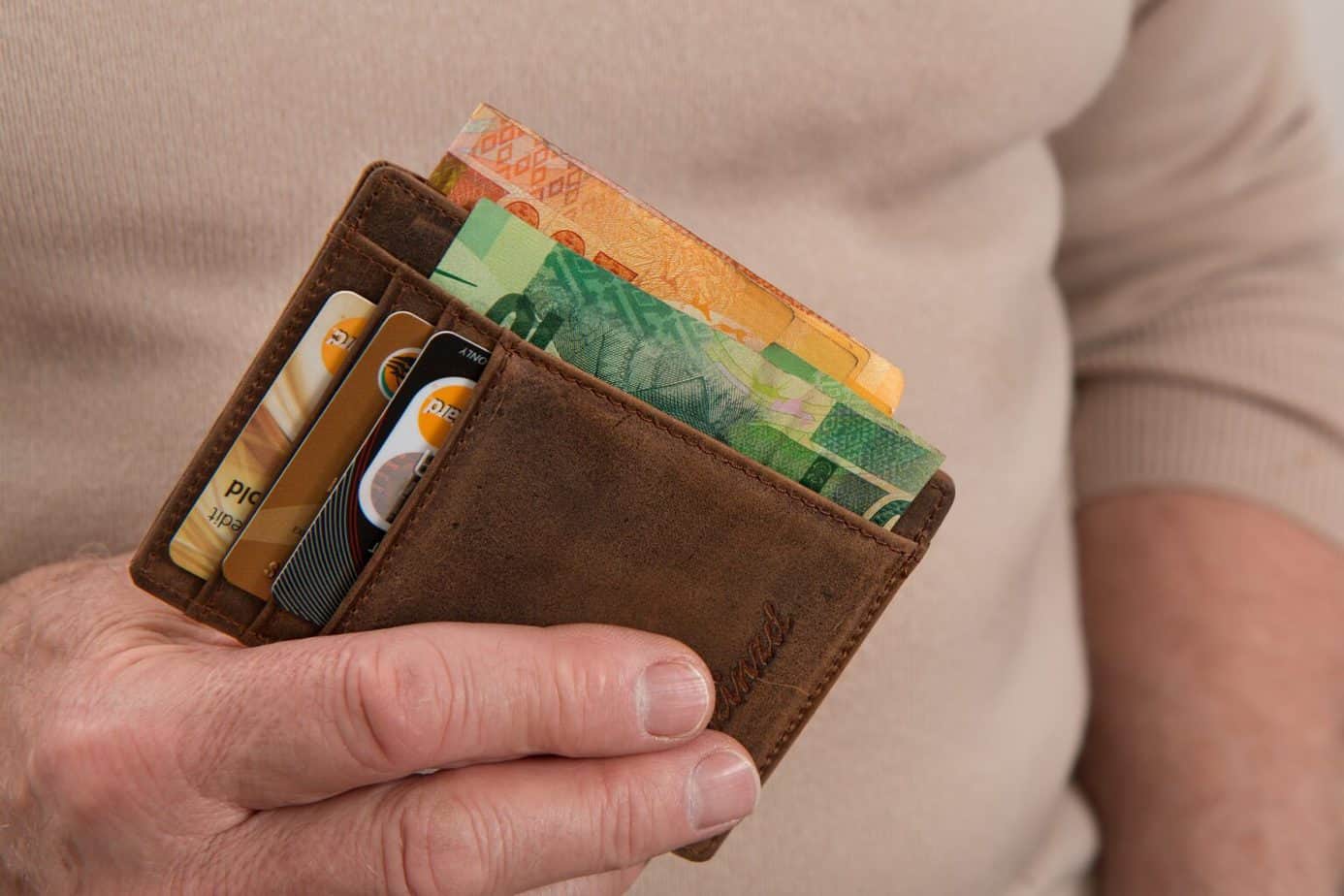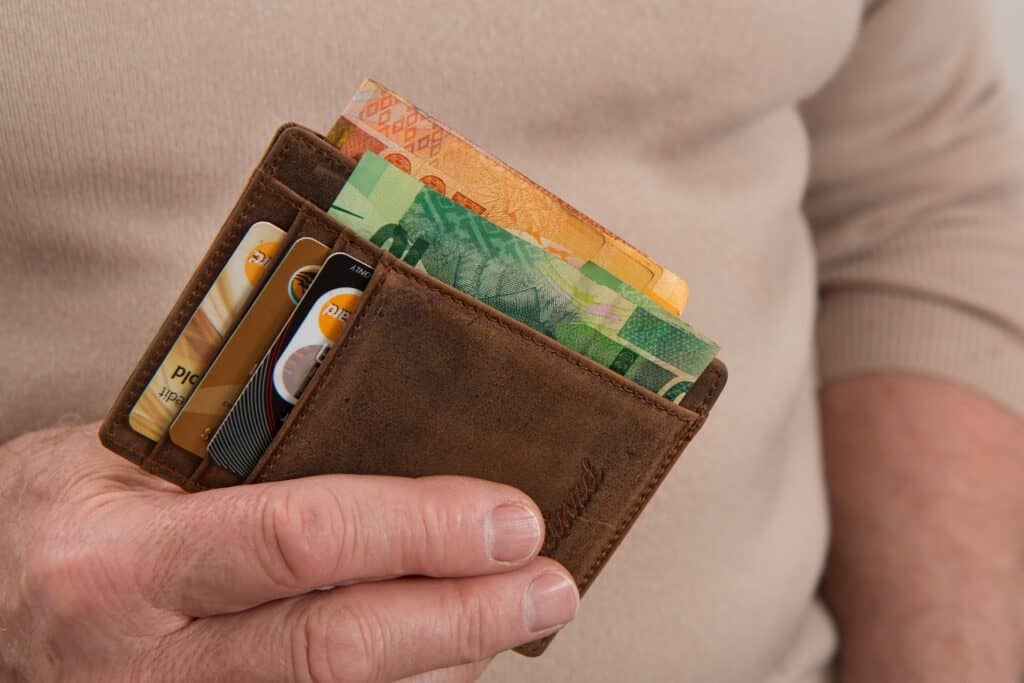 Buy Shares Via Pre-IPO Secondary Markets
Sometimes, you can buy pre-IPO shares via secondary marketplaces. Companies like these may obtain shares from employees who acquired them as a compensation bundle from previous investors.
You have a chance of buying Klarna stock via these secondary markets:
Sharespost: Founded by the merger between Forge Global and SharesPost, Sharespost is an exclusive equity marketplace that offers a minimum transaction amount of $100,000. They make exceptions in some cases.
EquityZen: They take care of pre-IPO shares from early investors and employees. The shares are then sold to eligible buyers. There's a minimum investment of $10,000 as well as a streamlined qualification process.
Tioex Technologies: This Swedish company offers privately-owned stock to its members. It's been reported that Tioex Technologies has Klarna shares ready for purchase.
Keep in mind that all these platforms have their own set of requirements. You'll need to open your own account and get past a certain qualification process. There will also be a minimum purchase somewhere in between.
There's no assurance that all the above-mentioned secondary markets have available Klarna shares.
Invest Post-IPO
The most straightforward option for investing in Klarna is to make purchases after the IPO. If Klarna lists in the United States, you can easily make this purchase via your brokerage account.
Making a purchase post-IPO doesn't guarantee that you'll get the lowest price, but it gets you closer to the ground floor. Long-term appreciation is also considerable.
Let's take Tesla, for example. It priced its IPO stock at a mere $17. On their first trading day, they managed to make $23.89. This means that, even when you don't make purchases at the IPO price, you still stand a chance of getting in early and making real money.
Klarna's Financing
Siemiatkowski once stated that Klarna tries its best to be 'less dependent on the macroeconomic sphere. He also described its financing round as "a splendid opportunity to keep creating a superb offering for our customers."
Aside from market sentiment, many other factors may determine Klarna's declaration to hit the public market. Financially, this fintech firm is considering a viable upside potential. However, this would require extra funds to carry it into effect.
Last year, for example, Klarna's management boosted its efforts and moved past the coveted $1 billion yearly revenue benchmark. They posted an operating solid income of approximately $1.2 billion.
If Klarna were to push forward with an IPO, there's a lot to look forward to regarding its private funding history. At the moment, the company has accumulated $3.1 billion, thus giving it a $31 billion valuation.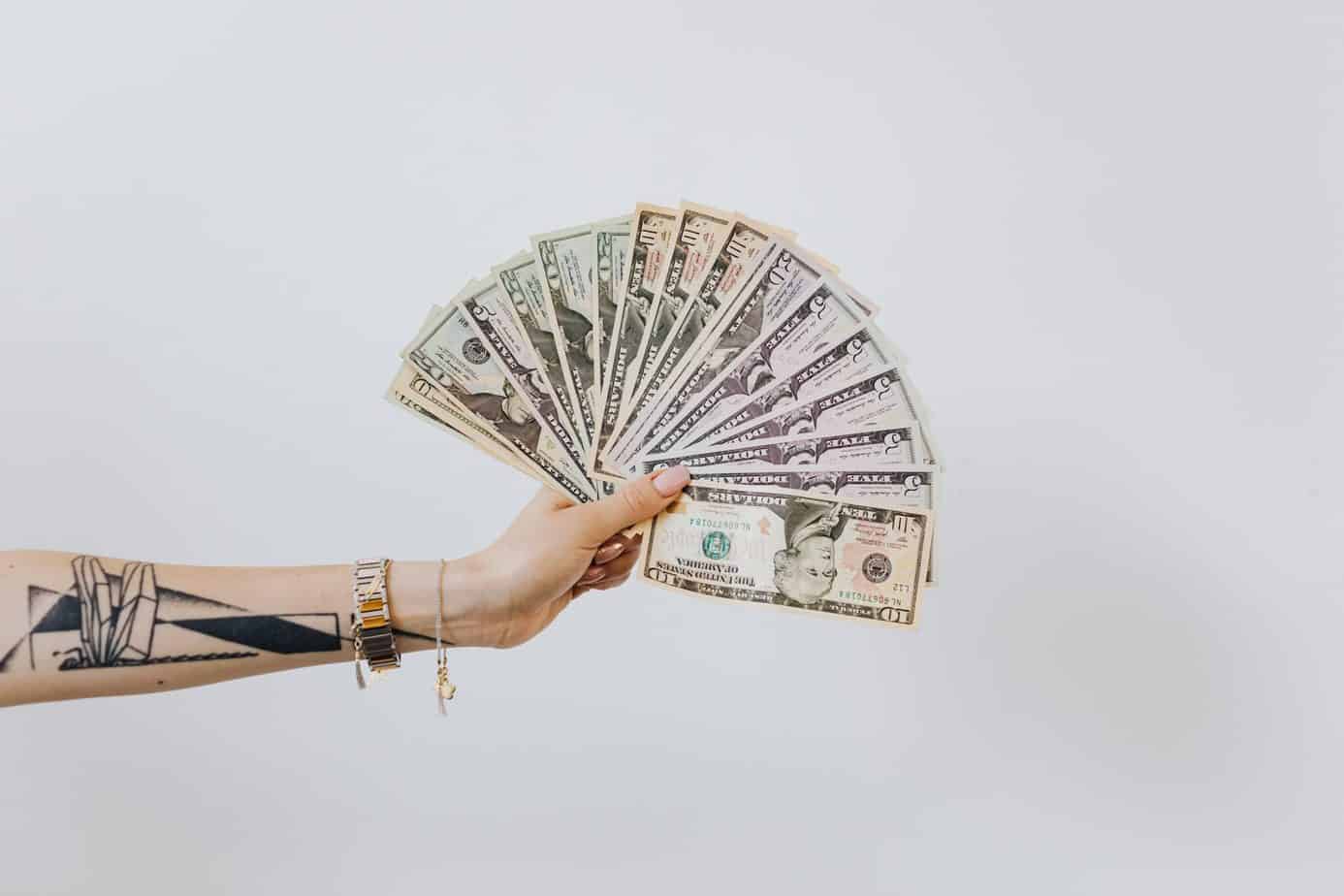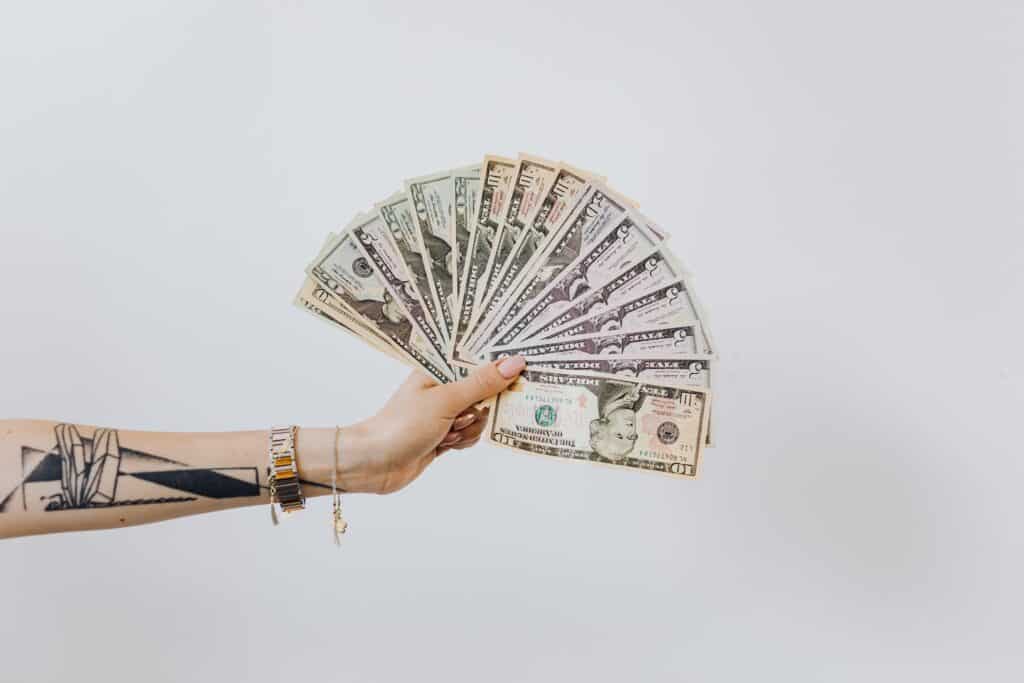 Klarna's Stock Price
While Klarna is yet to file for an IPO, you're probably questioning its stock price.
Different variables that could heavily impact the Klarna stock price include:
Current Valuation
Dividend Policy
Free Cash Flow
Historical Earnings
Sales Growth Rate
Management Team
Capital Structure
Currently, Klarna's valuation points to an impressive $46 billion. This was made public by a SoftBank funding round.
Despite having some terrible valuations in the past, SoftBank tends to get things right more often than usual. In any case, without a publicly available financial statement, it's rather difficult to make a solid stock price estimation.
Concerns About Buying Klarna stock
Compared to most IPOs, Klarna presents fewer investment risks. If anything, it could be a great investment alternative for anyone looking to save money. It's a well-established company that's been in operations for the past 16 years. It makes over $1 billion worth of sales and counting. Despite not being a speculative enterprise, it still has its fair share of risks:
Intense competition: Klarna is at war with fom Affirm (NASDAQ: AFRM) and AfterPay (a private company). Both companies offer similar services and products. To make things worse, Apple is considering starting a similar service. Klarna has minimal chances of coming out on top.
Potential issues with regulation: Most consumers are yet to fully adapt to the "buy now pay later" niche. Some governments may introduce or propose regulations that might affect Klarna's stock price and general business.
Credit risk: The Company provides its customers with financing options, thus doubling as a banking institution. Although Klarna uses a proprietary risk assessment scheme, they still have the challenge of facing defaults.
Fears of an economic downturn: Klarna's business valuation mostly centers on shopping. If economic atmospheres lower discretionary purchases, there's a high risk that the transaction volume could suffer greatly.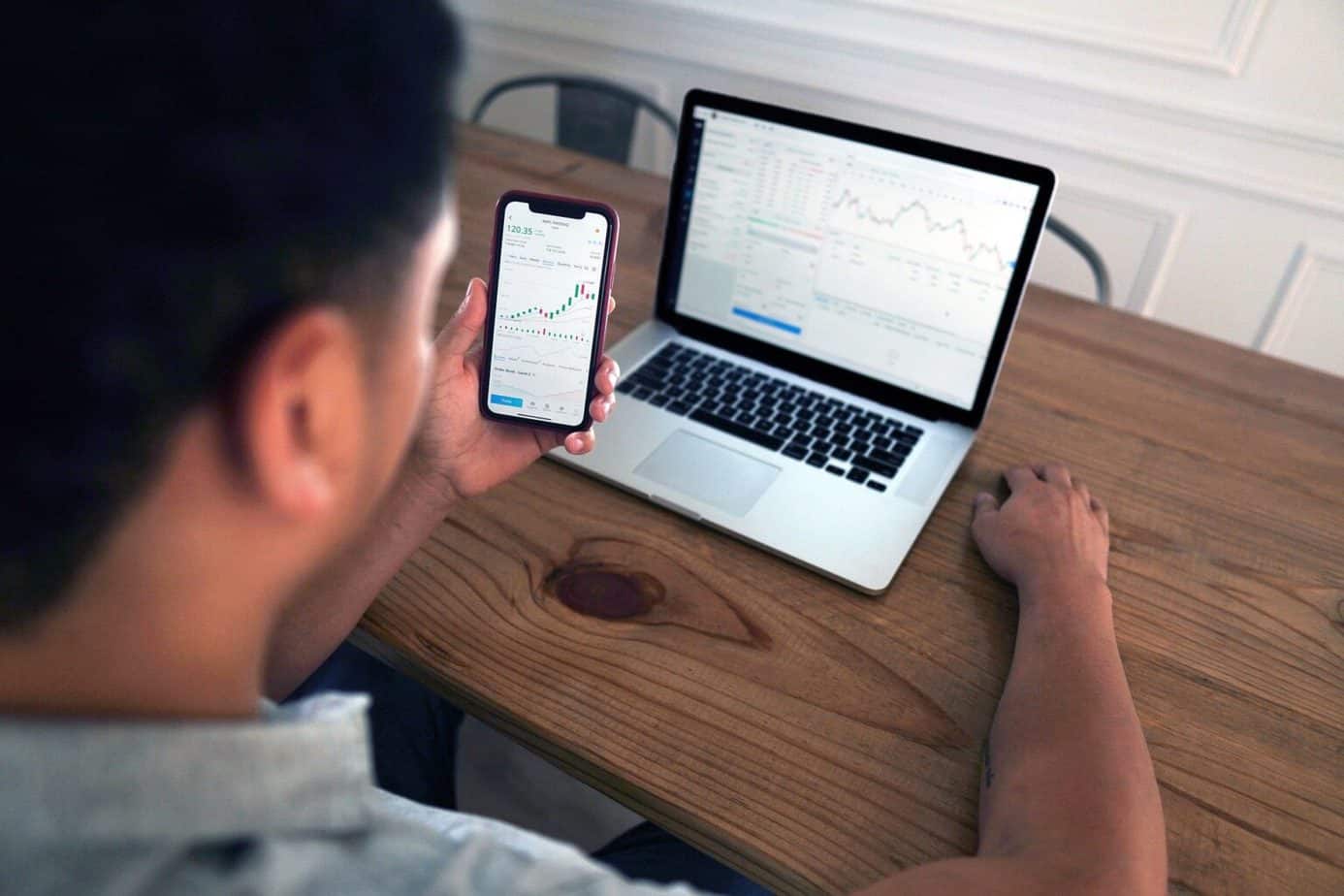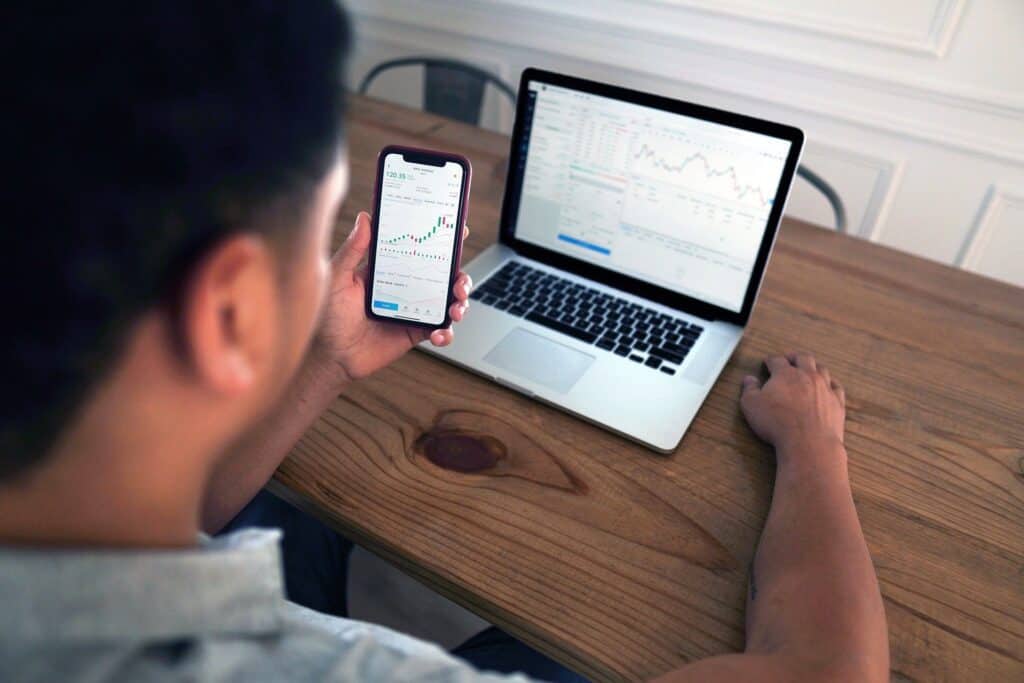 It's important to note that the risks above may or may not affect Klarna or its stock price, but they're worth considering. As with any investment, there are bound to be risks. Ensure you consult with a financial expert to help you determine if a certain investment is worth spending your precious money on.
Klarna and FinTech
FinTech (or Financial Technology) is any new advancements that innovate and automate upon existent monetary infrastructure to adjust user productivity and experience.
FinTech has been taken up by individuals, Fortune 500 multinationals, and small business owners at lightning pace. FinTech generally involves utilizing advanced algorithms and software, constantly running A/B tests for improved results and best practices.
If you're hearing about FinTech for the first time, it's definitely not the last! Klarna and FinTech are definitely here to stay.
FAQs About Klarna
What is Klarna?
Klarna is a fintech specialist that offers online financial services like storefront payment options to retailers and consumers within personal finances, social shopping, and payments. It was founded in Stockholm, Sweden, in the year 2005.
With most consumers still practicing non-contact shopping, Klarna's initial IPO (initial public offering) often attracts huge investors searching for the next largest e-commerce trade.
What is Klarna Famous For?
Klarna has become one of the best solutions providers in the BNPL (buy now, pay later) niche. Klarna is used widely, especially in the United States. This option gives consumers better flexibility in terms of spending and helps to distribute costs over different interest-free remittances. Furthermore, notable personalities like Snoop Dogg have shares in the Klarna IPO and voice their support through their social media handles.
How Can I Buy Klarna Stock?
Despite being a privately owned company, Klarna hardly trades on the stock exchange. It's more than possible to buy pre-IPO shares from certain equity marketplaces that are subject to restrictions. If there are any available shares, you can opt to buy at the IPO. You could also decide to invest in one or two companies with a stake in Klarna or even buy shares post-IPO.
Are you looking for ways to manage your money and better your budget? Here is what we recommend:
Swagbucks pays you to take surveys online and is one of my favorite survey websites because of its countless survey options and trustworthiness. They pay you via PayPal or gift cards if you take surveys through their website. You also get a $5 welcome bonus using this link.
CIT Bank offers high yield savings accounts and term CDs that are great for people who are looking to invest their cash and earn interest. One of the reasons they are so famous among savers is because they have one of the nation's top rates- 6x the national average (your typical savings account earns you just 0.09%).
FlexJobs is great if you are looking for remote work opportunities. The team at FlexJobs monitors every job posting to make sure the standard is maintained so you will find well-paying job opportunities and zero scammy ones.
For wise parents with their children's futures in mind, an early tax-advantaged investment account specifically tailored for children is a fantastic idea. Programs such as UNest are designed to help you achieve this goal of
crafting a better future for your children.
Credit Saint is my top pick when it comes to credit repair agencies. It has a 90-day money-back guarantee, an A+ rating from the BBB, affordable pricing and it has also been voted the best credit repair company by consumer advocate. Credit Saint