We are all cutting corners constantly and a few extra dollars every month can go a long way. If you are trying to save up for college or just want a nice dinner once in a while, you should try saving a buck or two on things that you could do without.
If you begin to save money, you will have more of it to feed your goals with. Here are some of the things you will be able to achieve by simply saving a little something every month:
Paying off debt and having a better credit score.
Saving towards that dream holiday of yours.
Paying for college.
Saving for big payments like a new gadget or a new house.
It is easy to spend $10 on something every now and then and before you know it all ads up. These tips and hacks that I use to save money have allowed me to travel and be debt-free.
I have been across South-East Asia this past year, for example, and that would not have been possible without following these ways to save money on a tight budget.
So, here are some of my best money-saving tips:
*Some of the links below are affiliate links. You can read my full disclosure here.
1. The 365 Rule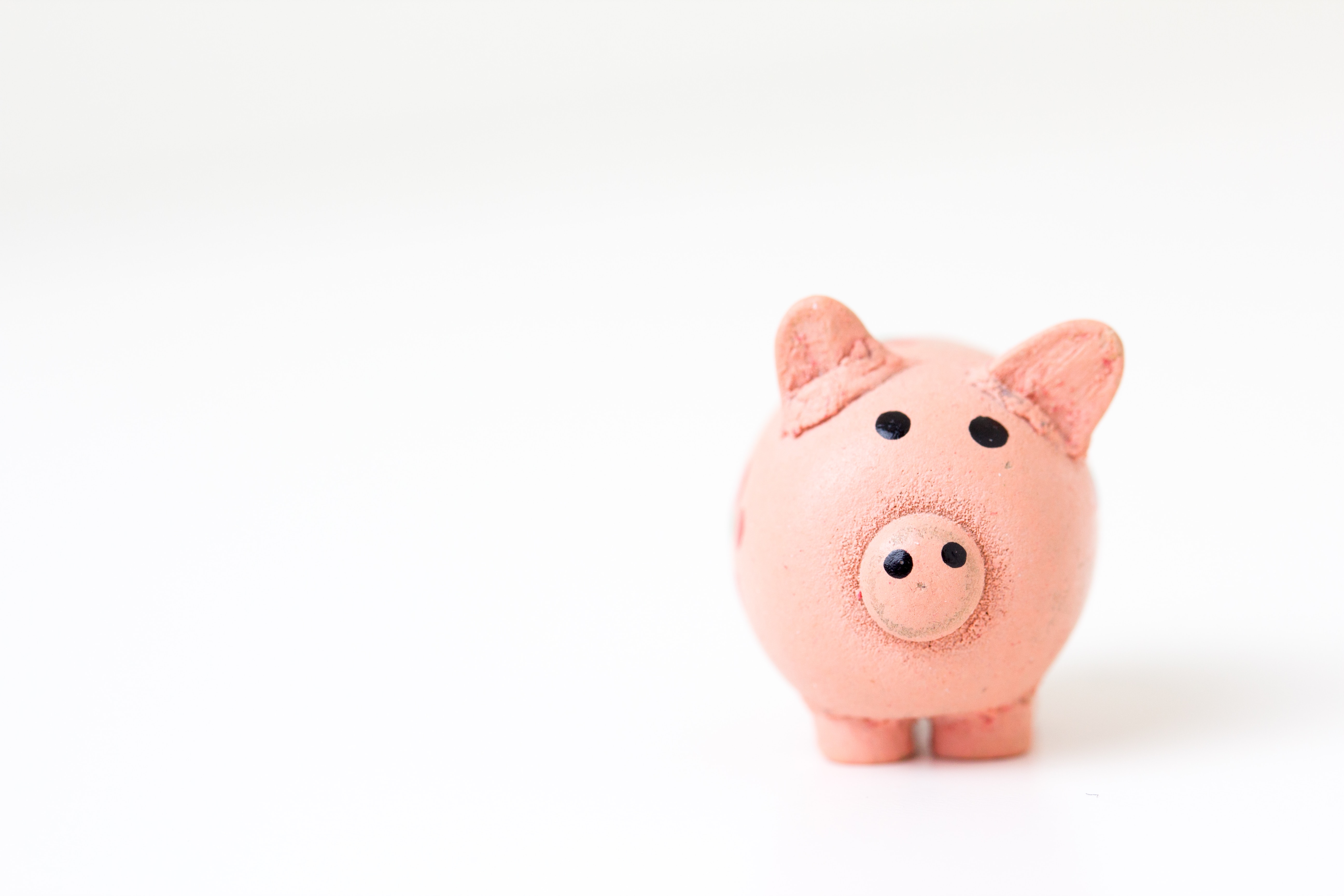 The 365 rule is something I learned from one of my favorite Facebook pages: Dear Alyne.
This is a method I have used to save money to travel and it really works if you stay dedicated and focus on your goal. Here is how it works:
Every time you feel like buying something silly like a cup of Starbucks coffee for $5 or even just a bag of chips for a buck, you multiply that amount by 365. This allows you to see how much you are spending a year on that 'tiny, cheap' product that you probably buy every day. (like a cup of Starbucks coffee)
It is a game-changer because you realize how absolutely useless and unnecessary the product is that you are spending a fortune on every year. For example, let us go back to the Starbucks example:
$5 x 365= $1825!
I think we can all agree spending close to $2000 is unnecessary to say the very least. I am not saying, do not get a cup of joe every now and again but use this rule whenever you can. This simple saving money challenge will help you in the long run.
It is on the top of my list of creative ways to save money because it has helped me save loads by giving away very little.
2. Get rid of your cable subscription
Getting rid of cable is not as absurd as it sounds. Think about it- It is really unnecessary.
You probably have Netflix or Hulu if you are part of the average family which makes cable a very silly expense to add to the list.
Even if you do not already have a Hulu account, it is a wise switch to make since the average cable subscriber pays about $85 a month and Hulu has a starting cost of $5.99 a month!
If you only want one of the two, I suggest going for Hulu over Netflix.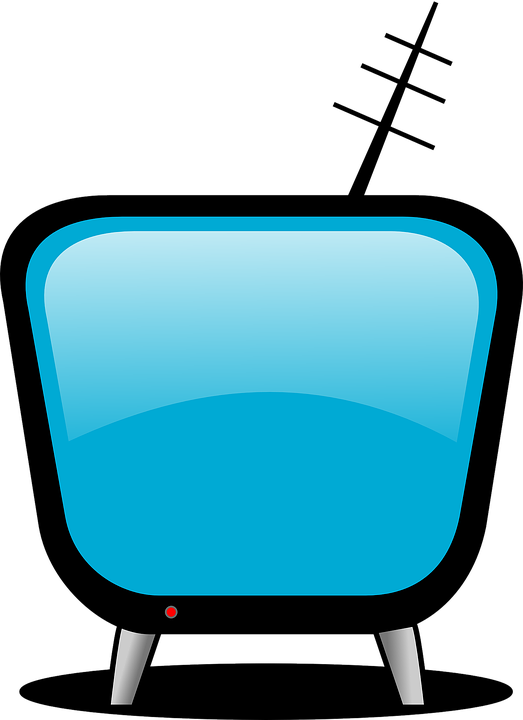 The reason I recommend Hulu over Netflix is because they have far more flexible pricing options and in my opinion, you get more for your money.
Hulu
With Hulu, you can start at a monthly cost of $5.99 with ads or a monthly cost of $11.99 without ads. These are your two options and both of them are under 12 bucks. You also get the first month free.
Both these plans offer users the ability to watch on up to two screens at a time with the option of upgrading to unlimited screens for an extra 10 bucks a month.
Hulu is only available in the United States
Netflix
with Netflix, the starting price is $8.99 and you only get to watch on one screen at a time.
Two screens is $12.99 and four screens, the premium plan, comes in at $15.99. (You also get a free 30 days if you are a new customer)
As pricing increases, you also get some HD features but after using both Hulu and Netlfix, I honestly could not really tell the difference in picture quality which is what makes Hulu a better bet for me personally.
It is more affordable and has more flexibility when it comes to what you want out of it.
---
It is time you move with the times and leave cable behind. What you get out of it is simply not worth the price.
You could get Hulu, HBO, and Netflix and still be paying less than the average cable subscriber.
3. Get cashback on your shopping
You can get cash back on online purchases by using a website like Ibotta to make them. You can also receive cashback by submitting receipts from previous purchases. (+ you get a $20 welcome bonus)
Another option is using Rakuten
Using Rakuten for online shopping will save you tons! You also get a $10 Walmart Gift Card or a $10 Rakuten cash bonus if you sign up through my link here.
>>Click here to head over to Rakuten and save money on your purchases!
Rakuten works on a commission model where they receive a commission for referring customers to brands and then use a part of that commission to give you cashback. It is one of the few techniques that helps everyone involved. There are no fees to be paid and no forms to be filled either.
4. Say Goodbye to that useless gym membership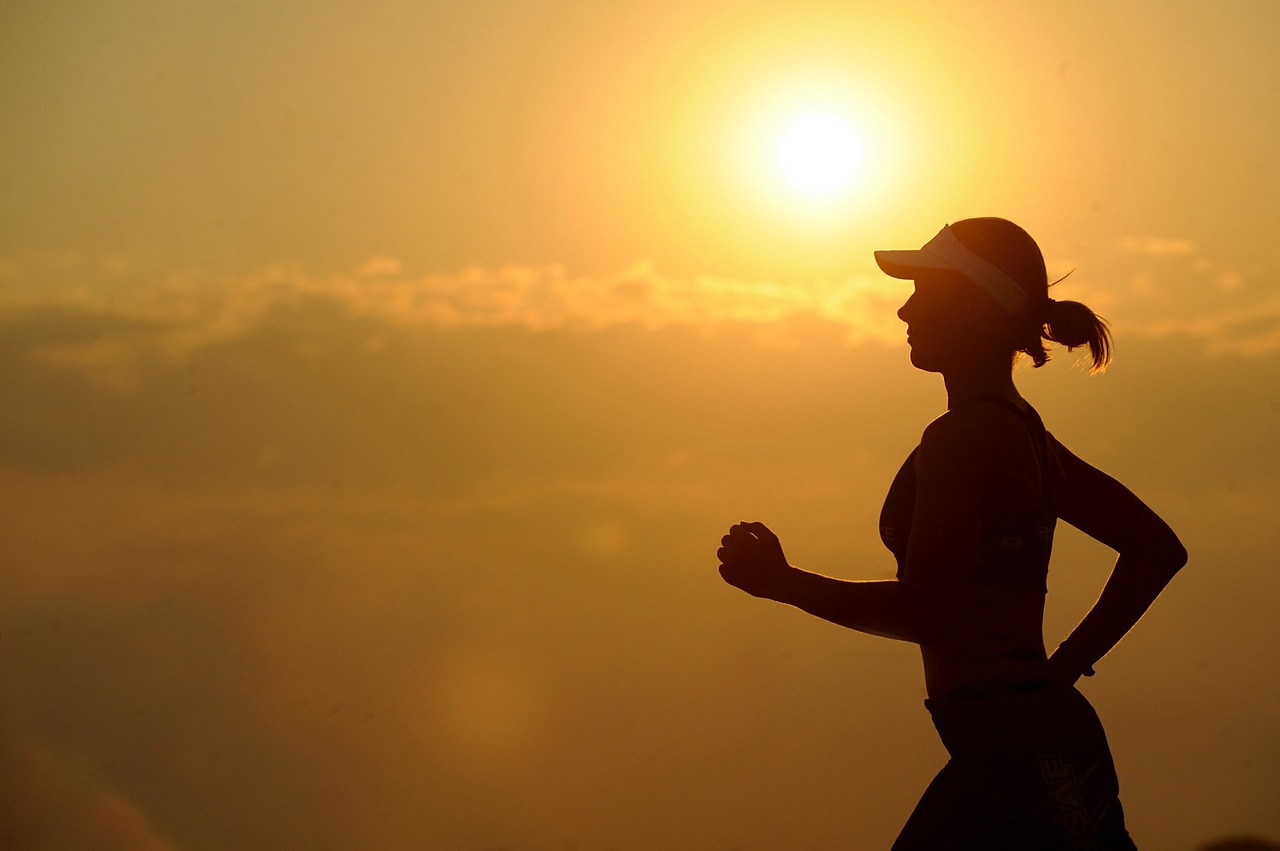 Stop paying for the gym.
It is unnecessary and most people do not use it anyway. The average cost for a gym membership in the United States is $58 a month or $696 a year.
Think about how many times you actually used it this year. I am not saying do not even try being fit but there are plenty of other free fitness options out there.
You do not need to pay $50 a month to lose weight. I have used amazing websites like Fitness Blender that have tons of great videos you can use to lose weight at home OR you can just run!
If you are looking to get healthy, eating right helps more than anything else. Exercise helps with toning your body but if you want to loose weight, you need to eat right!
Here is a healthy meal planning bundle from Amazon you should consider trying if you are looking for a great diet.
4. Consider buying used products
Buying used stuff is not as bad as it seems in your head. You will save loads of money and there are a lot of products out there that have hardly seen the light of day and their owners are already tired of it.
For example, buying a used car is a great way to save some cash. Even something for your house can be purchased at a fraction of the cost if you consider buying a used item.
You can buy something used off eBay or Amazon (take a look at this refurbished Mac on Amazon for example) with ease + it is safe!
5. Start comparing prices before you jump the gun
If you decide to buy something online or even from a shop, it would be a wise decision to try out a few places before you narrow down on one. You could save a couple of bucks or even a cool hundred by just looking around a little more.
We tend to lose a lot of money out of pure laziness and it is quite silly if you think about it.
6. Start saving on electricity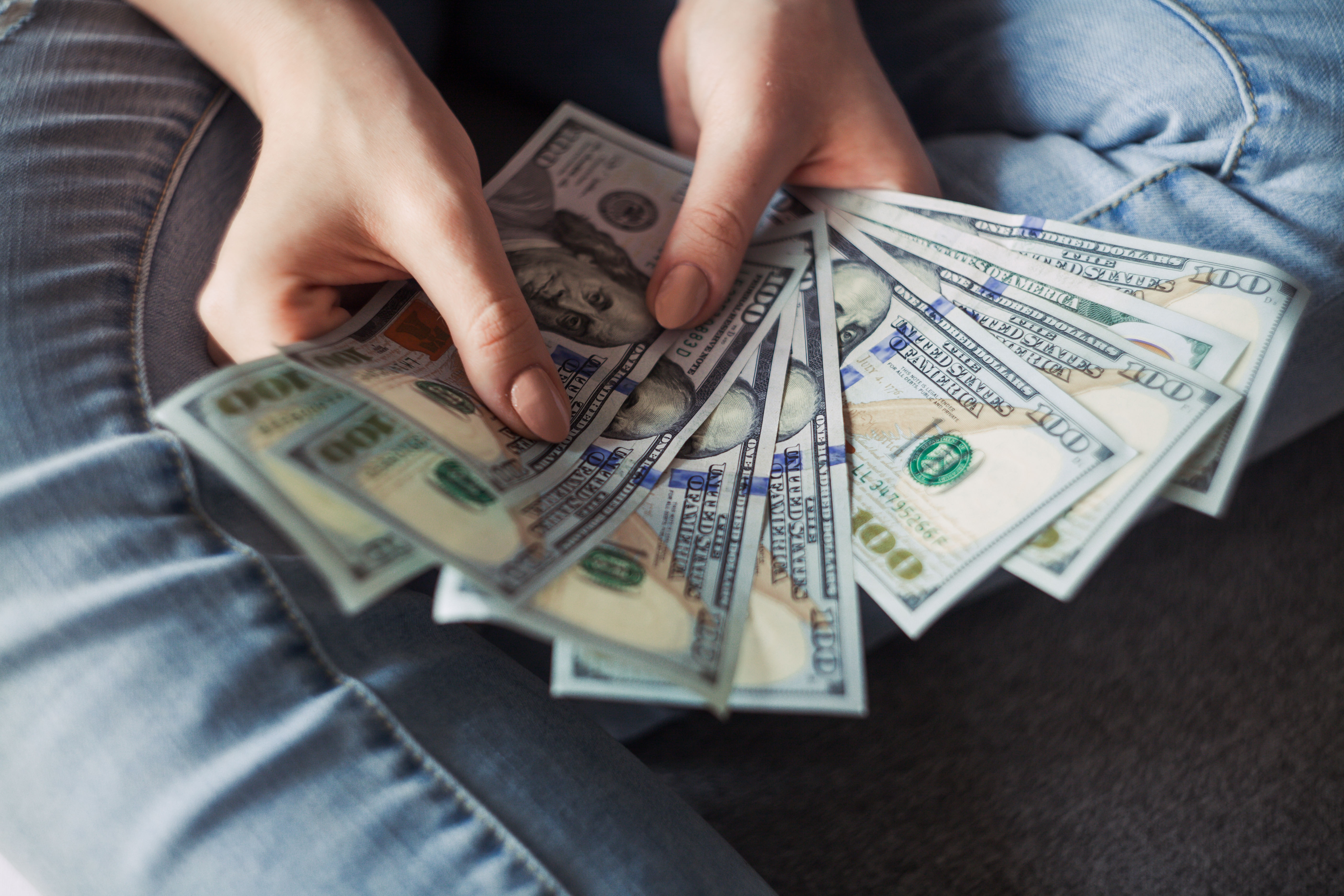 Using LED bulbs is the best advice I can give you. They are more expensive to buy but boy do they make up for it quickly. They use 90% less energy than the ordinary light bulbs that you are probably using.
This means that if you switch it could bring down your electricity bill substantially (by like a $100 easily!). You are also helping the planet!
Click here to head over to Amazon to buy some of my favorite kind of LEDs (cheaper than a store)
7. Stop using Uber so much!
"How to save money for students' is a topic that I struggled with for a while since everything is so damn expensive even though you are probably the poorest you are ever gonna be.
One of the two things I spent on as a student was Ubers or just cab rides in general. They are expensive and so unnecessary. A lot of the Uber drives you take as a student are easily walkable so can get some exercise out of it too.
8. Invite friends over for drinks
Going to a bar or a club is EXPENSIVE. The drinks there are far more costly than buying the bottle for yourself. If you do drink alcohol or just like to party from time to time, consider doing it at home. A house party is always far better than going to a noisy bar/club anyway + you will quite a bit!
Use this calculator to see how bars jack up the prices of drinks you order
9. Work from home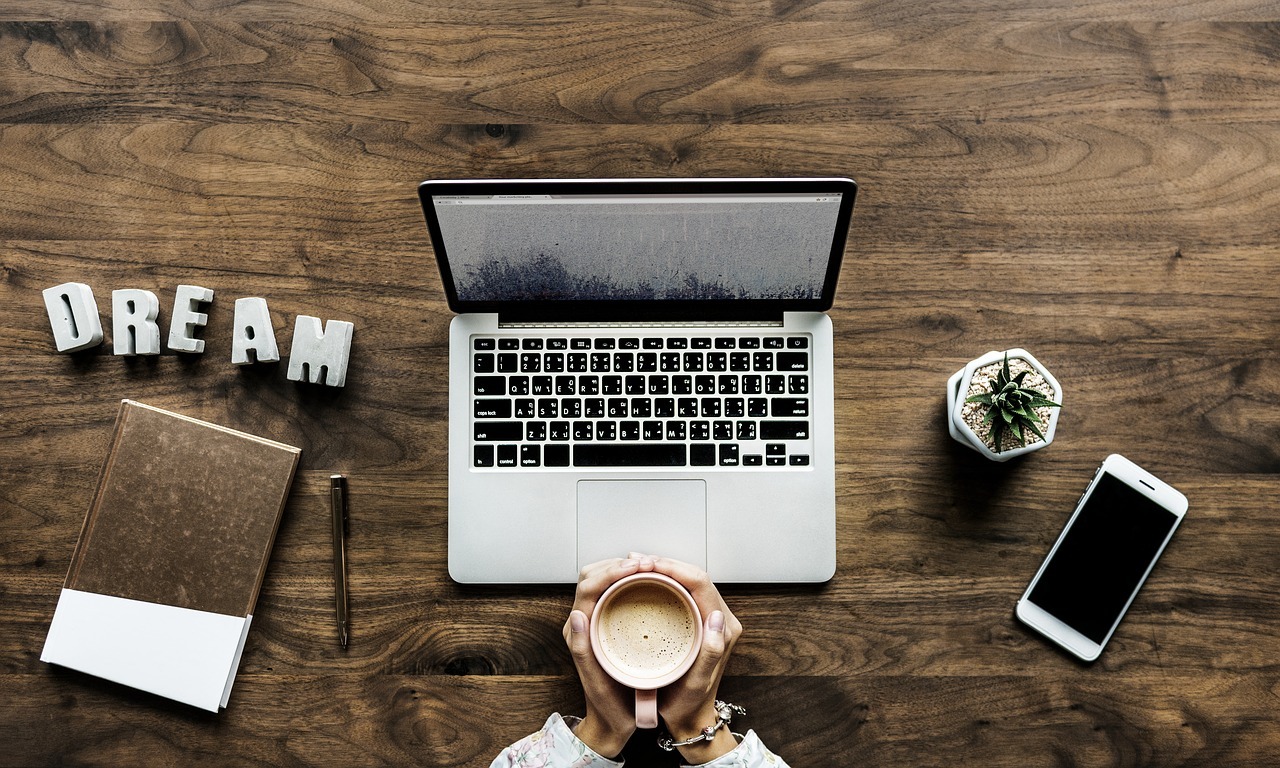 We are in a digital era and it is only logical to use that to your full advantage. You could start a freelance business or try to make money off a blog like I am doing right now!
You save on simple things like work clothes or the super long commute to work. If you work from home every day, you could even consider ditching your car for good. You also do not have to spend money on lunches outside which is more money saved.
While working from home can have risks because of the anonymity, using a service like Flex Jobs will help you stay safe. For a flat monthly fee, Flex Jobs vets out scammy job postings and only shows you good, relevant remote work opportunities.
FlexJobs recently released an analysis where they looked into how much cash people save by working at home. Hint: A lot. ( You save about $4000 a year on average if you decide to work from home!)
Click here to head over to my How to start a blog guide that includes a thorough explanation.
Click here to head over to my How to start a Freelance Business in 9 Steps Guide
---
Favorite Ways To Make & Save Cash:
Want to make up to $500 every month in extra cash? Sign up for Survey Junkie now and start earning money from your couch!
Another survey company option that gives you a $5 sign up bonus is Swagbucks. Take your pick or try both!
Another quick way to save money: Use Ibotta to get cashback on your everyday purchases. You can do this by browsing offers available on their website or even submitting receipts of previous purchases. (+ you get a welcome bonus of $20 when you create an account)
---
10. Change your cell phone contract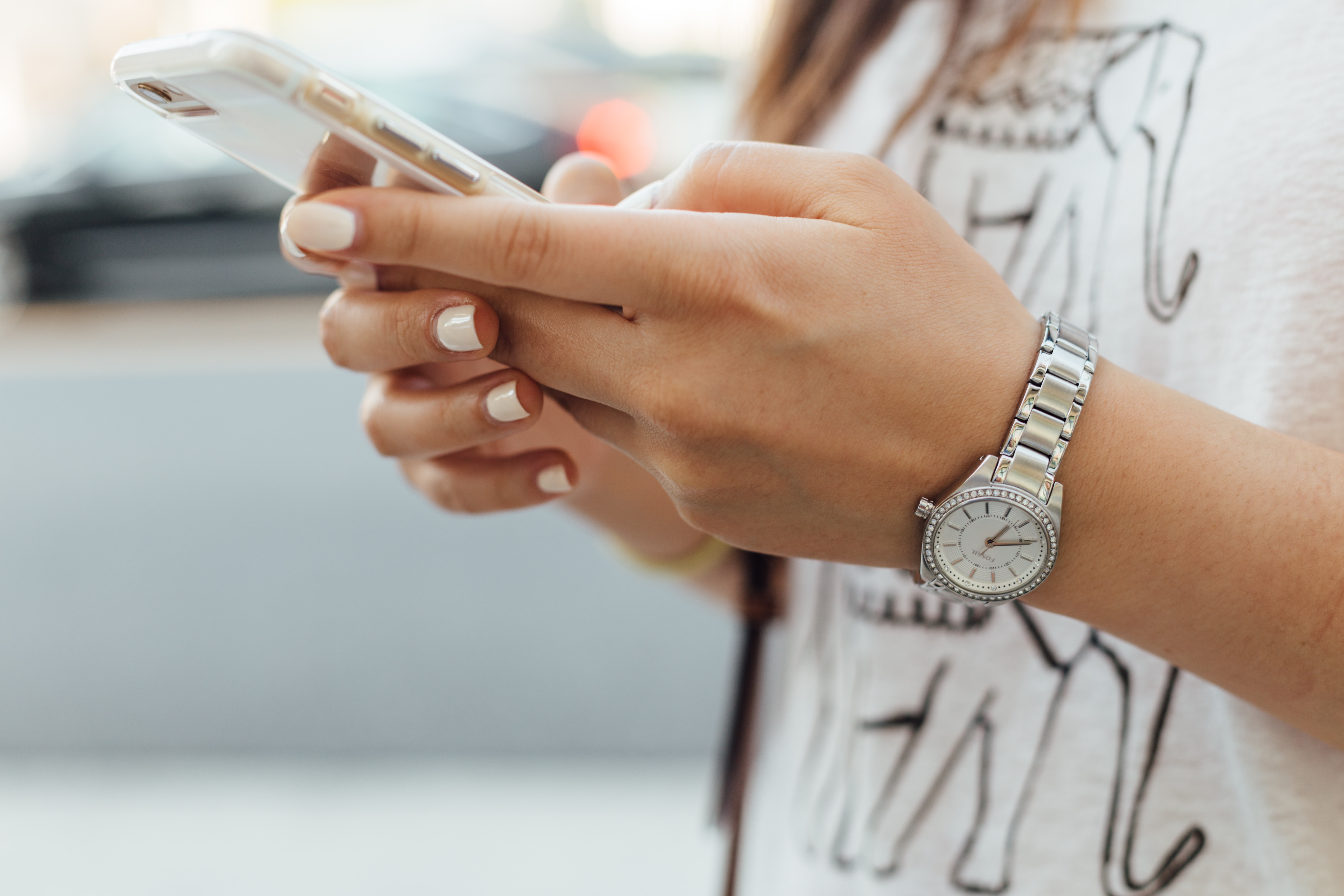 If you are in the United States and are using Verizon or AT&T, the average bill you are paying every month is about $100. That is no small amount.
Do you actually need that much data?
Look at how much of your data you are really using every month and question whether you are overpaying for no reason.
If you are out of the house a lot then it is understandable but most people spend a lot of time in areas that have WiFi so they normally end up over-spending on mobile plans.
Take a look at your monthly bill and consider trying a cheaper plan!
11. Cut your own hair
This sounds absurd (especially to women) when I mention it at first but hear me out on this.
The average hair cut is about $45 and that is not even an expensive place so if you get your haircut every 2 months that is $300 a year!!
If you decide to cut your own hair you also save time! I have also learned more about my hair texture, what length suits me and what works for me personally since I started doing it myself.
I am not saying this will work for everyone. If you have short hair, going to a salon is probably best but for a lot of people, this is a great option.
I think we over dramatize how hard it actually is. You can take some lessons or follow tutorialsif you want to but it really is not hard if you just want a basic cut to get rid of split ends.
You will also realize how salons try to sell just about anything to you once you start seeing how easy it is to handle stuff yourself.
12. Buy fewer products!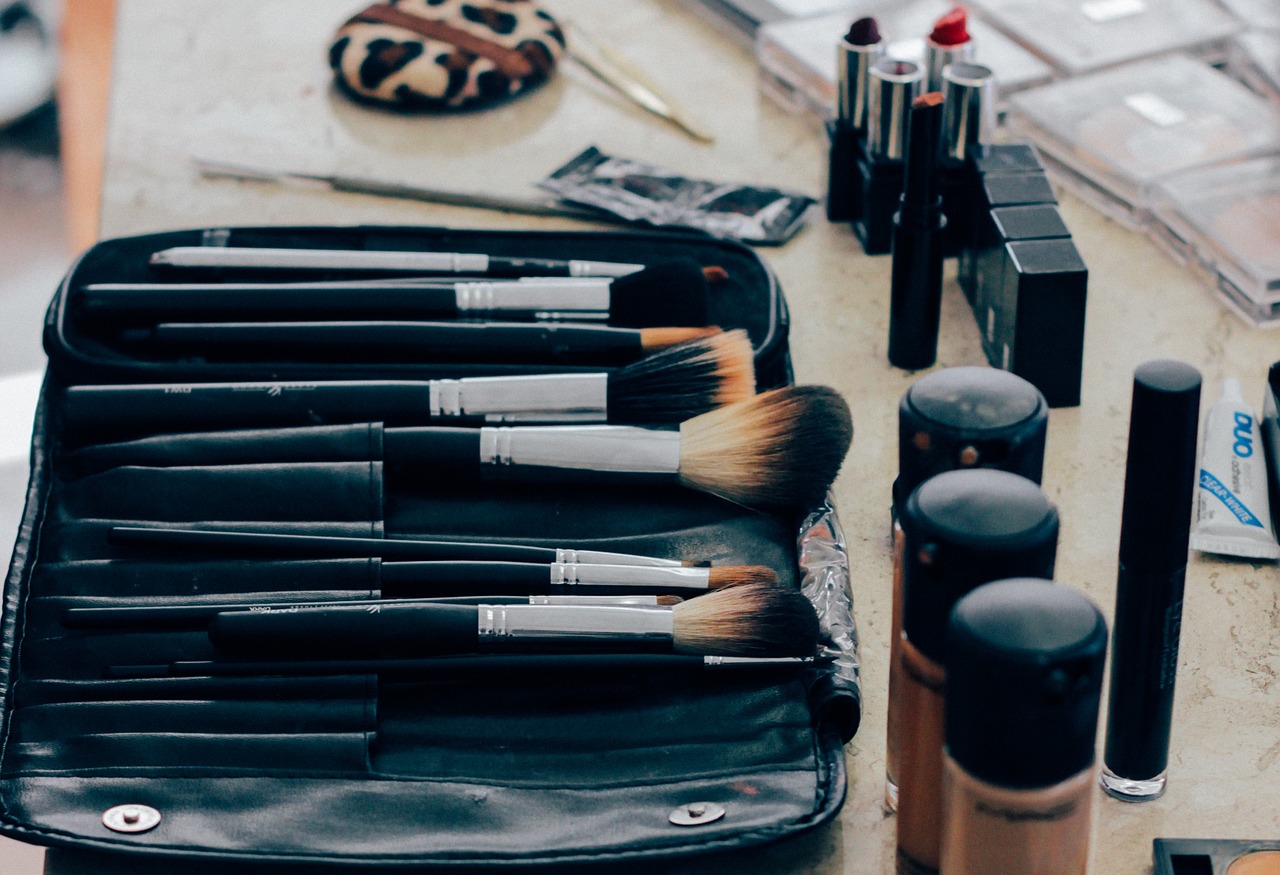 Talking about how salons try to sell you a bunch of useless crap…. cutting my own hair taught me how many products are not necessary at all.
Most of the face washes, exfoliators and fancy hair stuff you use is doing more harm than good. Makeup is a known evil so if you do use a lot of makeup, consider reducing the number of products you use. A simple foundation is pretty expensive.
If you have a bathroom full of different shampoos, face washed and who knows what else, take a good look around and add up the price tags. Is all that stuff even helping you?
You could save hundreds every year by narrowing your list down a little.
13. Write a shopping list before you visit the grocery store
We tend to buy anything that takes our fancy when we enter a Walmart and all that stuff adds up. A candy bar here and a packet of crisps there all adds up to a couple of hundred dollars every year.
Keeping a shopping list in your hand when you go to the store will keep you focused and help you stay away from all those unnecessary goodies. Just remember to stick with it!
14. Learn how to repair clothes so they last longer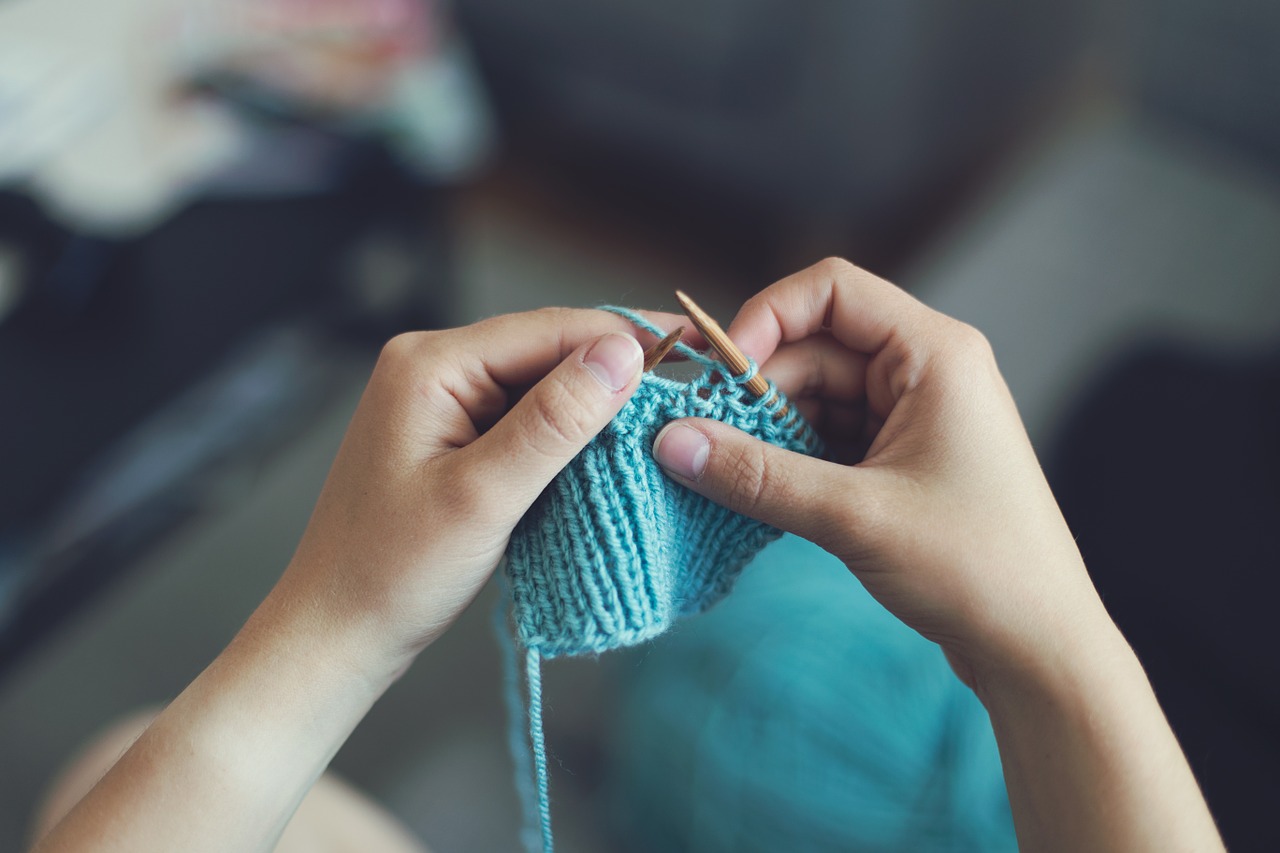 I learned a couple of basic stitches when I was younger like sewing the hem or just a simple backstitch or the running stitch which I am so glad I had the ability to learn. It has helped me tons.
I can shorten a dress or hack off sleeves if I want to. I can also tighten a loose shirt. These little things have saved me quite a few pennies because I repair a lot of clothes instead of tossing them.
If you do not know any basic stitches, do not worry about it. They are pretty easy to learn. Try one of the hundreds of YouTube tutorials out there.
15. Cancel memberships/plans that you are not using
I save every penny I can from wherever I can and it all adds up!
I know so many people that have tons of subscriptions they do not use and pay for every single year/month for no reason at all. You are literally letting money fly out of your bank account every month. One of the best ways to save money for the future is by not spending it frivolously!
If you have a club membership and go swimming once every six months, cut it out of your budget. It is not needed at all.
16. Rent out a room
Renting out some unused space in your home could be a great way to earn a couple of hundred bucks every month. You will get to meet someone new, have some company and thicken your wallet.
Consider putting up your extra room on Airbnb. You will get to meet people from all over the world!
Click here to head over to Airbnb
17. Buy in bulk
If you can buy a product like detergent or toothpaste in bulk, go for it! It is not like you are going to stop using it or want to switch brand anytime soon.
Buying in bulk can save you a lot of money over time and it also means fewer trips to the store.
Looking for ways to earn some extra money every month? Take a look at my 40+ ways to earn extra cash every month!