13+ Great Ways To Save Money This Halloween Season
Halloween is amazing. What other day of the year can you dress like a piece of cake and walk around your neighborhood?
The only real issue is that it always seems to burn a hole through your budget no matter how many times you tell yourself this year is going to be different. According to Investopedia, the average American will spend around $90 on the holiday on average.
The traditions are loads of fun and it's not just for kids but if you are on a budget, spending loads on costumes and decorations may not be something you can afford.
Here are over ten tips you can use to celebrate Halloween this year with the costumes and everything while also not breaking the bank.
Some of the links below are affiliate links. You can read my full disclosure here.
1. Candy coupons or cashback websites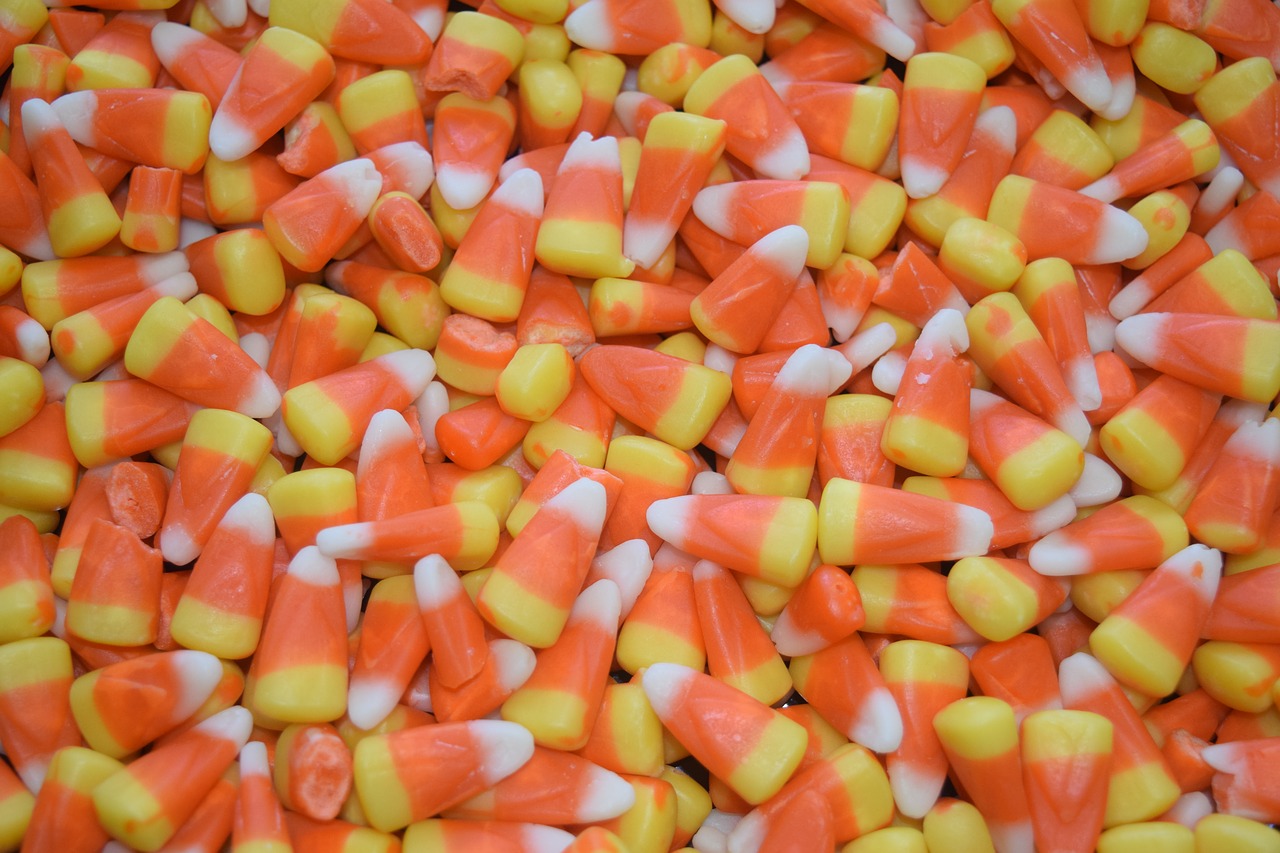 If you live in a neighborhood that has tons amount of kids, you are going to have to spend quite a bit of money on candy this year. Coupons can really help this expensive aspect of the holiday and you don't want to have to turn away cute kids in little witch costumes on Halloween!
Stores already know this obviously so candy coupons are pretty easy to find. You can also use RebatesMe to get started.
RebatesMe is a cash-back option that allows you to earn your money back by shopping through their online store. You can find stores like Selfridges, Uber Eats, Lacoste, Nike, New Balance, (Bed, Bath & Beyond), Armani Beauty, Bloomingdale's, and more.
They also have a browser extension that updates you on savings if you don't want to have to check every time.
Plus, it's free.
The way RebatesMe works is quite simple. Stores pay RebatesMe a commission each time you purchase something through the extension. Then, RebatesMe uses that commission to pay you via PayPal or even a check.
2. Decorations
The dollar store is a must when it comes to Halloween decor. You can get some pretty neat stuff and you cannot beat the price. You can also buy some bags of candy for $1 a bag! This is a far better price than what you will get anywhere else.
There is no need to splurge on decorations that not many people will see and that are only going to be used for a week max. The same goes for Christmas. We want nice things but don't we want them the whole year round?
3. Make your own costumes
Knowing how to save on Halloween costumes is not rocket science. Most of the costumes that kids use can be made easily enough at home. If you have read my ways to save money article, you will know I am a big fan of making clothes last and not over-spending.
This applies to Halloween tenfold because it is just one day. Use your closet or a thrift store to get started and then get creative!
Your final product will probably be better than the ill-fitting not-so-original nurse costume you would have bought.
4. Party on a budget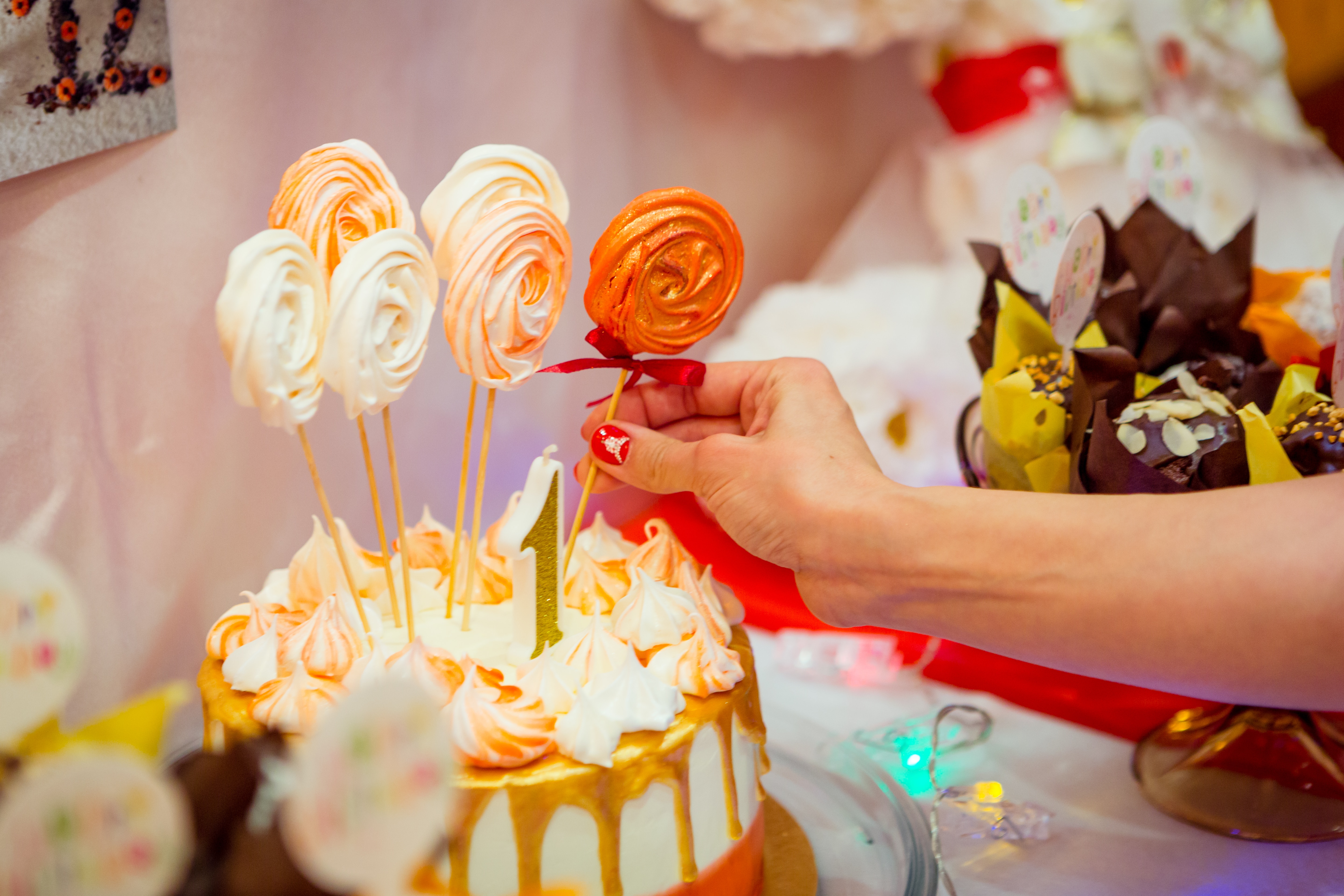 If you are going to throw a Halloween party, set a budget, please. If you do not, the holiday spirit will bankrupt you. We can convince ourselves anything is necessary if we want it enough.
Whatever budget you set, stick with it. Write what you need down, make a list and take it with you! It really isn't that hard.
You can even try having it at your house. House parties are always the best ones anyway.
If you want to try some good budgeting apps, consider using Personal Capital which is one of my favorites.
5. Buy Halloween Candy in Bulk
Instead of going to your local grocery store, consider going to a wholesaler that will sell you the candy in bulk. This will save you tons compared to the price that you would ordinarily pay at a grocery store.
This works really well during Halloween especially when buying in bulk is actually necessary. You are going to use every piece of candy you buy anyway so it makes sense to profit on those savings!
You could even bring friends or neighbors into it so that you guys can buy it together and save together. The more in bulk you buy, the more you save. You just have to pay your share at the end!
6. Buy multiple packets of candy from the same store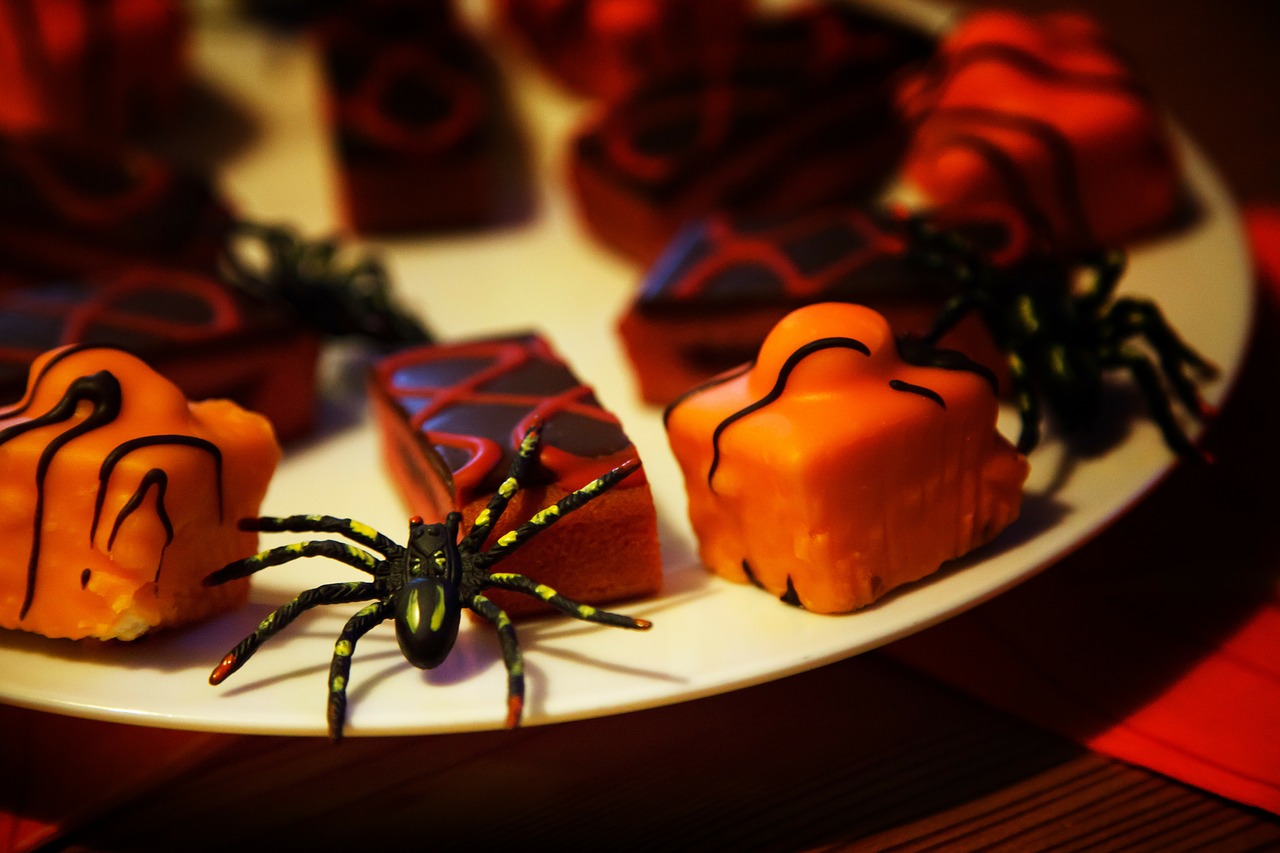 If you do not want to go far as going to a wholesaler, at least buy multiple packets of candy at your local store. You will get a certain amount discounted at most stores if you buy a couple of packets.
You can add on my coupon method to this idea and you are sorted for this year's Halloween.
It will save you a whole lot of pennies if you do this right. Find the store with the best deal and buy all your candy from there so that you can maximize your savings.
7. Only buy accessories for your costumes
When I was a kid, I dressed up as a bumblebee once. I wore a black skirt (that had been dyed black from pink) along with a yellow top with a black ribbon sewn in to create horizontal stripes. Basically a striped yellow and black top.
All we really bought was the headband. My mum even made the wings since she is amazing at that sorta stuff. But if you aren't, you can buy the headband and wings for just $10 bucks online. ( Check out this pair on Amazon)
8. Buy discounted costumes after Halloween
If you are the kinda person that likes to think ahead and your kids are quite young, consider buying costumes in advance…like a year in advance. Everything is heavily discounted once a holiday finishes and the same goes for Halloween.
Candy and costumes are as cheap as they will ever be and there is no good reason why you should not profit from this.
Get a new costume for your child (make sure it is a size bigger than what they are wearing now) and just wait till the next time Halloween comes around. No doubt about it, you will thank yourself.
It also saves you from the stress of that inevitable last-minute shopping.
9. Costume Swap
Would you on any other day of the year buy an entire outfit that you only wear once? Yup. Obviously not.
It is a little absurd that we just throw it away after one wear. It is practically brand new.
You can swap with friends if you would like or even rotate costumes between your own kids if you have more than one child and they are about the same age.
It saves you money and no one will even notice the difference. Even the kids won't care because they are getting a new costume any which way. You are saving heaps and everyone is happy!
10. Try a potluck for your next Halloween party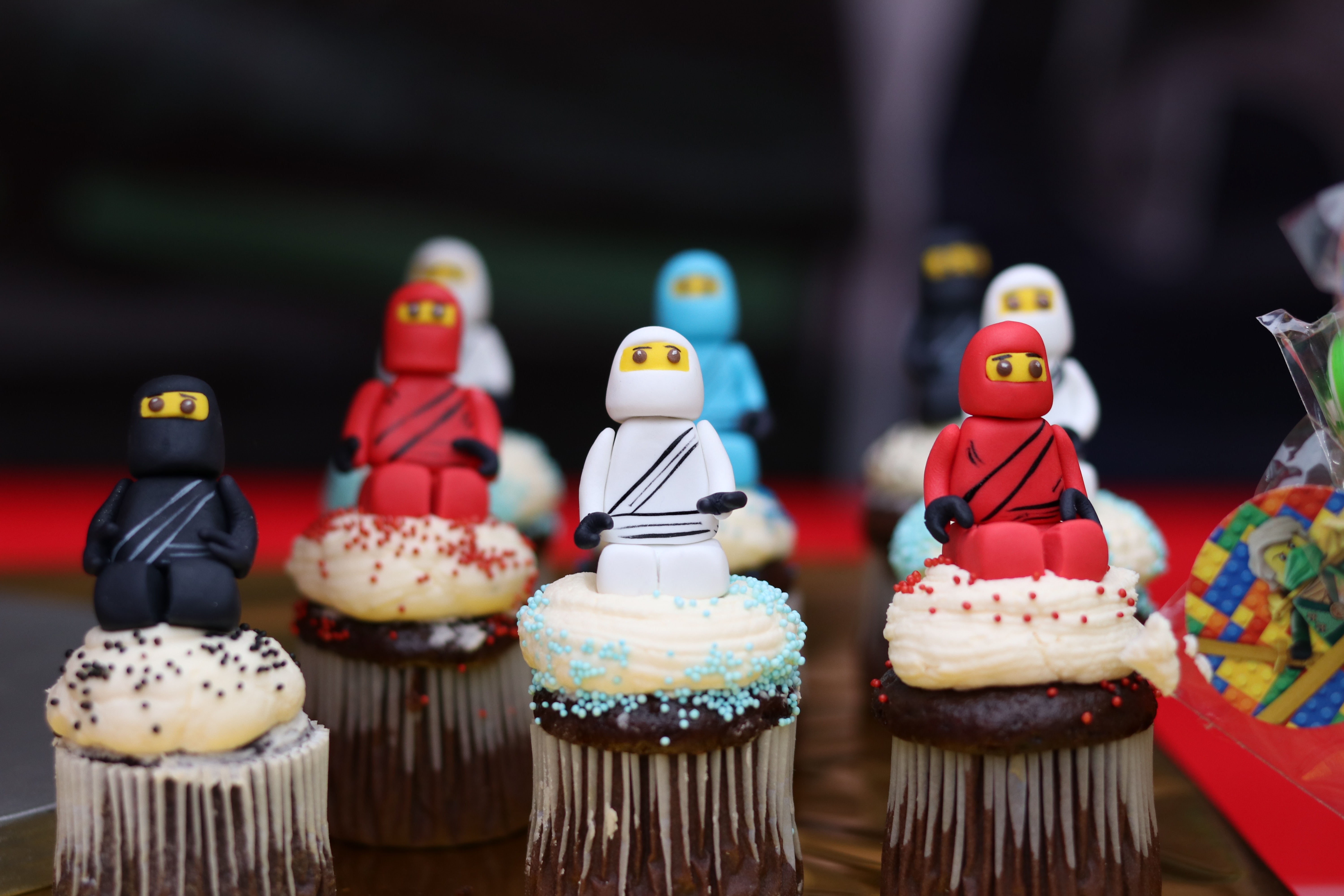 If you are always the host for that yearly Halloween party, make it a little fairer by asking everyone to bring in a dish of their own.
It will allow you to relax and have some time to yourself as well as save a lot of money. You also get a variety of dishes to choose from. You can even ask people to make the dishes creative by adding a Halloween twist.
This way you won't dread Halloween just cause you have to host and it is a lot fairer
11. Try Groupon For Bookings
Saving money during the Halloween season should not be tough. Especially not in the 21st Century.
Groupon allows you to book those haunted house tickets for far less and you get the best deals. Go through all your options and make sure you choose the best one where you can save the most.
Try booking in advance as well so that you can really rake in those discounts that establishments offer in advance. (They always do!)
12. Get your kids to pitch in
This one makes perfect sense since they are going to be the ones wearing the costumes anyway.
Children also have far better imaginations than adults do and that imagination can be what saves you a couple of bucks this Halloween.
Get your kids to brainstorm ideas and get creative with you. Most children would love to be a part of the process of designing and building their own costumes.
Even if it does not work out the way it was envisioned, you still got to spend some quality time with the kiddos and teach them new things!
13. Do not always go for the first option
Your very first costume idea is probably going to be the most expensive one because everyone else has probably thought of it as well.
Try your second or third option when it comes to costumes so that you benefit from great discounts.
If there is a whole batch of the witches' costumes left, odds are that the store wants to sell them more desperately than the others. Try that one on first!
14. Walk away from the Halloween Aisle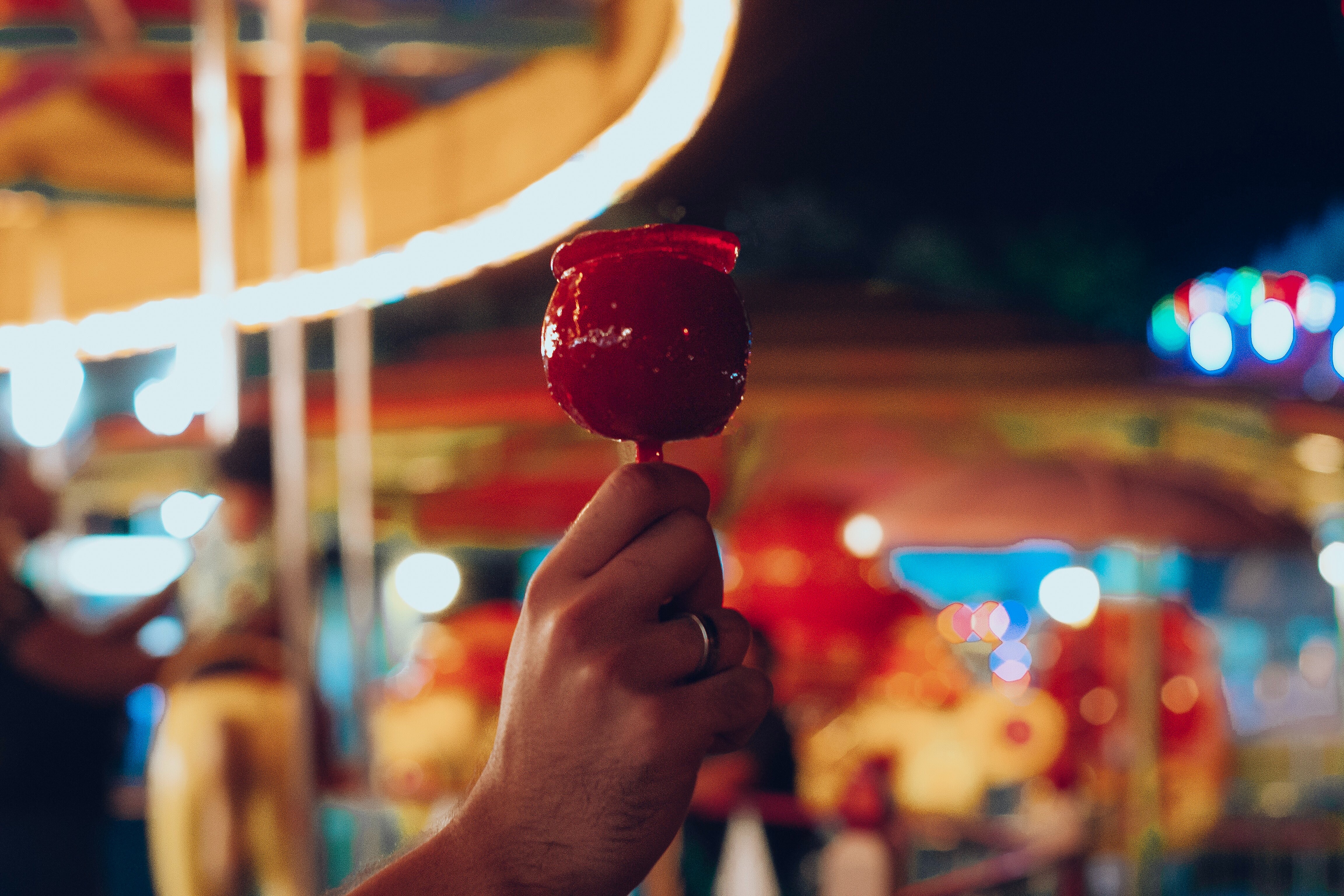 Saving on Halloween costumes is really not hard if you know where to look. There is no reason to buy everything from the Halloween aisle. It is probably the most expensive there anyway.
Stuff like jewelry or accessories can be found at the thrift store or just in different (cheaper) sections of the exact same store!
Do not limit yourself to one aisle!
Final Thoughts on saving cash during Halloween
In most cases, the answer to saving money during the Halloween season comes down to what the holiday is all about: Getting Creative.
Try every option you can think of and make sure you research before you buy!
That wraps up 14 ways you can save money this Halloween
Swagbucks pays you to take surveys online and is one of my favorite survey websites because of its countless survey options and trustworthiness. They pay you via PayPal or gift cards if you take surveys through their website. You also get a $5 welcome bonus using this link.
CIT Bank offers high yield savings accounts and term CDs that are great for people who are looking to invest their cash and earn interest. One of the reasons they are so famous among savers is because they have one of the nation's top rates- 6x the national average (your typical savings account earns you just 0.09%).
FlexJobs is great if you are looking for remote work opportunities. The team at FlexJobs monitors every job posting to make sure the standard is maintained so you will find well-paying job opportunities and zero scammy ones.
For wise parents with their children's futures in mind, an early tax-advantaged investment account specifically tailored for children is a fantastic idea. Programs such as UNest are designed to help you achieve this goal of
crafting a better future for your children.
Credit Saint is my top pick when it comes to credit repair agencies. It has a 90-day money-back guarantee, an A+ rating from the BBB, affordable pricing and it has also been voted the best credit repair company by consumer advocate. Credit Saint