Ibotta App Review – Is It Legit?
With four kids, a dog, and a mortgage, my wife and I can feel the pain of inflation every time we get groceries or gas up the minivan.
With prices soaring just about everywhere no matter the product or service, I know we aren't alone. You feel it, too.
Maybe you've tried just about everything to cut back on your budget. But what if there was a way to go beyond that to actually earn cash just by doing your regular shopping online?
There is a way and it's called Ibotta.
Ibotta is a legit app where you can earn cash back for the online shopping you already do without any effort on your part.
Now, I know what you're thinking: A free app that pays me real money and requires nothing from me other than buying what I already planned to buy? That sounds too good to be true!
When my wife first told me about Ibotta, I thought the same thing. I quickly found out, however, that it's not too good to be true. You really can earn money just for doing your normal online shopping.
This post will explore what Ibotta is, how it works, how much it pays, and more. Ultimately, let's see if starting an Ibotta account is worth it for you.
What is Ibotta?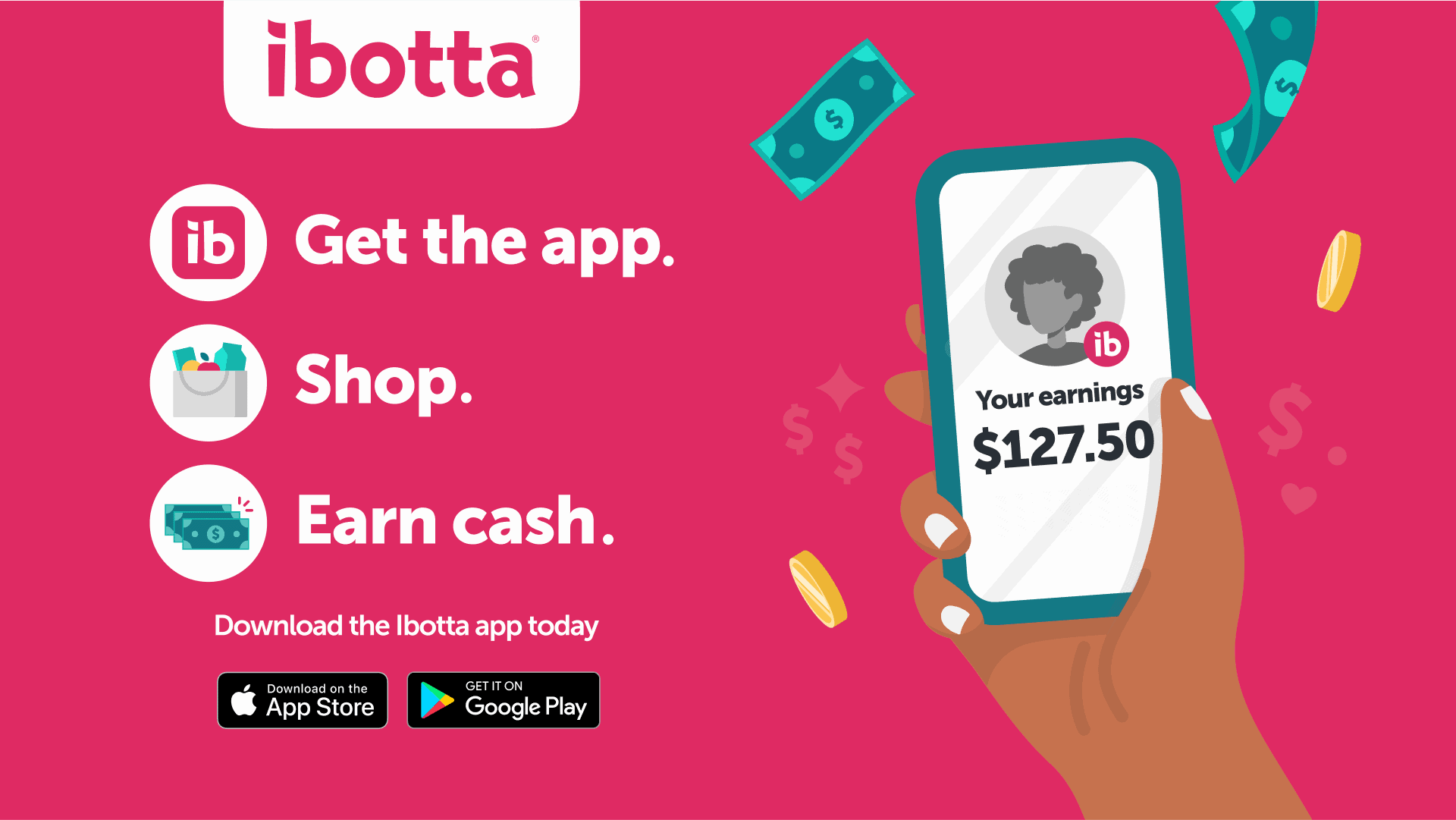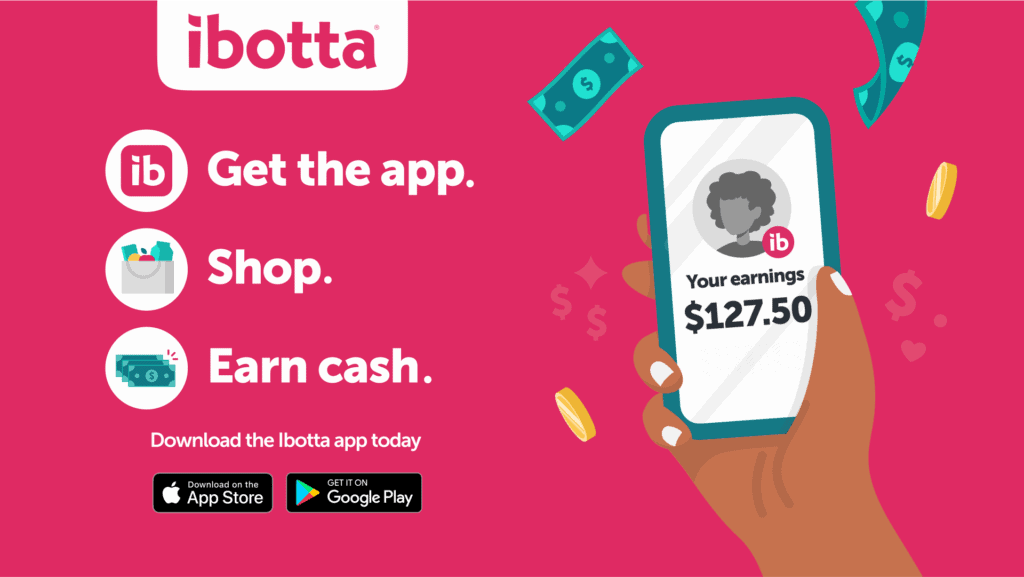 Ibotta is a free app that rewards you with real cash for everyday purchases. When you do your shopping online using your Ibotta account on the app, you earn cash.
It's kind of like extreme couponing without the small plastic file folders from the '90s. And you don't have to go crazy snipping out coupons in the Sunday paper. The Ibotta app does all the work for you!
If you're like most of us, you're probably spending the bulk of your shopping budget on groceries. Ibotta is great for that.
But with over 1,500 partner brands and retailers, you can earn cash back on clothing, electronics, alcohol, and even Amazon purchases.
Really, you can find just about anything on the Ibotta app.
And in case you're still asking, "Is Ibotta legit?", don't miss this: Ibotta has paid out over $1 billion in cash to 35 million users since its founding in 2012. That's no joke!
If you do any shopping online (and I know you do), you need to open an Ibotta account.
How Does Ibotta Make Money?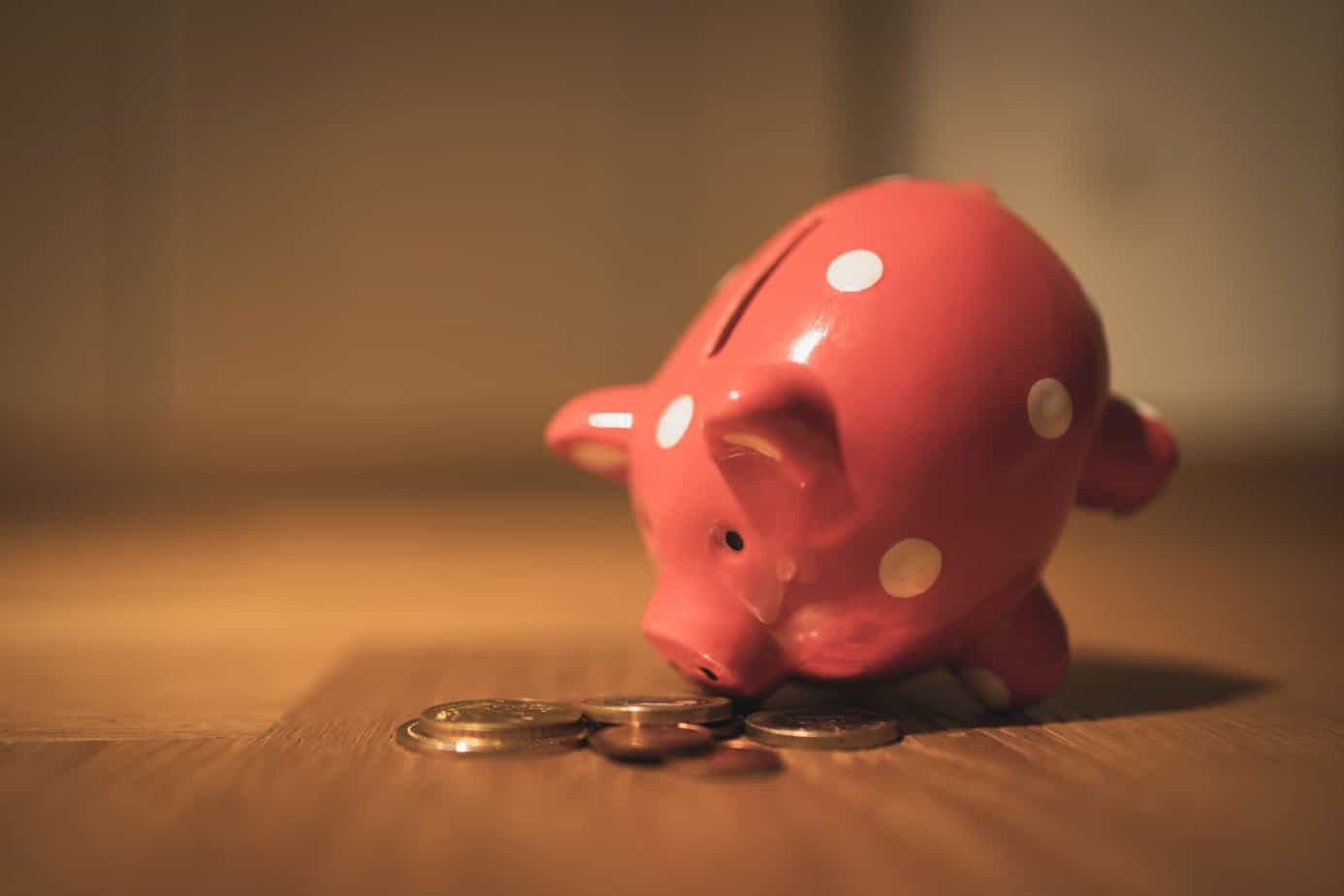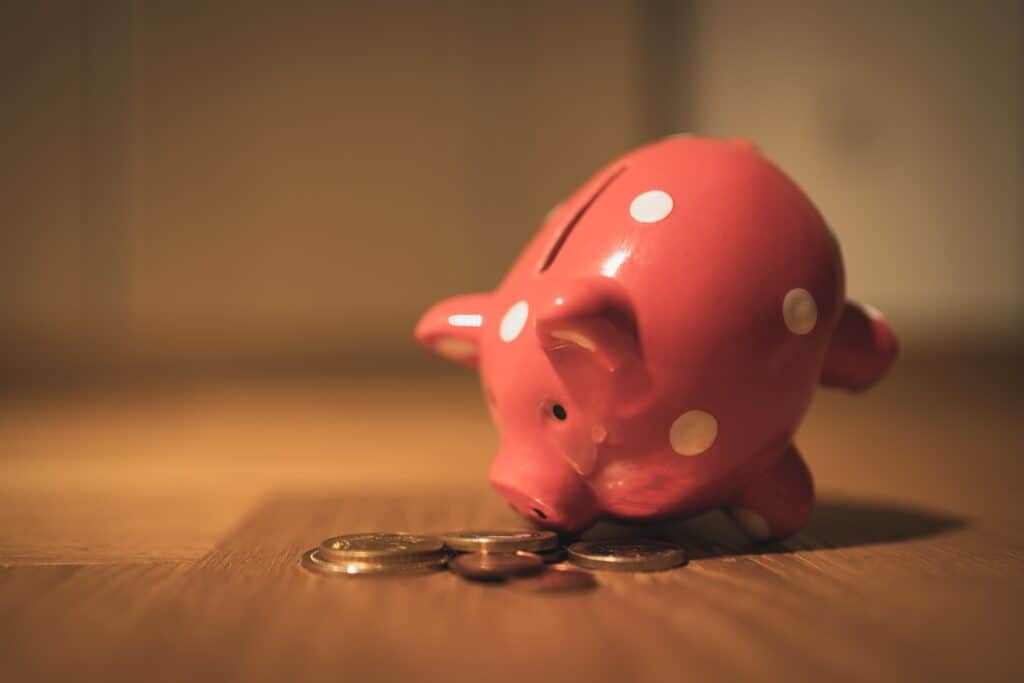 Where does Ibotta get this $1 billion to pay its users? How can they afford to do this?
It's important to ask since companies usually aren't in the habit of giving money away out of the kindness of their heart. Is there a catch?
No, not at all. Let me explain.
Ibotta partners with brands and retailers who pay to feature their products and services on the Ibotta app. When you make a purchase on a particular product or service, Ibotta shares a portion of those advertising dollars with you.
In other words, Ibotta refers you to other companies and rewards you for shopping with those companies. This is called affiliate marketing.
As Ibotta says, they are trying to do you right by "cutting the consumer in on the deal."
How Much Cash Back Can You Receive on the Ibotta App?
The answer to this question depends entirely on your shopping habits and what products and services you're interested in.
If you are shopping for six (like my family), then you're obviously going to earn more than a single college student buying chicken and rice each week. Using Ibotta for your household groceries will earn you a couple of bucks a week.
Purchase a lot of name-brand foods? Electronics? Eat out at restaurants? You'll make quite a bit more.
You'll also earn more for online shopping at higher-end stores (i.e. NOT big box stores like Walmart, Target, etc.). For example, if you start a Thrive Market membership, you can earn 20% cash back on your purchase of over $30! That's a decent chunk of change.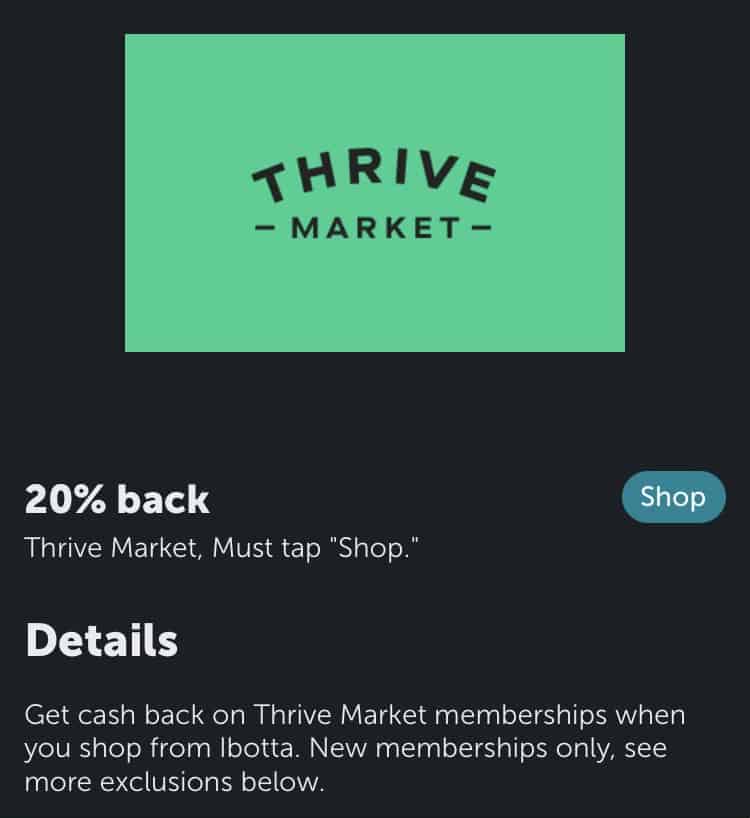 Each week, the offers change, so if you see something you like for something you already need, act fast.
Ibotta isn't going to pay for your rent each month. But it will put a bit extra back in your wallet that can go to groceries or gas the next week. How can you argue with that?
How to Use the Ibotta App?
Using Ibotta is straightforward. First, you'll need to download the app for free. Now take a look at these seven easy steps to start earning cash back.
Step 1: Create Your Shopping List
Knowing exactly what you need or want is one of the easiest ways to save money. Using Ibotta will help you make money and keep you from spending money you don't need to spend just trying to get rewards!
Step 2: Find Offers
Now, you're ready to search for offers. Once you select a category, you'll be able to choose a particular retailer within that category.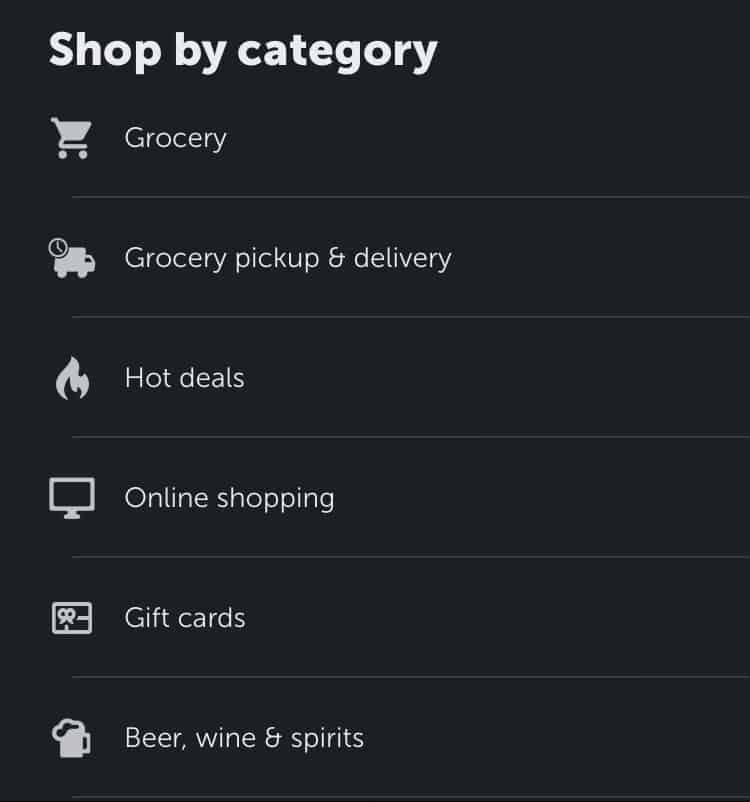 Step 3: Add Rebates to "My Offers"
Let's say you select "Groceries." Then you'll find the store you want to shop at. Tap on the store, then select how you want to shop.
Step 4: Link Accounts to Your Ibotta Account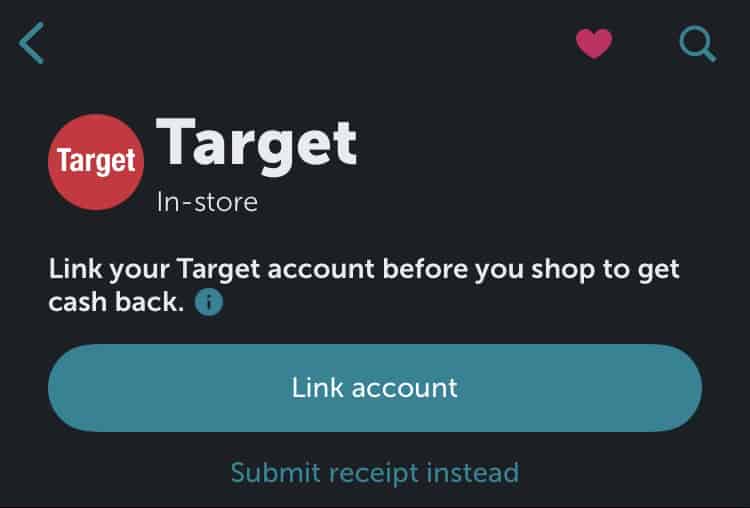 If you select a store that you shop at often, then tap the heart icon in the upper right-hand corner to mark it as a favorite. After that, be sure to link your account with that store to your Ibotta account so you can start earning rewards when you shop.
Step 5: Shop
It's time to get to work on the fun stuff! But remember, when you shop, you need to buy the exact size, quantity, or item on the offer. If a deal says "any size," then you're free to choose whatever you'd like.
Step 6: Upload Receipt
After you shop, scan your receipt with your smartphone on the app. You have seven days to do this or you'll lose your rewards. Once your receipt is scanned, your rewards will show up within 24 hours.
Step 7: Cash Out
Once you have at least $20 in your rewards, you can choose to withdraw your cash reward and deposit it to your bank account or PayPal account. It will take between 1-3 days to receive the funds.
You can also withdraw your earnings by selecting a digital gift card through the app. If you choose a gift card, the money is available immediately.
How to Use the Ibotta Browser Extension When Shopping Online
If you do a lot of online shopping, you may use your computer more often. There's good news for you! You can use Ibotta on your computer, too. Just add the Ibotta browser extension to your Chrome browser. Then, whenever you're on an Ibotta supported site, the extension will pop up letting you know how much you can earn back, like this: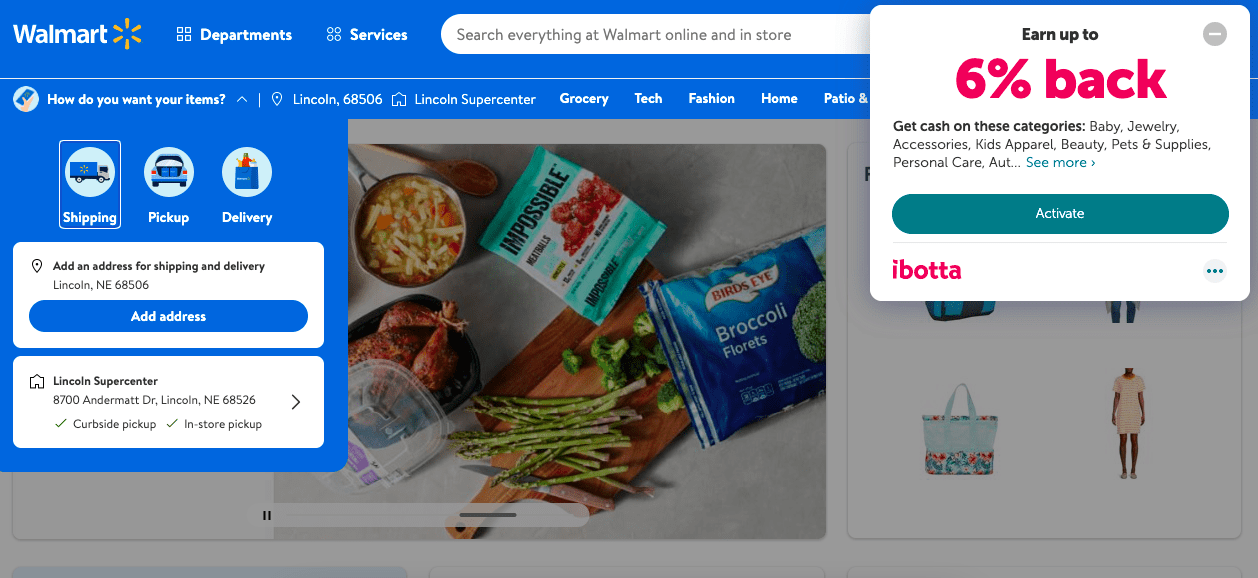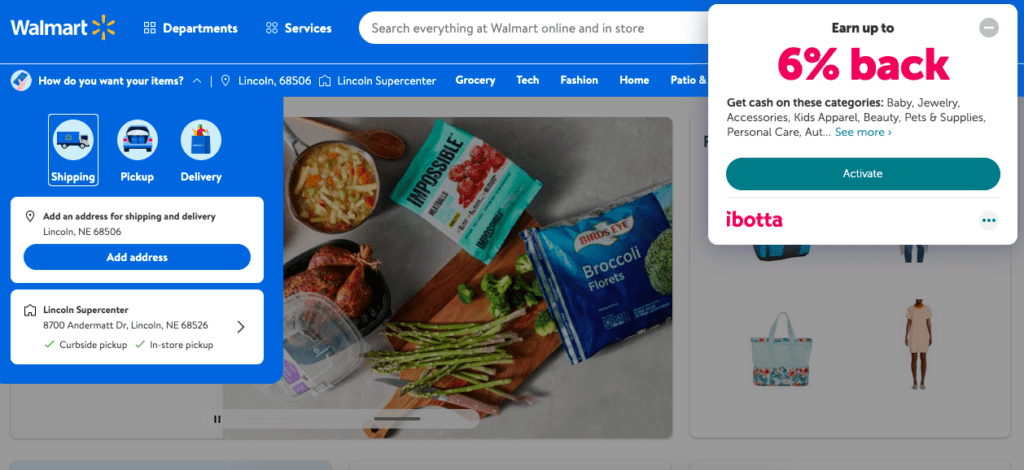 Click the "Activate" button on the extension pop-up to earn cash back on your purchase! After that, click on the extension to see what offers are available, just as you would if you were using the app.
One advantage of using the browser extension is that there's no need to upload receipts.
Ibotta App Pros and Cons
Is Ibotta legit? Everything we've looked at shows that it is. So is it worth it? It's a definite "yes" from me.
But just so you can be doubly sure, let's look at the major pros and cons of the Ibotta app.
Pros:
It's totally free and easy to use.
Available as a smartphone app or on your desktop as a browser extension.
You're getting cash back for shopping online for the things you already planned on buying.
It supports over 1,500 brands and retailers, so you'll probably find the places you shop most.
You can securely link a bank account to transfer cash back rewards.
Don't want to link your bank account? You can cash out via PayPal or even choose to receive rewards in a gift card.
Rebates at the grocery store are available on generic food purchases, not just brand names.
Ibotta does not sell any of your personally identifiable information to other companies.
Cons:
It may be tempting to shop more just to earn more cash back.
You must have a minimum of $20 to cash out rewards.
If you use the smartphone app, you need to scan and upload receipts to earn rewards.
In the end, I think the pros far outweigh the cons. Really, it's not even close.
Conclusion: Is Ibotta Legit and Worth It?
Absolutely. It's free, it's simple to use and, if you're using it on the computer, it runs in the background and does the work for you.
Best of all, of course, you get straight cold, hard cash back for doing the regular shopping you already planned to do. What do you have to lose?
Obviously, using the Ibotta app isn't going to fund your retirement or pay for your kid's college.
But some extra jingle in your pocket during these inflation-heavy days is quite the reason to celebrate.
What do you think? If you've used Ibotta, how was your experience? If you haven't, get the app today and sign up to get a bonus after you submit your first receipt.
Then come back here and share how much cash back you received with that first order!
This post was written by James Pruch. You can learn more about him by visiting his website.