How to Start a Credit Repair Business Online from Home
Do you want to start your own credit repair business? With the economy the way it is, more and more people are turning to credit counseling and credit repair services to help them get back on their feet. If you're interested in starting your own business, this may be the perfect opportunity for you.
And luckily, you can do it all from home! In this article, we'll give you a step-by-step guide on how to start a credit repair business online. So read on to find out how you can get started today.
Why Own a Credit Repair Business?
Credit Repair Business — These are several words that, when put together, can invoke a myriad of images and responses. For some, the phrase brings to mind dishonest organizations that scam people out of their money. Others might think of struggling businesses, desperate for customers and willing to do whatever it takes to get them.
There are also those who see credit repair companies as helpful organizations, staffed by professionals who are dedicated to helping people improve their financial well-being. So, which is it? Is owning a credit repair business worth your time and money? Let's take a closer look.
It's no secret that errors in credit reports are expected. In fact, according to a recent Consumer Reports survey, more than a third of participants had traced errors in their reports. As you know, such errors can drastically impact a consumer's rating, consequently affecting financial transactions such as borrowing. Given this high statistic, it's no wonder that credit repair companies are becoming increasingly popular.
Still not yet convinced? Here are a few other reasons why you should consider owning a credit repair business:
#1 It's Not As Difficult (or Expensive) As You Might Think To Get Started.
Setting up a credit repair business has significantly lower costs than most businesses. From the registration process to purchasing software and recruiting new clients, you won't need a lot of capital to start your credit repair business.
The entire process takes approximately two to three weeks to complete. Then, you can build your client base and offer credit repair services. Furthermore, the business does not have overhead costs such as commuting, packing, or storing, which saves you time and money.
A credit repair business also has a simple and flexible business model. You won't need complicated structures or expertise to launch. Furthermore, adding more products and features can scale your business.
#2 The Industry Is Growing 一 And So Is the Demand for Credit Repair Services
As the credit repair industry continues to grow, so does the demand for credit repair services. With more and more people struggling to keep up with their payments, many are turning to credit repair companies to help them improve their credit scores. If you're thinking about starting a credit repair business, now is the time to do it.
#3 You Can Be Your Own Boss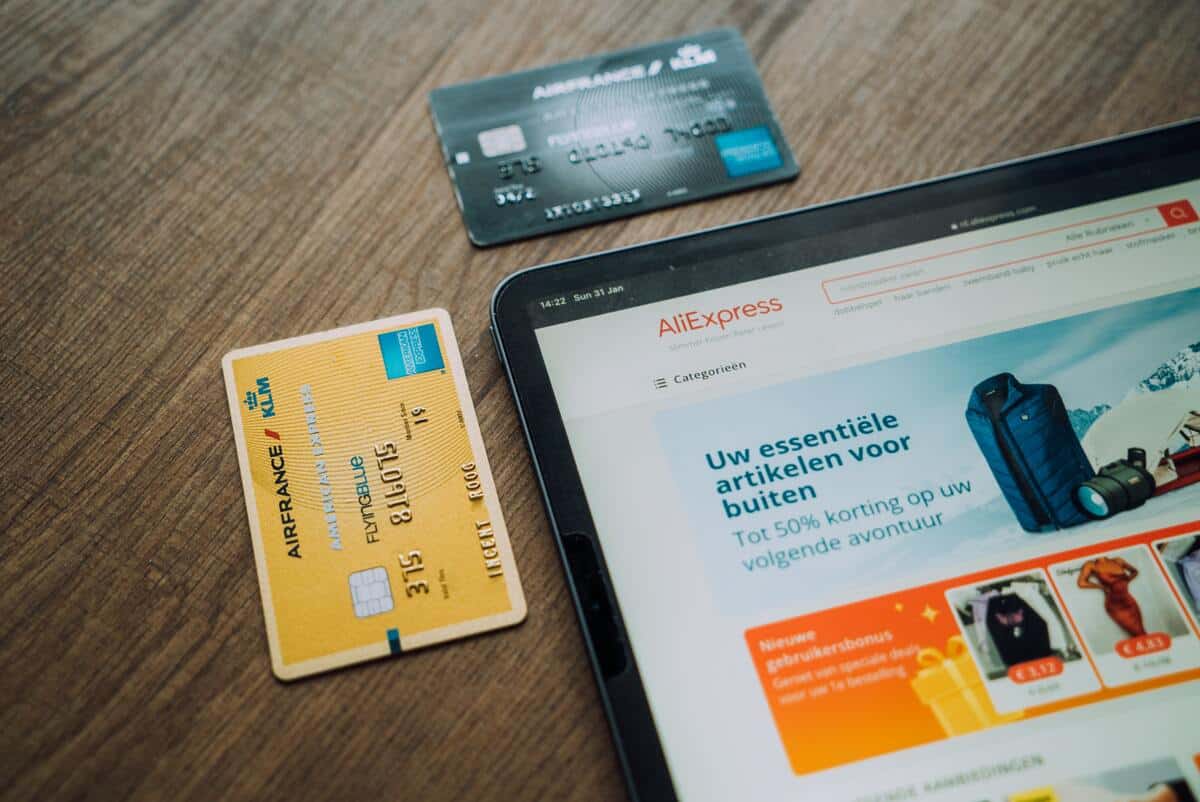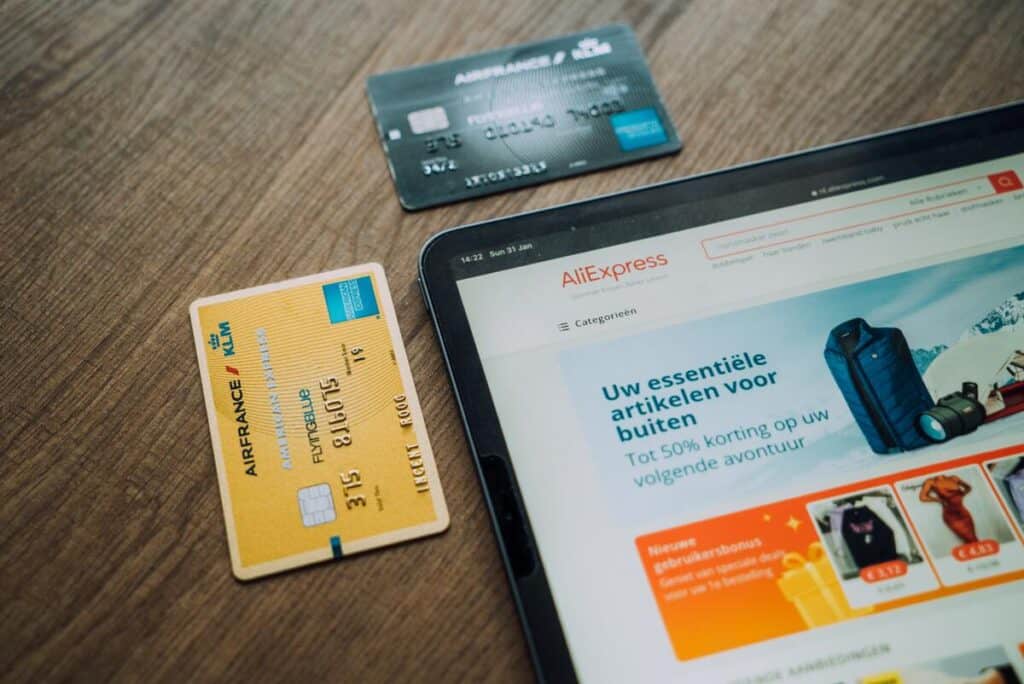 Credit repair businesses give you the flexibility and autonomy to be your own boss. By working from home, you also save money by not commuting to work or renting an office. Additionally, you won't be missing your child's bedtime or have to fake sickness to leave work.
You also don't have to adhere to a dress code. Earn an income while wearing your favorite pair of pajamas.
#4 You Have the Power To Make a Difference in People's Lives
Another compelling reason to enter the credit repair industry is that it could help you make a real difference in people's lives. Sure, some folks might not be too happy with you at first-after all, they are coming to you because they have less than perfect credit.
However, once you help them improve their rating and they start reaping the benefits of a good score (i.e., lower interest rates on loans, higher chances of being approved for loans, etc.), they'll see that you were only trying to help and will probably be quite grateful.
Owning your own credit repair business could simply be a great way to make a living while helping others and potentially earning some interesting perks along the way.
#5 Consistent Income
Credit repair business models have a recurring income. This means you can bill your clients monthly and enjoy a consistent income from the comfort of your home.
On average, credit repair business owners charge $50 to $100 for every service. Since most clients will retain you for six months or more, you can predict your income over time. So if you're looking for an entrepreneurial venture that is both financially and personally rewarding, this might be the perfect option for you!
Steps to Starting a Successful Credit Repair Business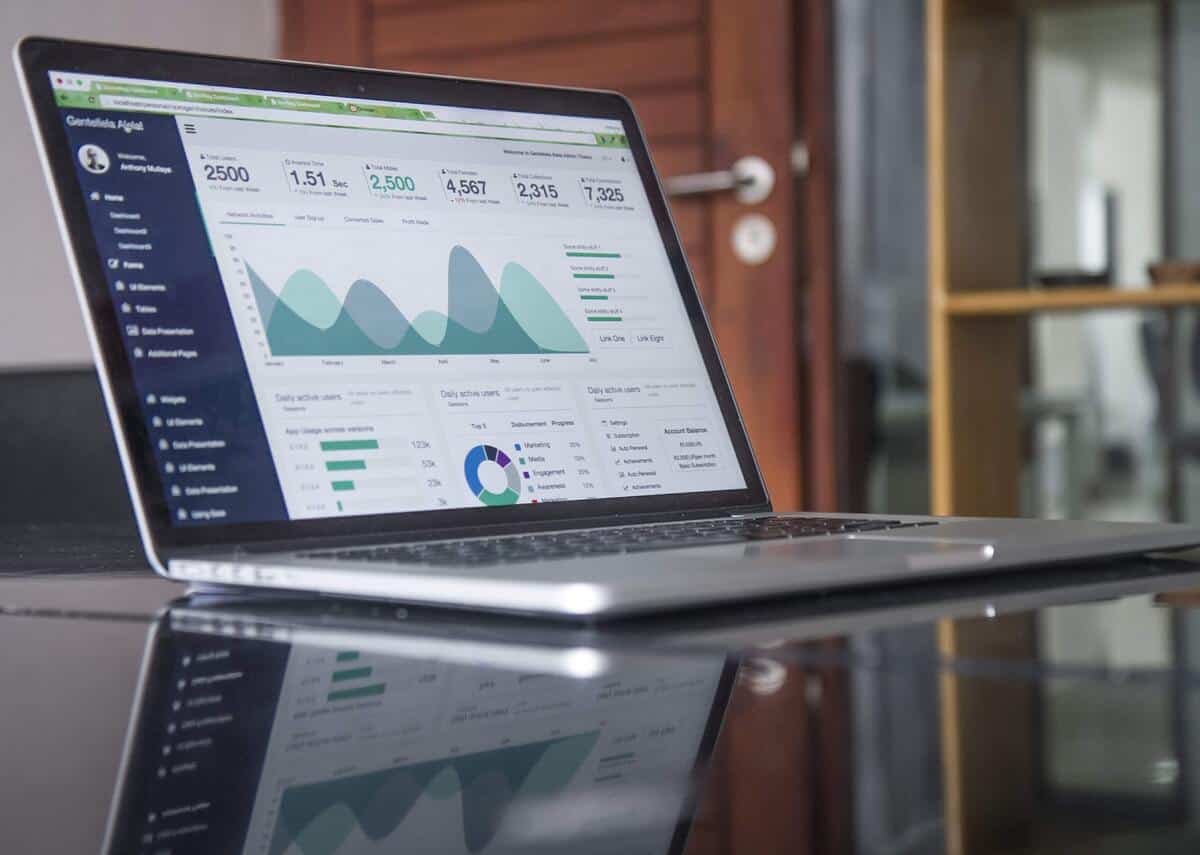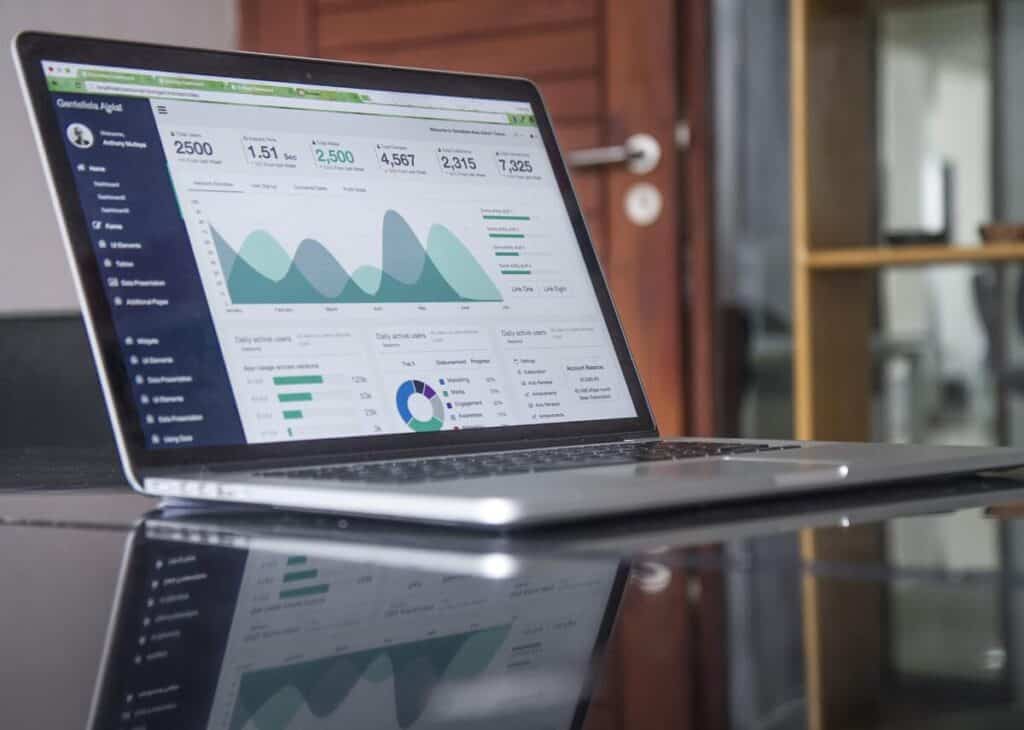 While starting a home credit repair business is easy, it requires careful consideration and planning to reap maximum profits. Here's a step-by-step breakdown of what you need to do:
Step 1: Understand Surety Bond
A surety bond is a type of insurance that credit repair businesses can purchase to protect their clients from potential losses. A surety bond is like a safety net – if something goes wrong and your client suffers damages as a result of your credit repair services, the surety bond will cover those expenses.
Surety bonds are not required by law, but they are a good way to show your clients that you are committed to providing them with quality service.
The cost of a surety bond varies, but it is typically between $200 and $300. If you are thinking about starting a credit repair business, be sure to get a surety bond to protect your clients!
Step 2: Obtain Registration for your Credit Repair Business
Running a credit repair business from home has its perks 一 you can wear your PJs all day and take as many breaks as you want to scroll through Instagram. But one downside is that you have to work extra hard to build credibility for your business since you're not meeting clients face-to-face in an office.
A great way to do that is by registering your business and obtaining a business license. This sends the message that you're a legitimate business owner who takes your work seriously.
And it's not just for show; a business license also enables you to open a business bank account or merchant account, which are both essential for running a successful credit repair business. So, even though it may seem like a hassle, taking the time to register your business is well worth it in the long run.
Step 3: Find the Right Credit Repair Software
It is possible to run your credit repair business without software. However, having it helps you unlock a wide range of benefits, such as:
Capturing more leads
Track progress and manage clients making credit inquiries
Save contact details and easily export them for newsletters or email lists.
Streamline your workflow
Step 4: Get Training and Certification on Credit Repair Services
Running a credit repair business does not require you to have formal training in economics or finance. However, it is prudent to be conversant with the Credit Repair Organizations Act. This federal law regulates the credit repair industry and sets strict standards for how credit repair businesses can operate.
You can easily learn more by signing up for online courses that provide basic training.
The training will help you understand how to negotiate with a bureau after completing an investigation and how to draft dispute letters. Additional training that you need to cover includes:
Reading and understanding credit reports
Saving your client's money with the best credit repair practices
Understand how the three major bureaus function
Obtaining a merchant and banking account
Step 5:Contextualize Your Business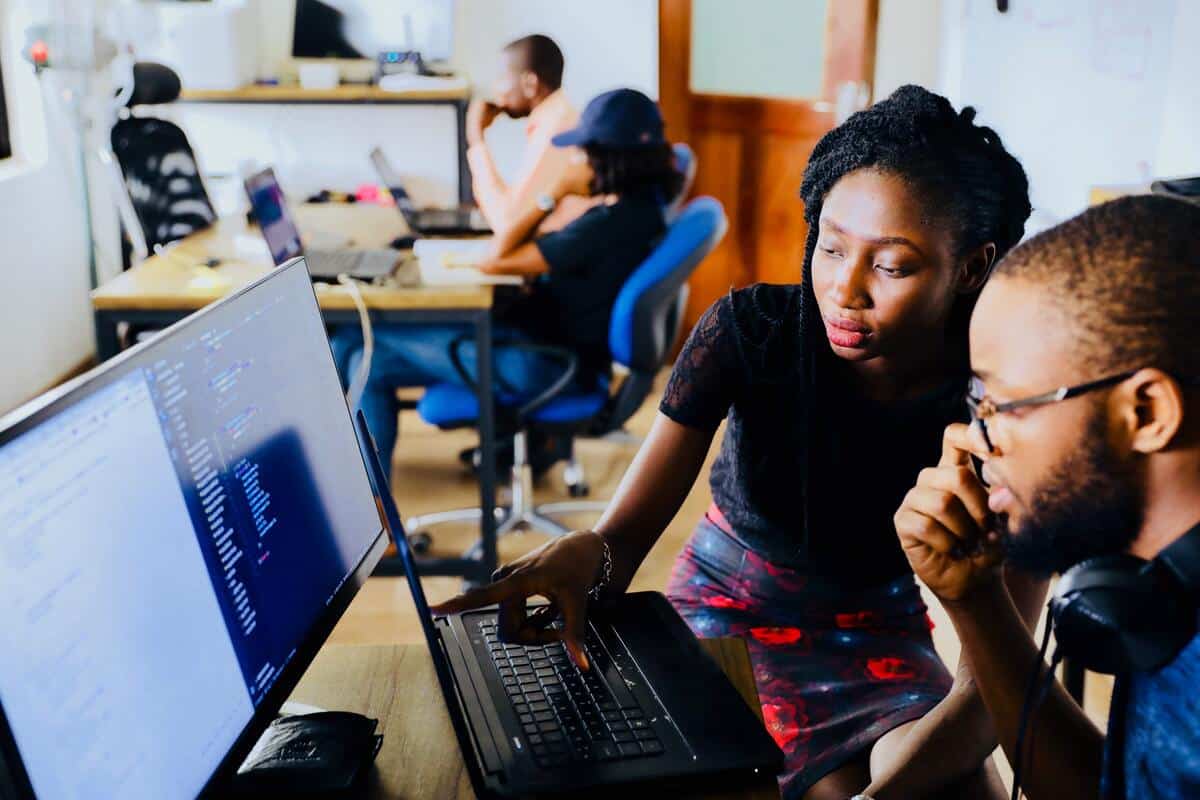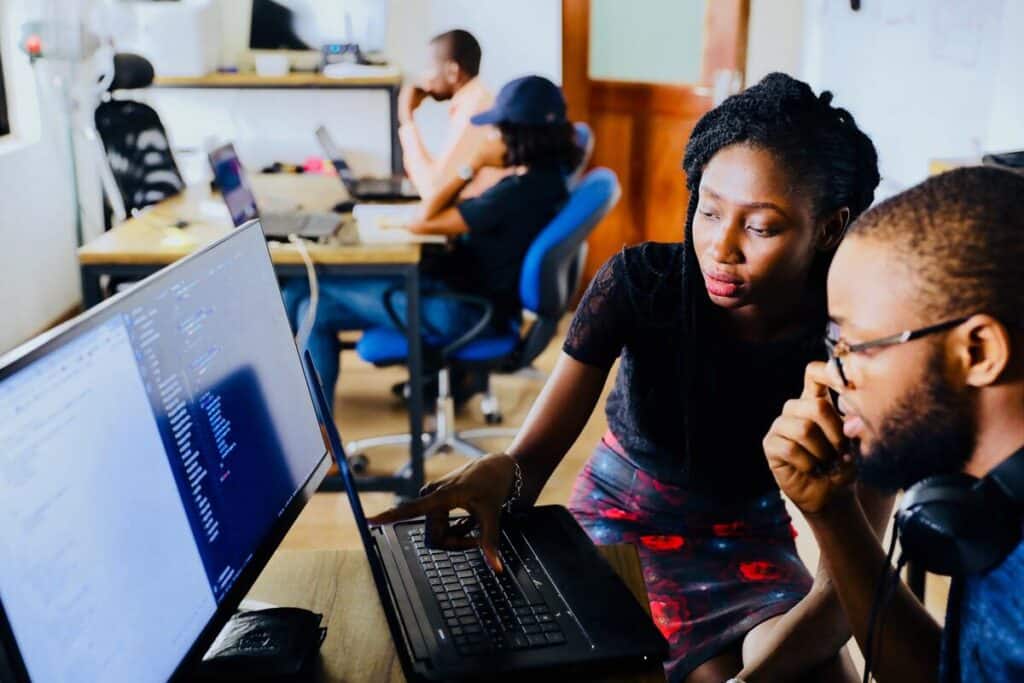 Learning about how to fix a bad credit report is not enough to get you started on your first successful credit repair business. You must prepare a solid credit repair business plan that identifies your business model and pricing strategy.
Your business plan can also detail how you intend to build your client base. You can create relationships with affiliates or network with other credit repair professionals. Whichever method you choose, your business plan should concisely state it since it acts as a roadmap for your business.
In a nutshell, your business plan should contain information on:
Sales plan
Basic operations
Finance and Business model
Marketing initiatives
If you're uncertain about how to create one, you can outsource the service to a consultant or freelance writer. However, it would be best if you communicated your business plan to them for them to capture every detail.
Step 6:Choose Your Pricing Model
Credit repair companies don't have a specific pricing model, and any business owner has the freedom to choose a model suitable for themselves. Since credit repair does not have a fixed timeline, some clients may hire our services for a few months or just over a year. In such cases, you can opt for a monthly subscription fee or a one-off flat fee. Other options you can consider are:
Free consultations
Pay per deletion of error
Guided repair
You should note that the Credit Repair Organizations Act does not permit advance payments by clients. You are required to complete the work beforehand.
Also, some clients may be skeptical about retaining a service for a month with no job being done. In such a case, it is advisable to include a flat fee or charge a rate for every deletion.
On the other hand, a guided repair provides support to clients who have issues with their credit reports. You don't act directly on behalf of your client but offer guidance on their credit disputes. Such a service may warrant a flat fee, which can average $200 to $400.
Furthermore, with digital payment on the rise, it is important to accommodate clients who opt to pay for services using credit or debit cards. You can do this by setting up a merchant account. If you fail to do so, you may lose customers, affecting your business profitability.
Step 7: Market Your Credit Repair Business
After setting up your business, the next step is to market your services to clients for lead generation and to build a client base. Here are a few simple ways you can sell your business.
Idea #1 Create a Website
One effective way of creating awareness of your credit repair business is by setting up a website. Today, creating a website does not require advanced coding and algorithms.
Websites such as WordPress have multiple templates which you can use. What's more, there are plenty of free website options to consider, such as Wix.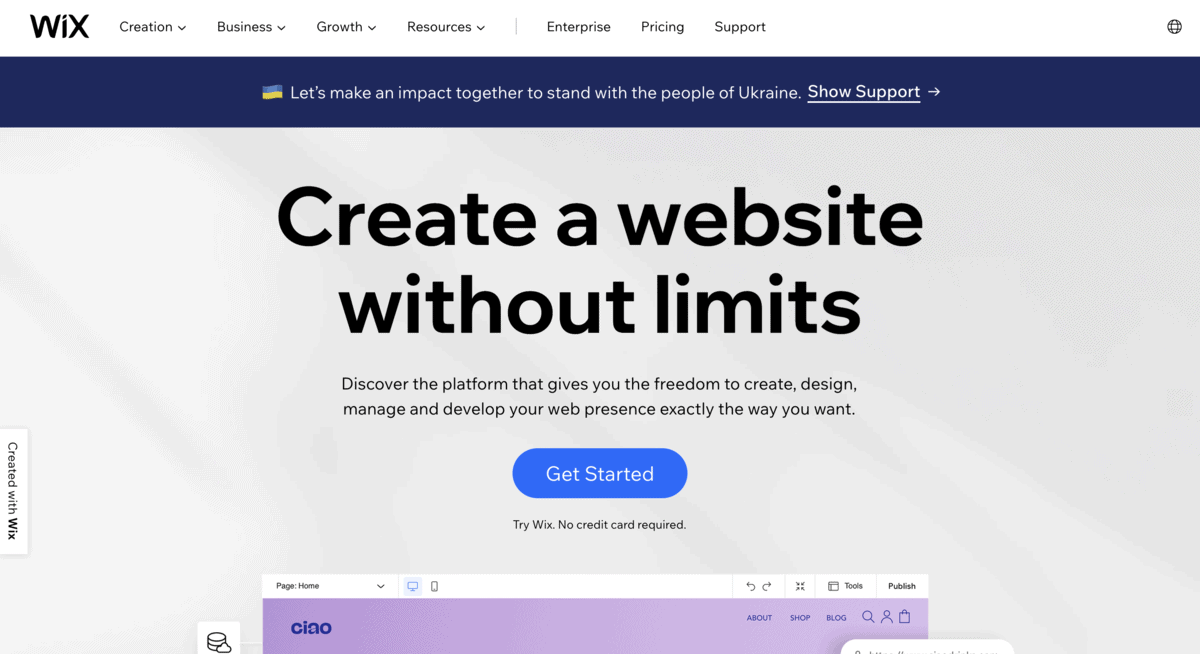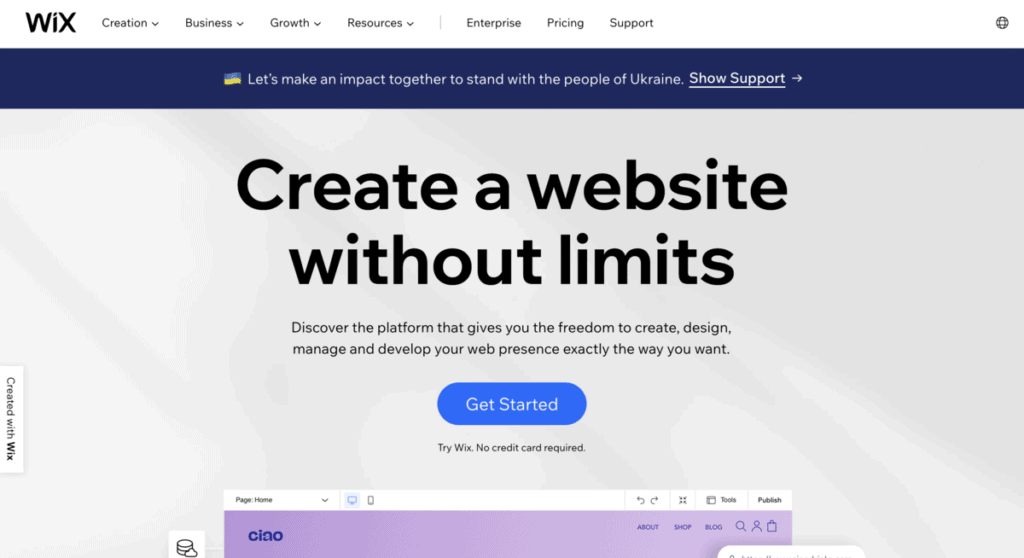 Including valuable information on your website that guides your clients on what you do and the range of services and products you offer is advisable. To generate leads for email marketing, you can use a gating system that prompts clients to include their email before accessing your content.
Your first step would be to buy a domain and hosting for that domain. I would recommend BigScoots– they have awesome customer service and will make sure your website is loading fast and always backed up. You could go for the most basic shared hosting plan while you're just beginning.
BigScoots also helps you buy a domain and then your client portal will include all of the information on both of your purchases.
Once you have a domain and hosting set up, you can get down to designing a basic website. Taking a simple website design course is advisable at this stage.
There are tons of YouTube videos you could use to get started. Here is a one of them:
Idea #2 Social Media
Social media is also a suitable alternative, considering approximately 63% of the world's population uses the internet.
This statistic represents a significant number of people. You can market your small business to a wide audience by taking advantage of Facebook and Instagram ads.
The advantage of social media ads is that the algorithm identifies clients within your niche. You can also leverage social media platforms such as LinkedIn and TikTok to widen your reach.
Twitter is often overlooked but it is a great way to grow an audience when you are in business or finance.
Idea #3 Grow a network of affiliates
Affiliate networking is an efficient way of growing a functioning business. When you build affiliate relationships, you are creating good client leads. It is a form of targeted marketing where you don't have to worry about using SEO practices to find your audience. Examples of affiliates are credit reporting agencies and mortgage brokers.
Step 8:Train Your Employees
When launching your credit repair home business, delegating your work to your employees can be challenging. One reason business owners cite is the risk involved as you are involved with credit. While some credit repair business owners may fear passing on this risk to employees, delegating some responsibilities to your employees, such as day-to-day operations, is necessary. You can also delegate sales responsibilities to remote sales reps or drafting of dispute letters to dispute processors.
In such cases, you can eliminate the risk by training your employees on a few important topics, including applicable laws and other legal requirements. Furthermore, hiring employees can help you build on different skills and brainstorm challenges your credit repair company may face.
Tips on Growing Your Credit Repair Franchise
Once you set up your business, the next step is to grow it. Marketing your credit repair company can help you find the right target market, but it does not guarantee its profitability. The following tips can help you elevate your business to profitable heights.
#1 Automate Your Process
Creating an automated process helps you streamline your workflow. Online credit repair services give you access to various resources that make it easier to run your business.
You can access online credit repair packages that always contain draft outlines for dispute letters, API integrations, and other customizable resources. Furthermore, automation through digital marketing can elevate your business's visibility. Email lists and sales funnels can communicate information to your target customers.
#2 Educate Your Customers
It would be wrong to assume that your credit repair clients know about your business. It is essential to educate them on credit repair and its benefit to their financial transactions. Also, by educating your clients, you can retain them since you'll appear as an expert in the field. You can pass on such vital information through email marketing or periodical newsletters. Most clients will be drawn in by your level of expertise on the matter and will refer you to friends or family.
#3 Generate Strong Leads
While finding your target audience is essential, you also need to ensure you convert it to sales. Finding clients from credit bureaus or bankruptcy lawyers such as Lexington Law Credit Repair Affiliate Program is one way to achieve this. You can provide a commission to them for every paying client they refer to your business.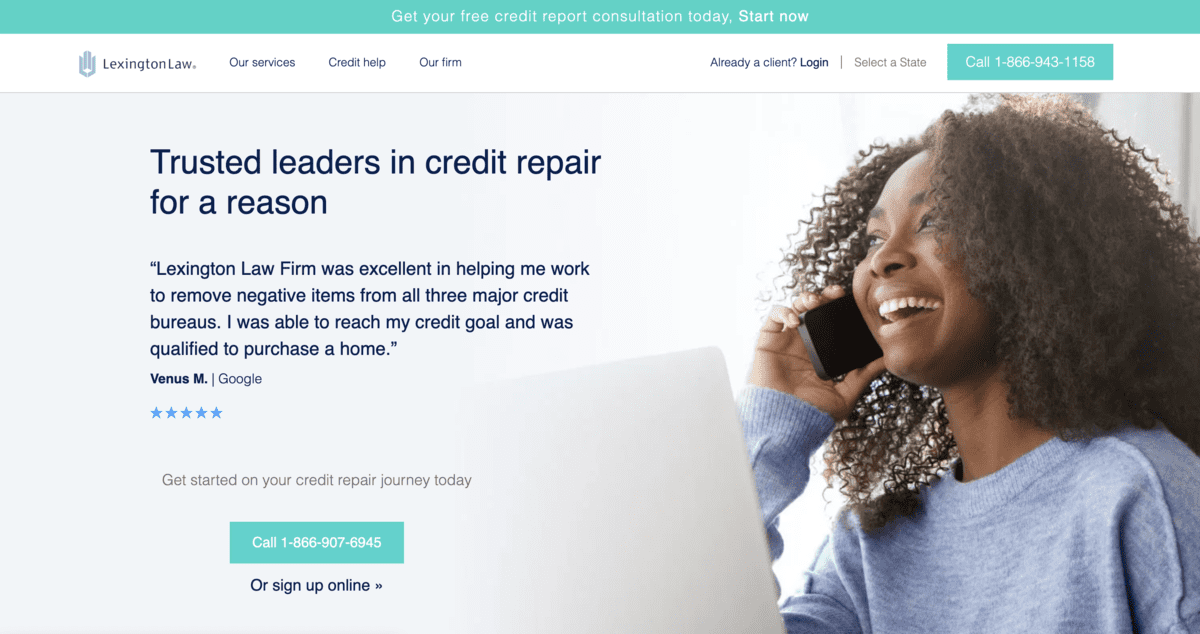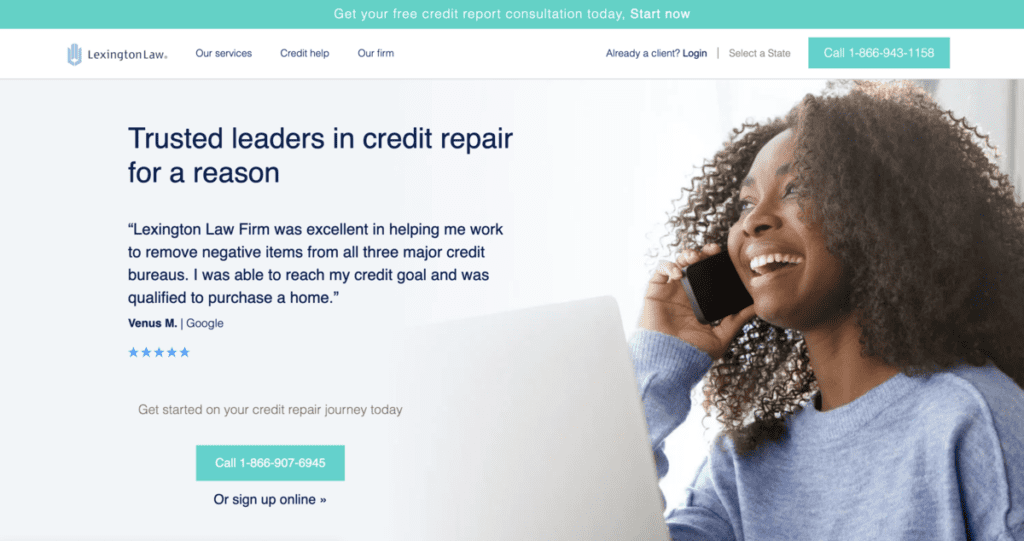 #4 Join a Network of Credit Repair Specialists
The key to success in operating a business is through a collaborative effort. While most assume that interacting with your networks bears the risk of losing customers, it is vital for the learning process. Most of these businesses tend to face the same challenges that you do.
Through networking, you can learn from their weaknesses and strengths. Also, you may learn pointers for growing your business and possibly find links for business mergers and more. You can also understand how your competitors acquire clients and what you can do to improve.
#5 Continuous Learning
The financial system is dynamic. Credit repair laws may change over time, and it is important to always stay ahead of the game. Once you master the basics of the business, don't stop there. Put yourself on a continuous learning path that will grow your knowledge in every sector relevant to credit repair.
Thanks to the internet, much of this information is readily available with a few clicks. You can subscribe to blogs and newsletters in your industry or attend trade shows and conferences on the same.
You can also go the extra mile to gain formal financial education, such as a degree in finance or economics. The more knowledgeable you are, the more clients you will attract and retain.
#6 Maintain a Work Schedule
Working from home has its equal share of pros and cons. One major con is failing to meet deadlines without a structured system.
You may face many distractions in your home that prevent you from working on your business. Failure to address this can drastically affect your business since you won't be completing client requests on time.
First, you need to set up a work schedule that considers your workload. Then, if you reside with family or friends, it is important to communicate this schedule to avoid interruptions or distractions. Finally, you need to master the art of discipline. Since you are your own boss, you need to be disciplined enough to know when it's time for work and when it's not.
#7 Find Credit Merchant Repair Services for Payment Processing
Finding a credit repair merchant service for online credit processing is easier than relying on banks. Most banks have structures that will not appeal to your business, such as not having high credit risk clientele.
Credit card processors work with banks that also deal with high-risk and low-risk. So, to eliminate the worry of incomplete financial transactions in the future, you can work with a credit repair merchant processor that works with banks with high-risk clients. In addition to easing payments, it also gives you a massive pool of clients for your business. Examples of credit repair merchant services include eMerchantBroker and Soar Payments.
Final Thoughts
So there you have it! Everything you need to start a credit repair business from home. We hope that this article has inspired you to take the plunge and start your own online business. It can be tough to get started, but with hard work and determination, anything is possible. What are you waiting for? Get out there and make some money!