19 of the Best Summer Jobs for Teachers
Breaking down some of the best part-time summer jobs for teachers
The summer holidays might bring in great weather and a lot of outings but for most teachers, there is also a sense of dread at the thought of making your paycheck stretch over a few months.
Since there is a massive break from work, most teachers have to save their money (here are some teacher discounts you could potentially be eligible for) for the summer months instead of saving it for a rainy day. A good way to make the best of the situation at hand is by taking on a job that is flexible enough to fit into a few months while also allowing you to make some extra cash on the side.
Even though teachers are some of the most highly skilled individuals out there, their salary does not always reflect the amount of work they put in or the number of hours they invest.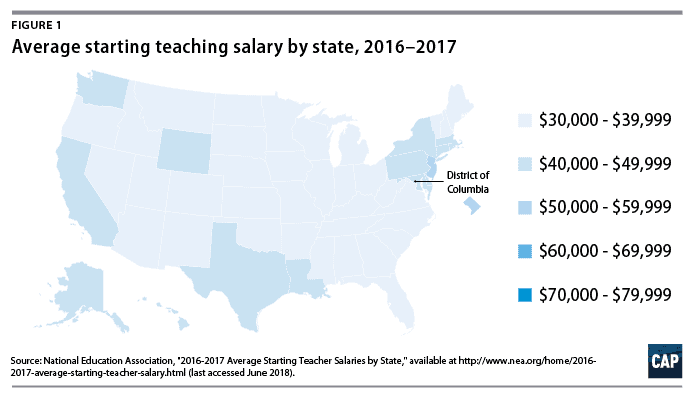 With about one in six teachers working second jobs, narrowing down on one out of the million jobs for teachers in the summer can be difficult. The aim is to find one that fits your schedule and has good earning possibilities.
I have divided the best options up into a few categories so that you can find exactly what you are looking for with more ease. There are also various kinds of income out there (passive income, active income, etc.) so I have included options that serve as different types of income.
This post may contain affiliate links. You can read the full disclosure here.
Best Online Summer Jobs For Teachers
This category is going to cover a few jobs that will allow you to work from home. These options are perfect for anybody who is strapped for time, has other worries to take care of, or simply does not want to commute for work. Once school starts again, you can even work on these as side hustles or create a passive income source for yourself.
Start A Freelance Business
First up on our list would have to be taking on work as a freelancer. There are multiple freelance jobs you could consider but working as a freelance writer would probably be what is best suited to you as a teacher.
If you would like to dive into the world of freelance writing (or freelance anything), take a look at my guide on starting a freelance business.
Freelance writing is a great option for teachers because once you get the ball rolling you can keep on taking on some amount of work even as the year progresses. You can follow the steps in the guide above but to get you started I would recommend finding a niche.
It would be a bad idea to simply take on all freelance work that comes your way which is a common mistake newbies tend to make. Instead narrow down on a niche- this could be business, fashion, gardening, finance, etc.
You can then begin to search for jobs online on different platforms. A few good place to start would include-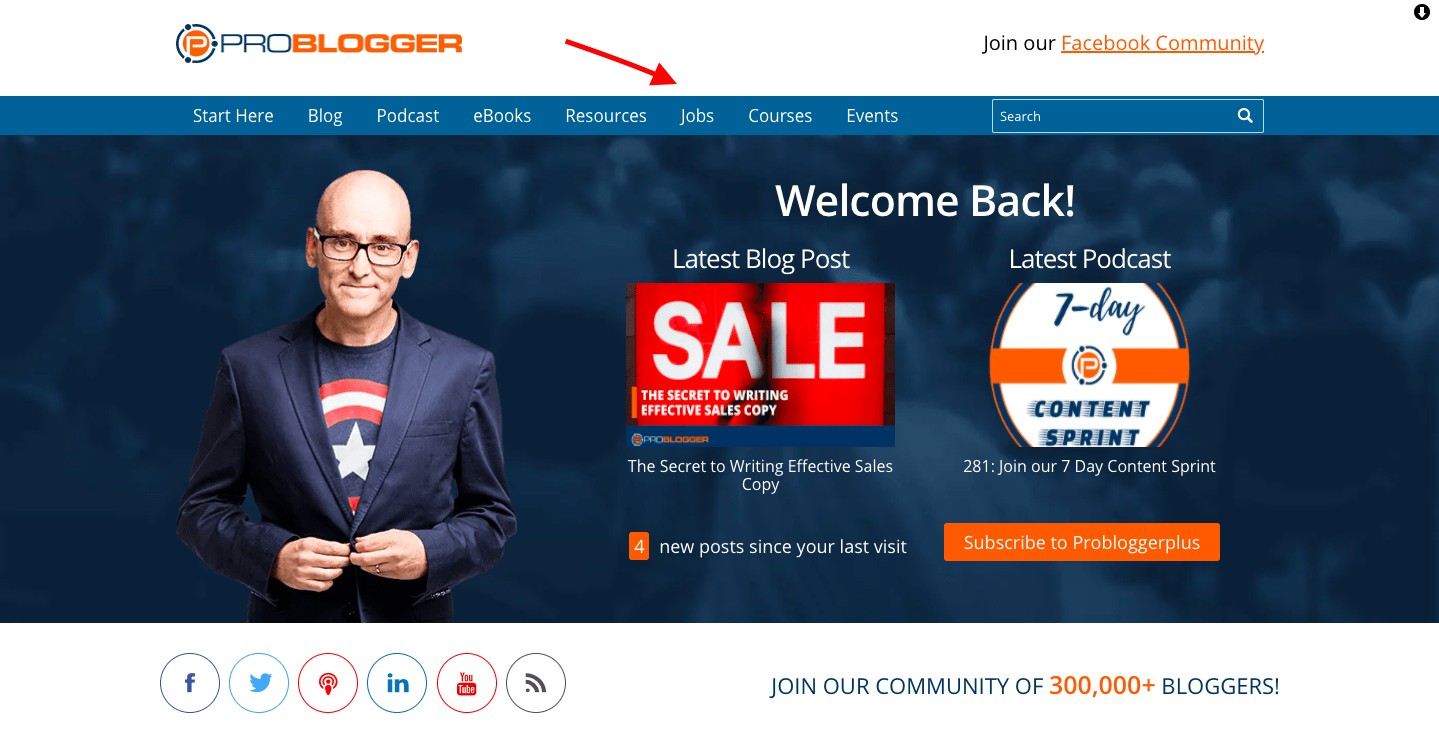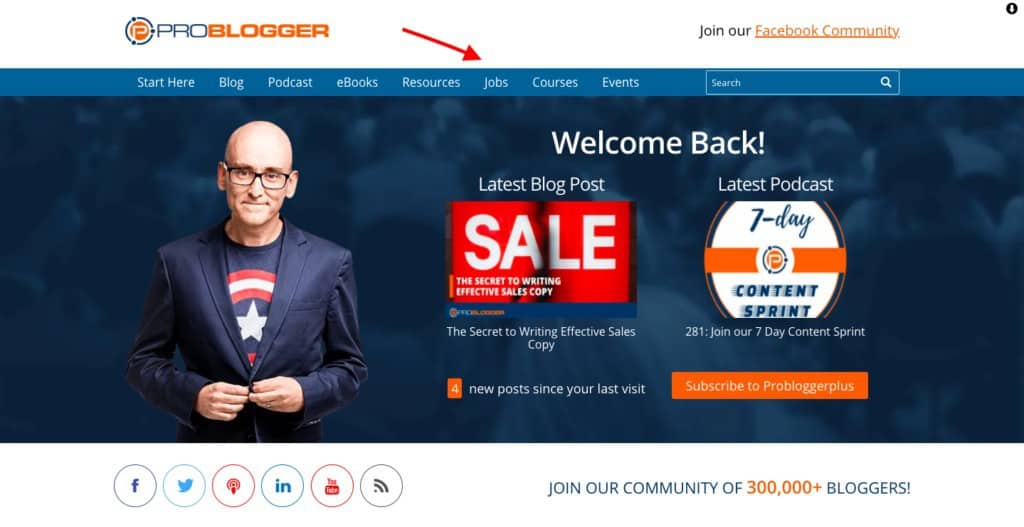 You can also invest in a course like this one if you want to learn more about freelance writing. It will teach you how to select the best niche for yourself, how to start a business freelancing, track your finances, invoice clients, draft a bio, create a LinkedIn profile that reels in clients, find clients online, send pitches, create a writing process, promote your business, and more! Boy, that was a mouthful.
Online Tutoring
Teaching kids online is a great side hustle for anyone but particularly for teachers who already have in-person practice. The most common opportunity you will hear about is teaching English online on platforms like VipKid that connect native English speaking teachers to kids from around the world.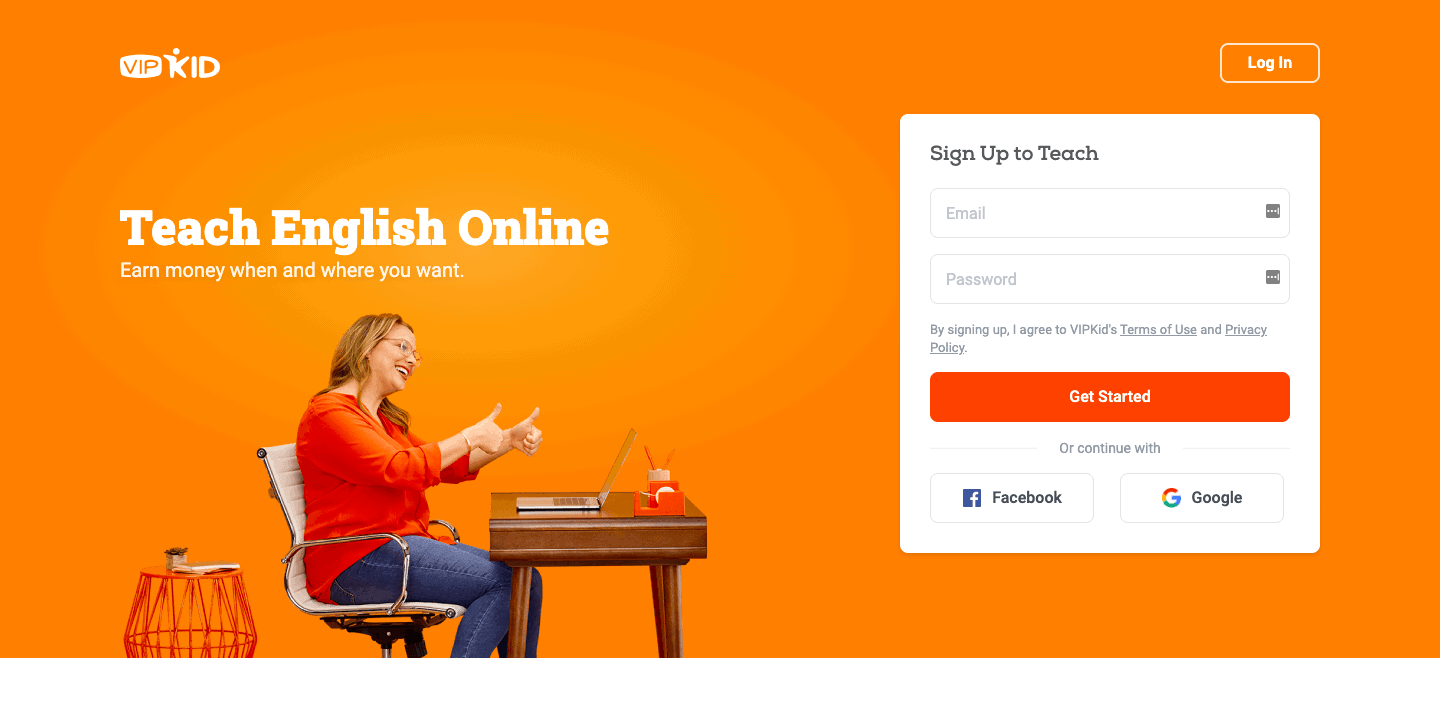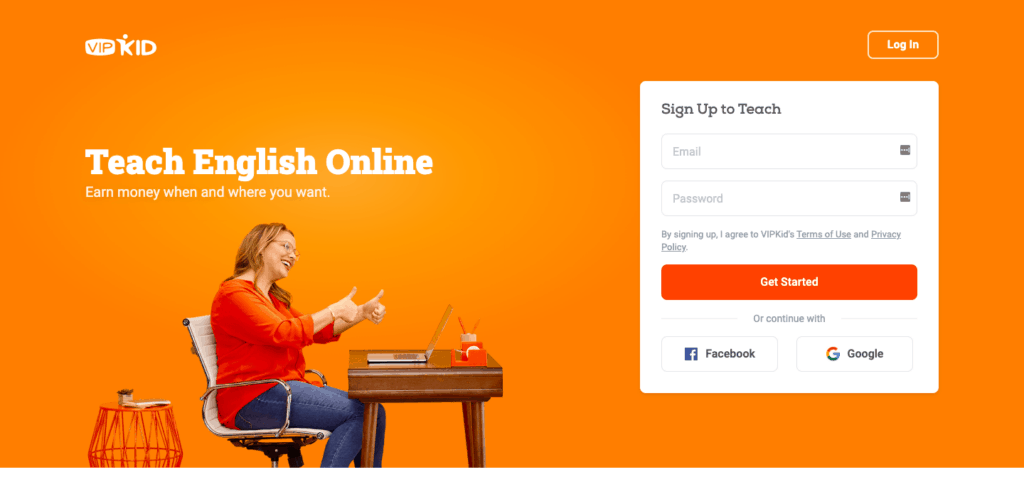 It is pretty easy to get a job on there if your native language is English and you can earn up to $24/ hour sitting at home.
Other options worth considering include-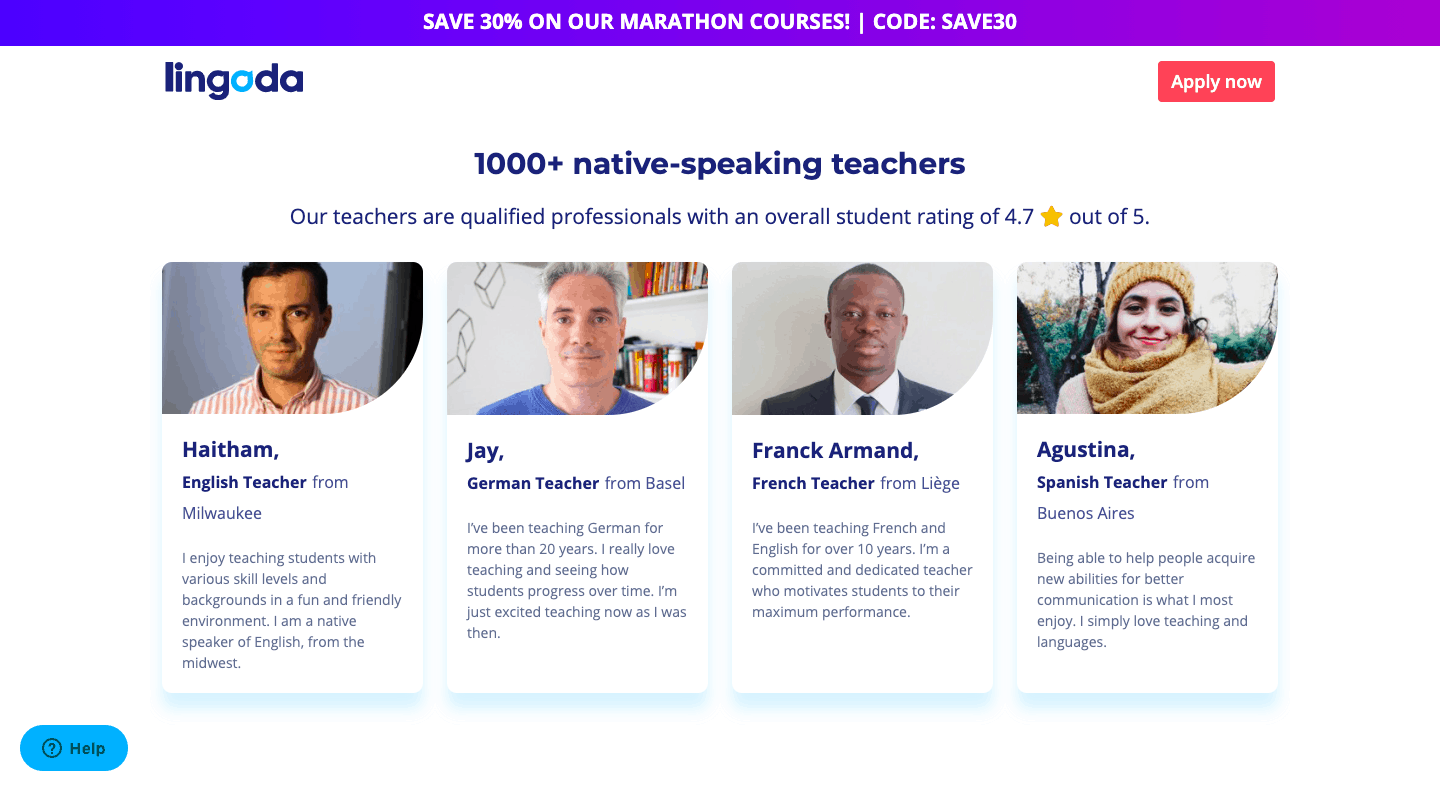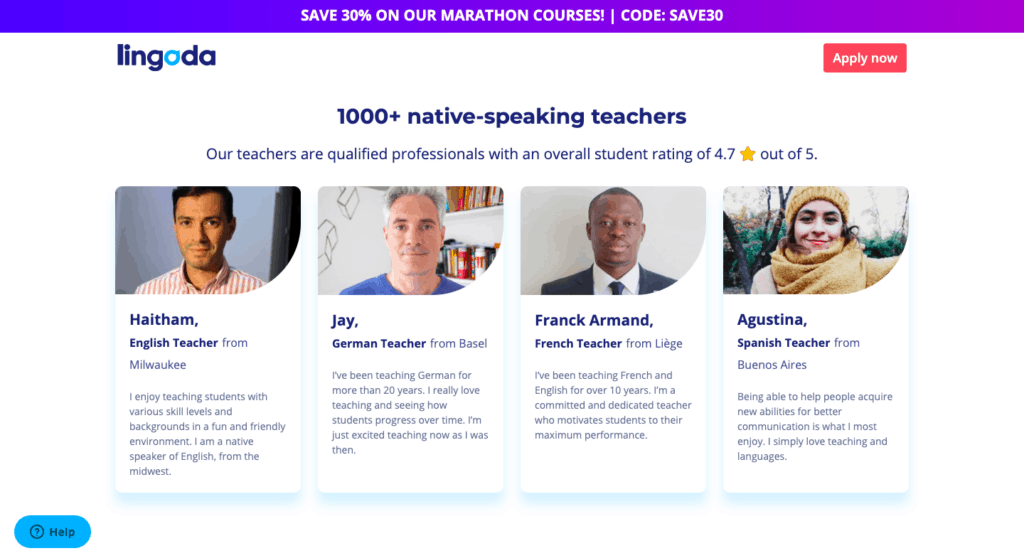 Bookkeeping
Bookkeeping virtually is quickly becoming a sought after job because of flexibility and good pay. You do not need to have any experience in the industry but much like freelance work, the hard part is getting clients.
A good way to brush up on your skills and understand the industry better would be to take a course. Bookkeeper Launch is a good one to consider investing in to get started.
The course will teach you the skills you need to get started, how to get in touch with clients, and also how to create systems that save you time.
Virtual Assistant
Last but certainly not least, being a virtual assistant is a great way to diversify your income for the foreseeable future. All you need is your computer to get started and a few basic skills that you probably already have.
A virtual assistant helps businesses with admin tasks virtually so that owners can focus on stuff that matters to them. You are the glue that binds the company together. Some of the tasks you can expect to take on would be-
If you are interested in learning more about being a VA, I would suggest taking a look at Gina's mini-course on Horkey Handbook to get started. The 'Jumpstart your VA business' mini-course is a simple 4-step 'dip your toes' kinda course that will help get you started.
However, if you are looking for something a little more immersive, Gina also has a subscription-based product that gives you access to her, a community of VAs, opportunities, tons of information, and more.
Lastly, if you do not have the money to spend, she also offers a free opt-in that includes over 275 different services VAs can offer which will help you better understand the entire process of becoming a VA.
Apart from this, you can also use one of these options to find potential clients-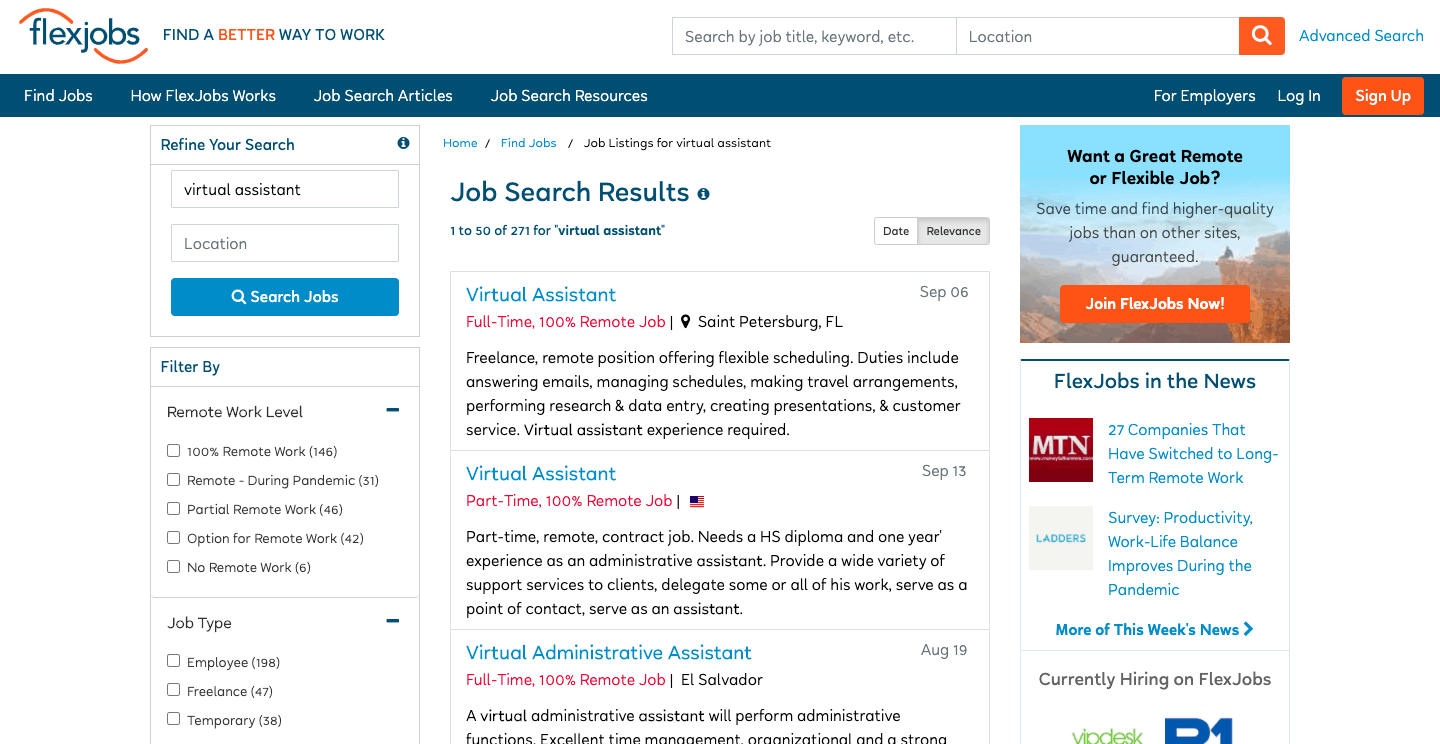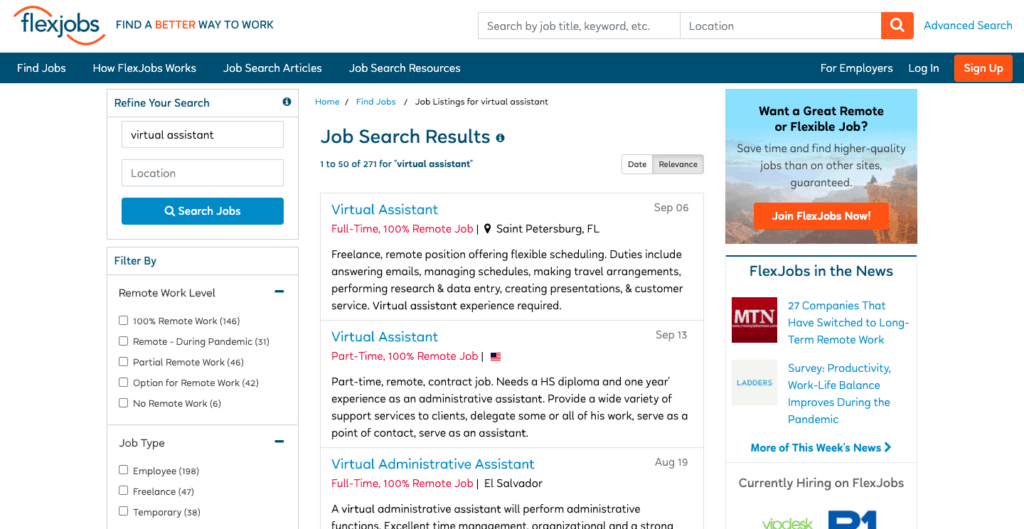 You can expect to make about $25/ hour as a virtual assistant.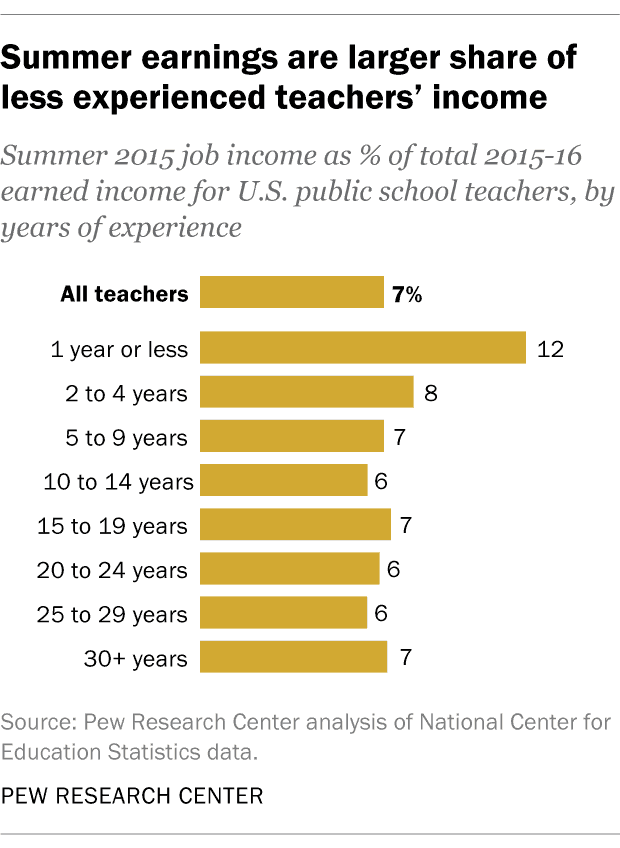 Summer Tutoring Jobs for Teachers
If you are looking for tutoring jobs in specific that could contribute to your CV/ Resume overall or simply let you use the same skills you use during your teaching hours, these are a few good summer jobs for teachers that may be right for you-
Camp Counselor
Camp counselors are often in high demand during the summer when kids are out of school and parents are looking for places that can keep their kids entertained. As a teacher, you probably already possess a lot of the qualities that are needed to become a camp counselor.
It could also be fun with tons of workshops and outdoor activities. Unfortunately with being a camp counselor, the pay is not too great so if money is tight, you might want to consider other options.
So, to cut a long story short, if you are looking for a fun way to spend your summer while also making some money, this could be it but if you want a job that pays above minimum wage, you might want to look into something else.
ESL Tutor
If you remember what I said about teaching English online as a second language, you may have already guessed that a lot of people are interested in learning how to speak English, and being a native speaker opens more doors than you know.
An ESL (English as a Second Language) teacher guides non-native speakers through their learning process. You will teach students how to speak, read, and write the English language. Having a teaching background will greatly benefit you if you choose to follow this line of work.
If you are skilled at managing different cultures, using real-life examples to teach subjects, and bridging the gap between languages, this job could be a great option for you.
You can use websites like Indeed to find great job opportunities within the industry.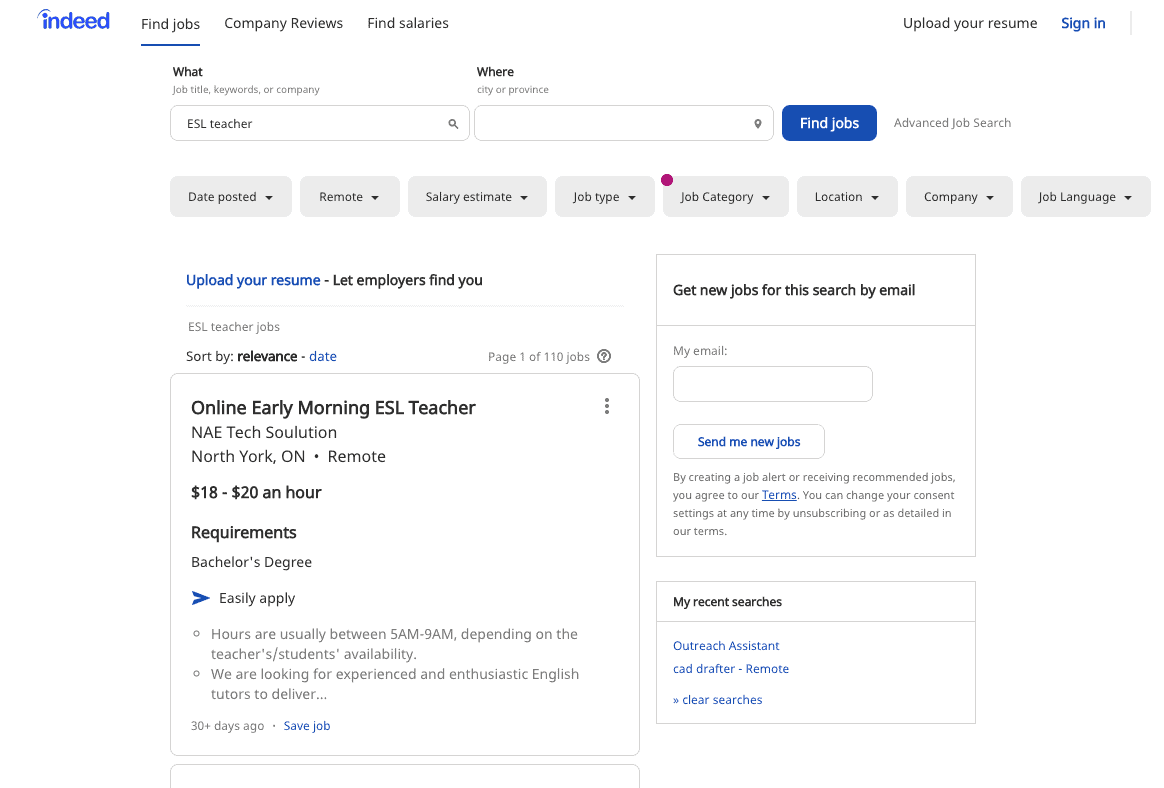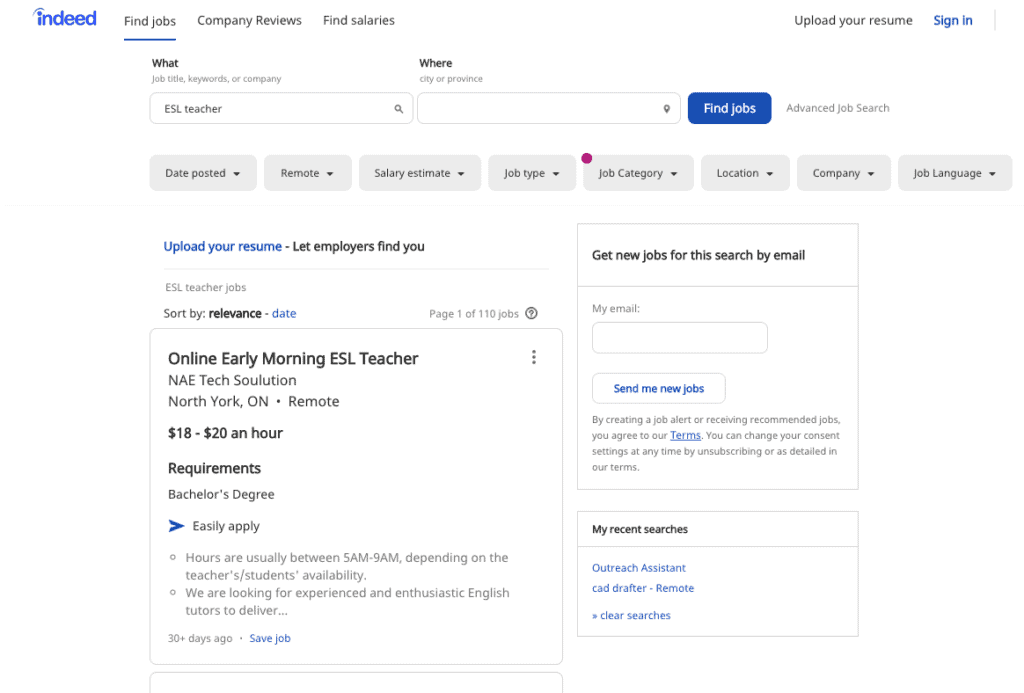 Private Tutor
You can use your experience as a teacher to move from teaching a classroom full of kids to focusing on a one-on-one format. A lot of kids are looking to get some extra help over the summer and quite a few kids think it is a worthwhile investment to start preparing for their SATS during the summer months.
You can advertise your services around the neighborhood or try to find work online using sites like Tutor.com.
Getting your services up on social media or creating a dedicated Facebook page to showcase what you are offering is also a good idea.
Summer Jobs for Substitute Teachers
Substitute teachers certainly do not make enough to even get by which is why it is imperative to have a second job as a substitute teacher not just during the summer but the year-round. These are a few ideas you could consider-
Babysitting
Babysitters have a pretty flexible schedule and a lot of the time you would need to pick up hours during the evenings so you could even fit it in after a day at school.
If you love kids and want to have a job similar to teaching, this is a great option. According to Indeed, the average salary for a babysitter in the United States is $17.42.
To get started, you can ask your friends and family to spread the word so that you can get a few clients within your own neighborhood. Other than that, you could also check out these websites for opportunities-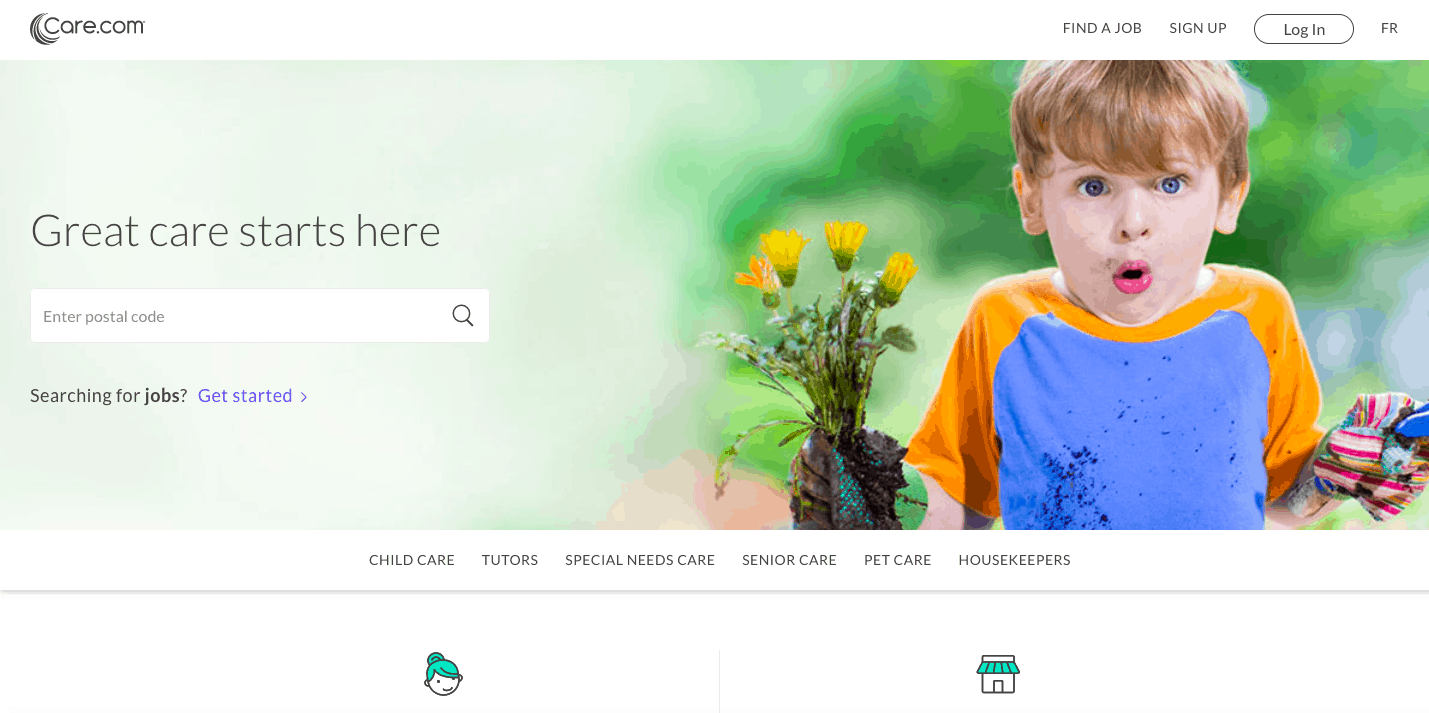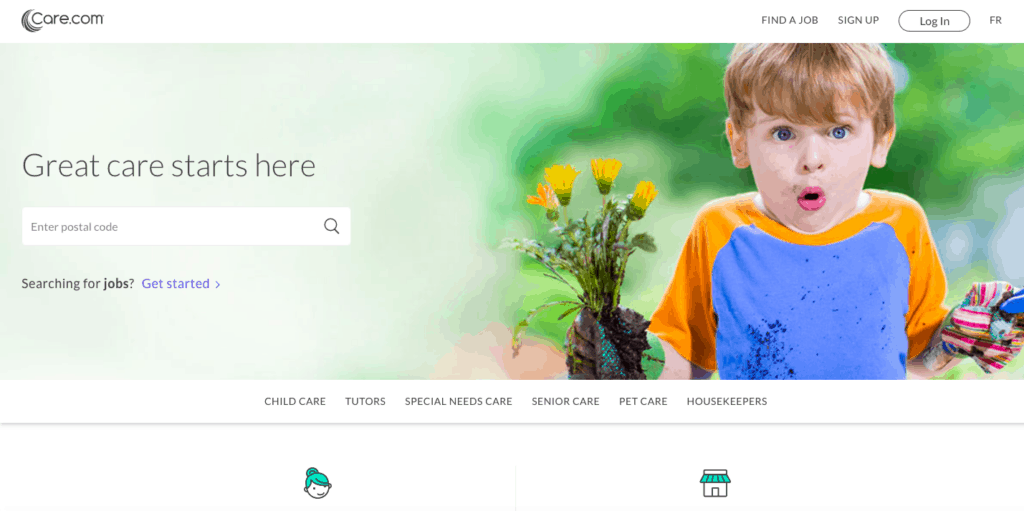 Delivery Driver
Working as a delivery driver gives you flexible hours and you can take on as much work as you want. Here are a couple of companies that are hiring-
DoorDash
DoorDash is one of the biggest food delivery companies in the United States and taking on a part-time job as one of their drivers could mean a great side income as well as tips.
You can apply to become a DoorDash driver by filling out this form. The requirements are pretty easy to meet- you need to be 18 or older, have a vehicle, a driver's license, and a social security number. After that, you just need to pass through the DoorDash background check.
So fill out your application, choose your driver orientation, and get the app to get started.
Instacart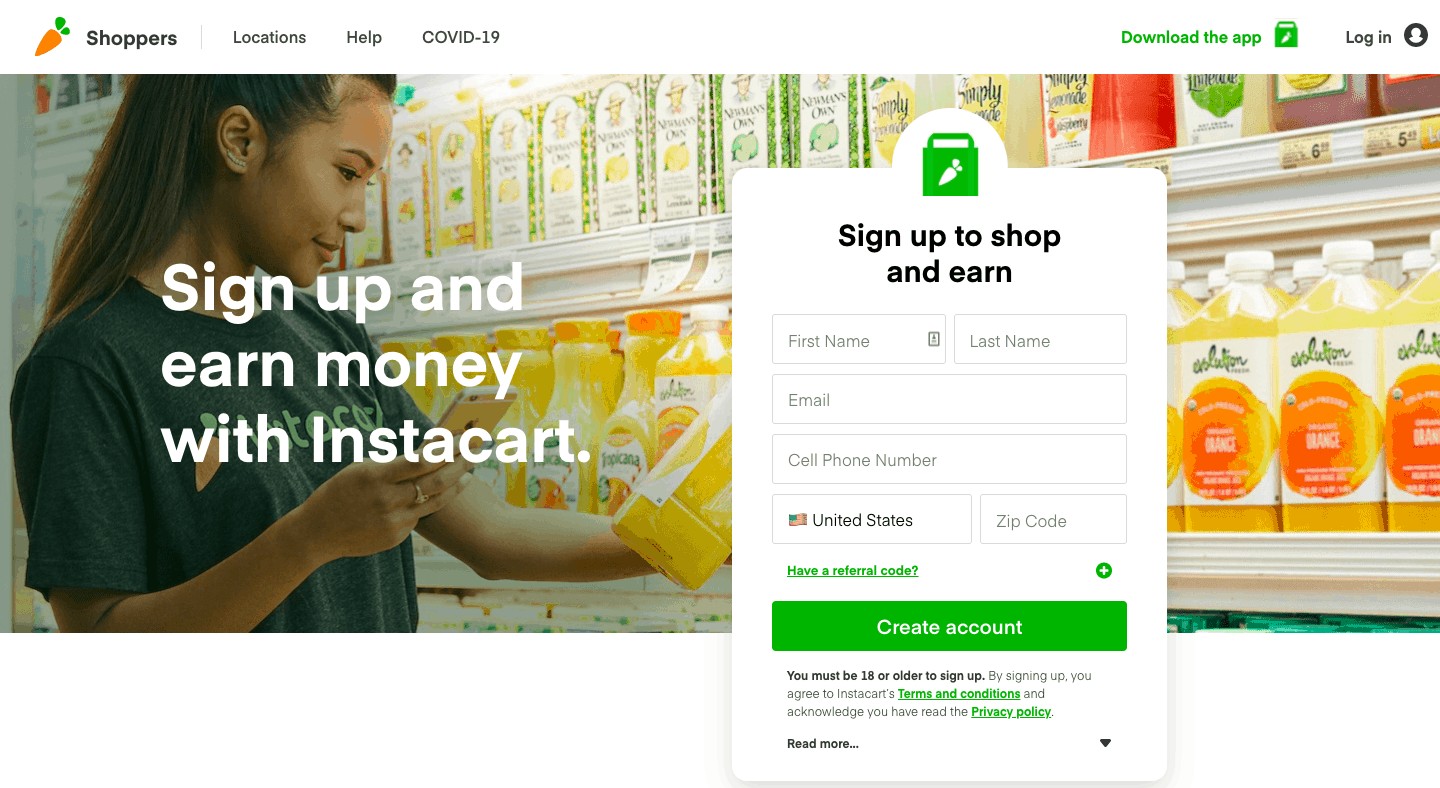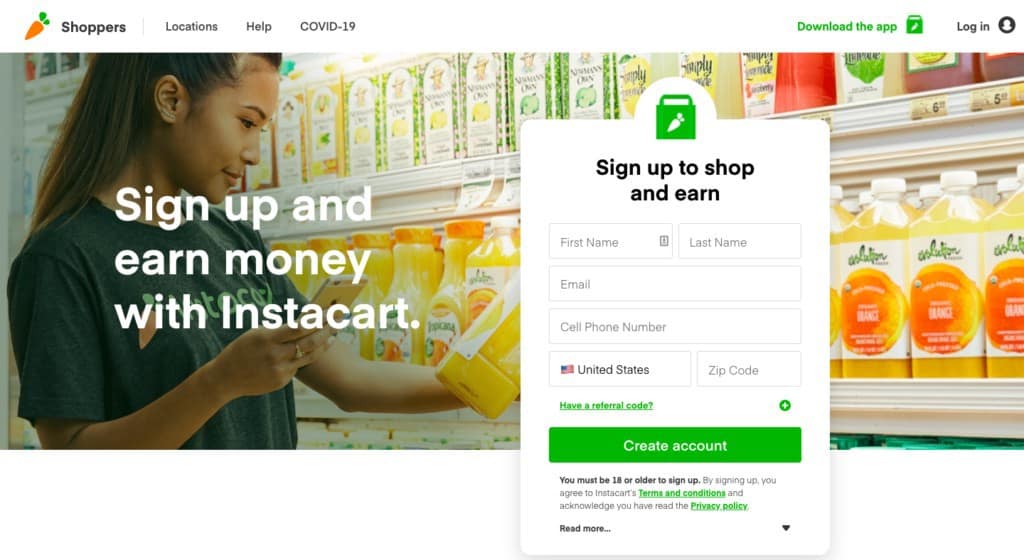 Instacart lets you earn money as a personal shopper. You will be delivering groceries that you have picked up based on the customer's orders.
You can hop on the app whenever you want and start working. You will deliver the groceries independently as a contractor whenever you have the time and you will use your own vehicle.
Lastly, we have Postmates which is similar to DoorDash. You can take on a job as a driver delivering food and earn money on the side.
Online Surveys
Online surveys are certainly not a get rich scheme but it is a pretty decent way to make a few bucks while you are lying on your couch with nothing better to do. It is basically a fairly quick way to make $200 with minimal effort
These are some of the best apps to make money fast which are worth taking a look at-
Dog Walker
Rover is a company that lets you earn money as a dog walker or pet sitter. It is pretty straightforward- you simply fill out the form to apply and you can then offer your petcare services on the website. You will also set your own prices and schedule which are definitely perks.
If you love dogs or have any experience in petcare, this could be a good option worth considering.
Most professional dog walkers would agree with the $20 amount for a 30-minute dog walk which means the more dogs you can walk, the more you would earn. Some walkers would also charge up to $30 for half an hour.
You could also take a look at Care.com for some dog sitting opportunities.
Summer Jobs for College Students Who Want to Be Teachers
As an aspiring teacher who is still getting through college, there are ways to earn money on the side that can also teach or refine skills you are going to need down the road.
These options could be perfect for someone who wants to earn money on the side while also doing something they could potentially add to their resume.
Online Course Instructor
If you already have some amount of teaching material you have planned or you are willing to sit down and create material, you could potentially look into selling it online as a course. There are two ways to do this-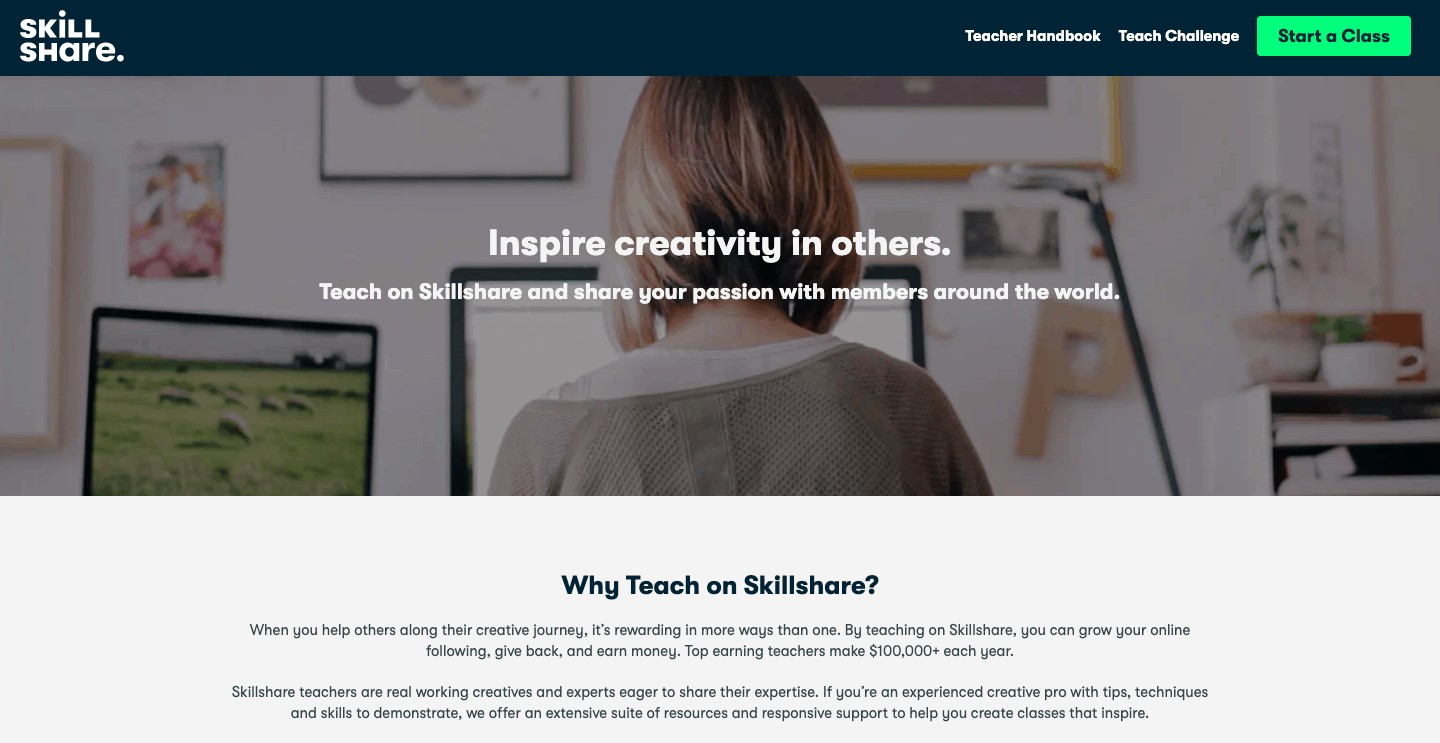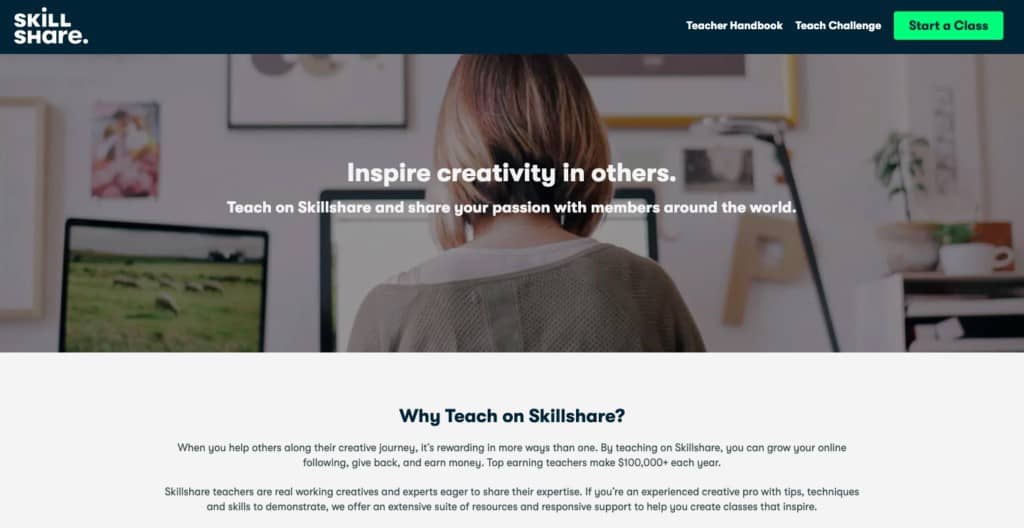 Using Learning Platforms– Learning platforms like Udemy, Skillshare, and Coursera are great platforms to sell your courses through. You can teach and create courses covering pretty much any topic you are comfortable with. Unfortunately, this also means you will be giving the platform you host the course on a cut of your profits which can sometimes be as high as 50%. or more.
You will also be hosting your course on their platform which is a downside. The biggest reason why people go with this option is because Skillshare gives you access to their massive audience which means a much higher likelihood of someone investing in your course.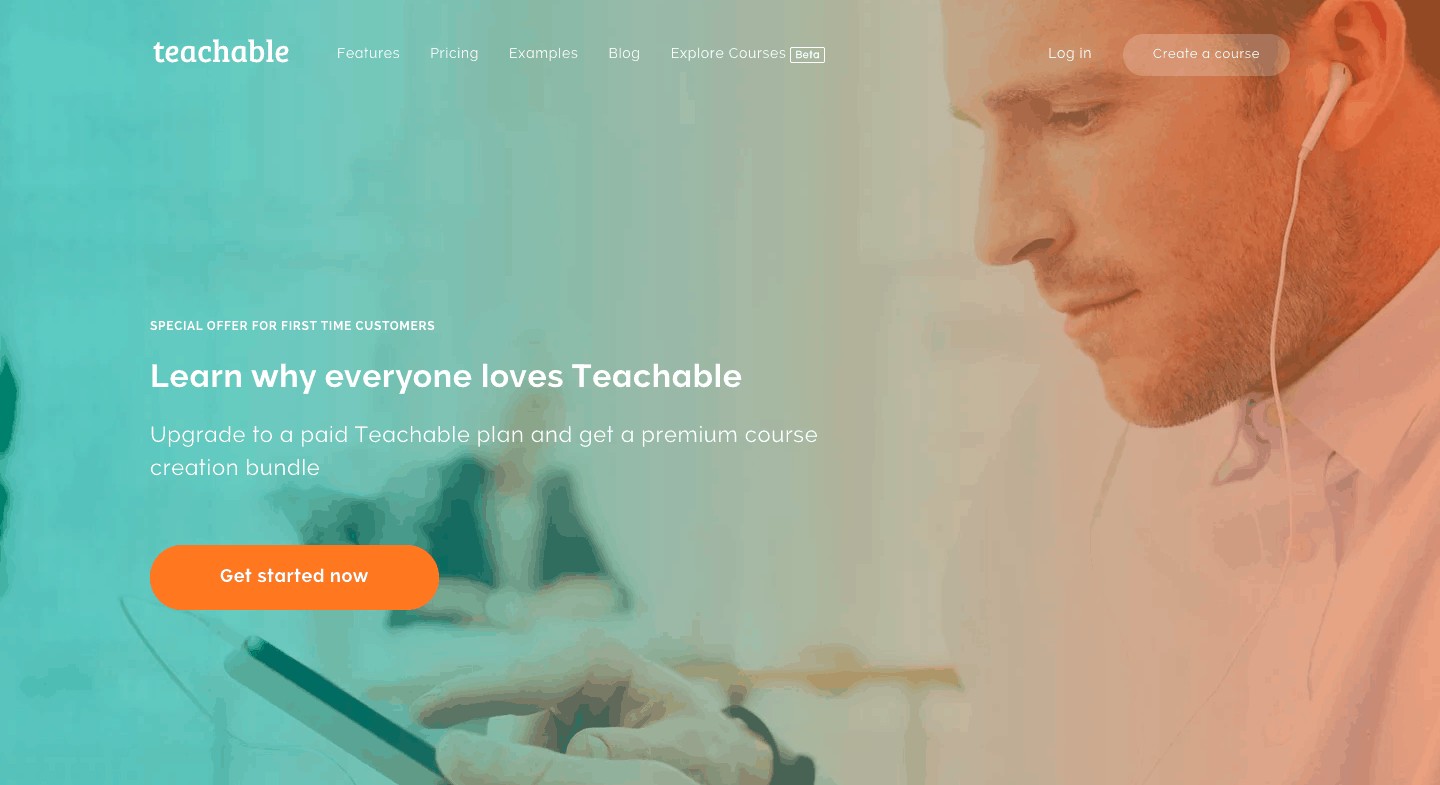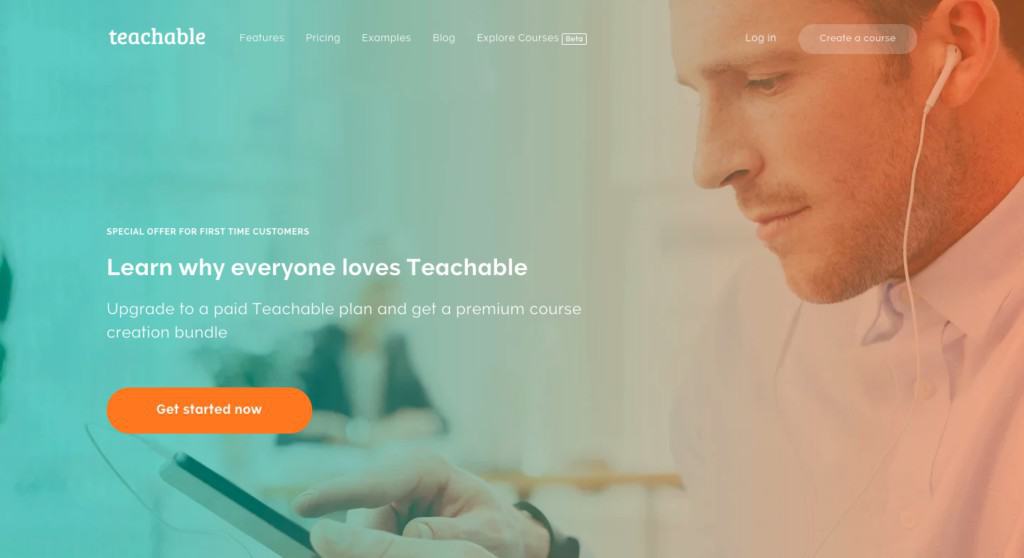 Hosting Your Own Course– Your second option is to host your course on a platform like Teachable or Thinkific. This would mean that you would be starting from scratch by building website pages that your course could be hosted on. Tools like Teachable include all of the basic features you would need to create your website page, landing page, course content, etc.
You will only have to pay 5% as transaction fees which means a whole lot more goes into your pocket. This is a good idea if you have a network of people you could potentially market your course to or if you are willing to start a blog to try to rank for search terms which could lead to course sales. Monthly pricing plans start at $39 for Teachable.
One of the great parts about teaching online is that once you create the course content (video, text, audio, etc.) the income will keep coming in as long as your course is online and receiving some traffic. Overall, it is a good source of passive income.
If you are a bit apprehensive about creating it by yourself, you could go through Teachable's extensive support base full of information and articles that will answer all of your questions (or take this course).
Starting A Blog
I just mentioned how starting a blog can help you grow your traffic and bring in people who might be interested in buying your courses. That is not the only way of monetizing a blog though. Once you build a brand for yourself and have some amount of traffic coming in, there are tons of ways you can make money online.
Ads, online courses, digital products, affiliate marketing, and sponsored posts are some of the ways you can make money blogging.
This blog is my primary source of income (alongside my second online business which helps clients rank on search engines), and tons of other people make money the same way.
Sell Your Lesson Plans
This is similar to teaching online by creating courses but it speaks exclusively about lesson plans. There are tons of teachers out there who are constantly on the lookout for good lesson plans to use in the classroom.
If you have created great content, why not sell it? You could potentially earn millions.
Deanna Jump is a great example of a teacher who has managed to make $1 million selling her lesson plans online. She uses the online marketplace teacherspayteachers to sell her courses online.
You can use the same marketplace to sell your lesson plans online. There are two membership options. You can either upload your lessons for free and the platform will take a 40% cut or you can pay a subscription fee of $60 a year and the platform will only take a 15% cut.
Transcribe
If you are a good listener, transcription jobs could be a good option. You listen to audio files and type out what you are hearing. This copy of the script is then used to create subtitles for the video.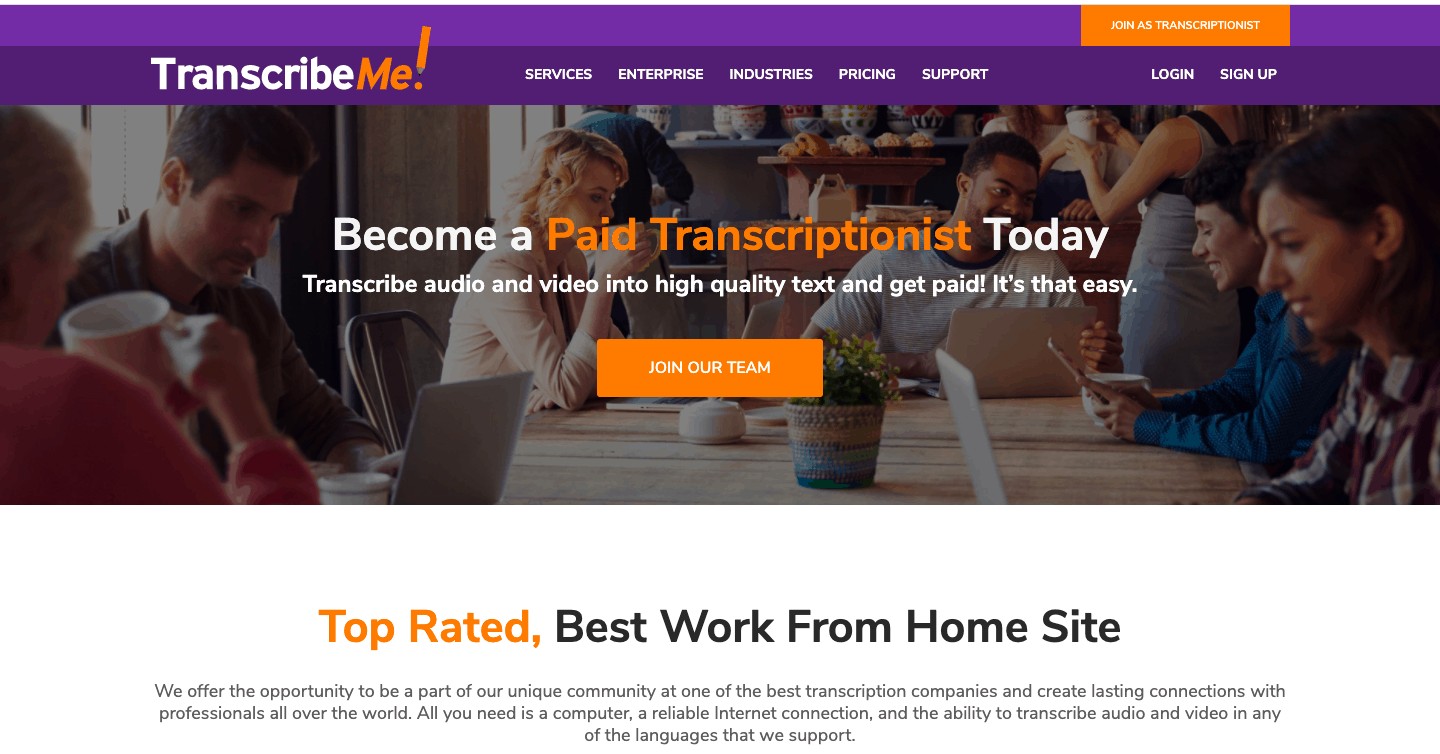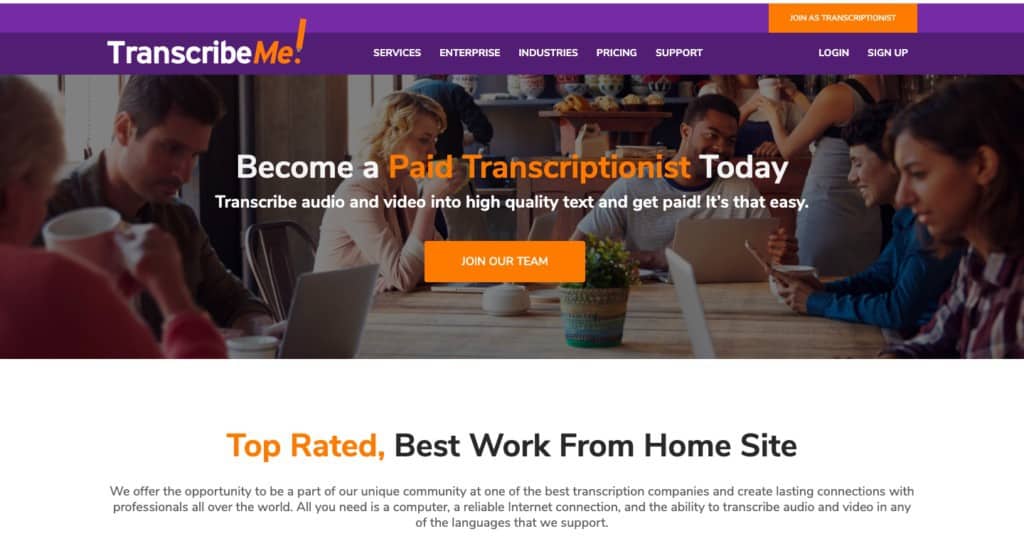 You can find transcribing jobs online on sites like-
You could earn up to $25 an hour with some transcription jobs.
Summer Part-Time Jobs for Teachers
For a lot of teachers, work can get extremely hectic which means the summer holidays are a time to unwind and get some much-needed relaxation. Balancing out work and play can be tough which is why a part-time job could be what is best suited to you.
Here are some of the best part-time summer jobs for teachers-
Tour Guide
If you love your local area or simply know it extremely well, working part-time as a tour guide could earn you a pretty penny. A good way to get started is to create an 'experience' on Airbnb and let interested persons contact you directly.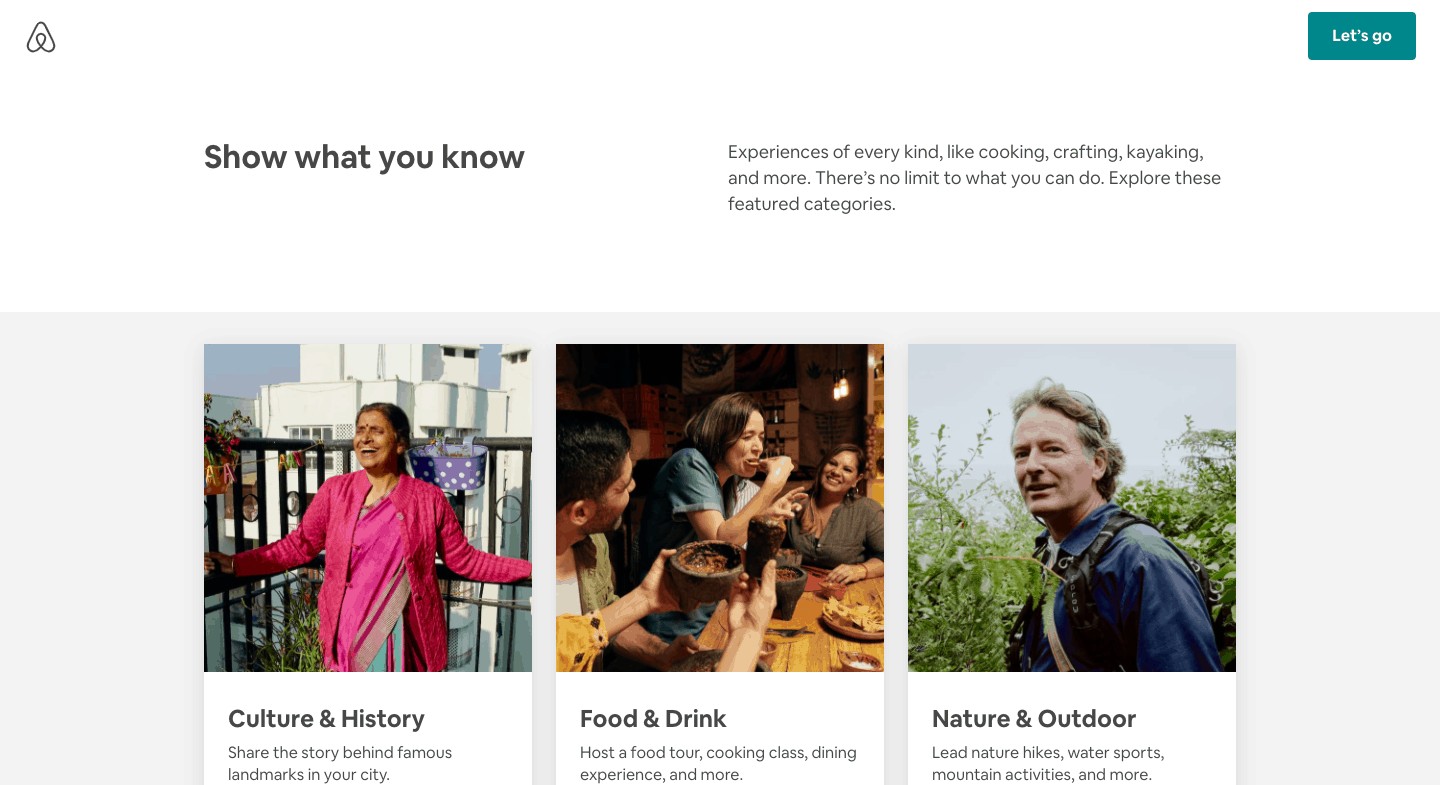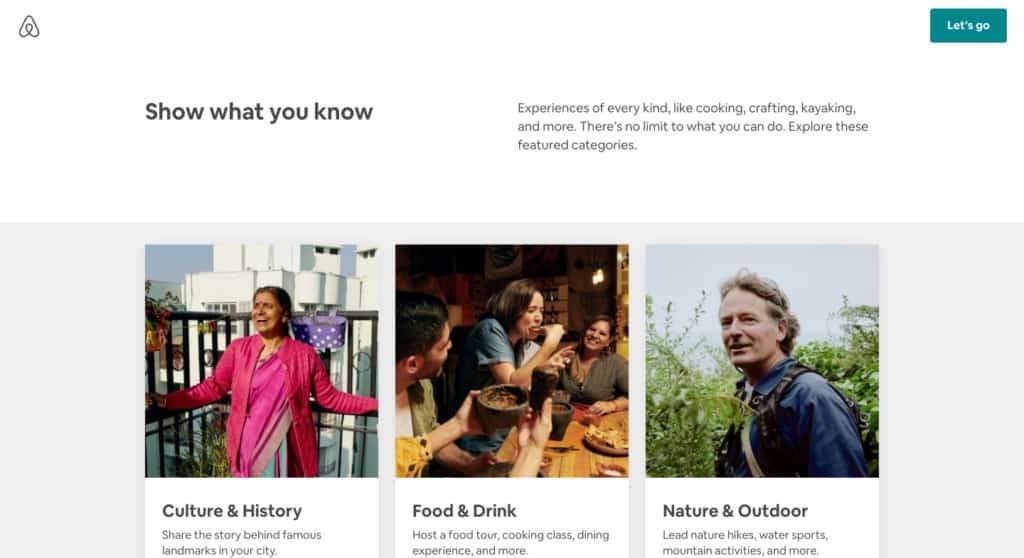 The possibilities are literally endless. You could organize a cycle ride across your city, a tour of the best places to get food, a hike- anything. The timings are flexible and depending on which country you are in, you can mostly expect some tips as well.
Website Tester
A website tester is essentially hired by companies for their opinions. Companies want to know and understand the way their users are interacting with their websites and what they think of them.
Based on the feedback you give these websites, they will work on their user friendliness and take your ideas on board. This is a good way of earning a few bucks doing what you would do anyways (surfing the web) while also helping a company out.
On average, you can earn between $5 to $10 for every test. Take a look at UserTesting if you are interested. They pay $10 for every 20-minute test.
Advertise On Your Car
You can get paid between $100 to $300 (or more) on average per month for advertising on your car. A lot of people are not comfortable with this because they do not want company ads all over their car but if you are okay with that, it can be pretty easy money.
Once you narrow down on a car wrapping service and get your car wrapped with the decal, you can start earning money just driving around as you normally would.
If you are interested in learning more, take a look at my guide on how to get paid with car advertisements.
House Sitter
A lot of people are not comfortable leaving their house unattended while they are away. As a house sitter you will simply take care of the house and make sure everything stays tidy while the owner is away. There are also occasions when you might find someone who wants you to housesit and petsit at the same time which pays more.
Mostly it is just bringing in the mail and watering the plants. This also means you could take on other side hustles to earn more cash. Use a website like HouseSitter to find clients.
Wrapping up 19 of the best summer jobs for teachers
A lot of these ideas are not just ways to fill your summer days up with work- they are also potentially passive sources of income or long-term opportunities. As a teacher, the summer does not have to be a time of financial grief and struggles with your budget. You can use this period to work on your side hustle and grow your second source of income.
This guide hopefully helped you to find one that works for you so that you are financially more comfortable every single summer.
---
Swagbucks pays you to take surveys online and is one of my favorite survey websites because of its countless survey options and trustworthiness. They pay you via PayPal or gift cards if you take surveys through their website. You also get a $5 welcome bonus using this link.
CIT Bank offers high yield savings accounts and term CDs that are great for people who are looking to invest their cash and earn interest. One of the reasons they are so famous among savers is because they have one of the nation's top rates- 6x the national average (your typical savings account earns you just 0.09%).
FlexJobs is great if you are looking for remote work opportunities. The team at FlexJobs monitors every job posting to make sure the standard is maintained so you will find well-paying job opportunities and zero scammy ones.
For wise parents with their children's futures in mind, an early tax-advantaged investment account specifically tailored for children is a fantastic idea. Programs such as UNest are designed to help you achieve this goal of
crafting a better future for your children.
Credit Saint is my top pick when it comes to credit repair agencies. It has a 90-day money-back guarantee, an A+ rating from the BBB, affordable pricing and it has also been voted the best credit repair company by consumer advocate. Credit Saint